Universal Orlando Resort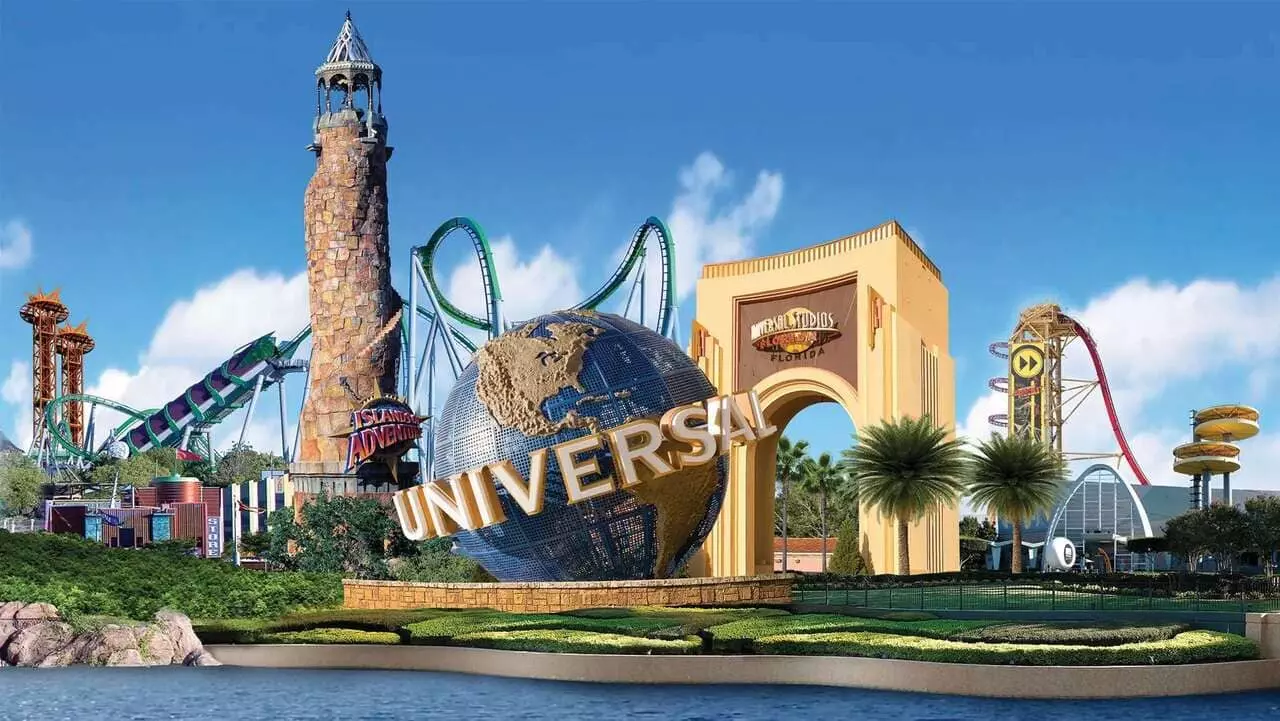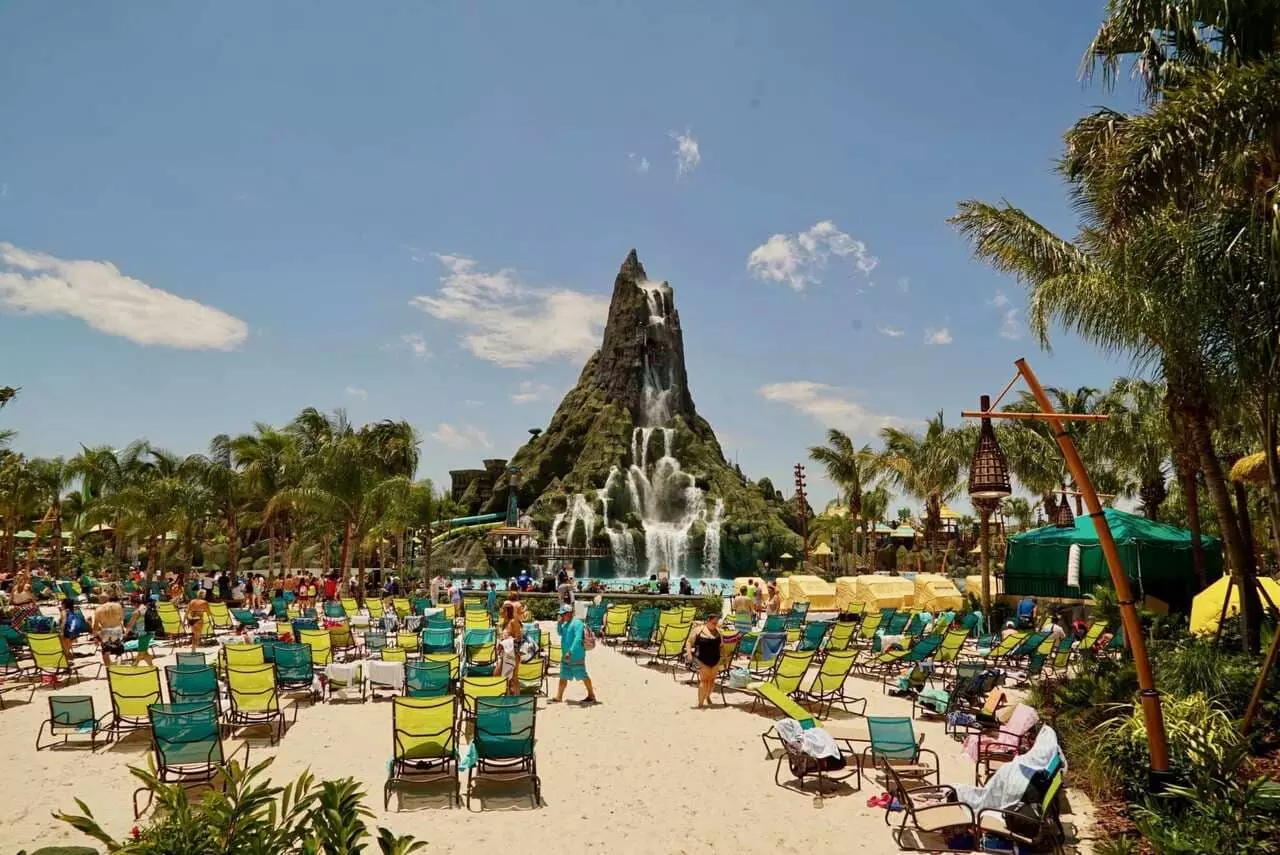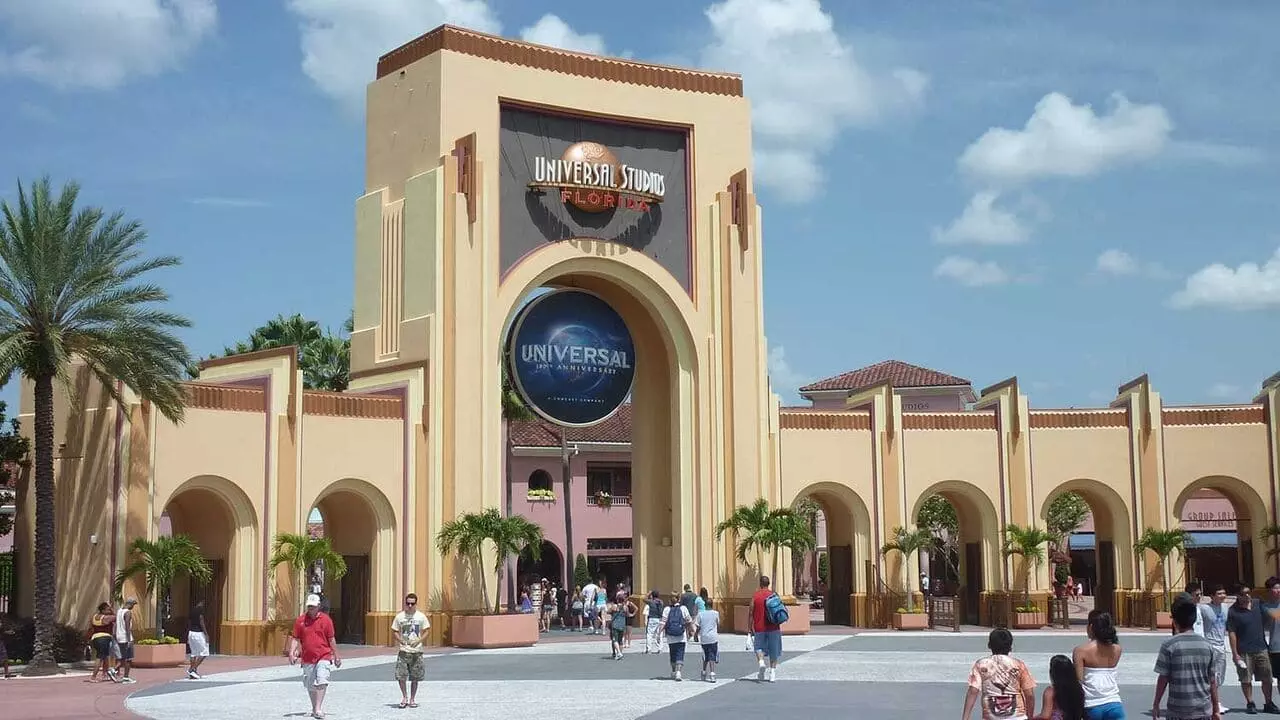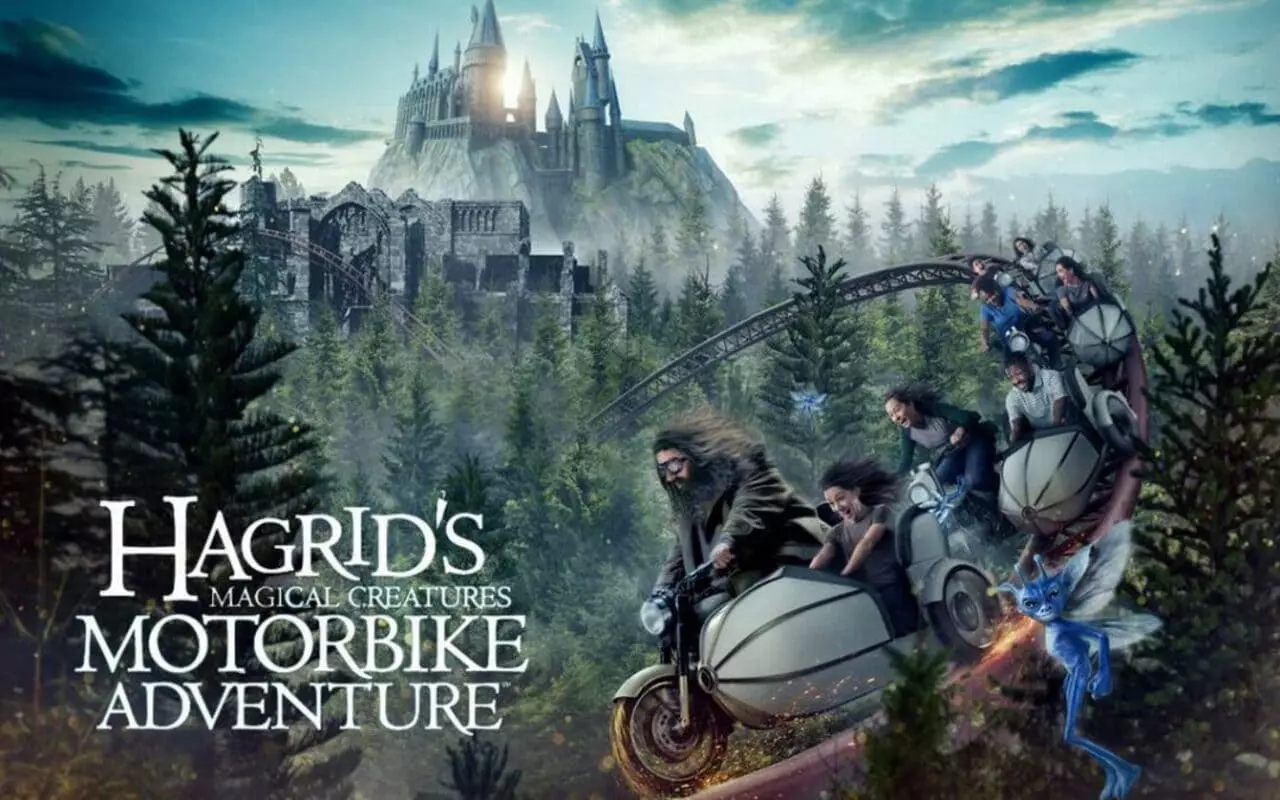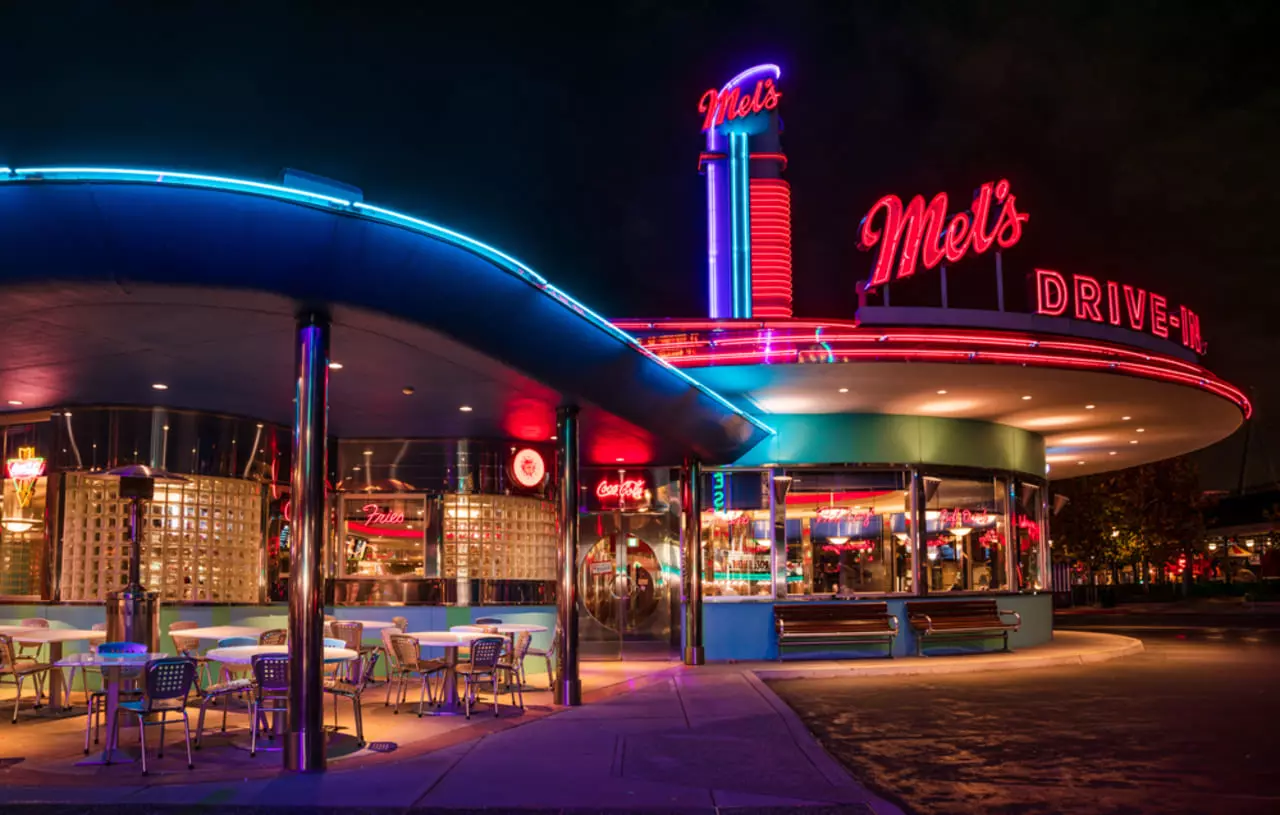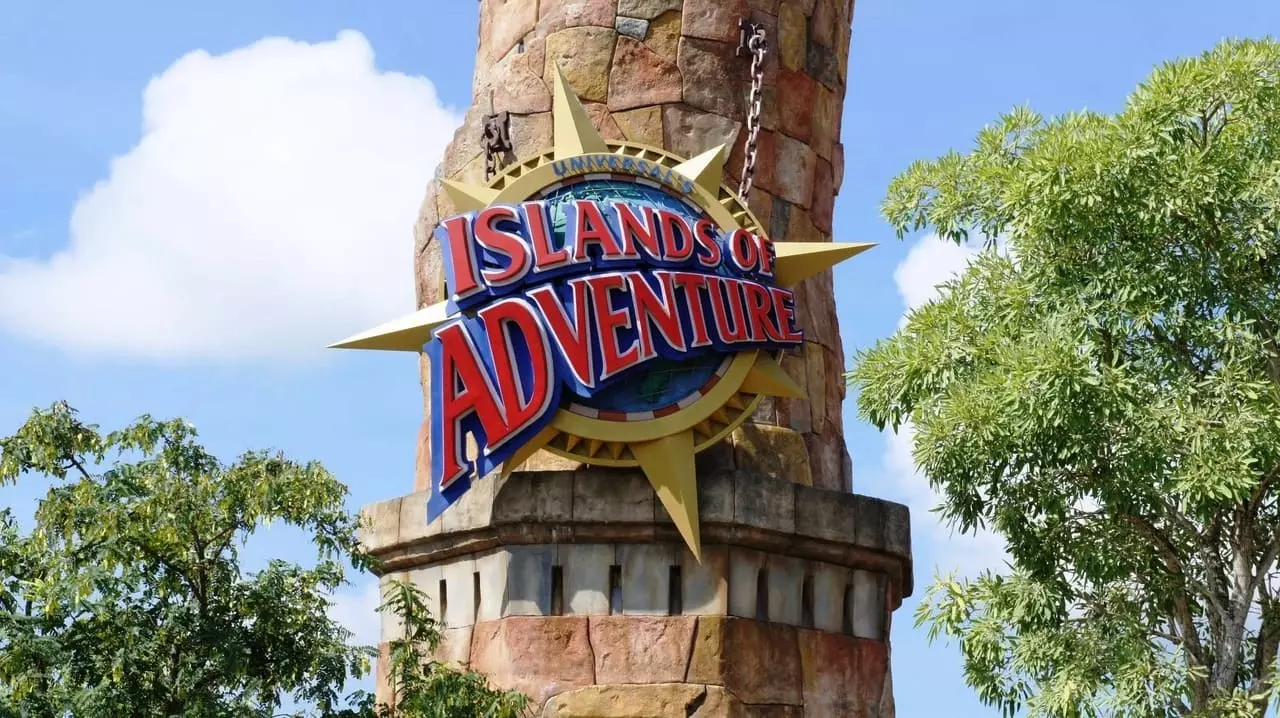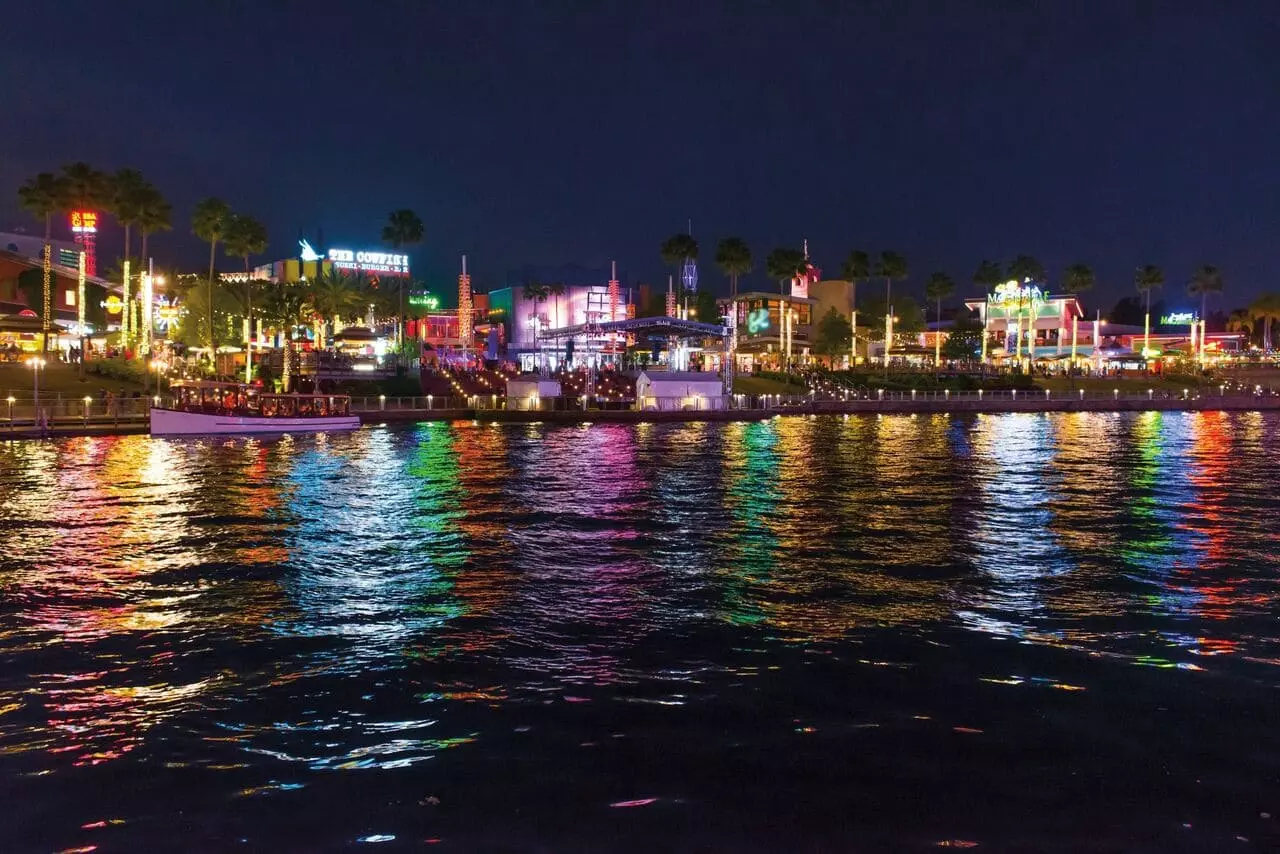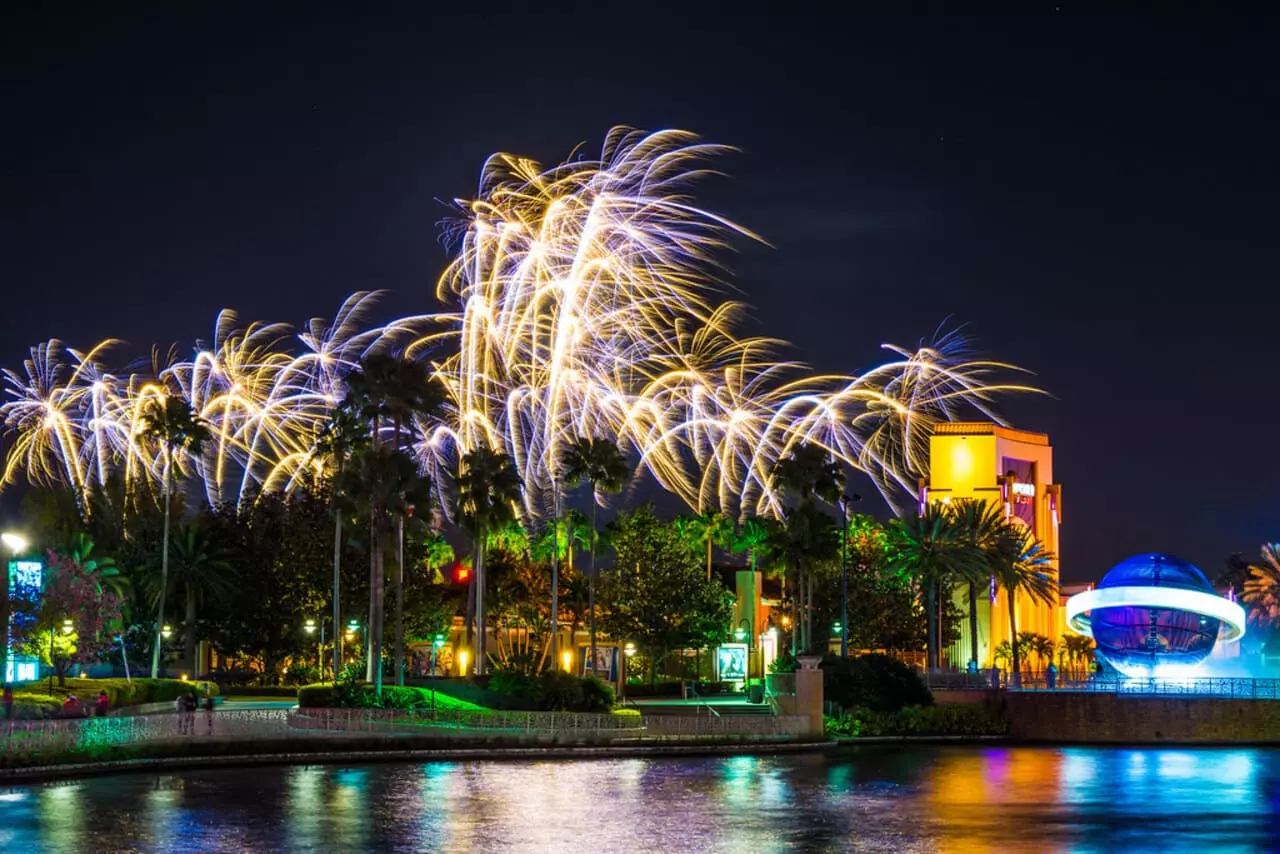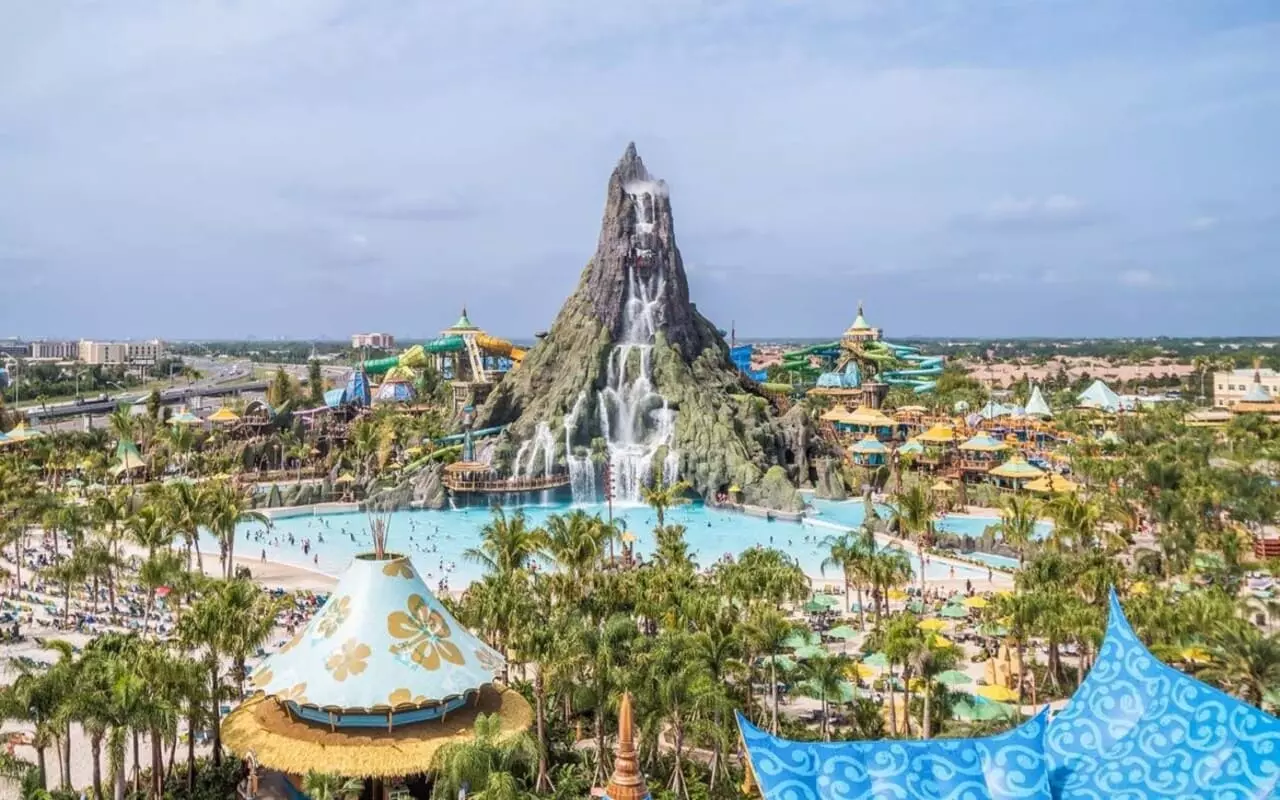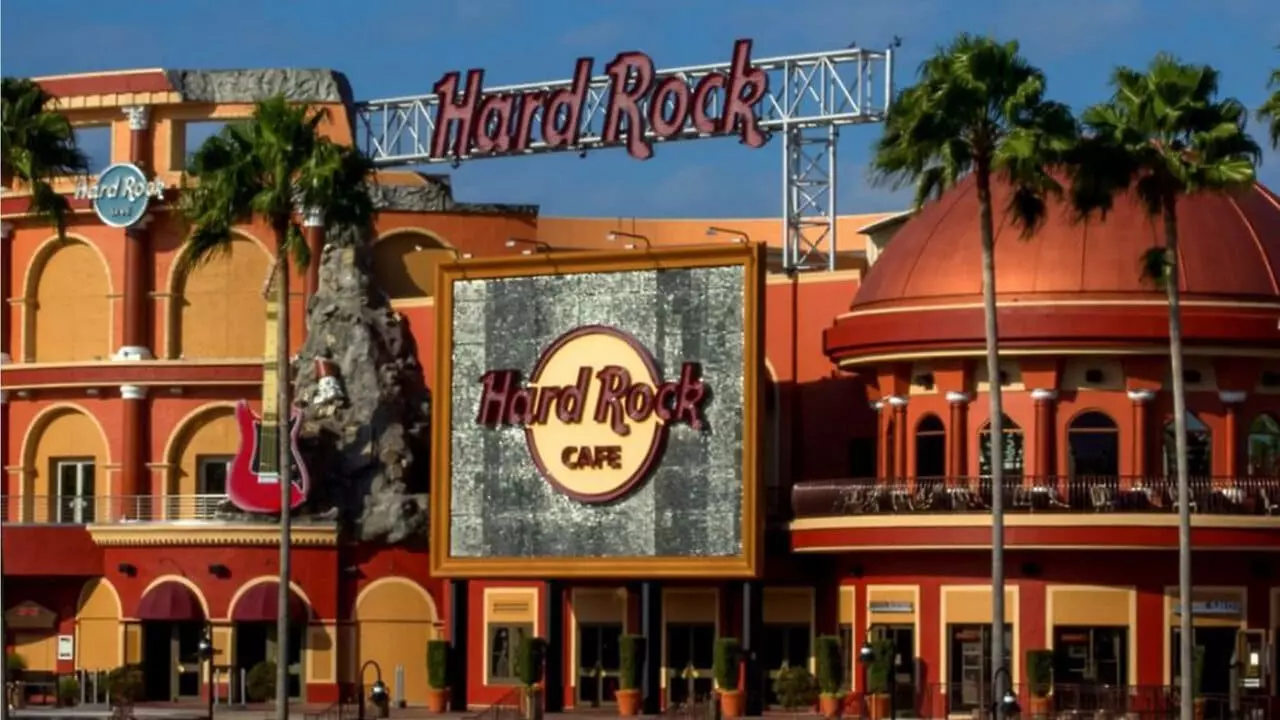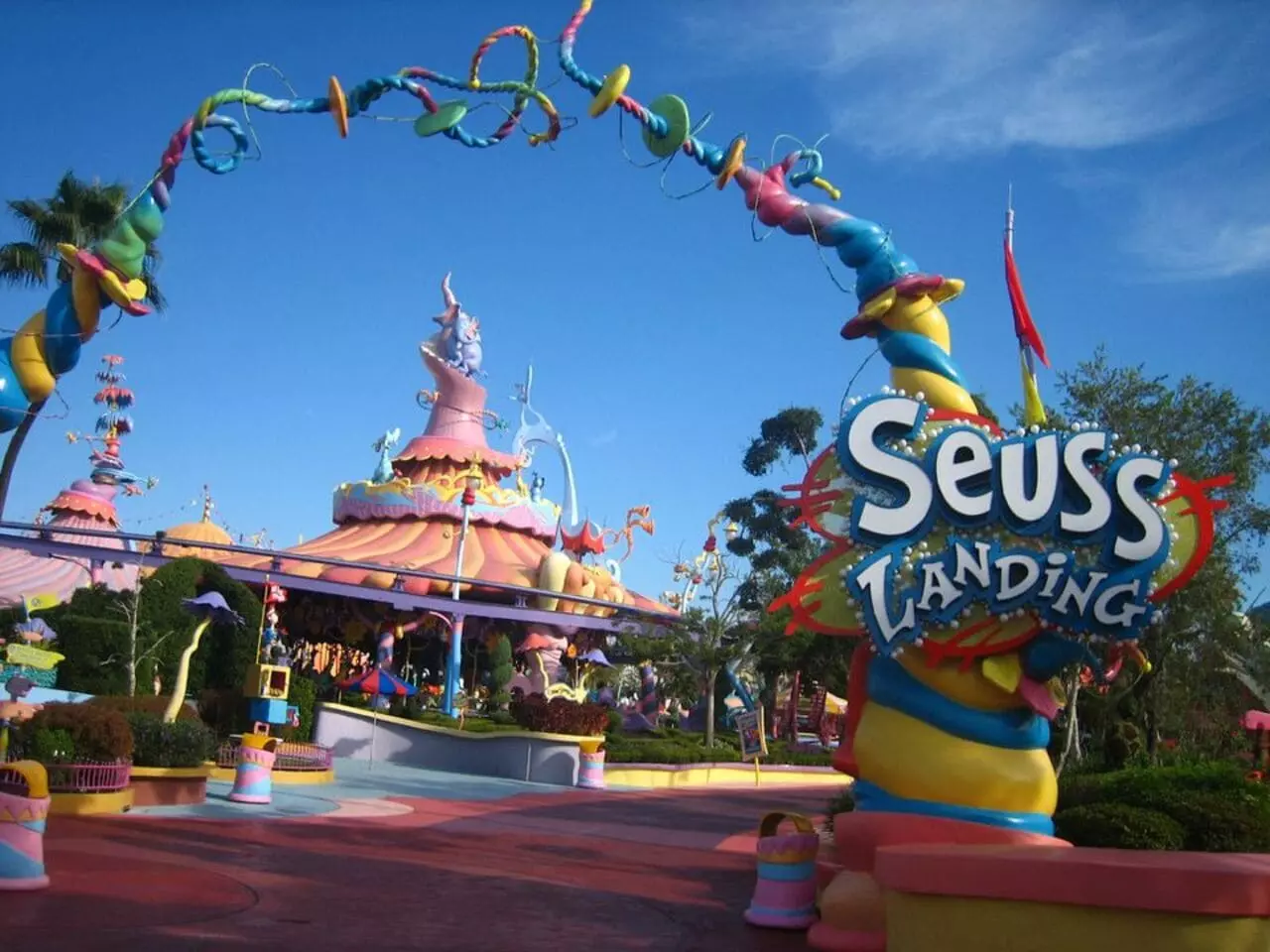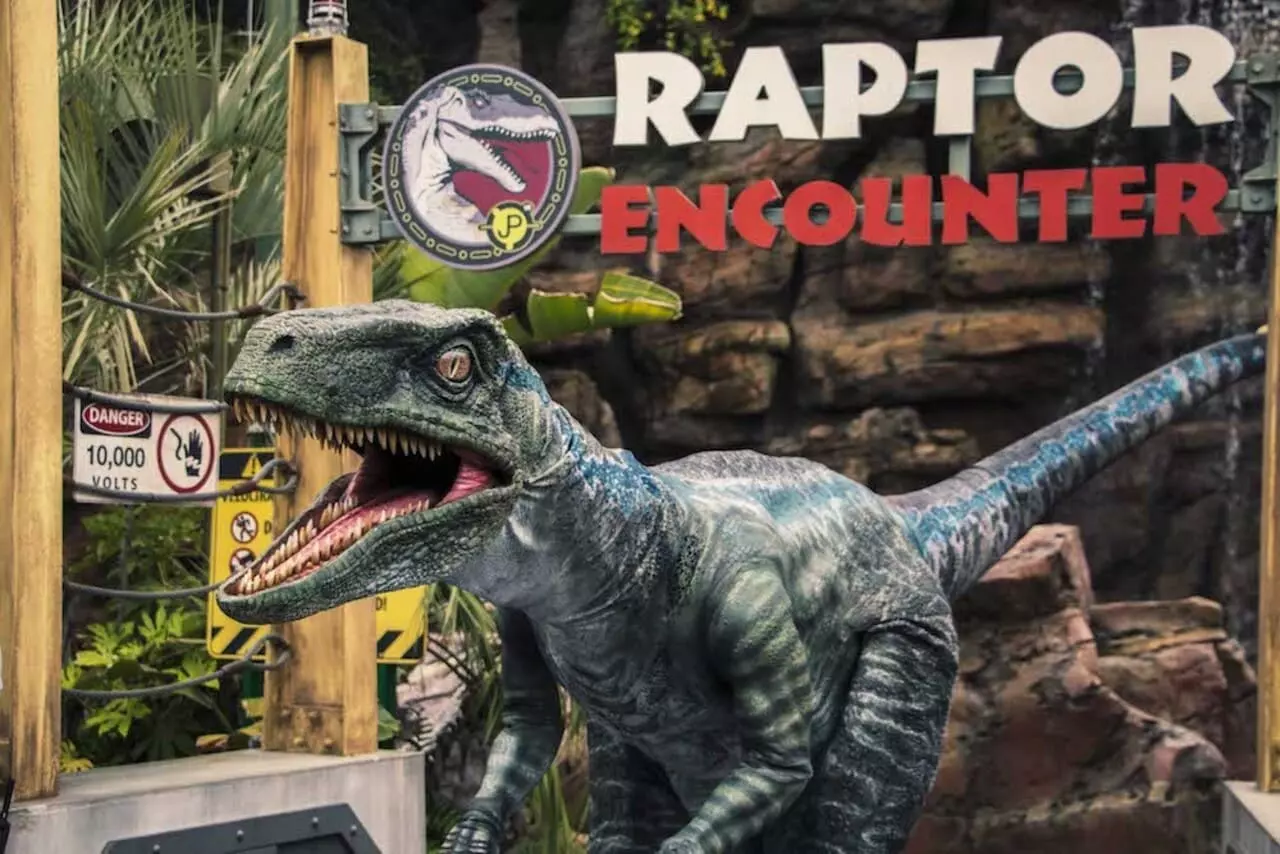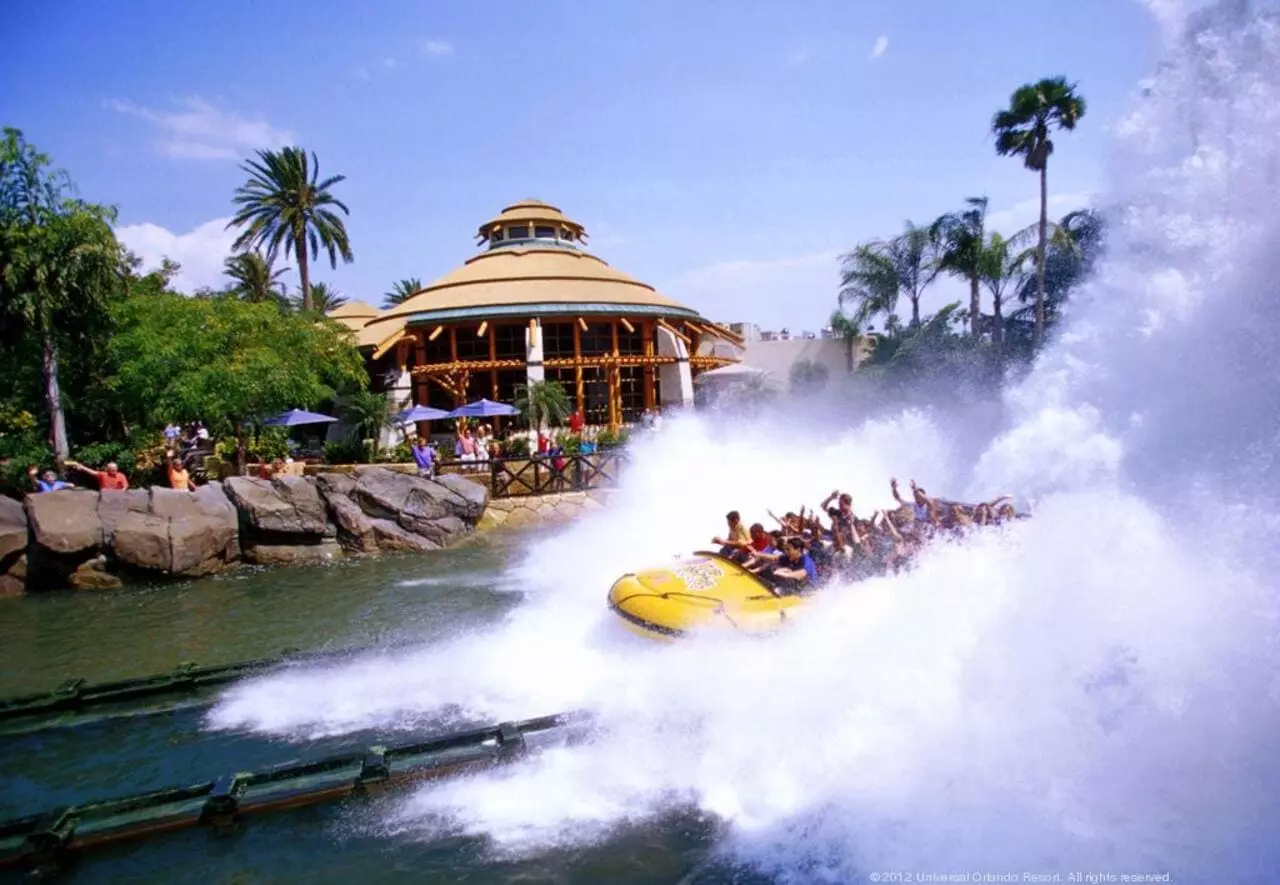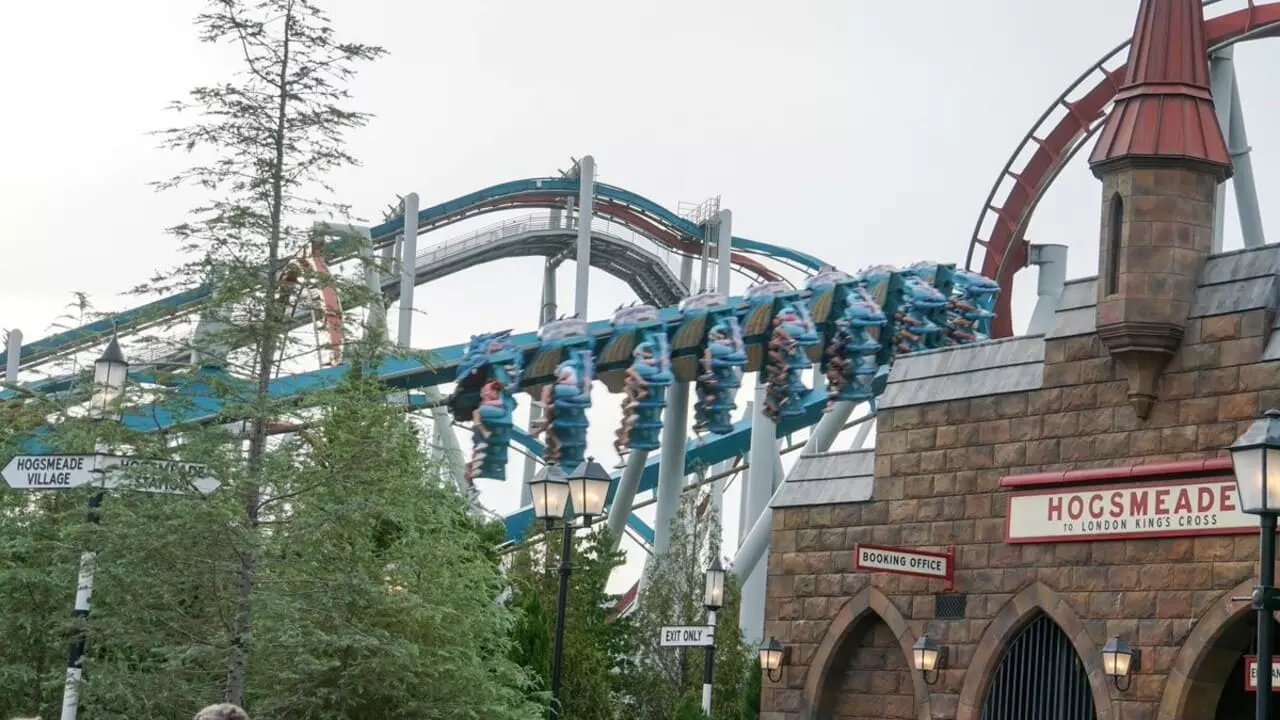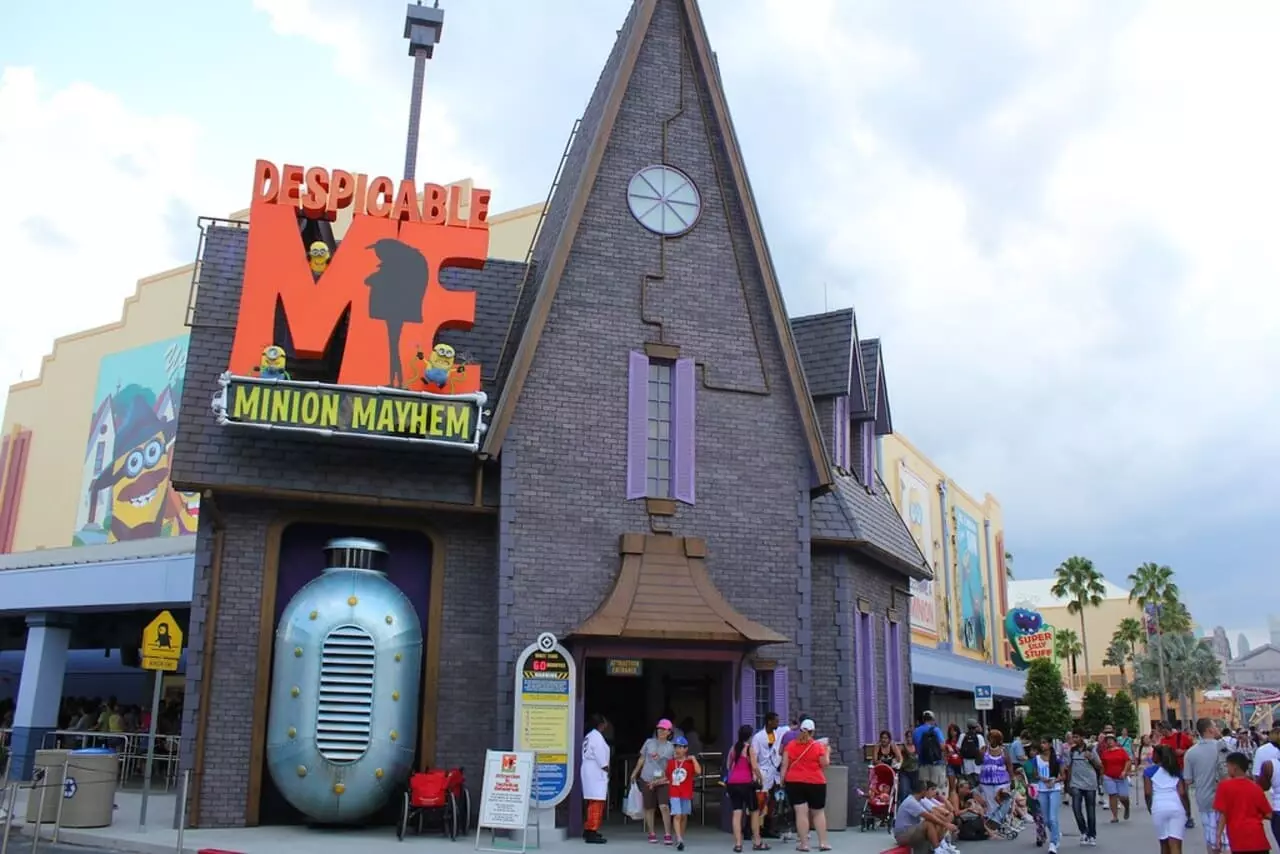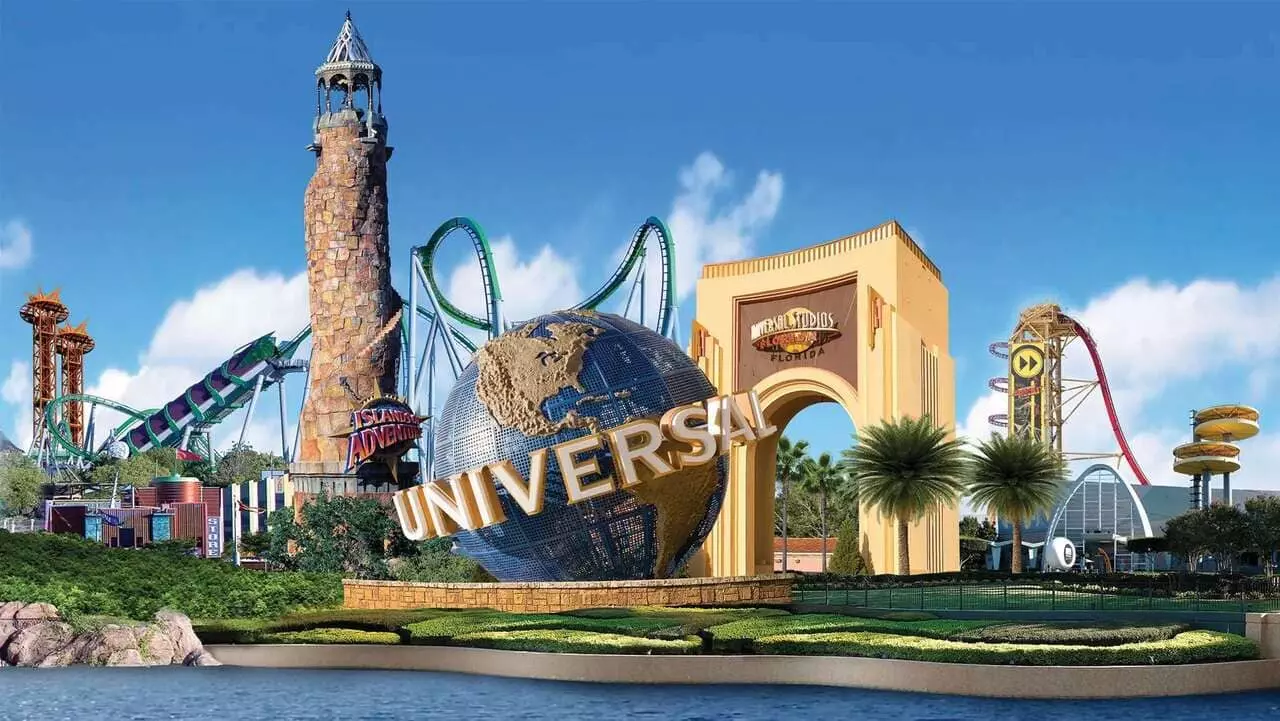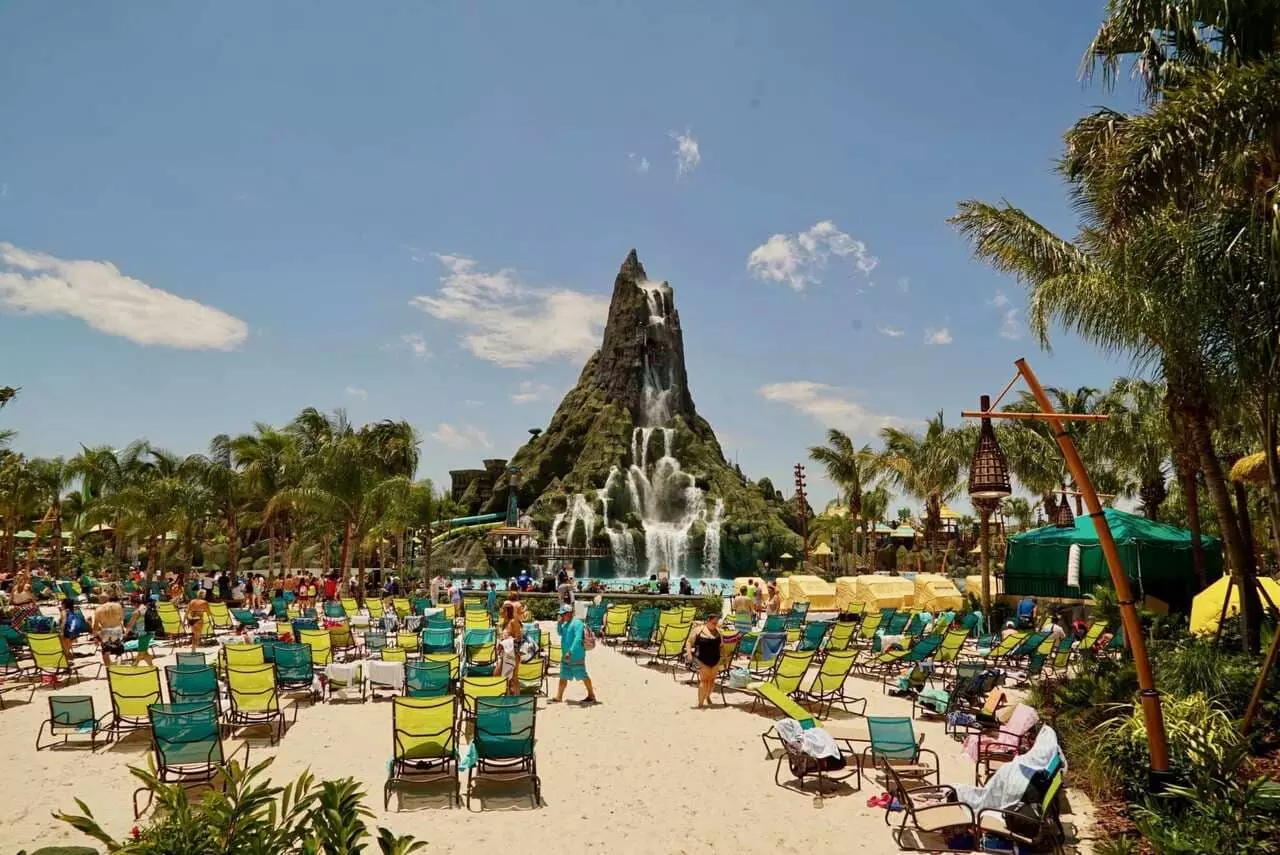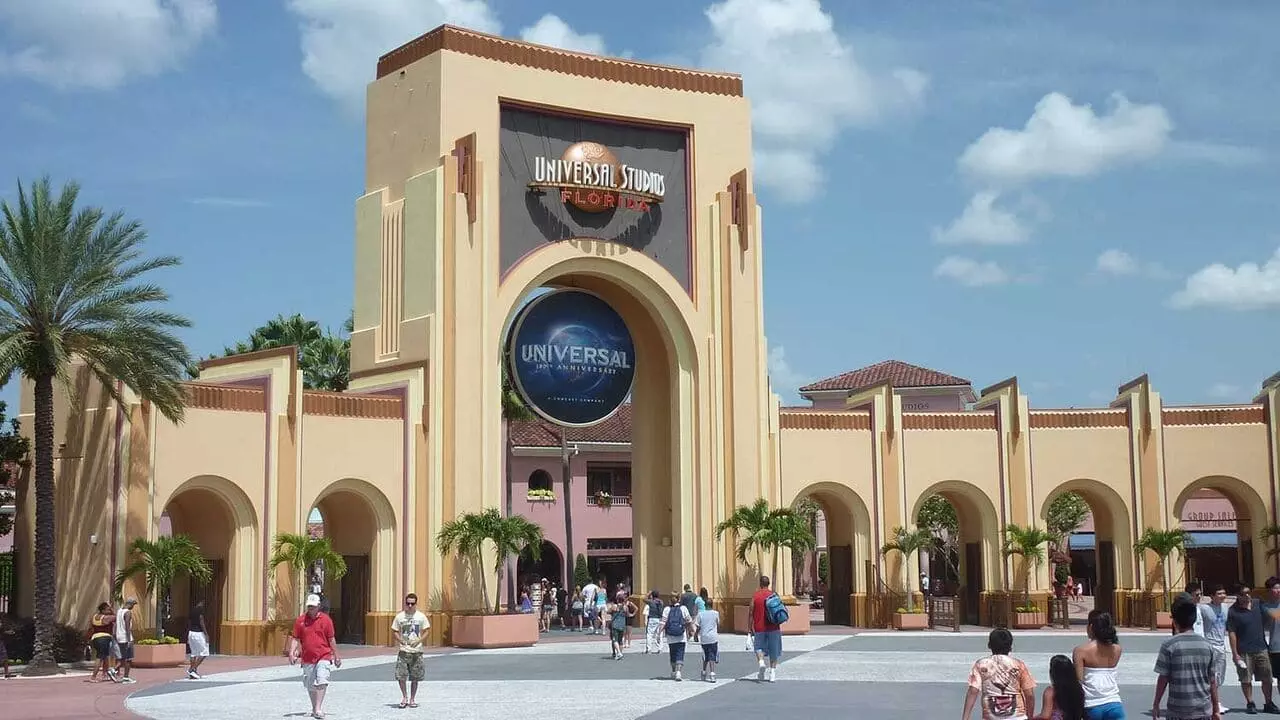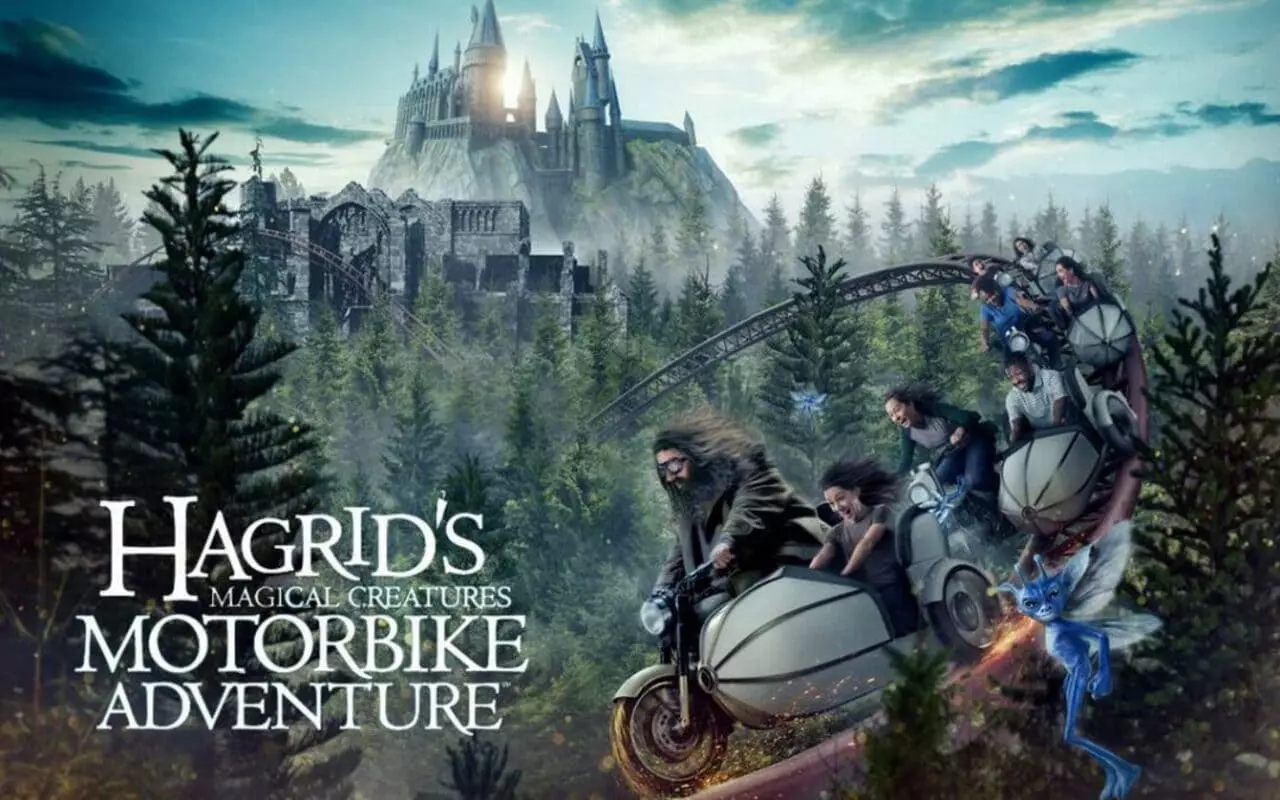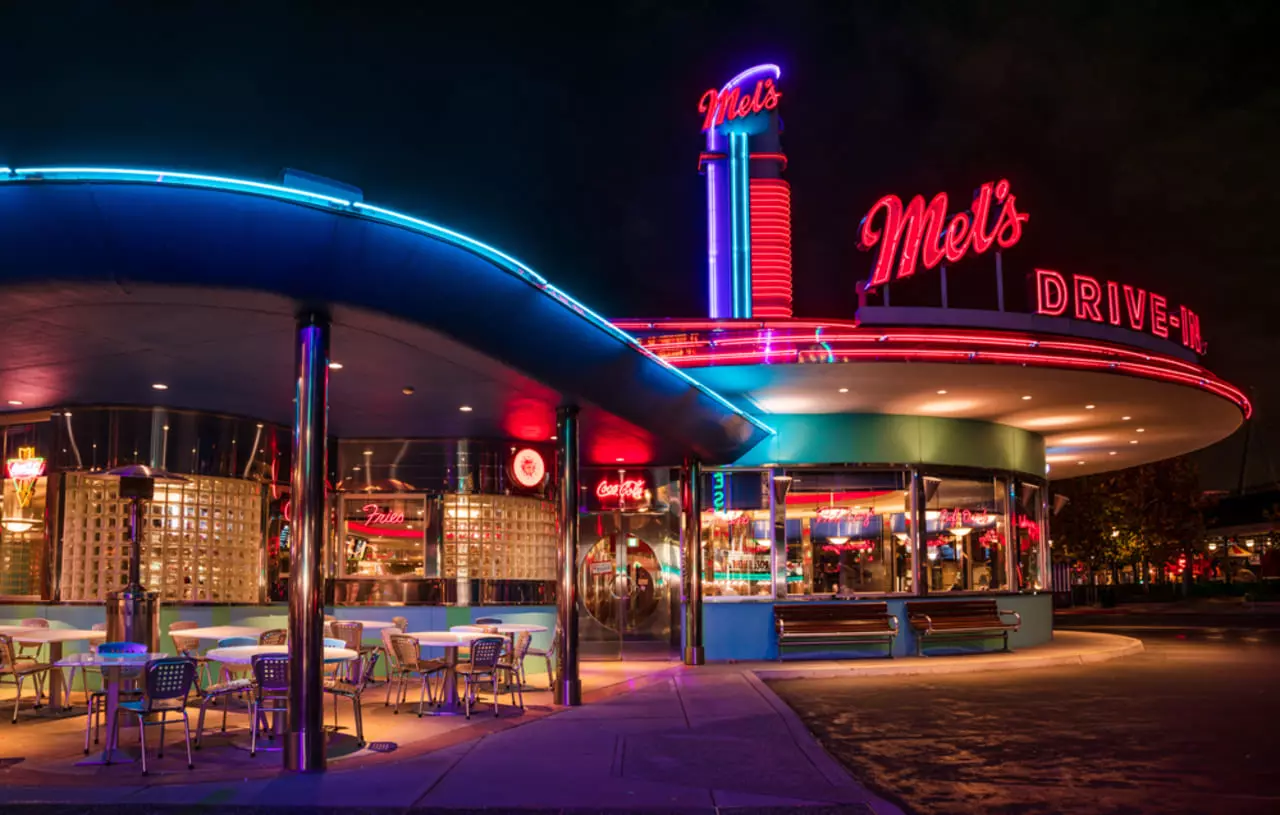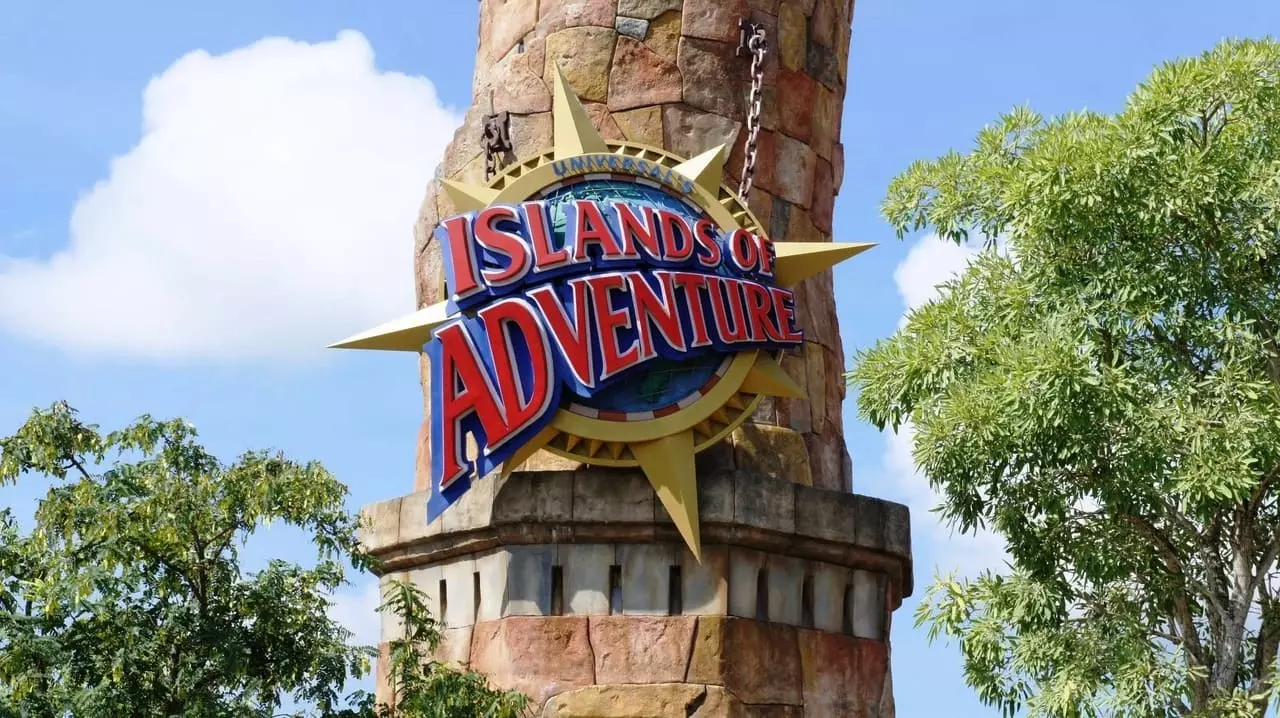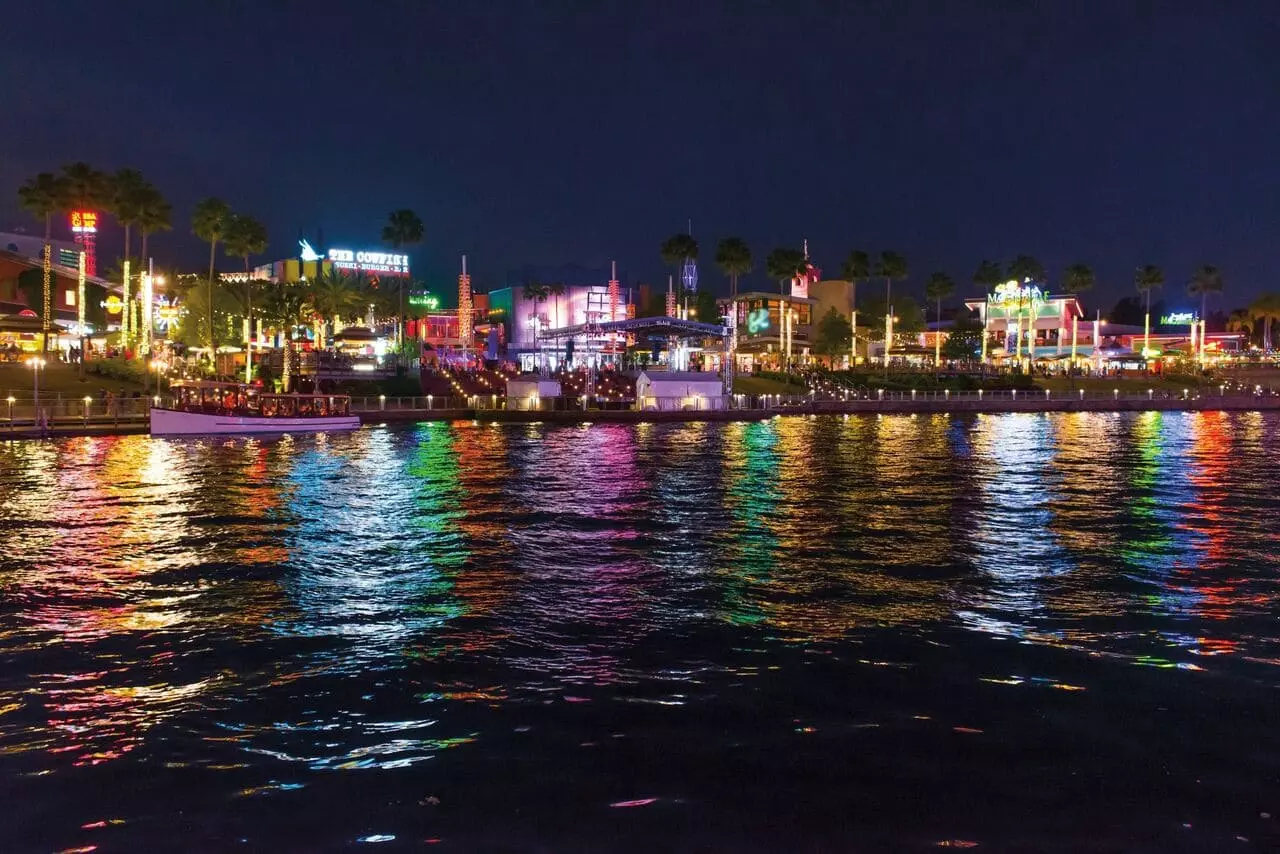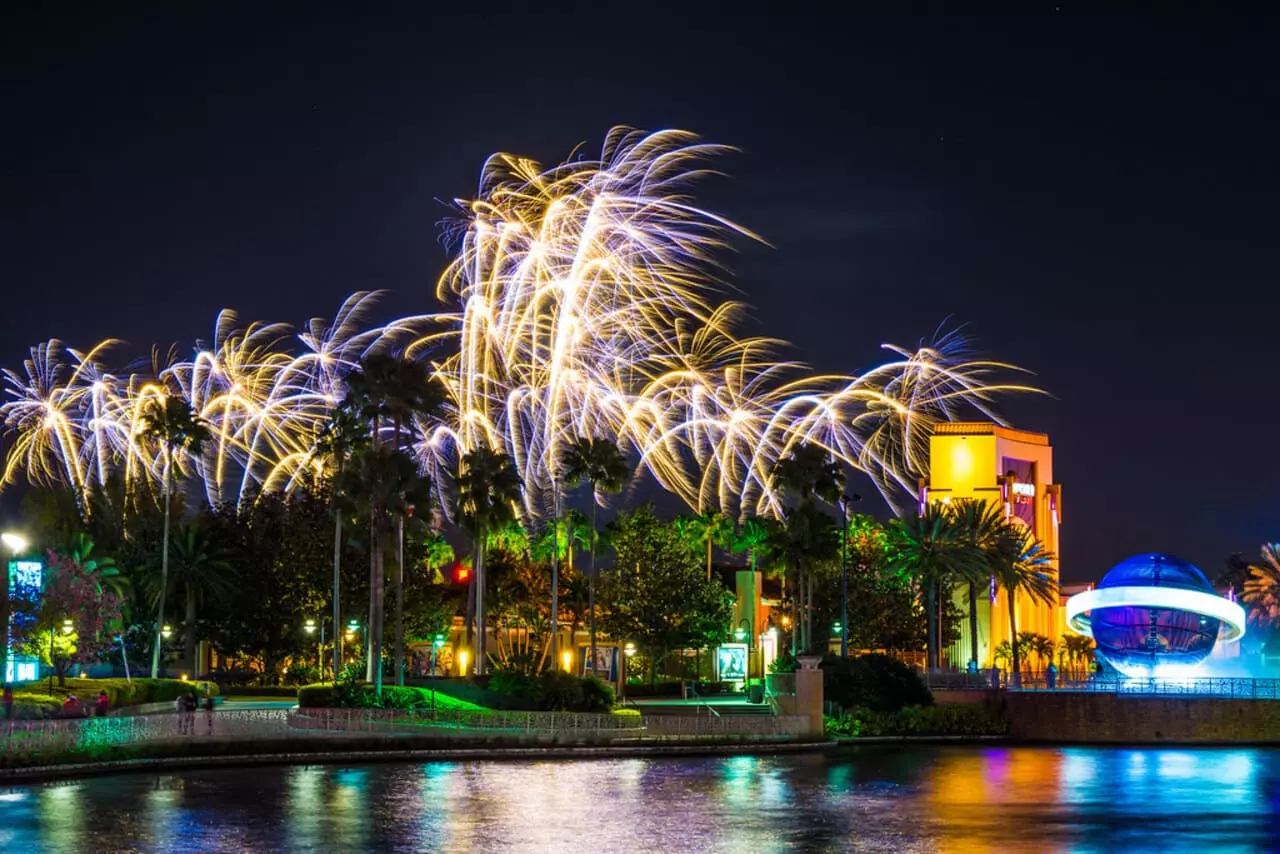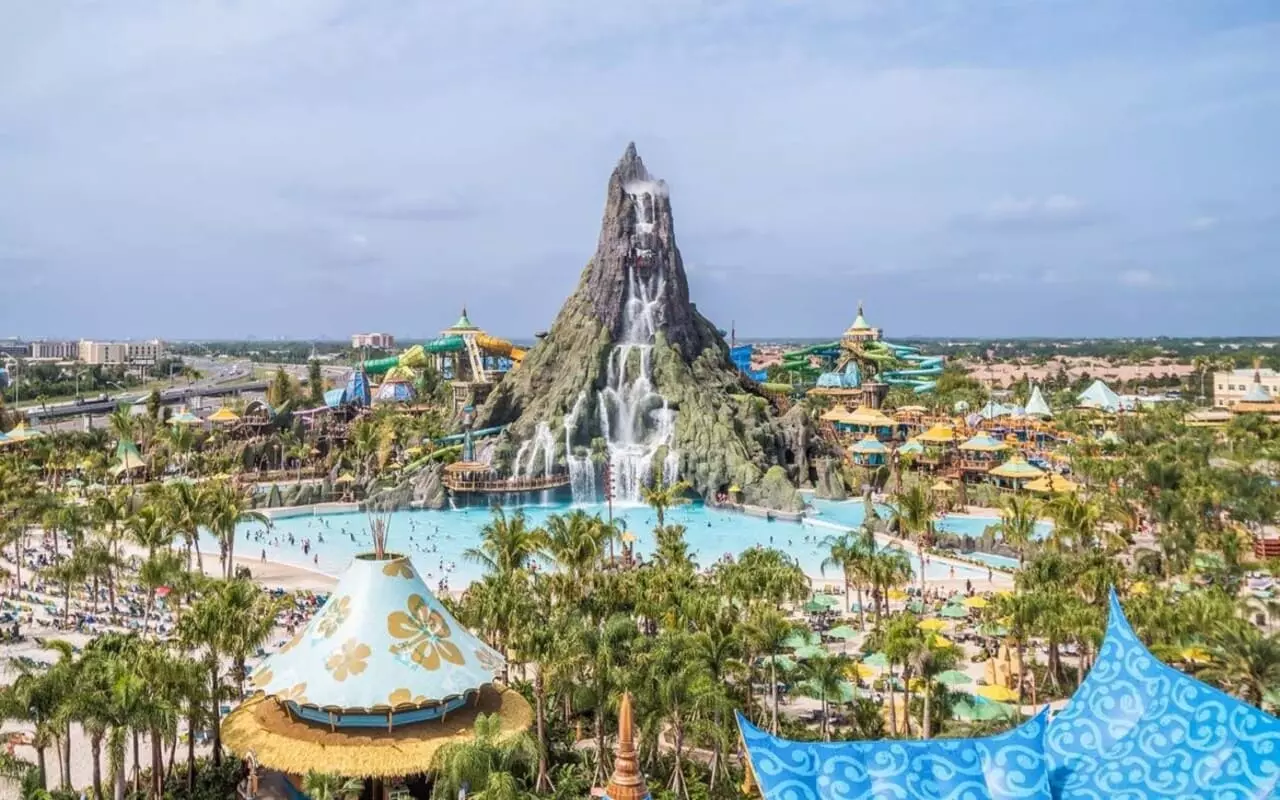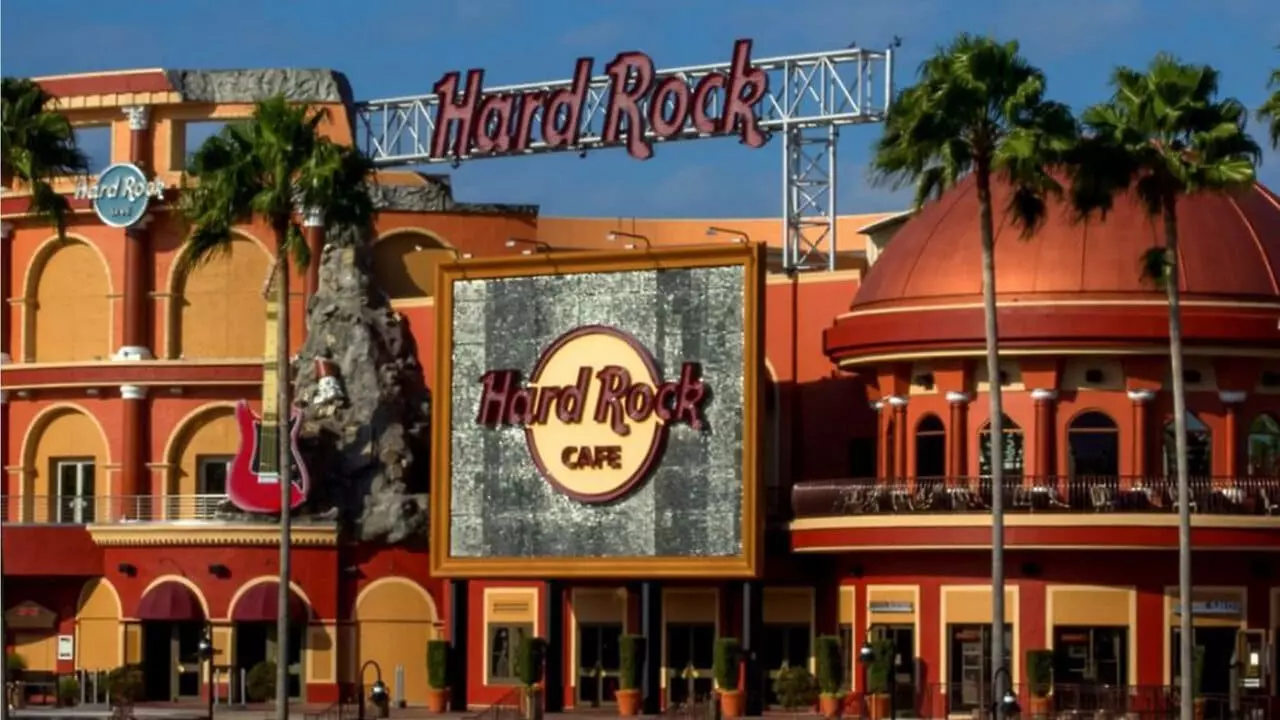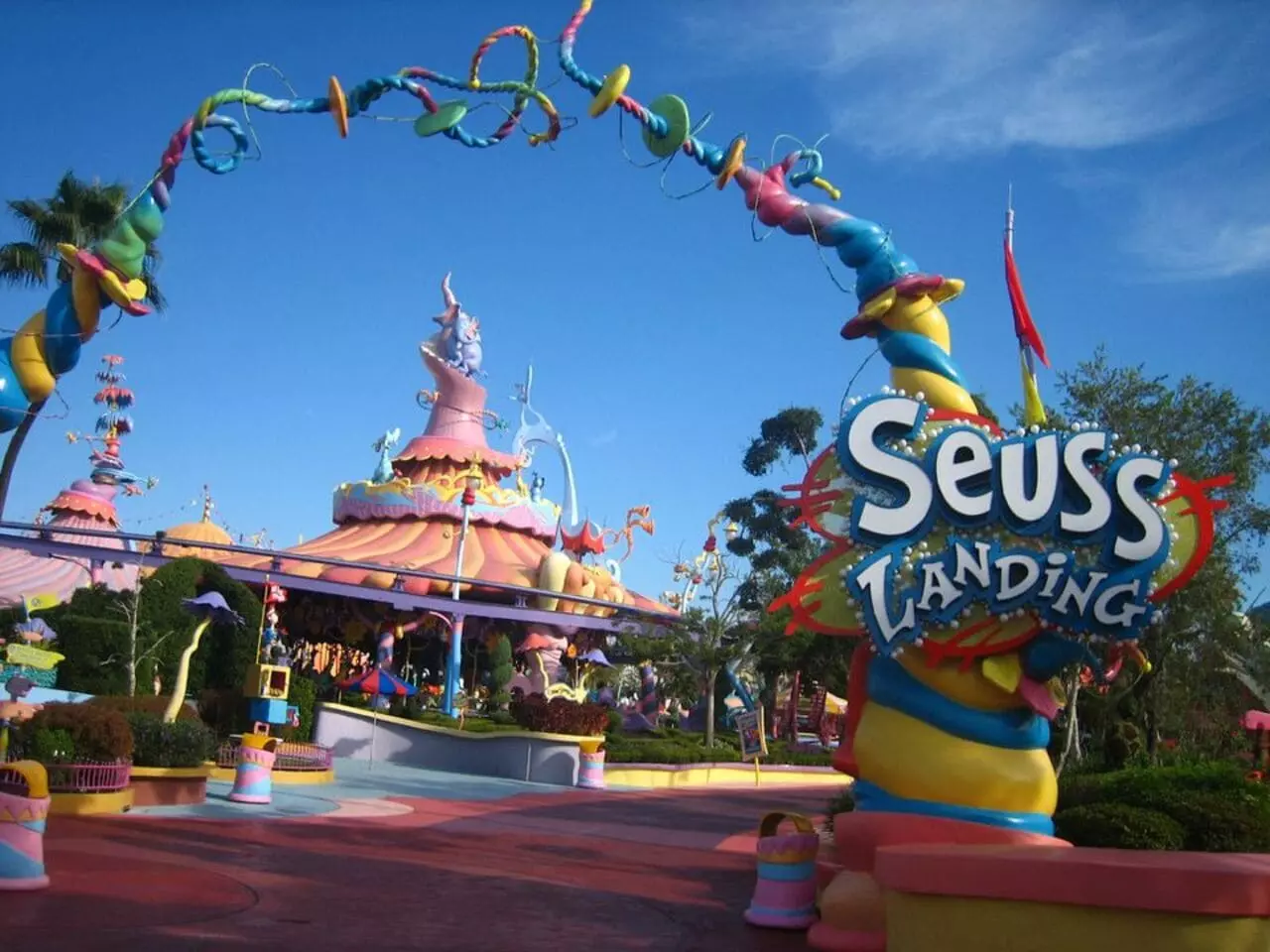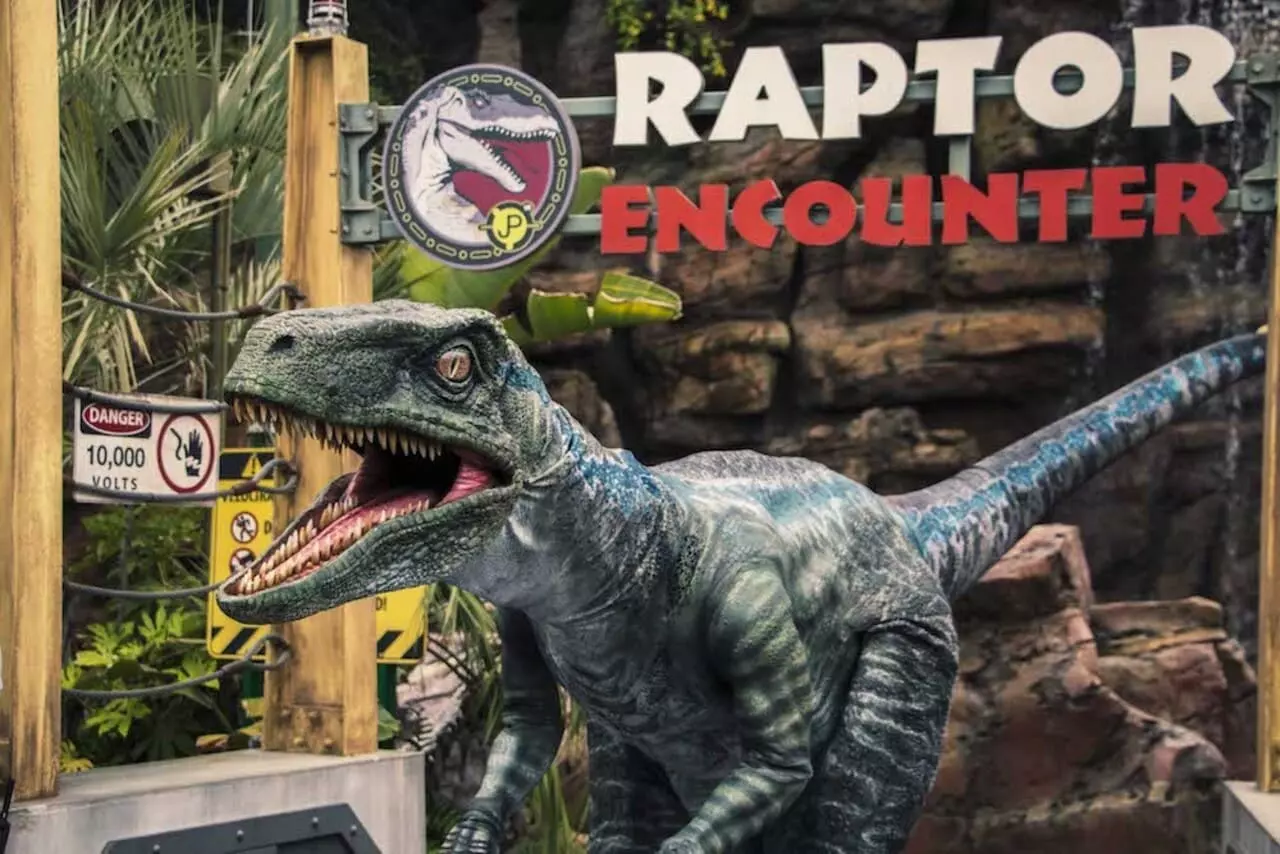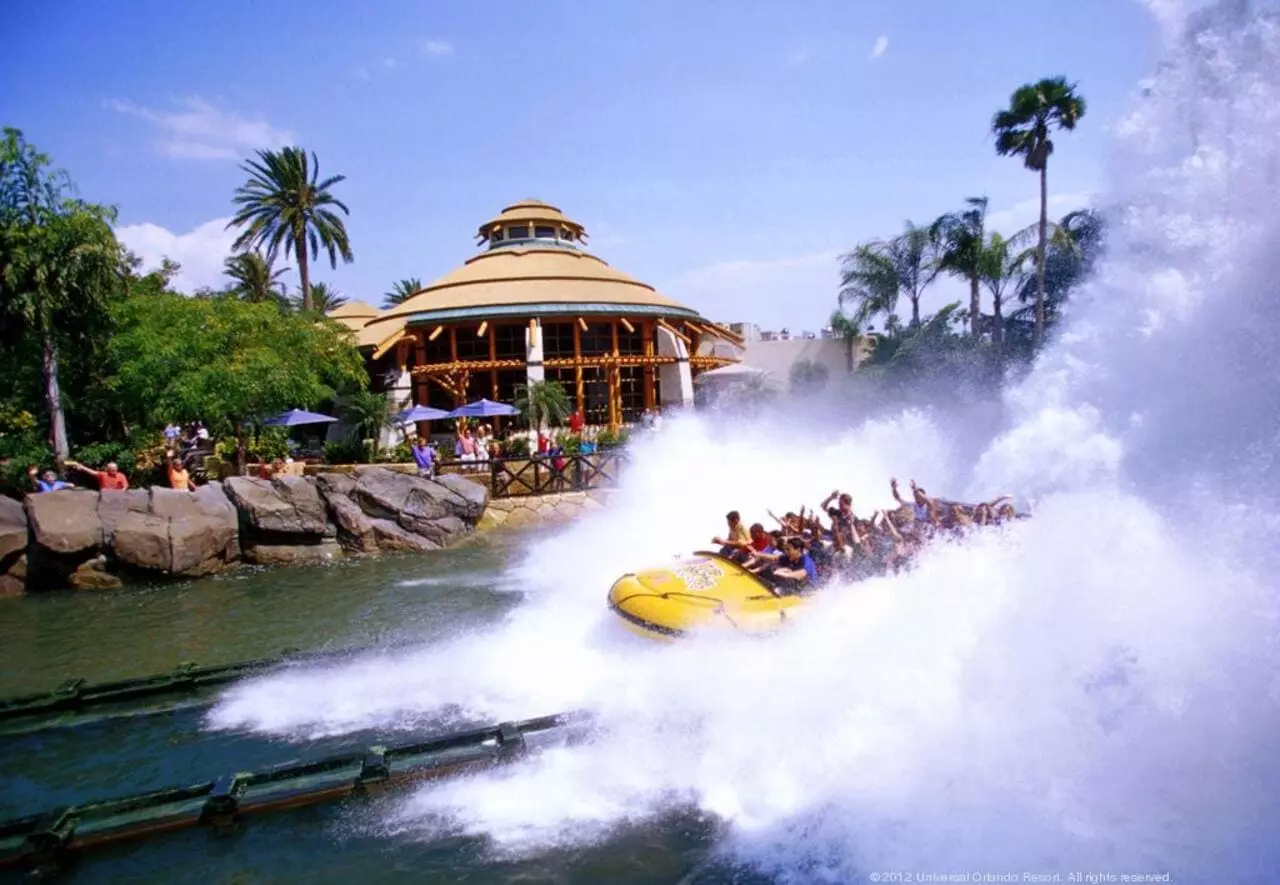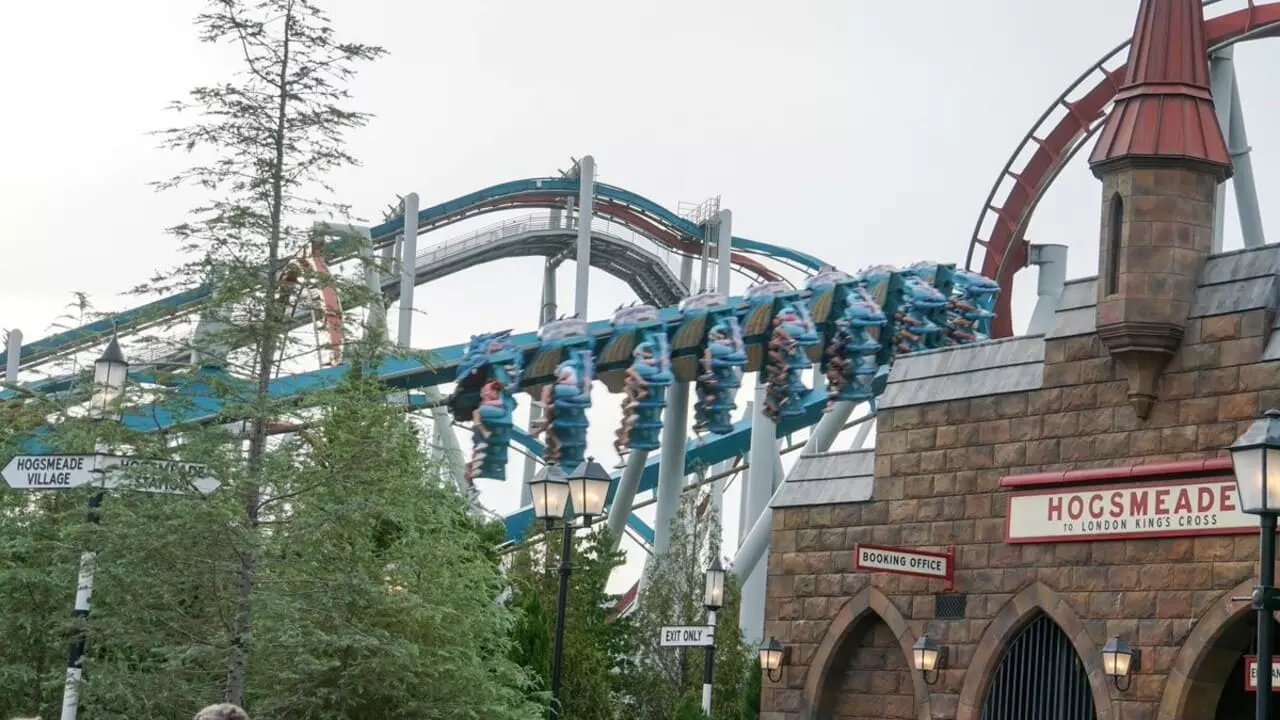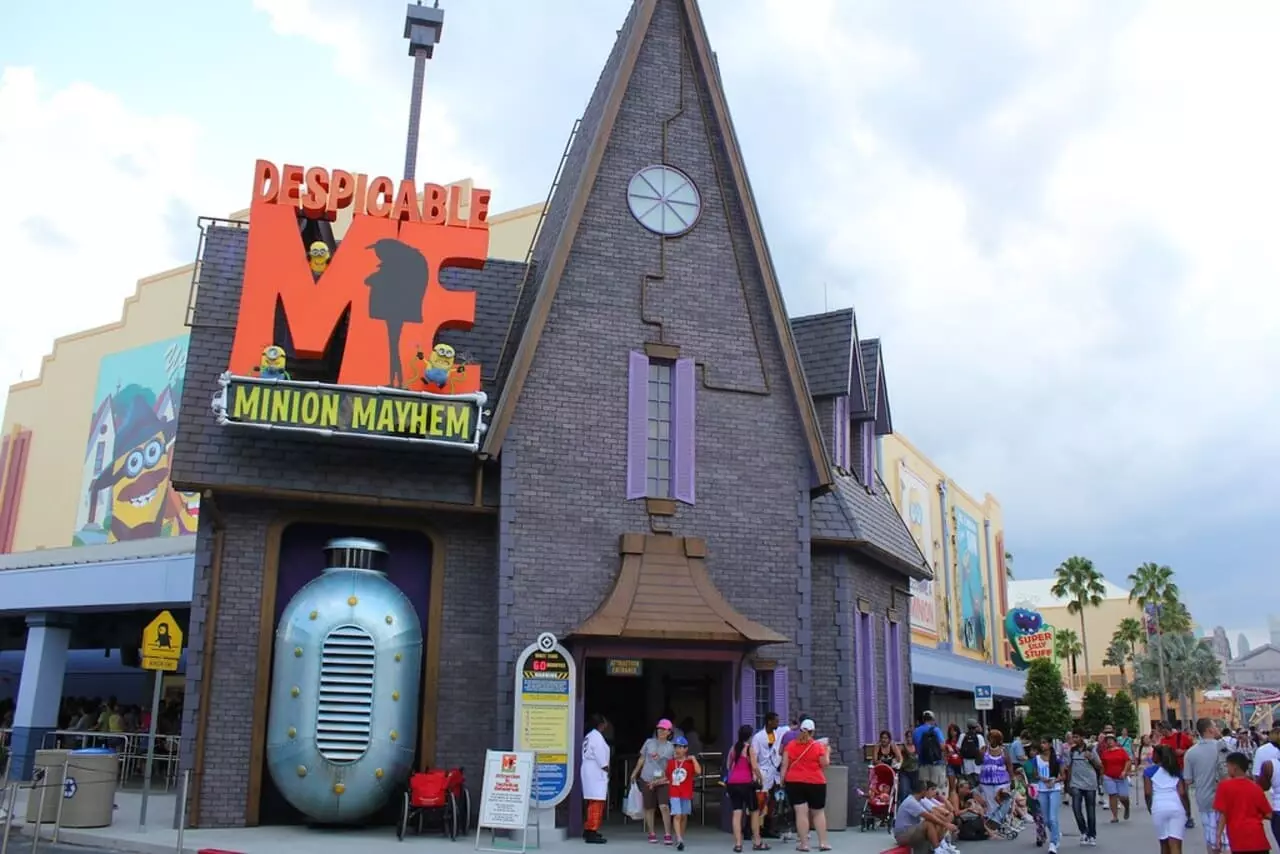 Universal Orlando Resort features three amazing Parks: Universal Studios Florida, Universal's Islands of Adventure and Universal's Volcano Bay water theme park together with its spectacular on-site hotels and City Walk Shopping, Dining and Entertainment complex, offering days and nights of endless fun for every member of the family.
Escape from Gringotts bank and ride the Hogwarts Express at Universal Studios Florida. Go face-to-face with a T. Rex, then swing above the streets with Spider-Man at Universal's Islands of Adventure. Embark on aquatic escapades with just a wave of your wrist at Universal's Volcano Bay and explore the epicentre of awesome at Universal CityWalk. At Universal Orlando Resort you're the star of the show in some of the world's most beloved movies, stories, places, and legends.
At Universal Studios Florida it just got Real. So hang on tight. Your heroes are about to bust through the screen and yank you into the story. You're the star here and you'll disappear into one jaw-dropping adventure after another—Dodge evil villains. Defend the earth. Face a fire-breathing dragon. Wander into animated worlds where characters you love are suddenly right beside you. Go beyond the screen, behind the scenes and jump into the action of your favourite films at the world's premier movie and TV based them park.
At Universal's Islands of Adventure Climb in, Sit Down, and Hold On! Prepare for a place where superheroes, beasts and magical creatures stand before you. You're entering lands where everything is real. Explore a school of witchcraft and wizardry. Fly high above the city streets with a famous web-slinger. Hide from hungry dinosaurs and hope you're not their next meal. And you can face the most colossal ape ever to walk the earth. Let the adventures begin.
Water is Life. Life is Joy. That's the philosophy celebrated at Universal's Volcano Bay water theme park. It's the carefree attitude the fabled Waturi islanders have embraced on their Pacific isle for centuries. Now you can live the Waturi way at this all-new park where thrills and relaxation flow in perfect harmony. It's a theme park like no other where every guest is granted the powers of the TapuTapu wearable. With just a wave of your wrist you can hold your place in the ride lines and reveal wondrous surprises throughout the park. At Volcano Bay, there's no standing in long lines, no carrying rafts around the park, and nothing between you and a full day of fun. This means more time to careen down slides, brave whitewater torrents, drift down a winding river or relax in your waterside cabana. It's an all-new kind of paradise at Universal Orlando Resort, just steps away from the other theme parks, Universal's Islands of Adventure and Universal Studios Florida.
At CityWal,k it all comes together and this is where unforgettable family fun meets restaurants that don't just make you say Yum but Wow! The one place where the dining tables of every family member can enjoy and intersect. It's everything you're looking for and it's anything but ordinary. CityWalk is the epicentre of awesome.
Universal Orlando Resort is located at the north end of International Drive, Orlando.