Englewood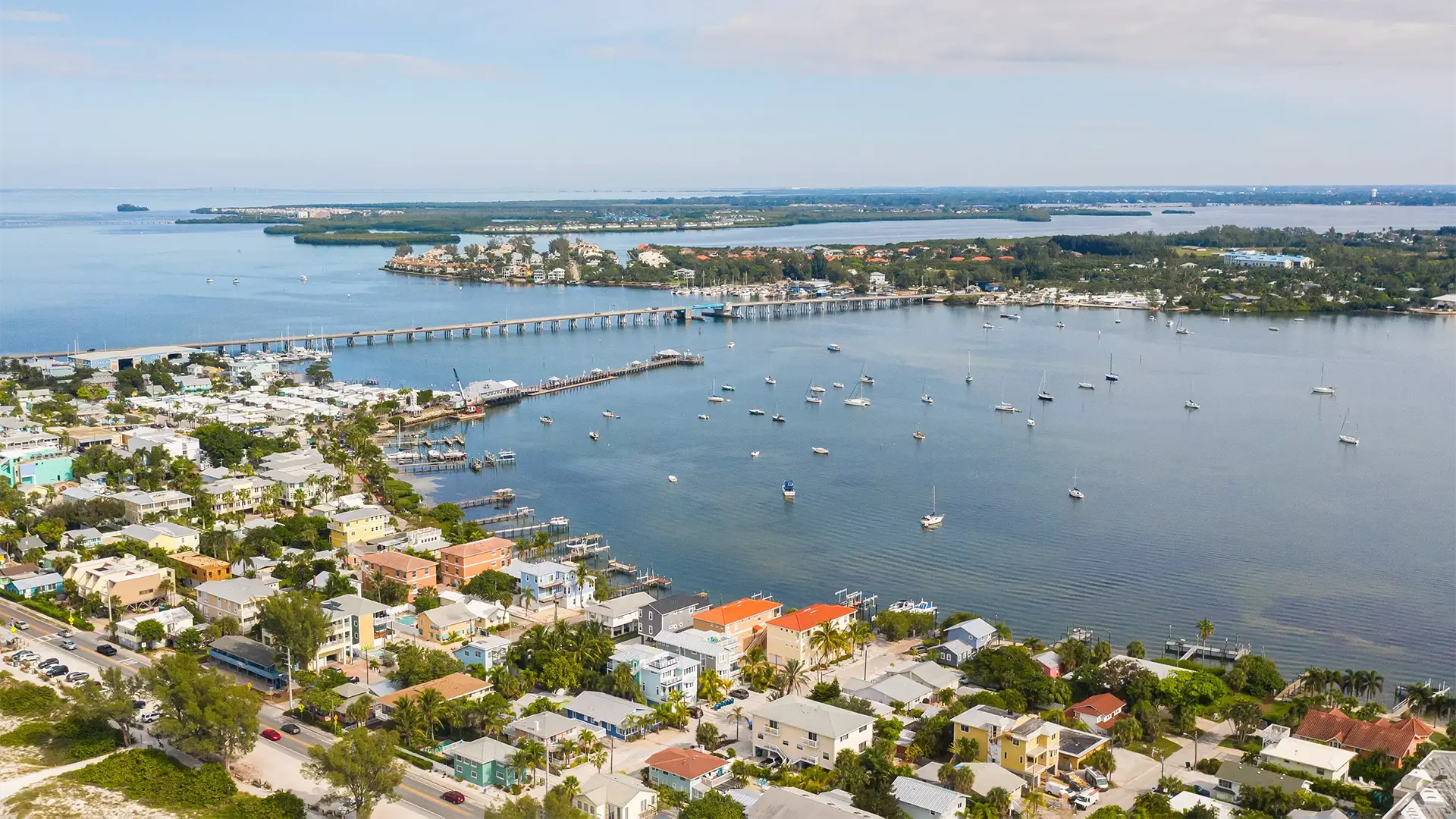 FLORIDA
Villas, Hotels & Apartments
Englewood is so lovely that two counties – Charlotte and Sarasota along Florida's Gulf Coast – insist on sharing its beauty. Englewood's uncrowded beach is pure and wide with excellent facilities. Just south you'll find Blind Pass Park, a fantastic place for shelling and finding sharks' teeth. A taste of "Old Florida".
Plenty of golf is available in and around Englewood, and the birding is great. You can also try parasailing or rent a jetski. Fishing in Englewood is also outstanding and several companies will take you out on their boats.
Absolutely embark on an eco-tour of Lemon Bay. You'll almost certainly see dolphins, manatees, and all kinds of shorebirds and wildlife.
Read More
Choose type of vacation property