Clermont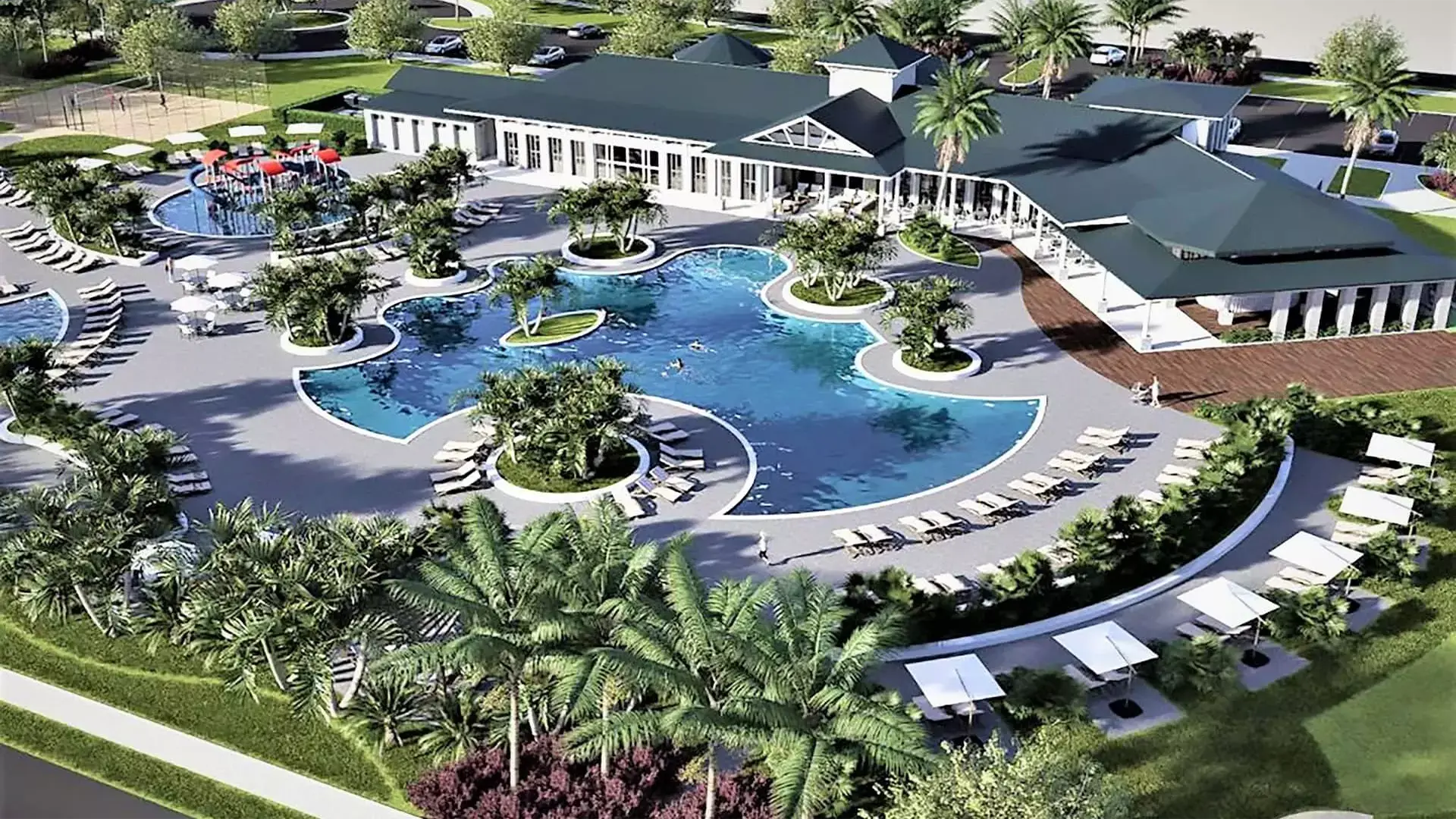 FLORIDA
Villas, Hotels & Apartments
Clermont is situated on US 27 North in Lake County, around 15 minutes drive to the Disney Maingate Area making it a perfect holiday rental location as a gateway for visiting the Orlando Area. Clermont is known locally as the 'Gem of the Hills' as it's an area of rolling hills, lakes and canals.
Clermont is also known as "The Choice of Champions", with its sports facilities earning it an international reputation as the training ground for triathletes, runners and cyclists.
Nature enthusiasts can enjoy wildlife viewing while learning about Florida's only endemic bird at The Florida Scrub-Jay Trail. The South Lake Trail provides numerous amenities for trail users such as restrooms, shade, information kiosks, way-finding signs, free Wi-Fi, water fountains and showers. For a unique view visit the Florida Citrus Tower, an observation deck with a 360-degree view of eight Central Florida counties.
At the base lies the Presidents Hall of Fame, featuring a White House replica and an expansive John F. Kennedy, Jr. collection. For the adventurous Revolution Off Road offers eco tours of the beautiful Florida terrain by land and water. A visit to Clermont is never complete without a stop at Florida's largest premium winery, Lakeridge, to sample wines made from locally grown Muscadine grapes.
There are over 20 golf courses within a 10 mile radius in addition to a variety of recreational activities and just a short drive to a multitude of amenities along US 192. View the Discover Downtown Clermont video to get a feel of the area.
Read More
Choose type of vacation property