Sanibel Island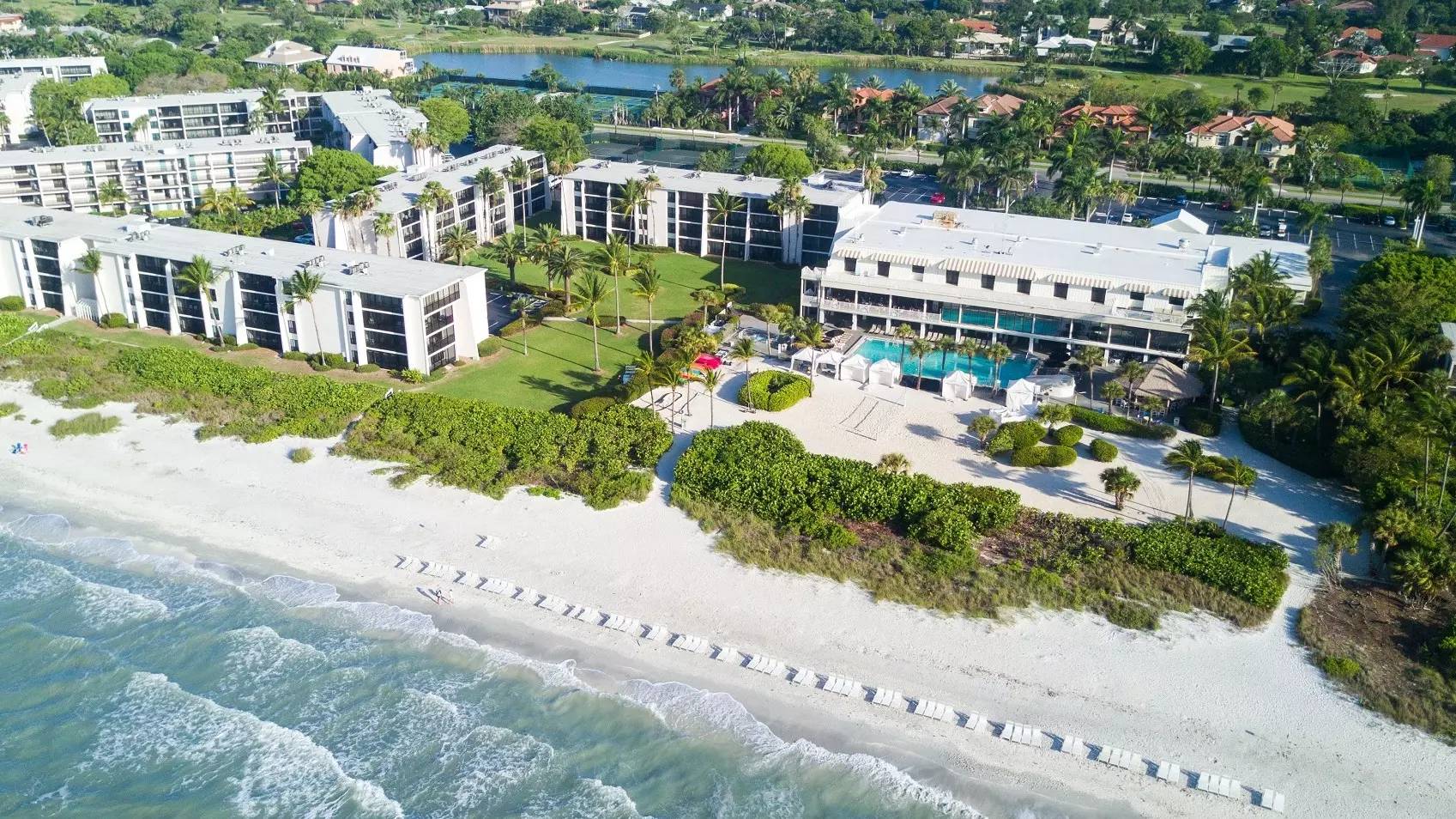 FLORIDA
Villas, Hotels & Apartments
Sanibel Island is located along the Gulf of Mexico, just a short drive from Fort Myers, and famed for its sunsets, lighthouse and luxurious resorts. For family fun, the most popular activity is shelling: you barely can walk a step on the sandy beach without indulging in the so-called "Sanibel Stoop" to search for shells.
But there is so much else to do on Sanibel Island – fine accommodations, fresh seafood, fishing, boating, and just plain relaxation, a chance to get away from the hurly burly, a chance to draw closer to nature.
For outdoor adventures, consider the Ding Darling National Wildlife Refuge, a way station for migratory birds and a home for manatees and dolphins. Or paddle the Calusa Blueway, a featured trail in a network of water routes.
Read More
Choose type of vacation property
Show all
Apartments
Hotels