Melbourne Beach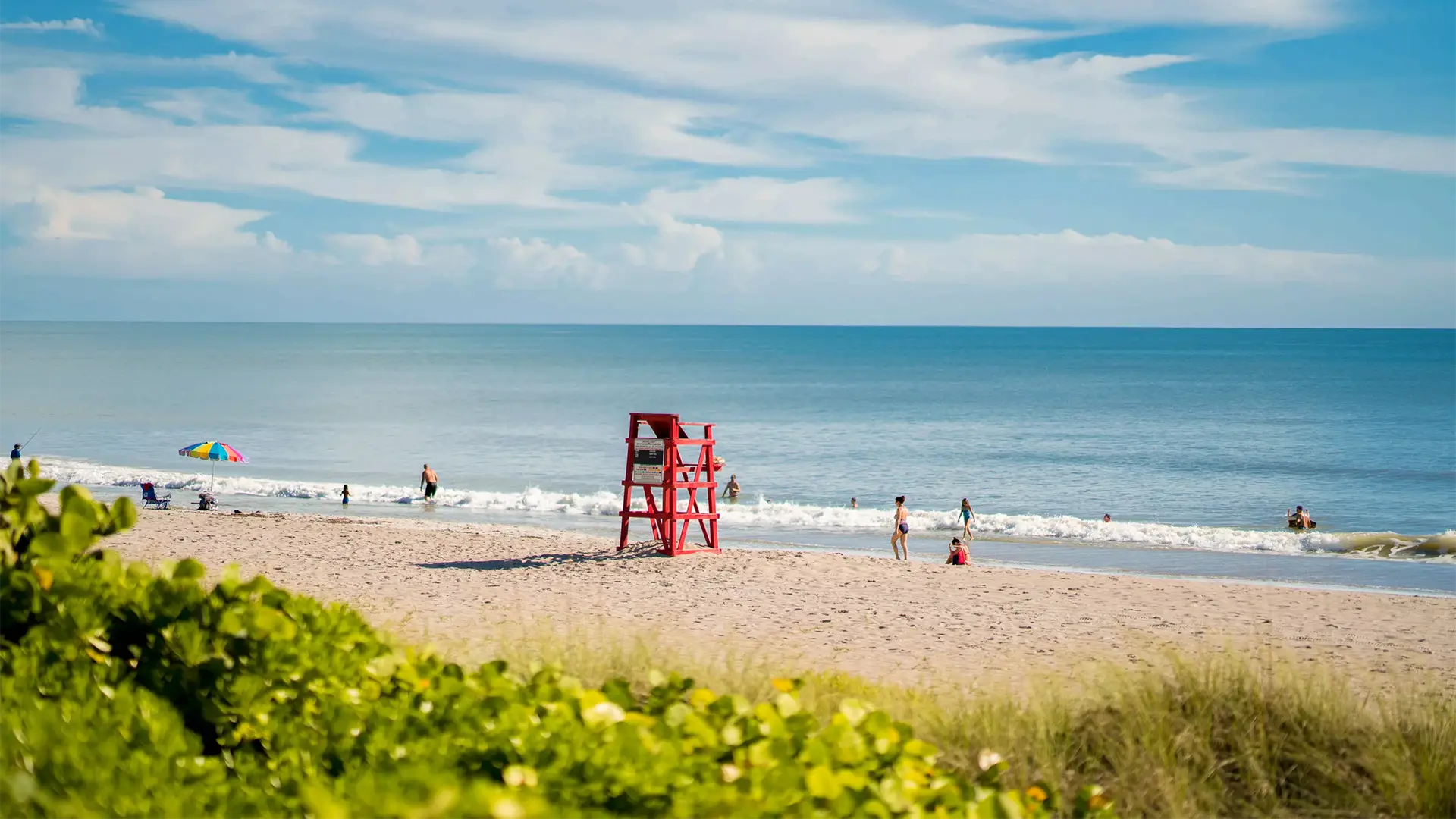 FLORIDA
Villas, Hotels & Apartments
Known for its family-friendly charm, Melbourne & The Beaches are located in the Southern part of Florida's Space Coast. Melbourne, also known as The Harbor City, offers a plethora of things to do for people of all ages. Spend sunny days beachside or on the water by jet ski or boat. Melbourne offers activities for everyone.
There is a world of true Florida appeal with beaches, nature and recreation, art and culture, upscale dining and boutique shopping awaiting you. Sign up for surf lessons or take an adventurous ride on a guided nature kayak tour, easily allowing you to connect to wildlife and the environment.
Get in touch with your artistic side and visit a local museum or theatre show and experience the culture of Melbourne, Florida first hand, it has a lot to offer you.
Read More
Choose type of vacation property