Singer Island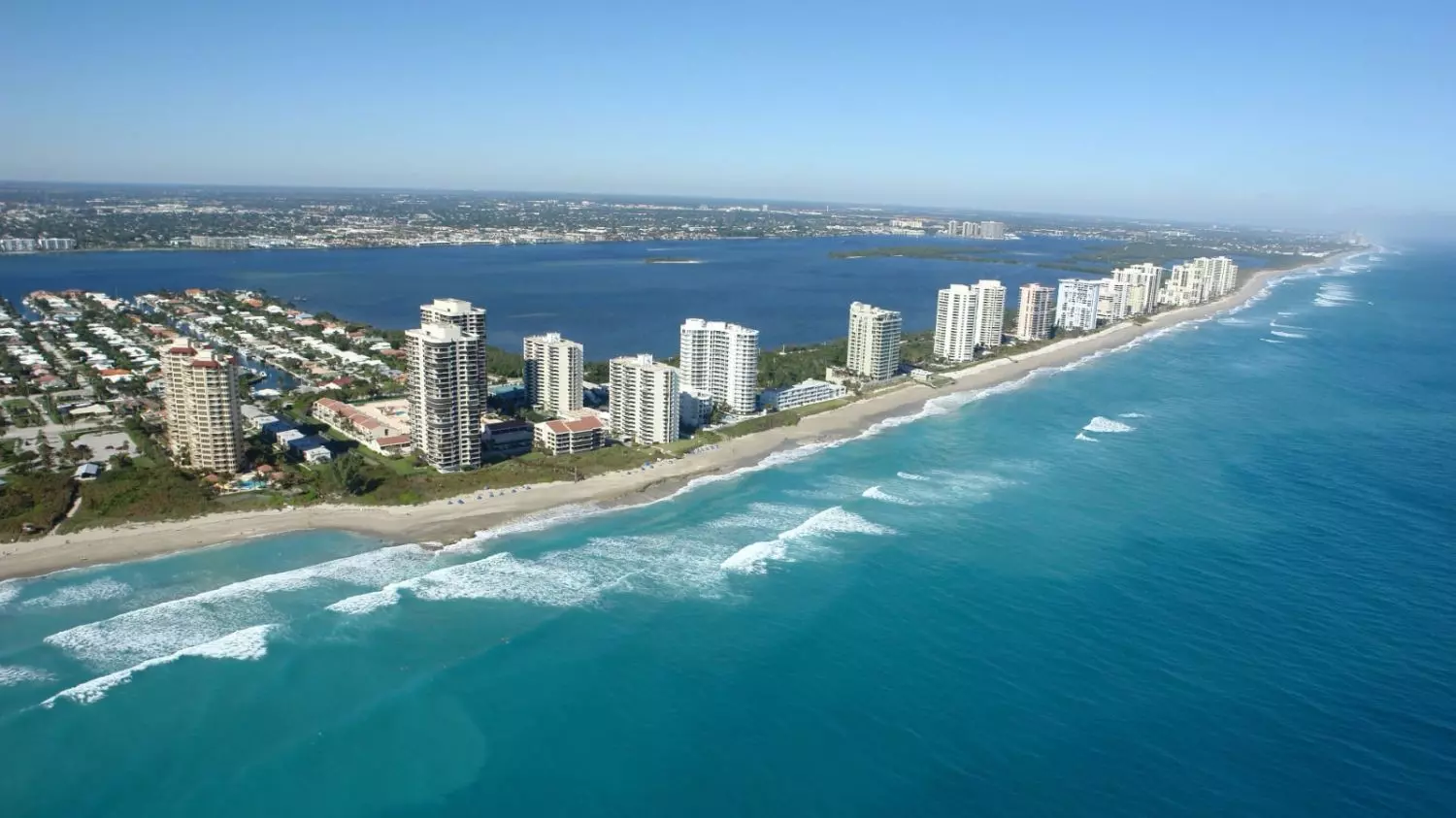 FLORIDA
Villas, Hotels & Apartments
Singer Island is a peninsula on the Atlantic coast of Palm Beach County and an oceanfront neighbour of Riviera Beach offering a relaxing blend of natural beauty, seven miles of pristine beaches, upscale hotels and resorts. There is a wide range of shopping opportunities and some of the finest restaurants in Florida.
Near Singer Island, named for sewing machine magnate Paris Singer, is John D. MacArthur State Park, which features almost two miles of picturesque beach, snorkelling and scuba diving, hiking and biking trails, mangrove forests, and other natural wonders for the eco-adventurer.
Nestled on the barrier island, the park also sits in the urban estuary of Lake Worth Lagoon and the Intracoastal Waterway, where you can kayak, canoe, hike short trails and visit the nature centre.
Read More
Choose type of vacation property