Kennedy Space Center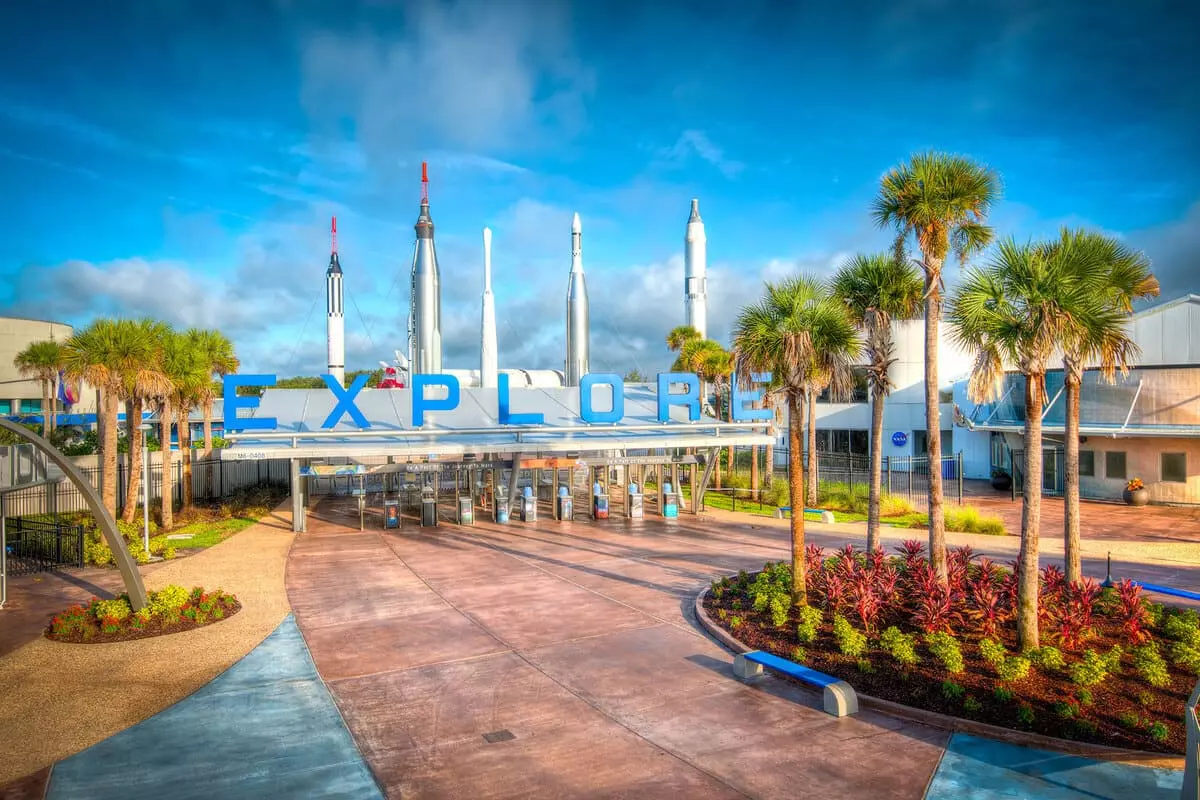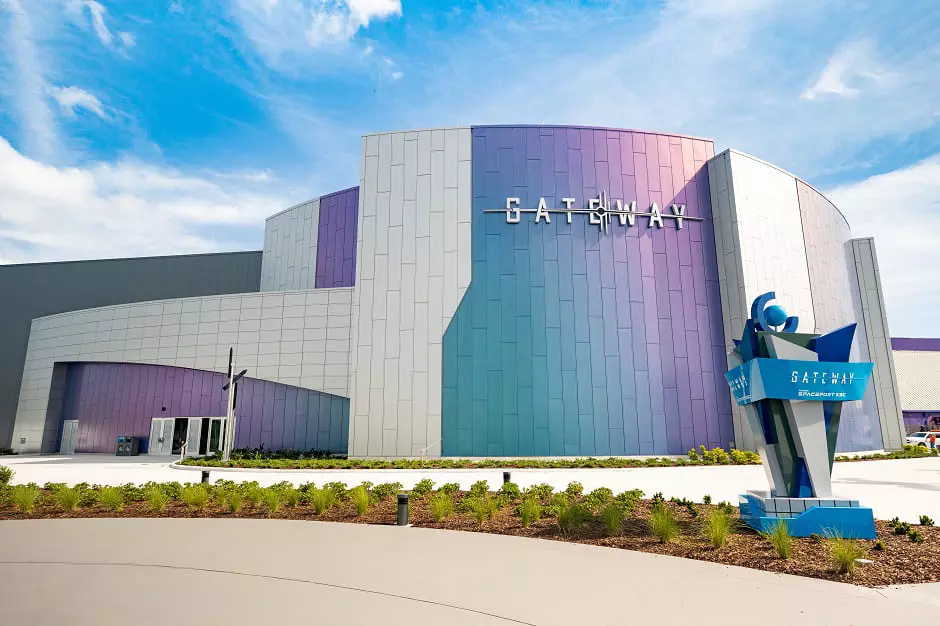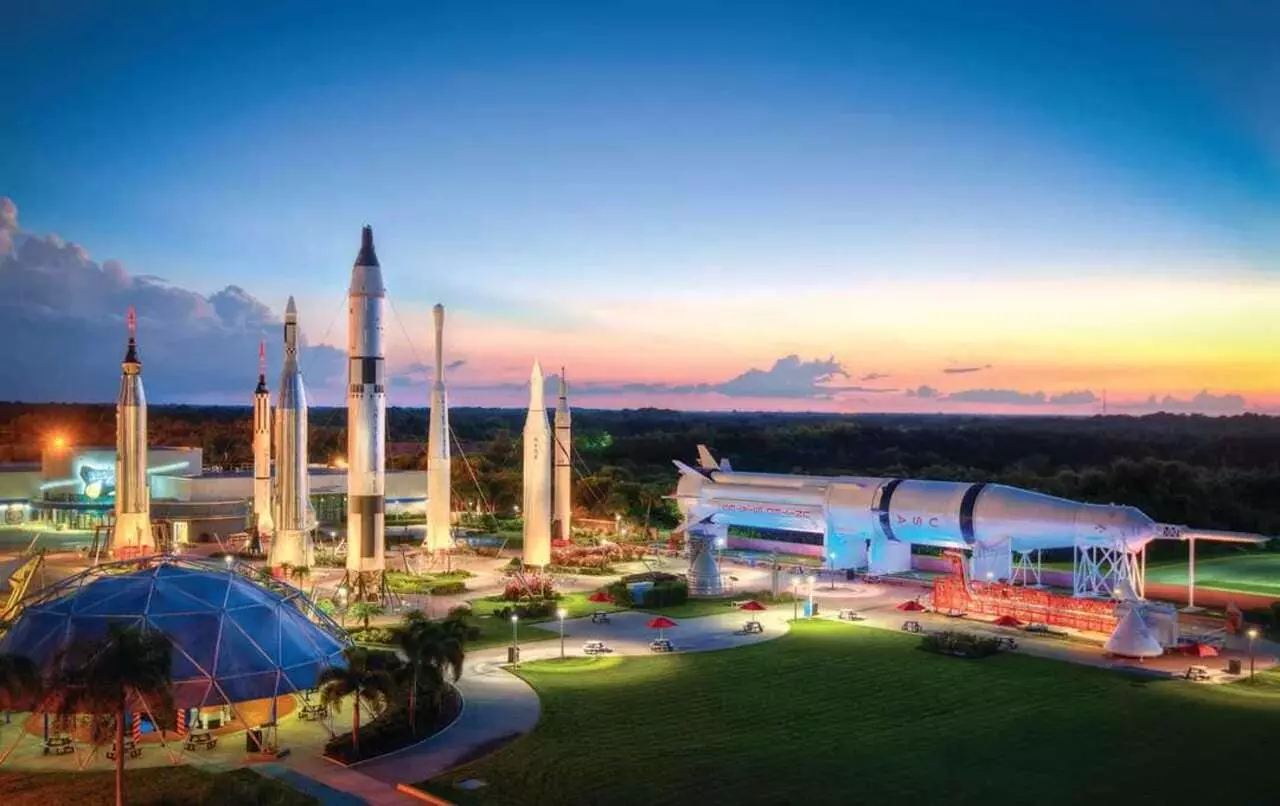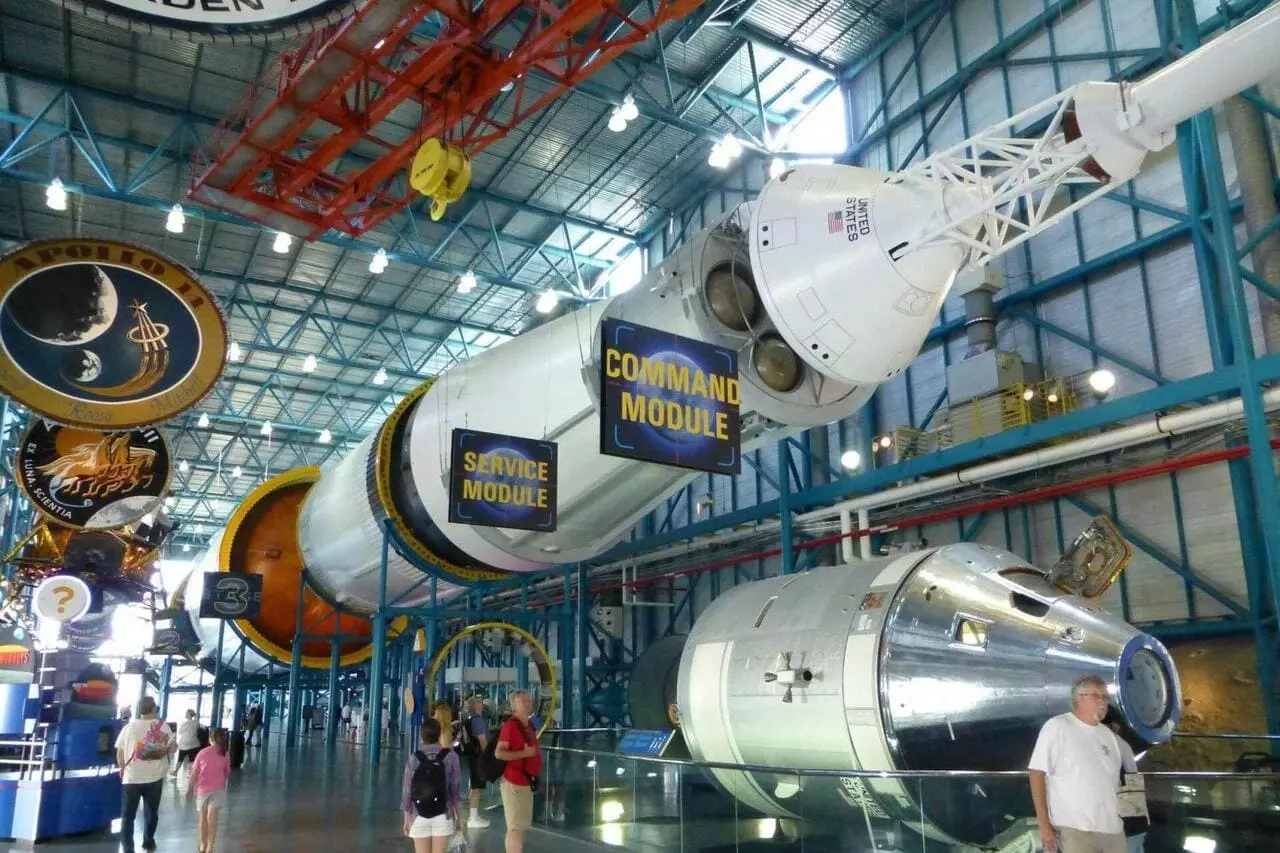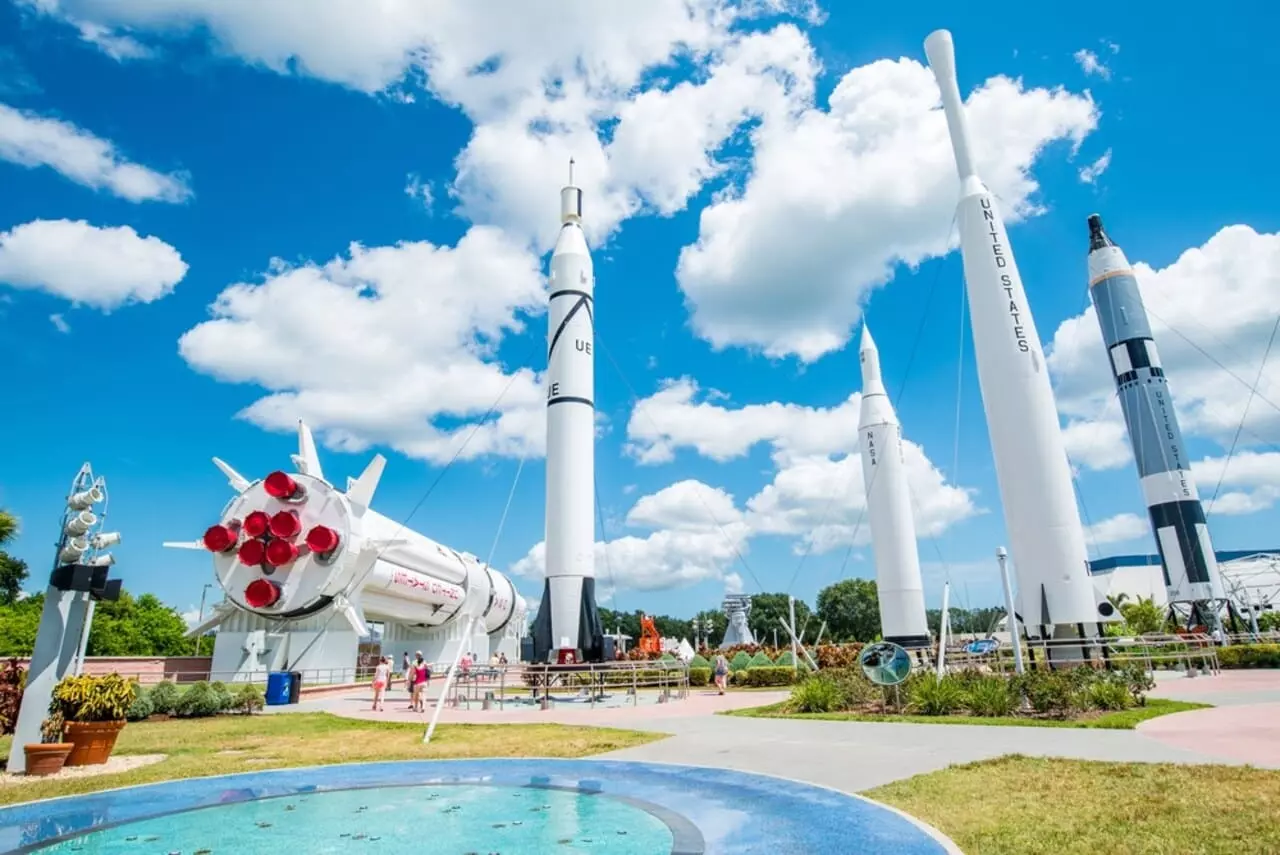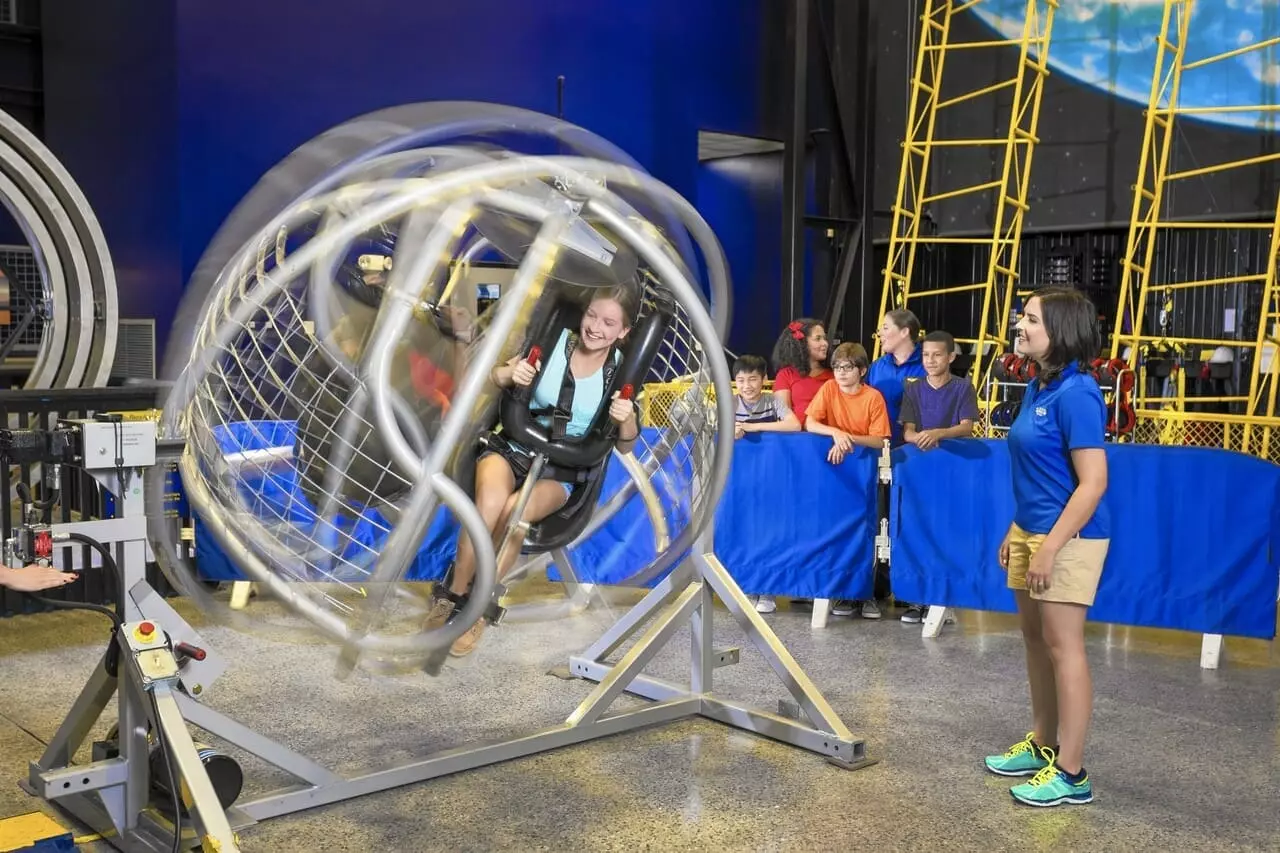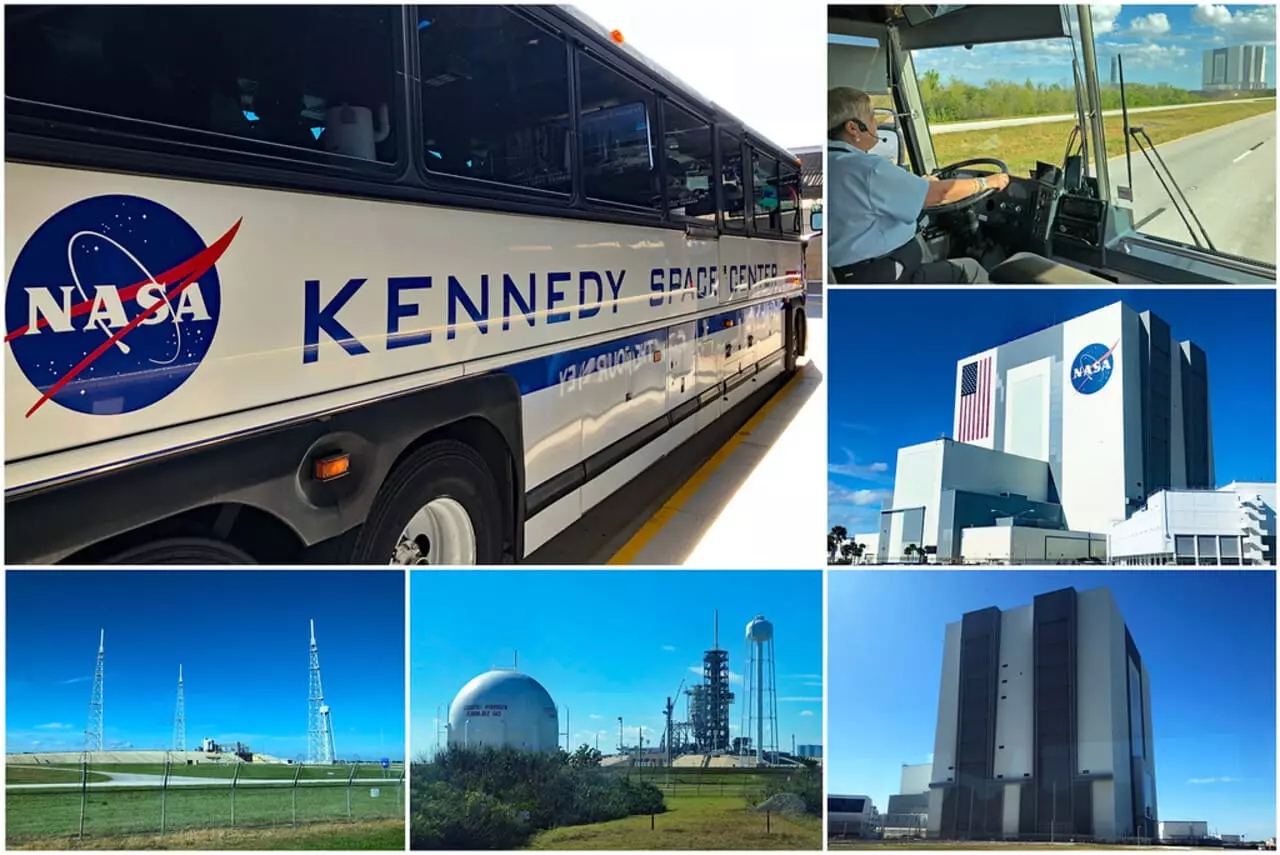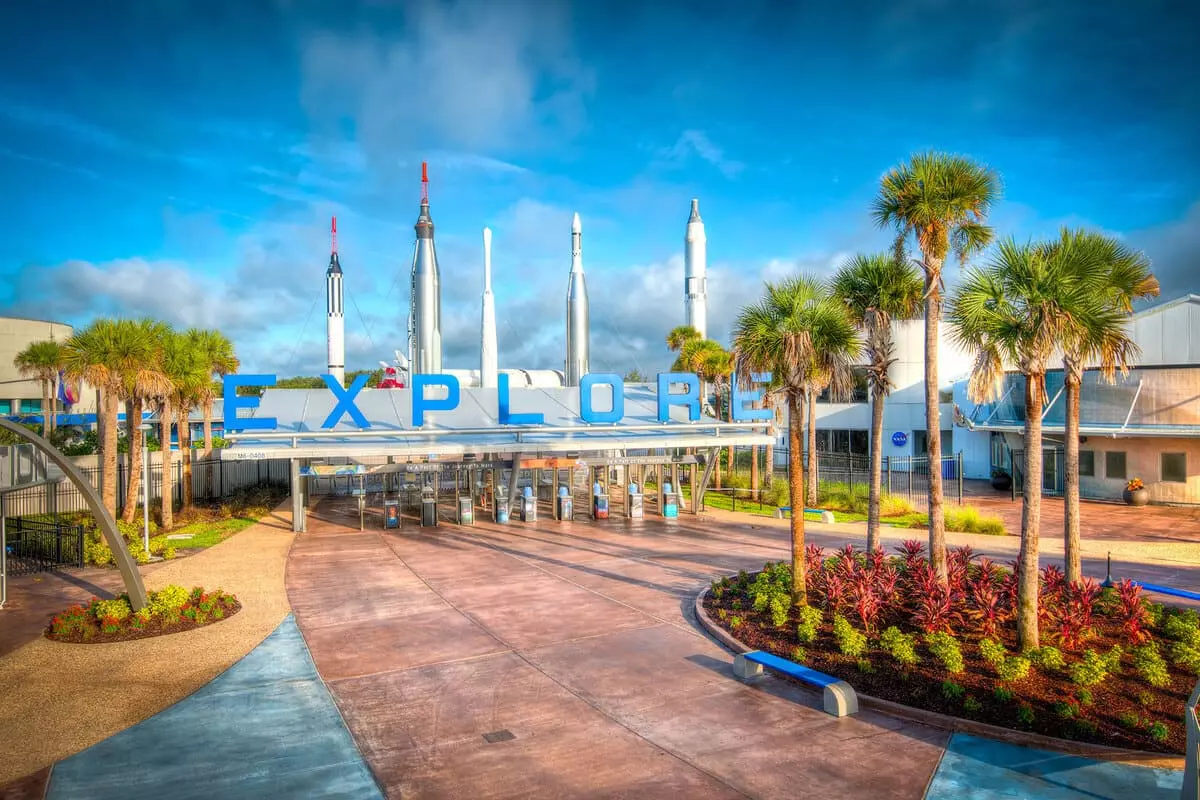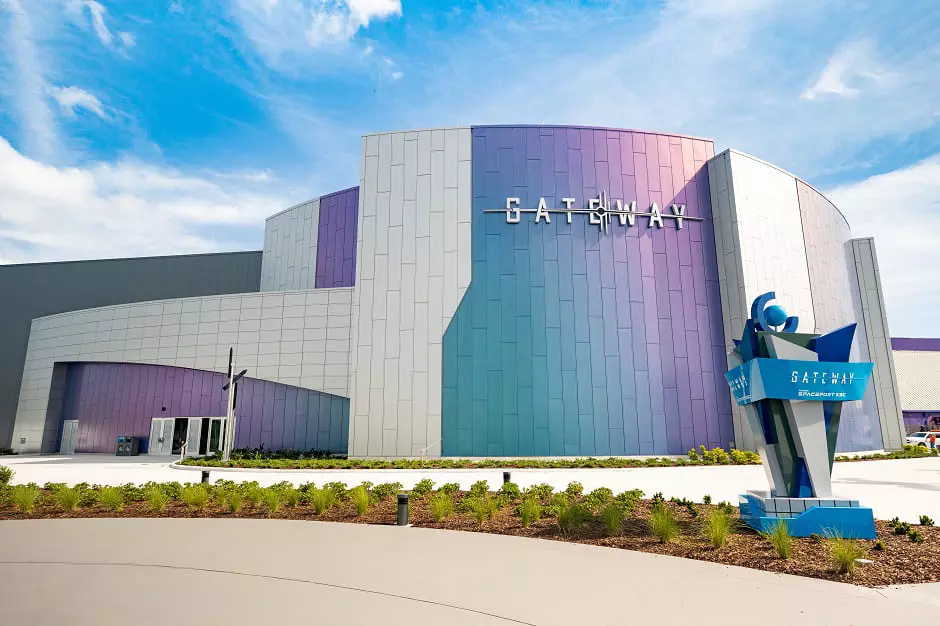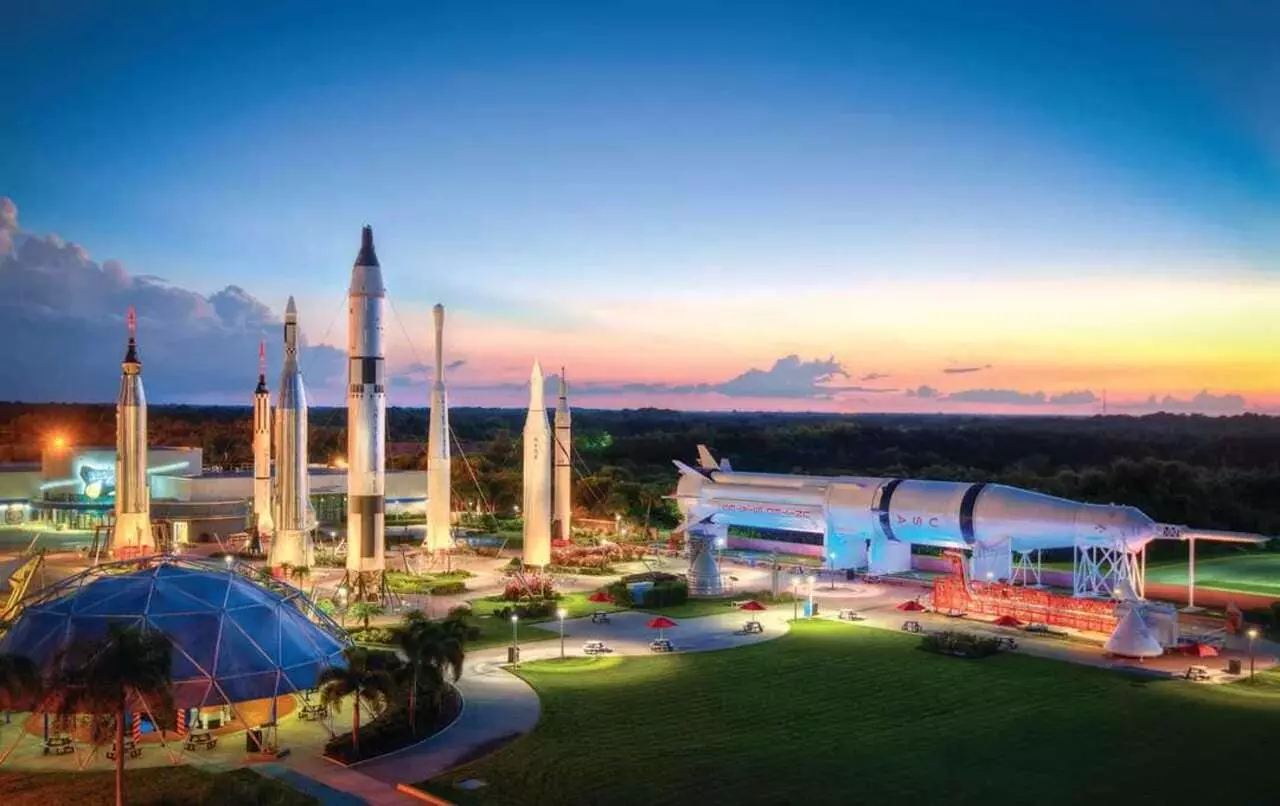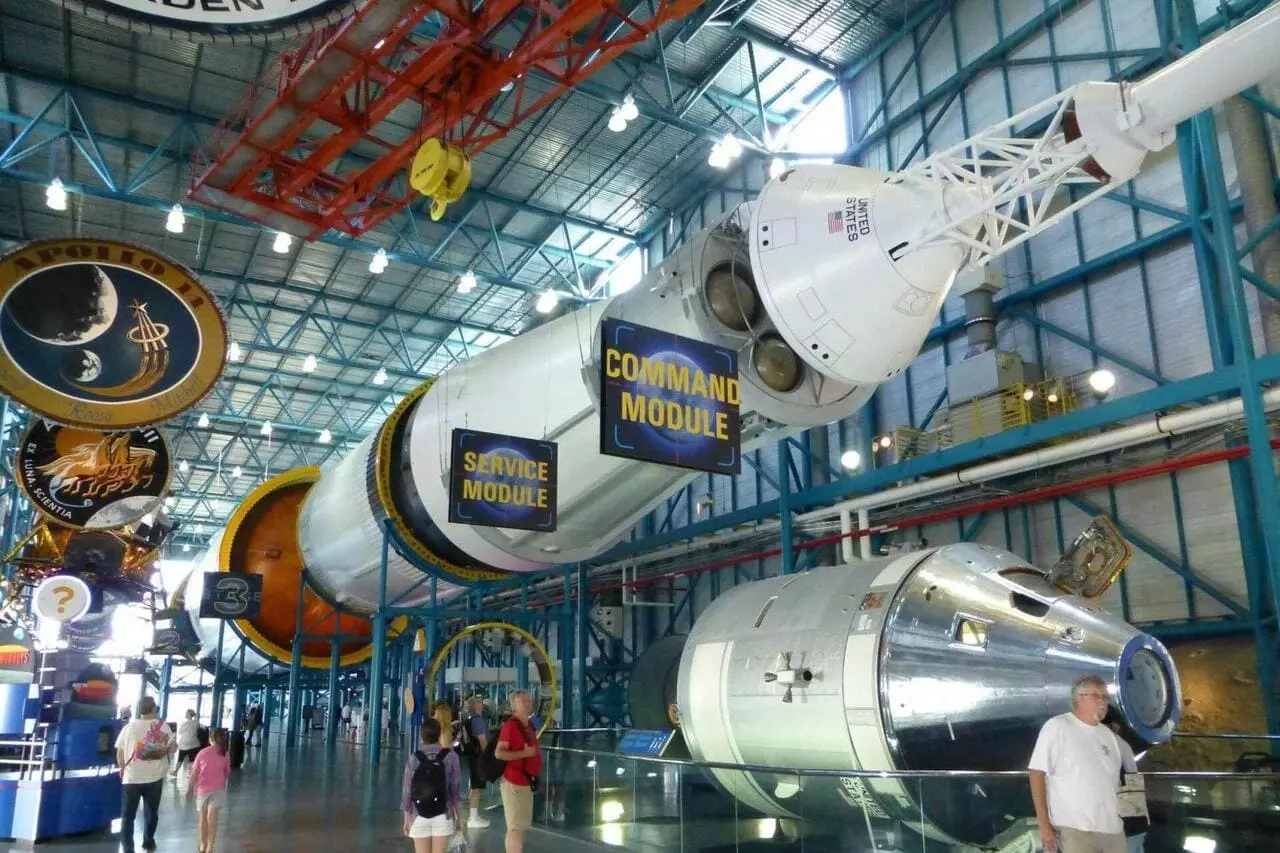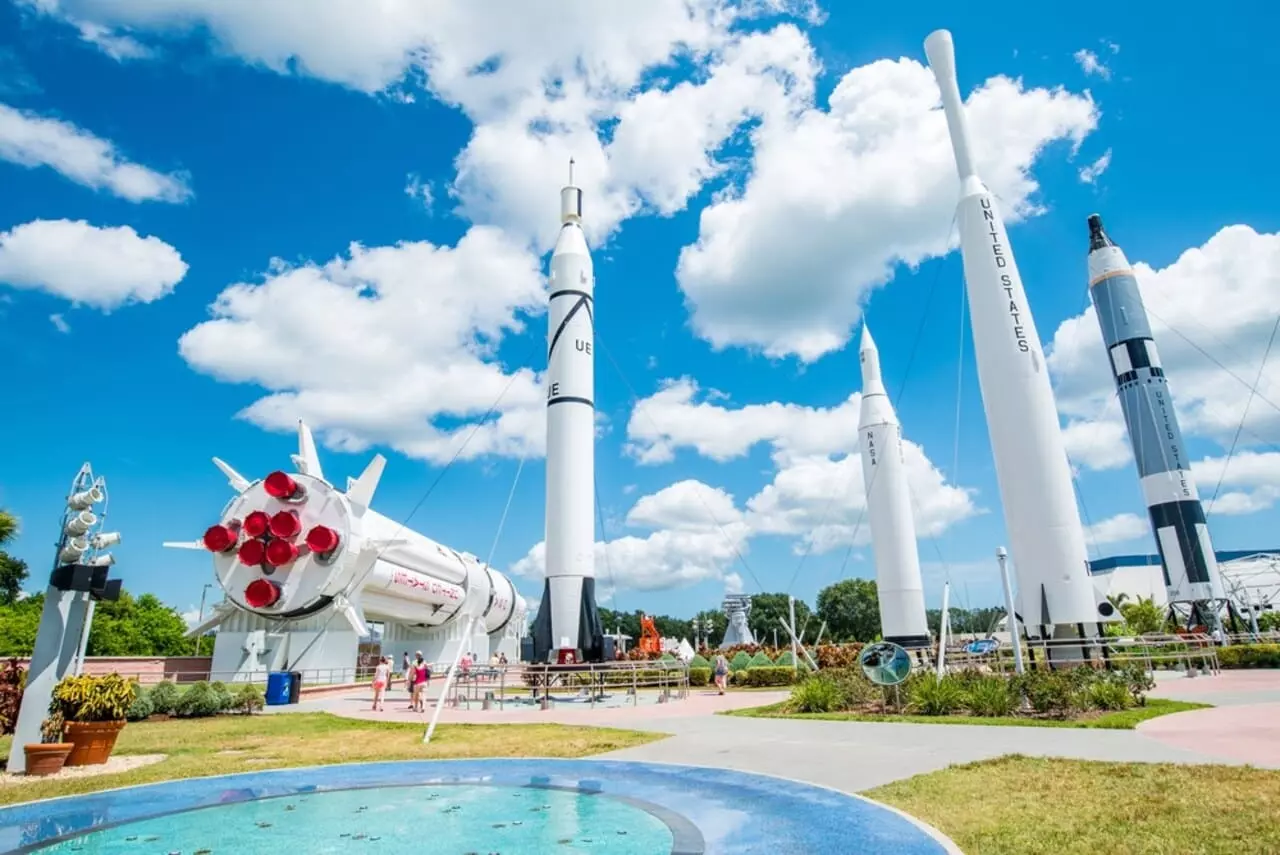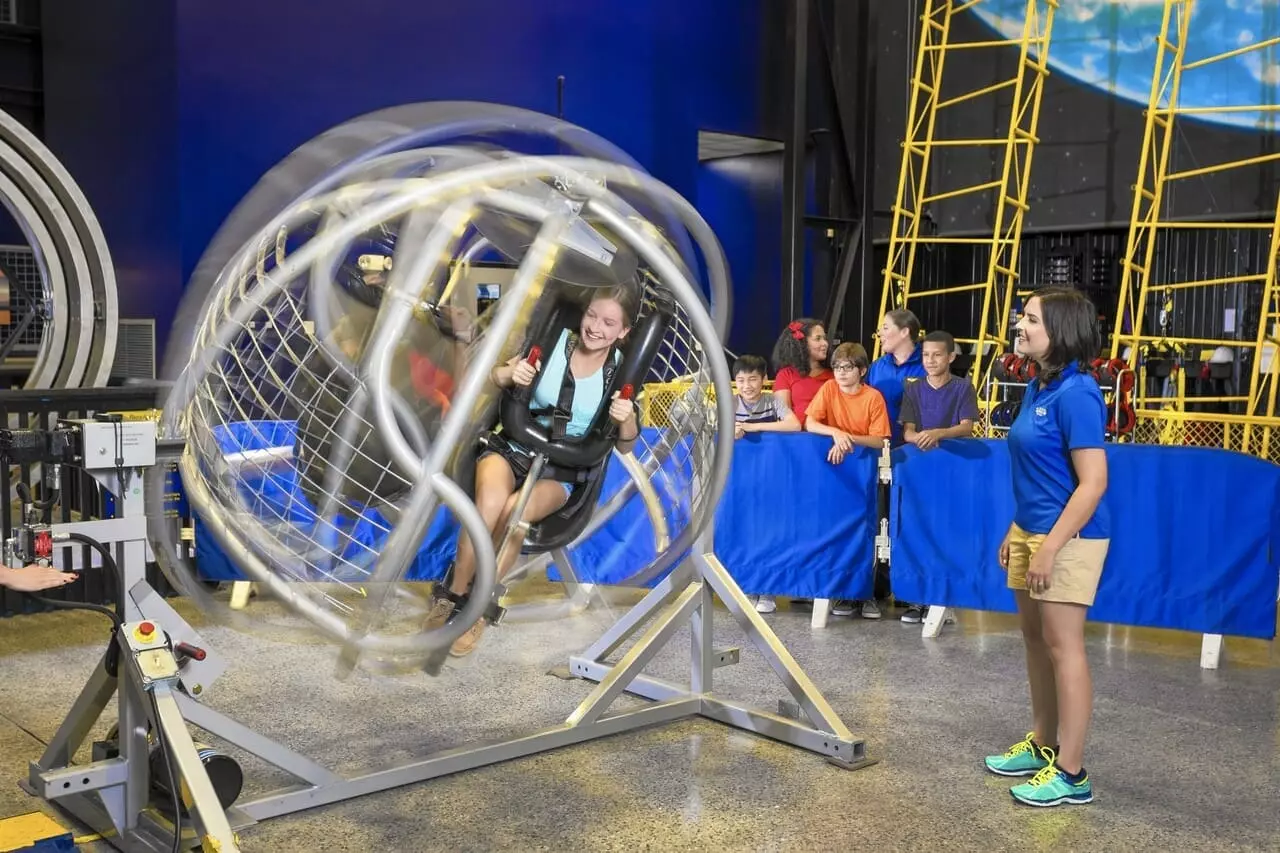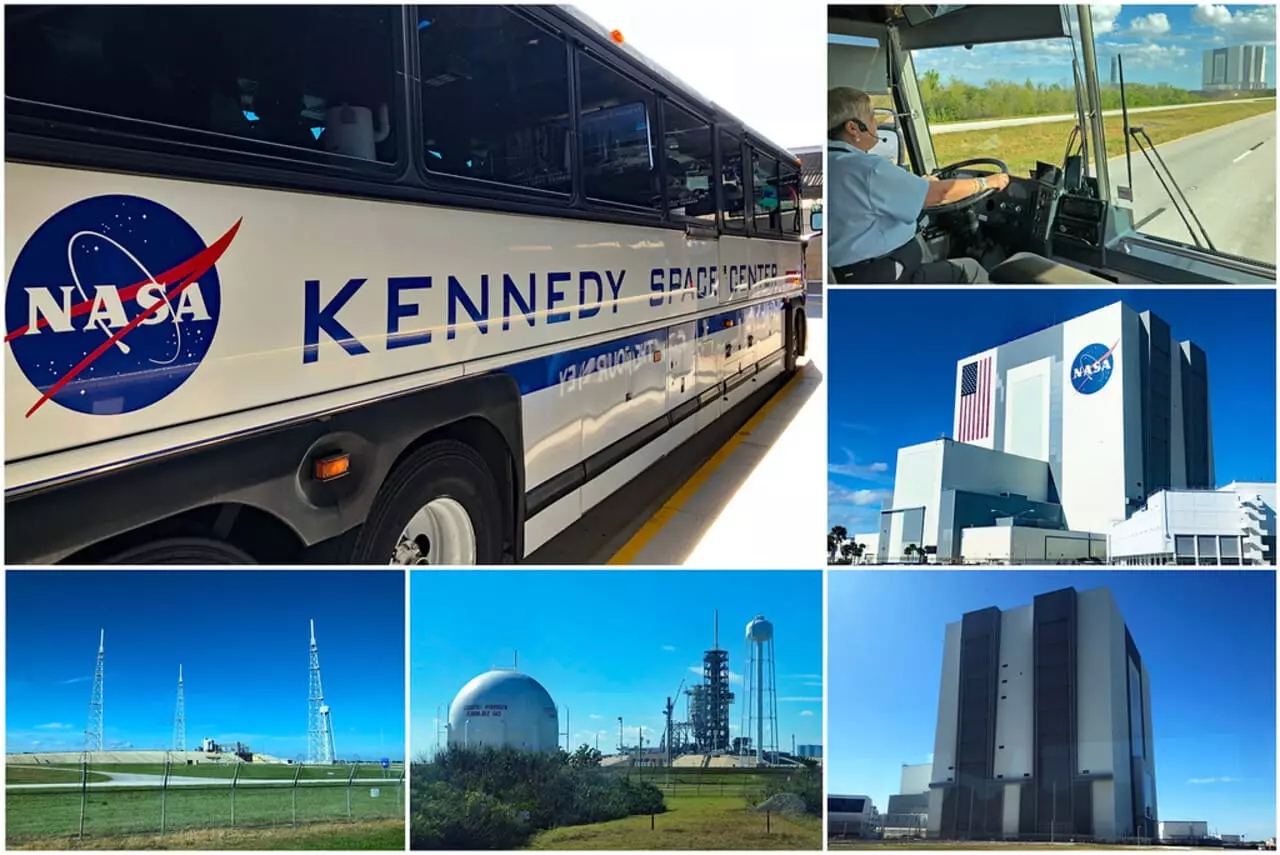 The Kennedy Space Center Visitor Complex is part of an active spaceport where you can get closer to NASA than anywhere else on the planet. This is where the Mercury and Gemini missions sparked American space travel, and where the Apollo missions inspired a generation.
Gateway – the deep space Launch Complex – where you will discover the current and upcoming cutting-edge innovations of space exploration from NASA and their commercial partners. Then enter the spaceport of the future and launch aboard one of four unforgettable journeys to distant worlds on an immersive ride.
Visitors of all ages, from all over the world, can go behind the gates of NASA to glimpse the future of space travel — at the site from which NASA will launch for Mars and beyond.
Visitor Complex admission gives you thousands of things to do. See iconic spacecraft that take us to new frontiers — space shuttle Atlantis and the Saturn V moon rocket. Come face to face with veteran astronauts and better understand space through their eyes. Experience Heroes & Legends, a new immersive attraction that brings the stories of NASA's pioneering astronauts to life. You can even stand in awe and watch rockets launch from Earth in our ongoing quest for humans to live and work in space.
Touch, feel, learn, explore, be immersed and be inspired — at the place where the mission for exploration is still alive and thriving with the next generation of space explorers. Where our journey began, our journey continues. Join The Journey at Kennedy Space Center Visitor Complex.
Located only one small step from Orlando. The Kennedy Space Center Visitor Complex is at Cape Canaveral on Florida's East Coast and will be around a 90 minutes drive each way.