Lake Buena Vista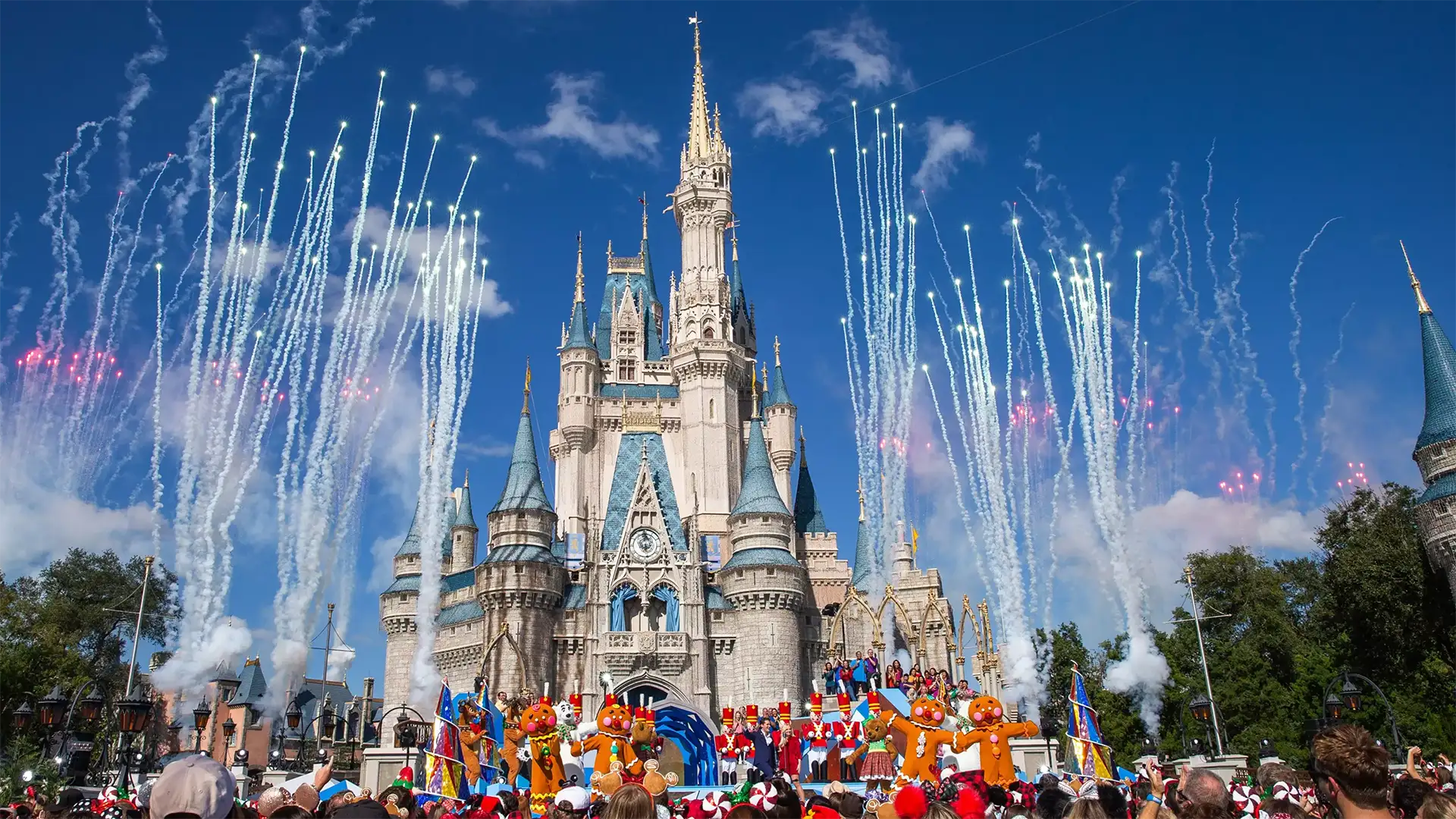 FLORIDA
Villas, Hotels & Apartments
Lake Buena Vista is the Orlando resort area where the Walt Disney World theme parks are located including The Magic Kingdom with its traditional Main Street and Electric Light parades plus high speed roller-coaster rides like Space Mountain, Epcot Center with its futuristic themes, Animal Kingdom and Hollywood Studios.
Lake Buena Vista features upmarket hotels and apartments, shops and restaurants all set around scenic lakes and landscaped golf courses. In Lake Buena Vista you will be in the heart of the Disney World Orlando Florida.
When you need a break from the thrills and spills of the Theme Parks, Disney Springs Shopping, Dining and Entertainment District set on the shores of Lake Buena Vista Lagoon and Disney's Boardwalk are perfect locations with all sorts of entertainment on offer. Restaurants provide delicious cuisine from around the world.
Lake Buena Vista is within easy driving distance of Kissimmee and the International Drive area. The area is full of supermarkets, shops, take away food outlets, restaurants and all types of amenities.
Read More
Choose type of vacation property