FLORIDA
Villas, Hotels & Apartments
Places to Go, People to Meet, it's time for a Florida Holiday!
Places to Go, People to Meet, it's time for a Florida Holiday!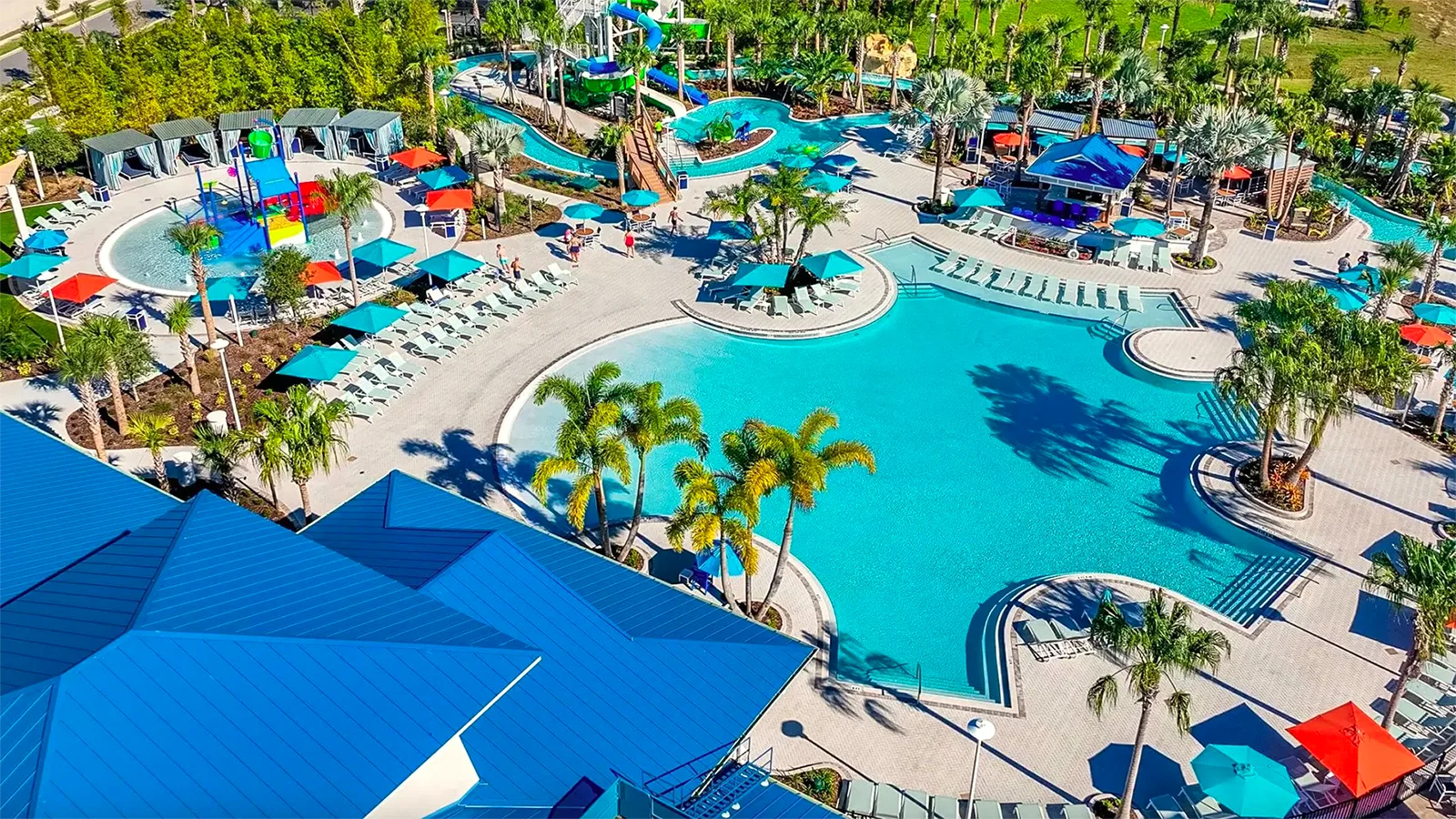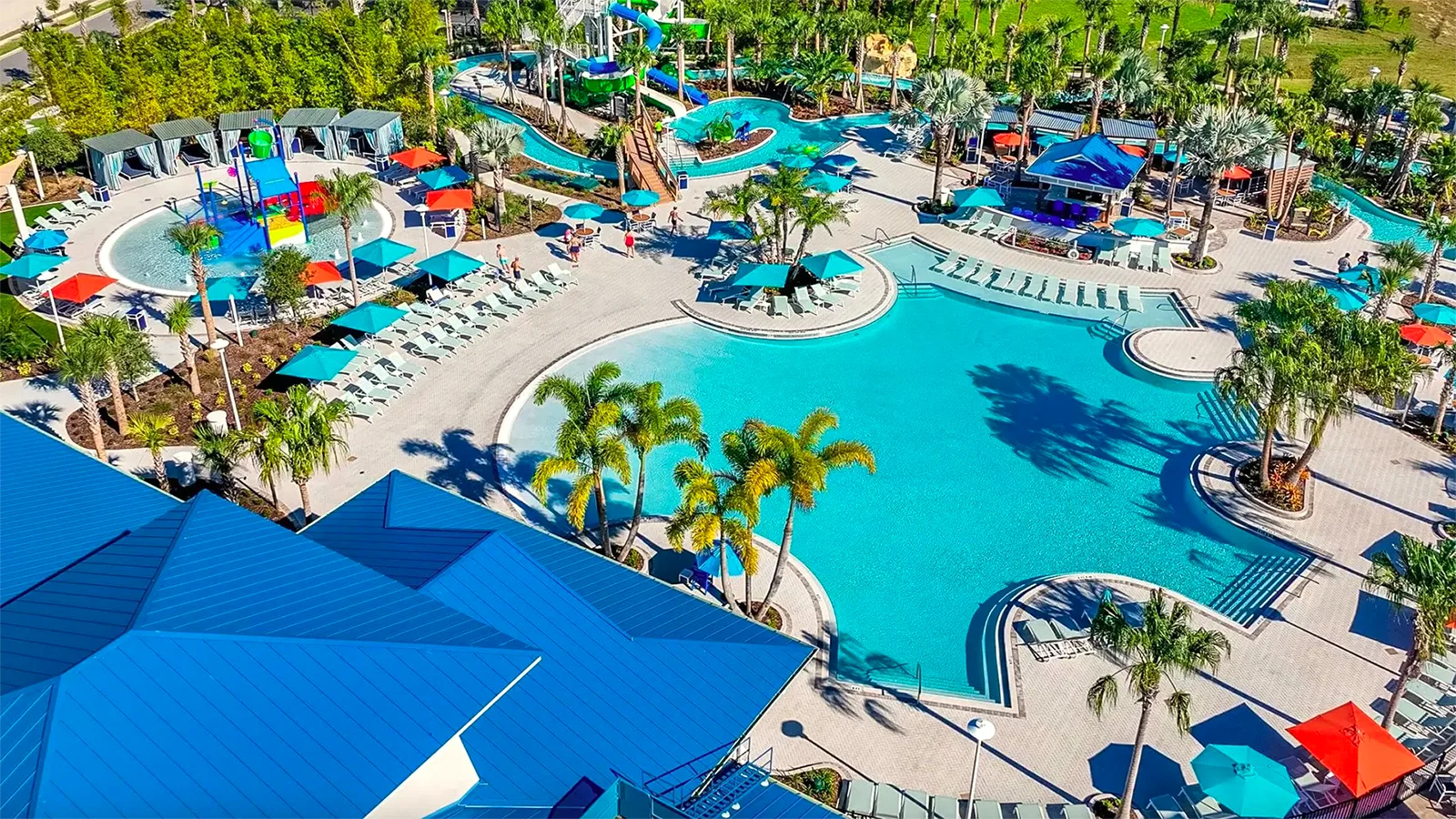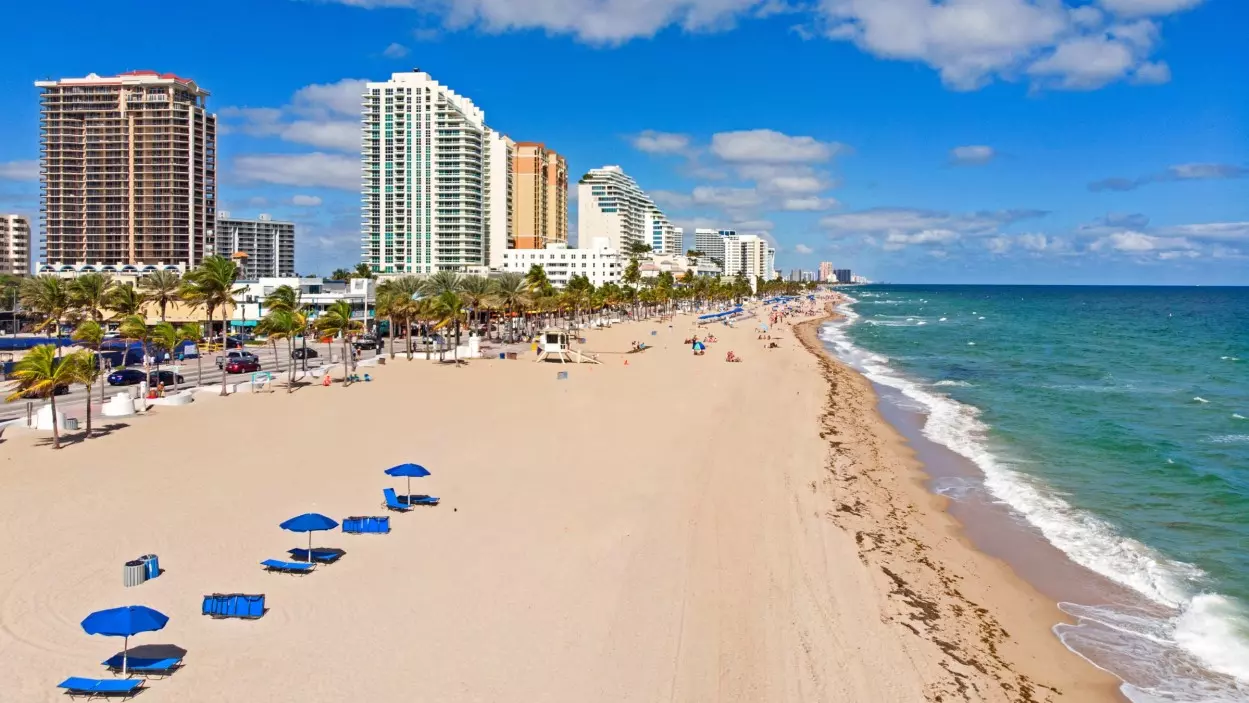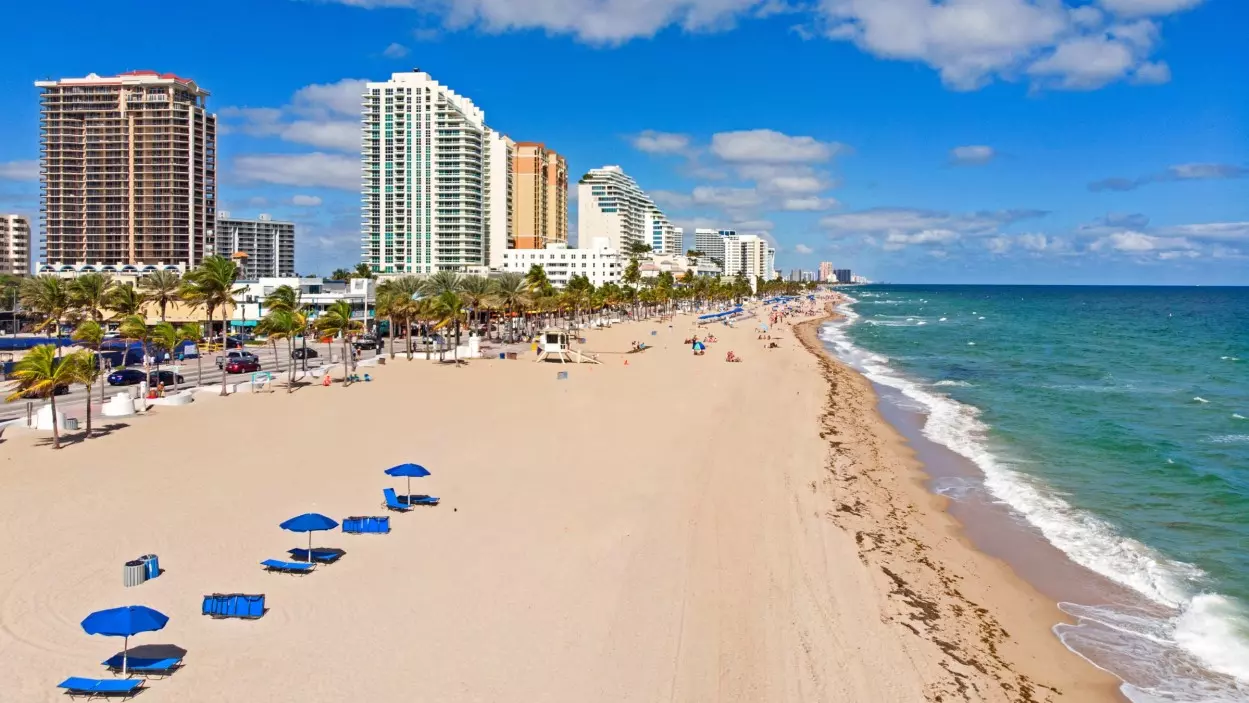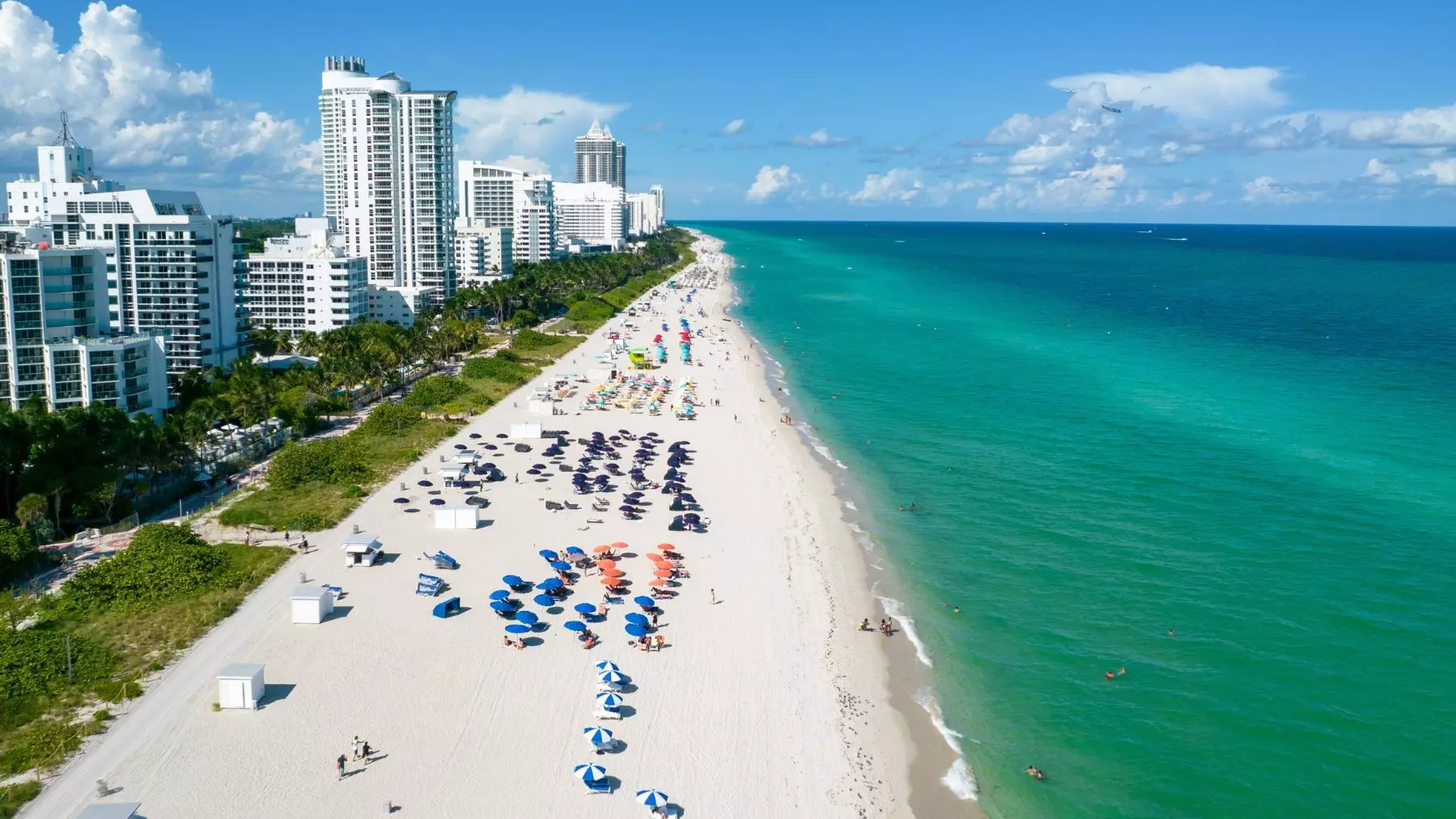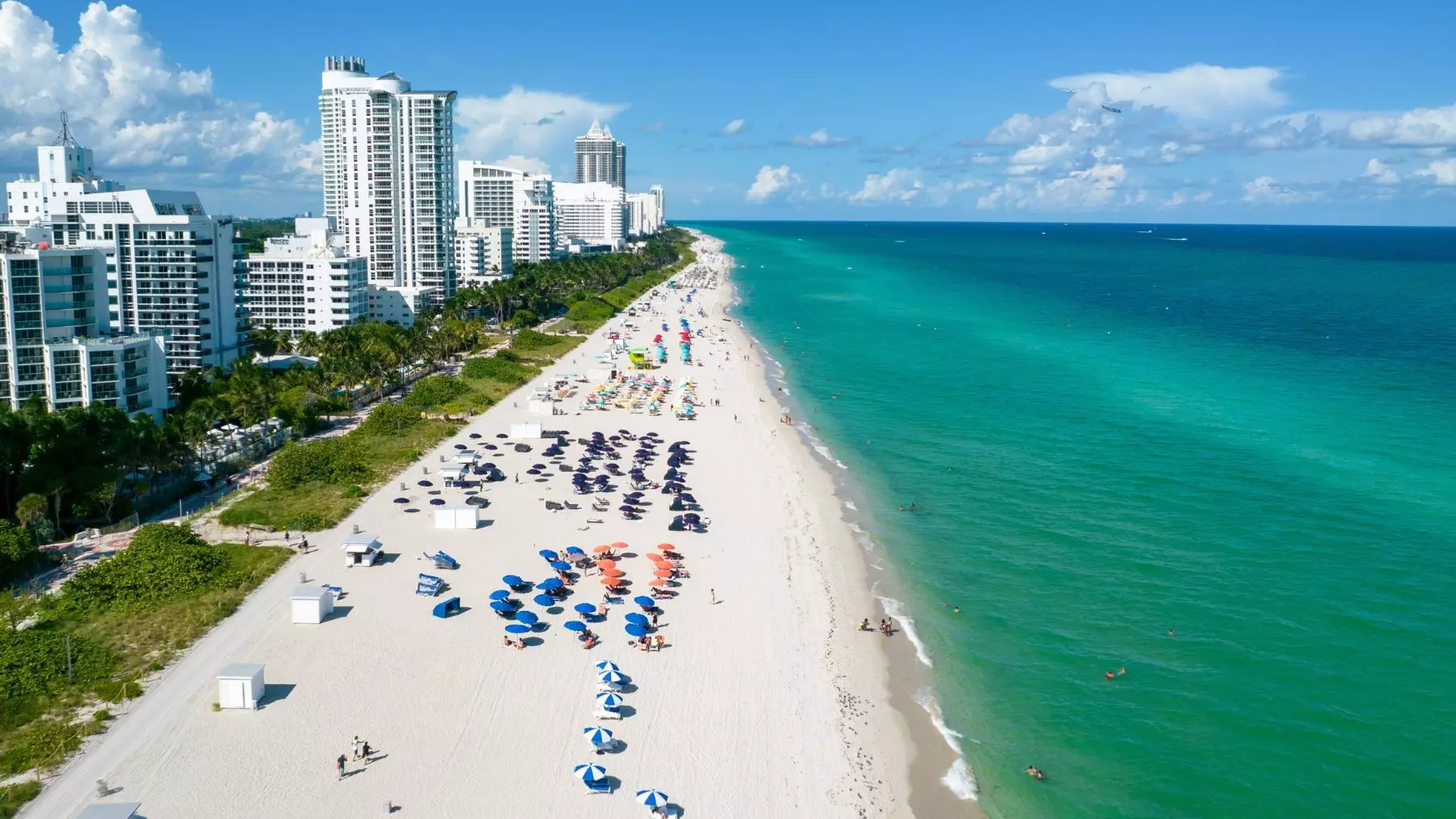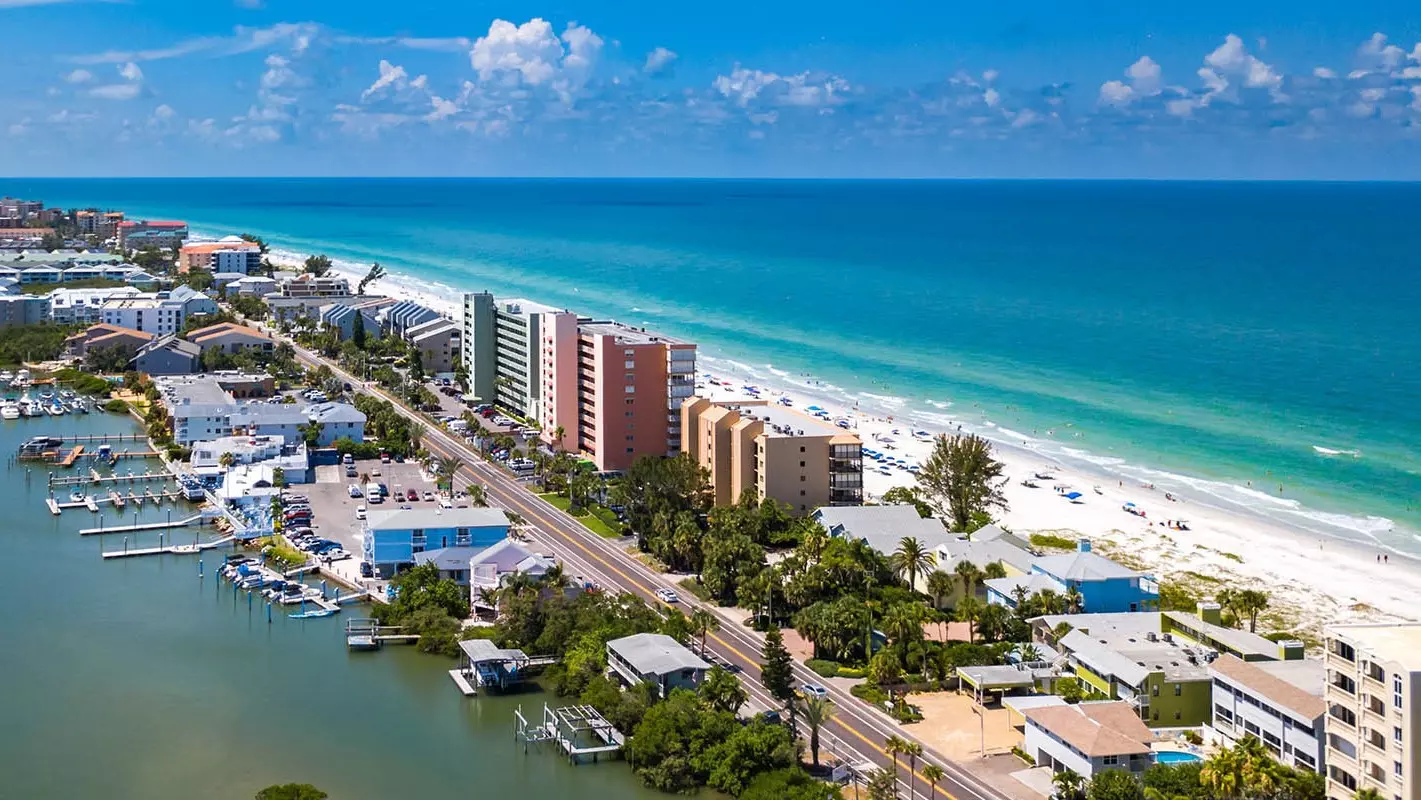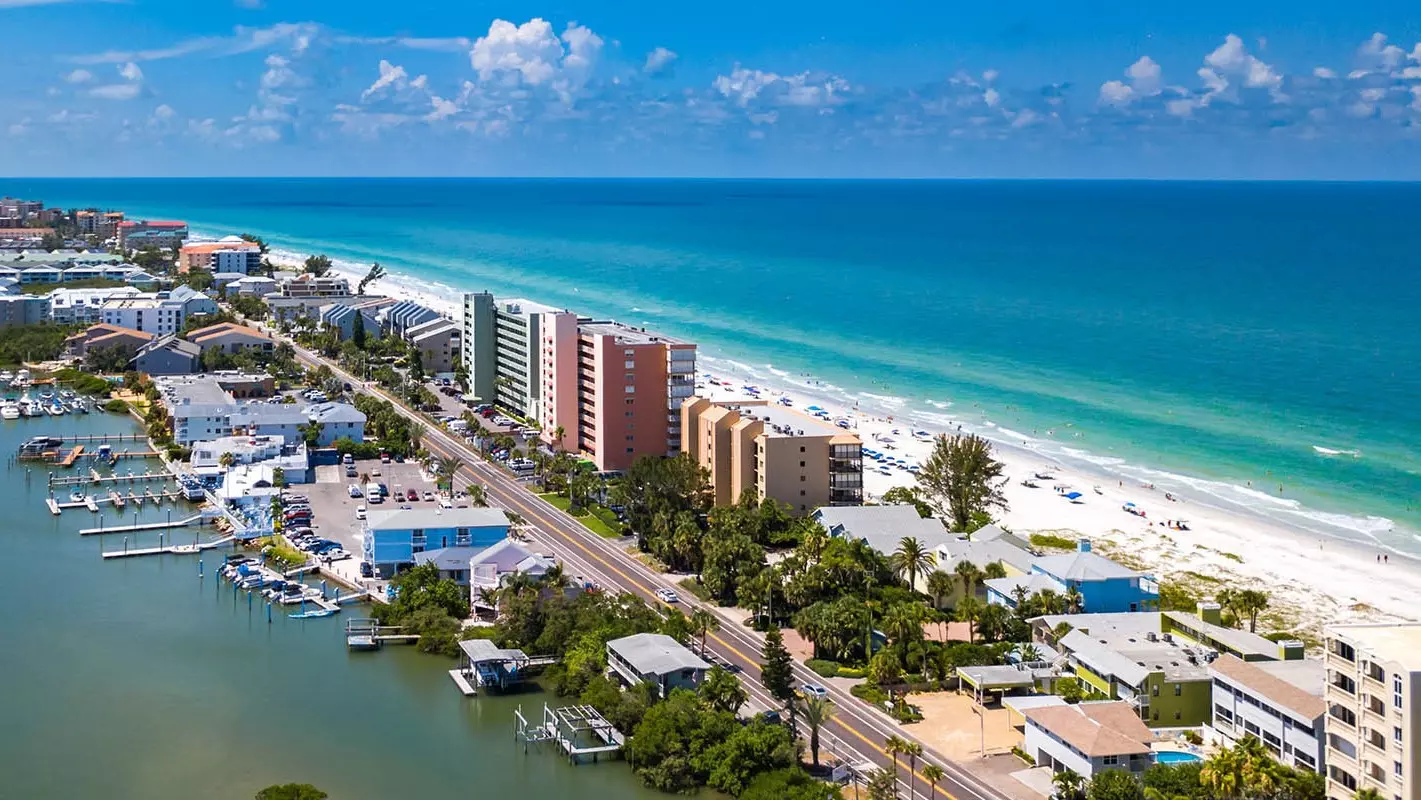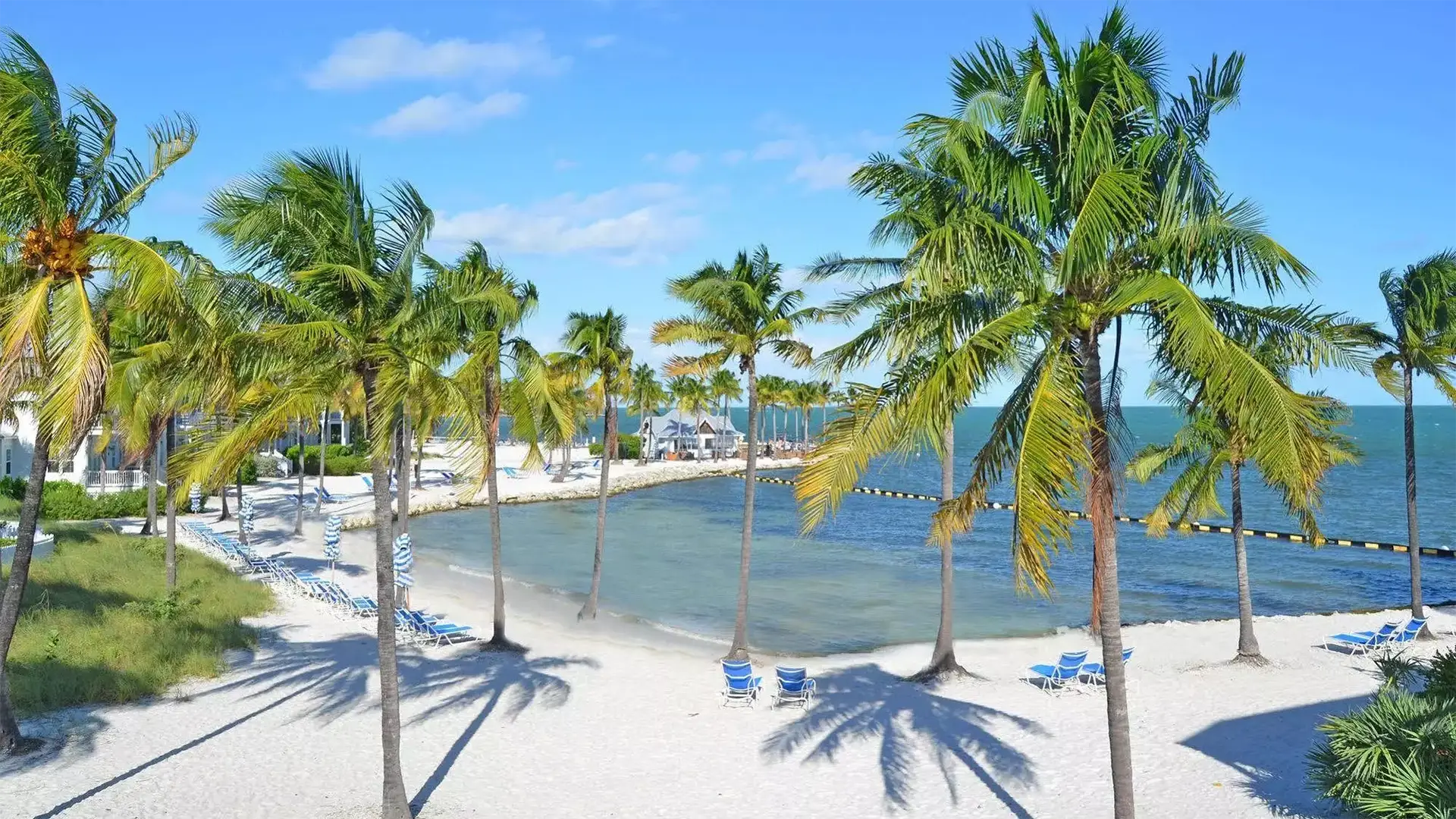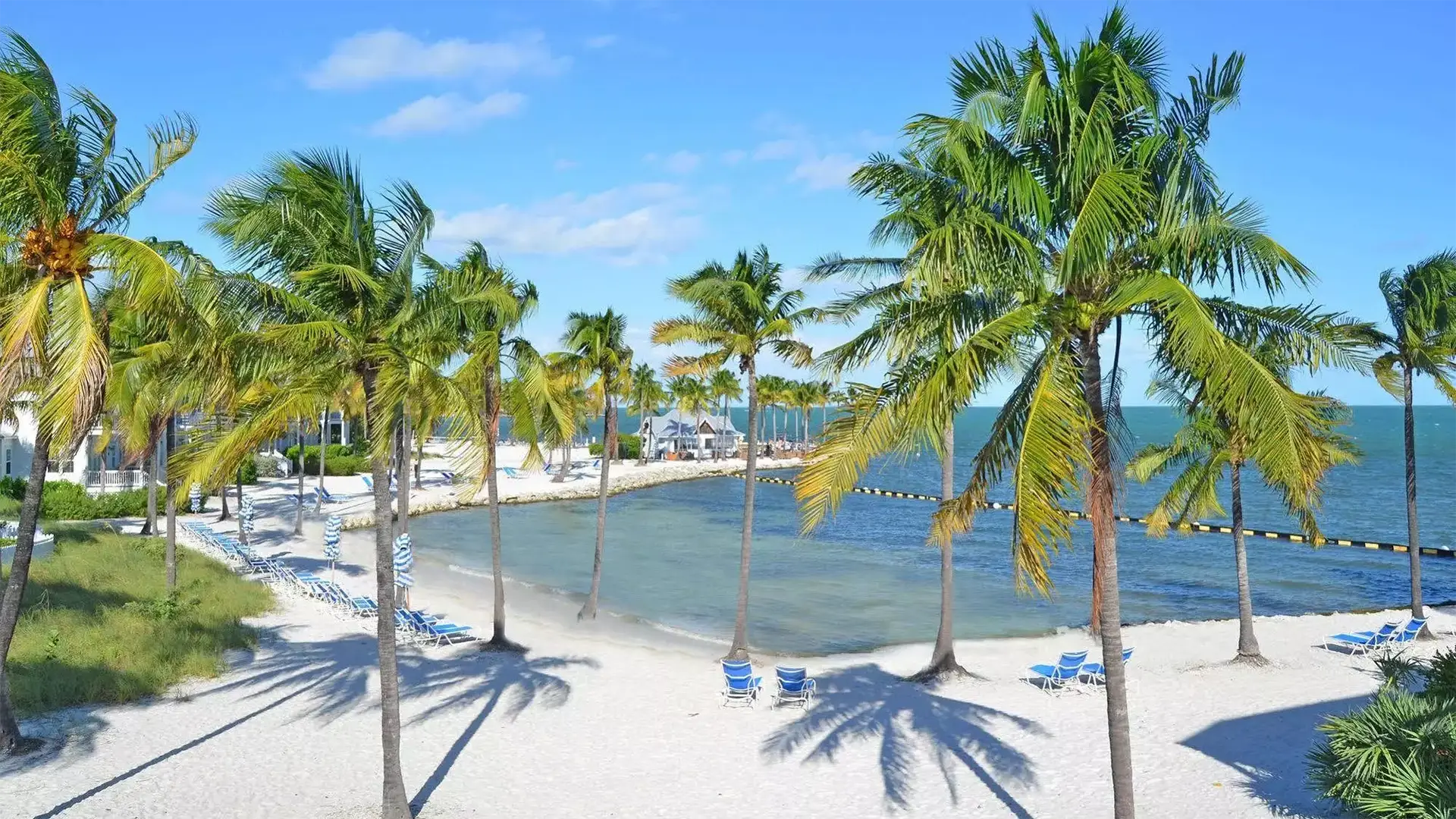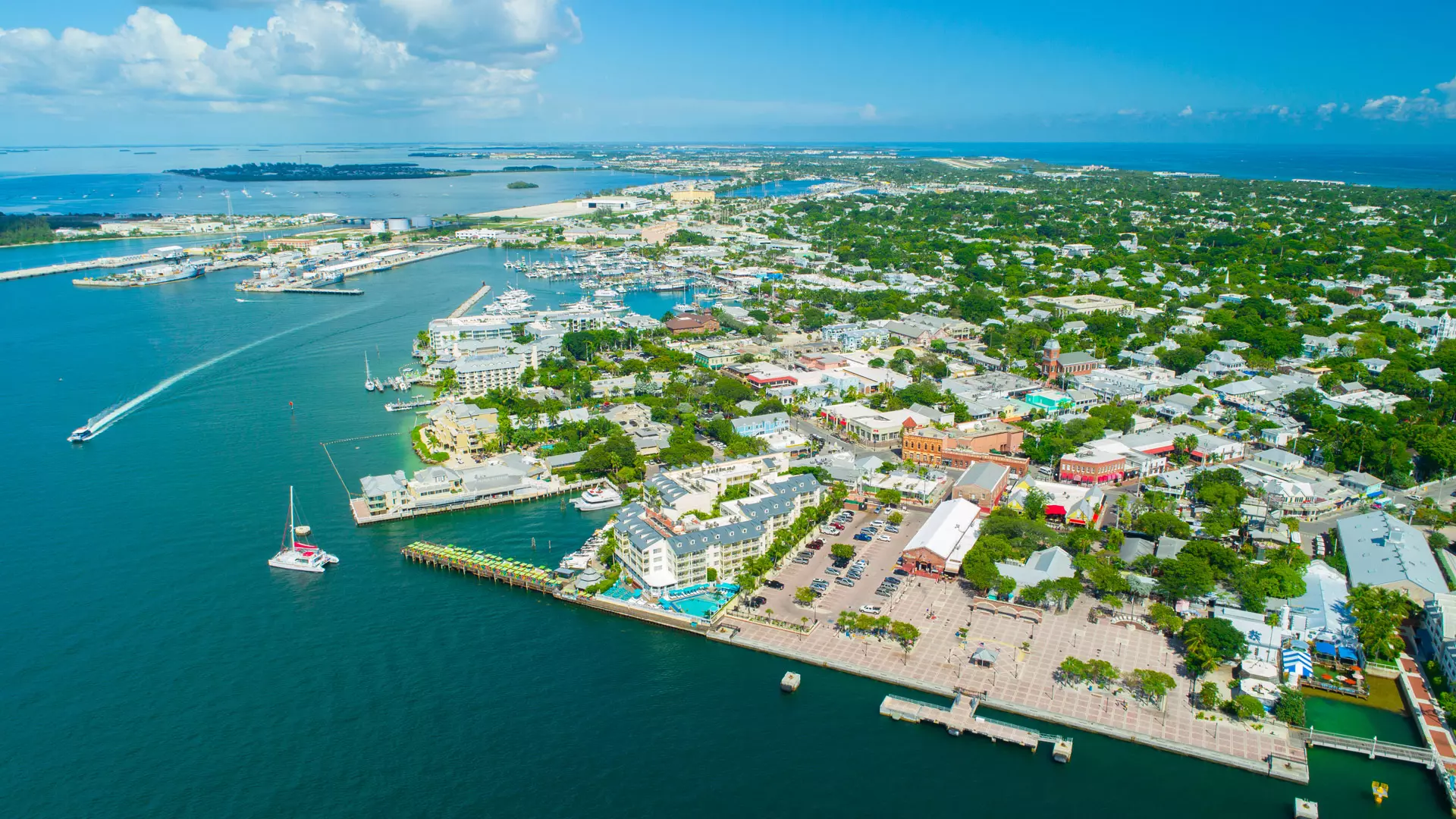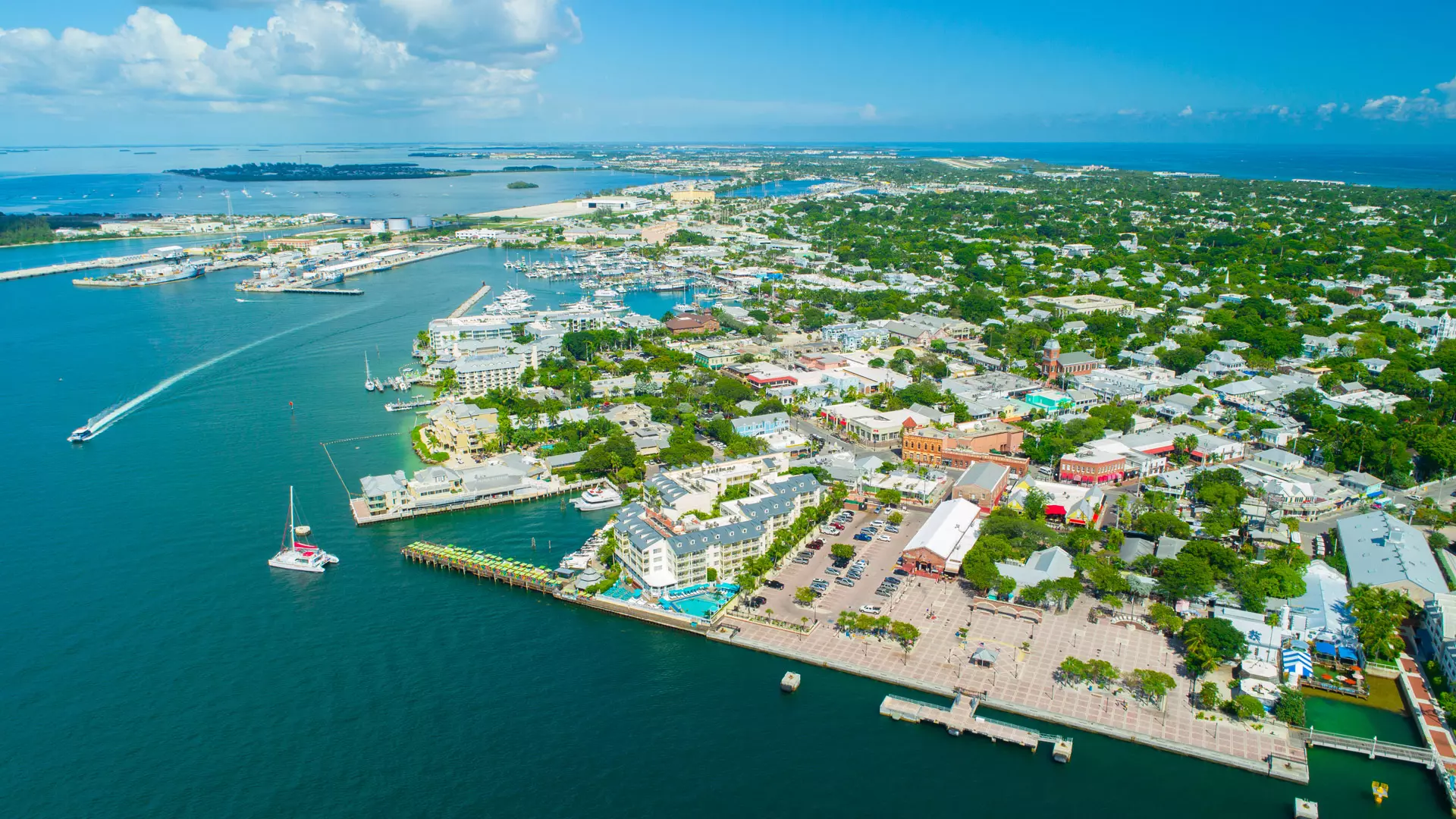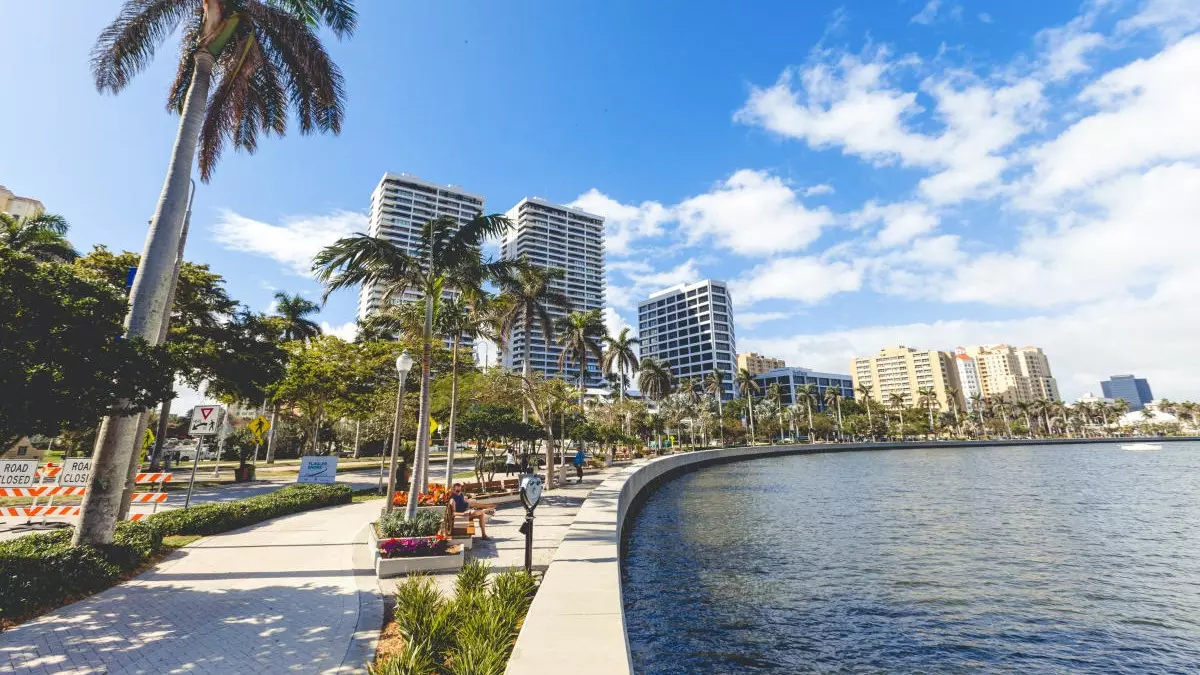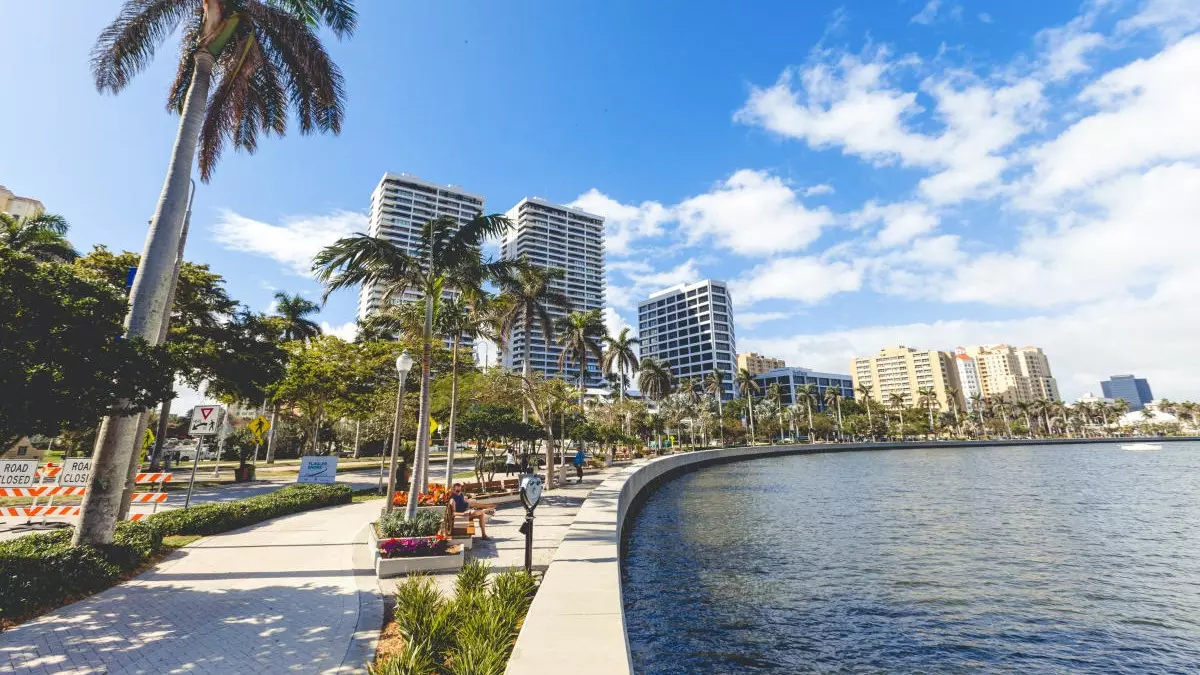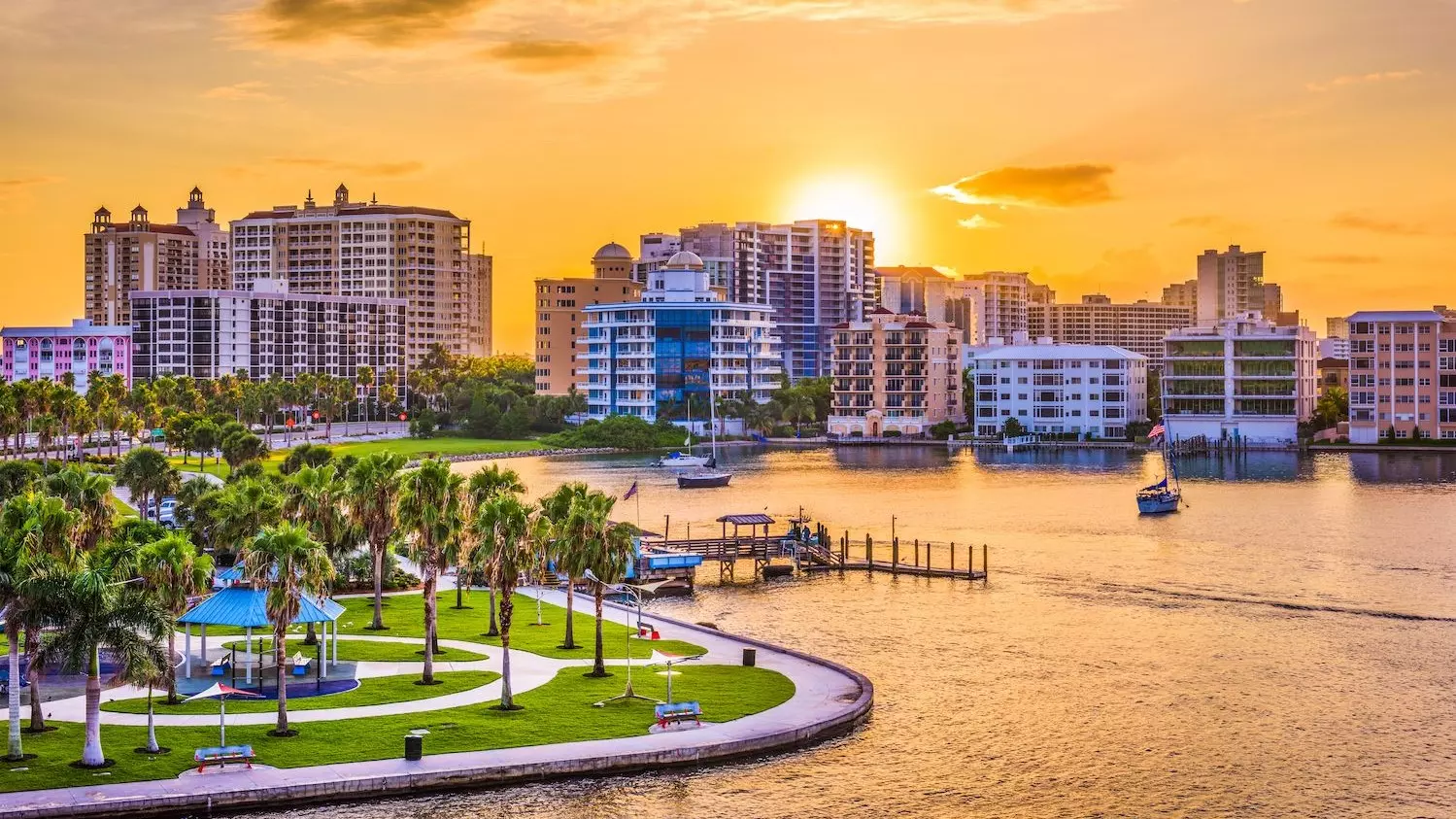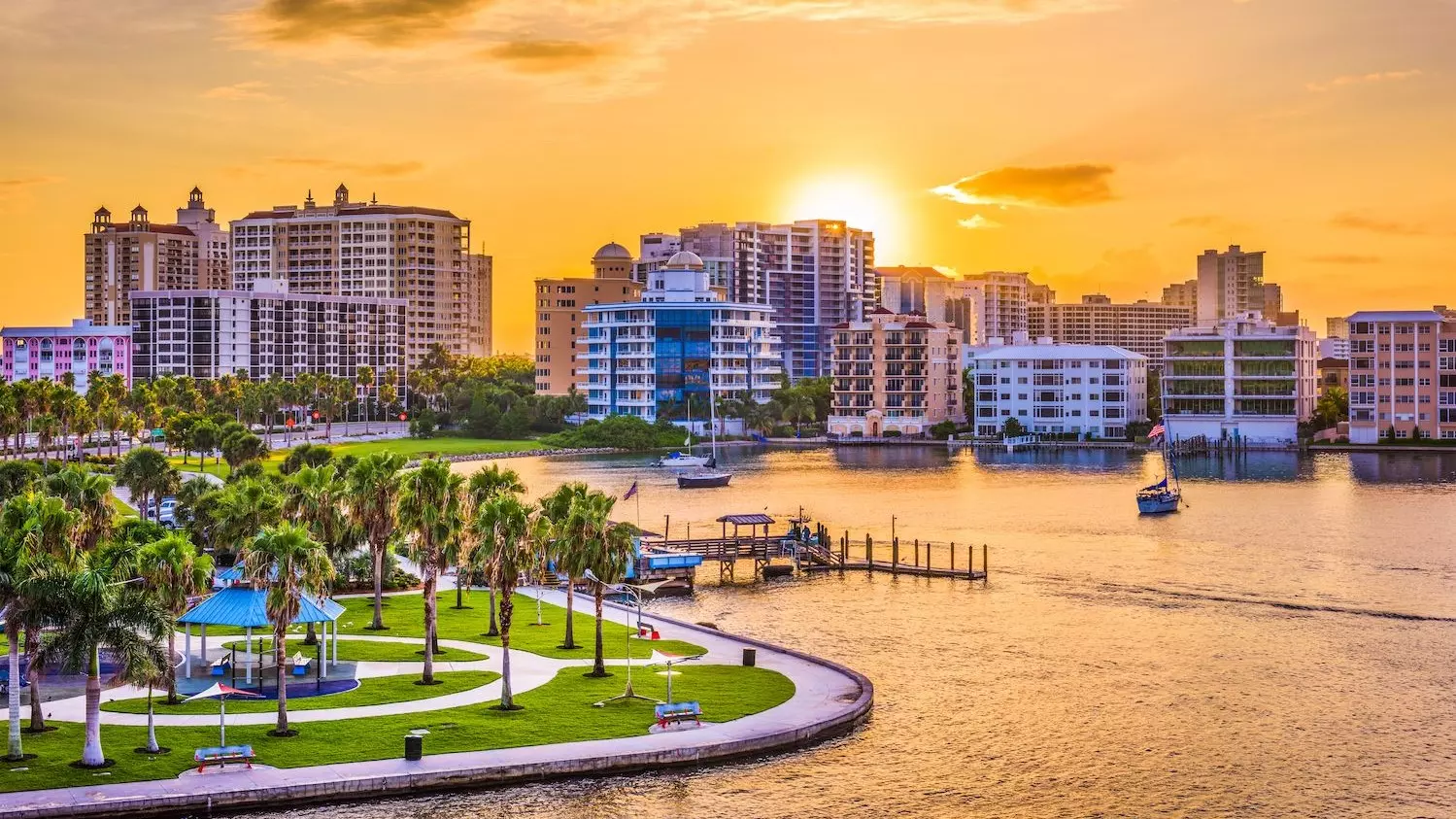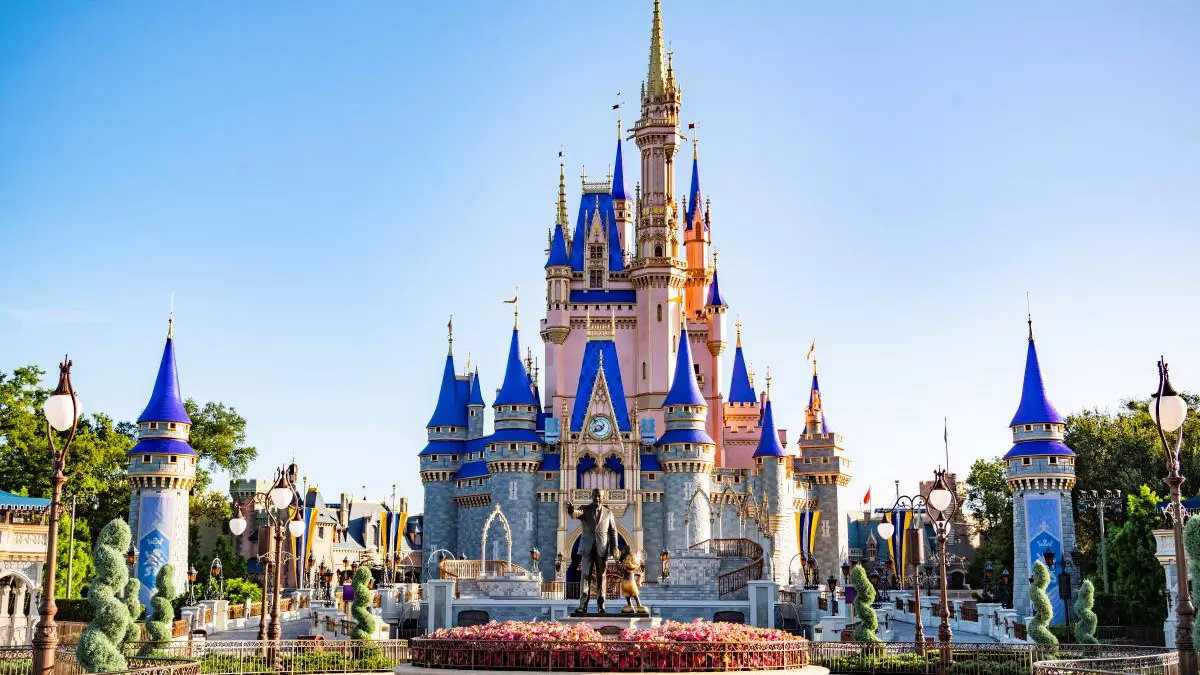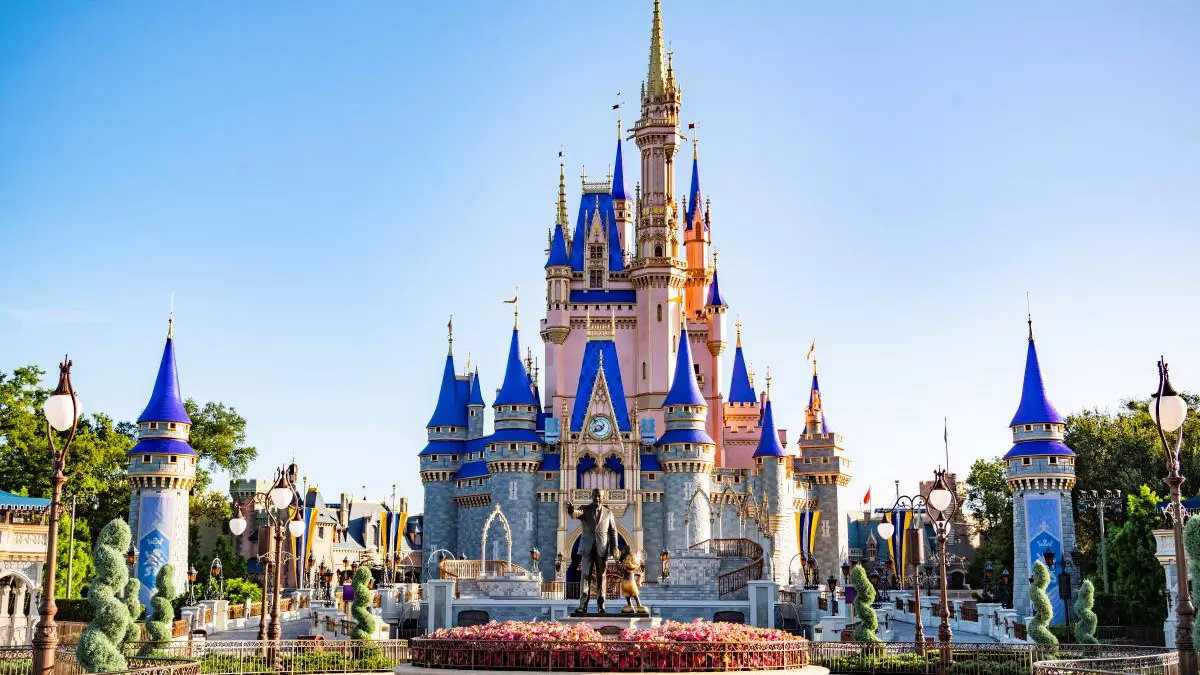 Where would you
like to go?
Florida Destinations
Choose from our hand picked selection of Florida Villas, Hotels and Apartments. From Orlando, the Gulf Coast, the Florida Keys, the Gold Coast including Miami Beach and on the East Coast from Fort Lauderdale and the Space Coast to Daytona Beach and St. Augustine we serve up the best in home away from home accommodation!
Orlando: the 'Entertainment capital of the world! has a fabulous choice of amenities and the big question will be: How to fit it all in! Families, couples, friends will find so much to do in Orlando offering unique experiences and ensuring a memorable trip. A perfect location to book into a resort community rental home!
Florida's Gulf Coast is every family's dream beach destination. Home to family friendly hotels, outdoor recreation, fabulous shopping and dining, this is a spectacular area to explore. The Nature Coast in the north, the Pinellas Suncoast, the Cultural Coast and Lee Island Coast to the South West serve up resorts galore!
Teeming with activities for visitors of all ages and interests the Florida Key Islands make for a classic Florida vacation to Key Largo, Islamorada and Key West plus dozens of keys in between. Your visit can be action-packed or relaxed. Tour the Key West sights on the Conch Train. Or just enjoy being in the Florida Keys!
Florida's Gold Coast extends along the Southeast Florida region from Miami to Palm Beach bordering 60 miles of the beautiful Atlantic ocean. The Gold Coast is so-called because centuries-old coins have washed up here from Spanish Galleons. With its sun-kissed beaches, beautiful nature and cool cities, you can't help but feel high on life!
The Treasure Coast with Port St. Lucia, Fort Pierce and Vero Beach. Space Coast with Cocoa Beach, Cape Canaveral, Merritt Island, Sebastian, Satellite Beach, Indialantic and Melbourne Beach. Fun Coast with Daytona Beach and New Smyrna Beach. First Coast: Jacksonville Beaches, St. Augustine Beaches and Flagler Beaches.
Read More