Miami North Beach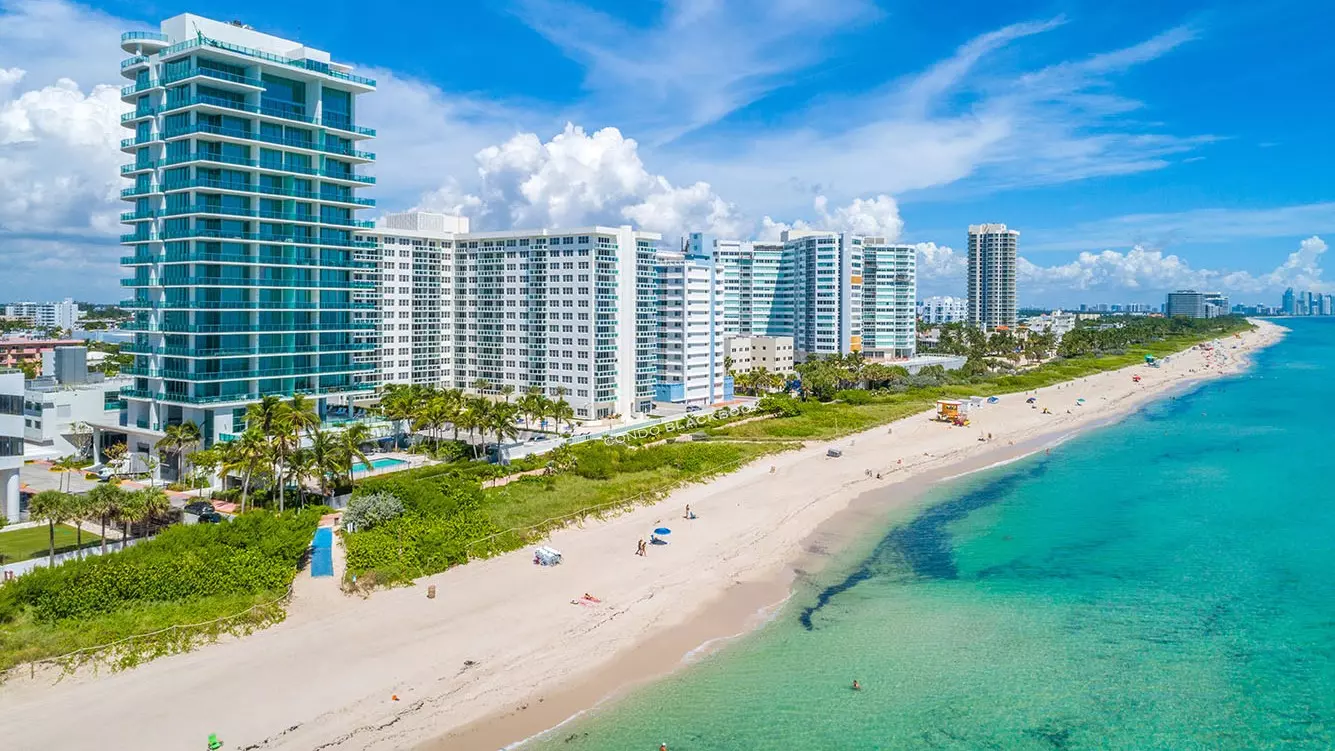 FLORIDA
Villas, Hotels & Apartments
Relaxed Miami North Beach is located midway between the city of Miami and Fort Lauderdale stretching from 60th Street up to the town of Surfside with its striking architectural style that is Miami Modernism (MiM). The broad sandy beach here is alluring and chances are you'll have fewer people to share it with.
A highlight of this family-friendly district is North Beach Oceanside Park, and this nine-block green space is a great place to begin your exploration. Little ones can play games under a canopy of shade trees near grassy dunes, or wade in warm waves mere steps away. There's convenient parking, several barbecue grills and picnic benches for meals al fresco.
The park is also a convenient place to pick up the oceanfront Beach Walk, a flat paved path that connects North Beach with Mid Beach and South Beach, eight miles away. Visitors will be happy to stroll North Beach streets, admiring the swooping curves and striking lines of its iconic MiMo buildings.
In North Beach your palate can embark on a trip around the world in just a few blocks with its many restaurants offering varied types of cuisines from around the globe.
Read More
Choose type of vacation property