Orlando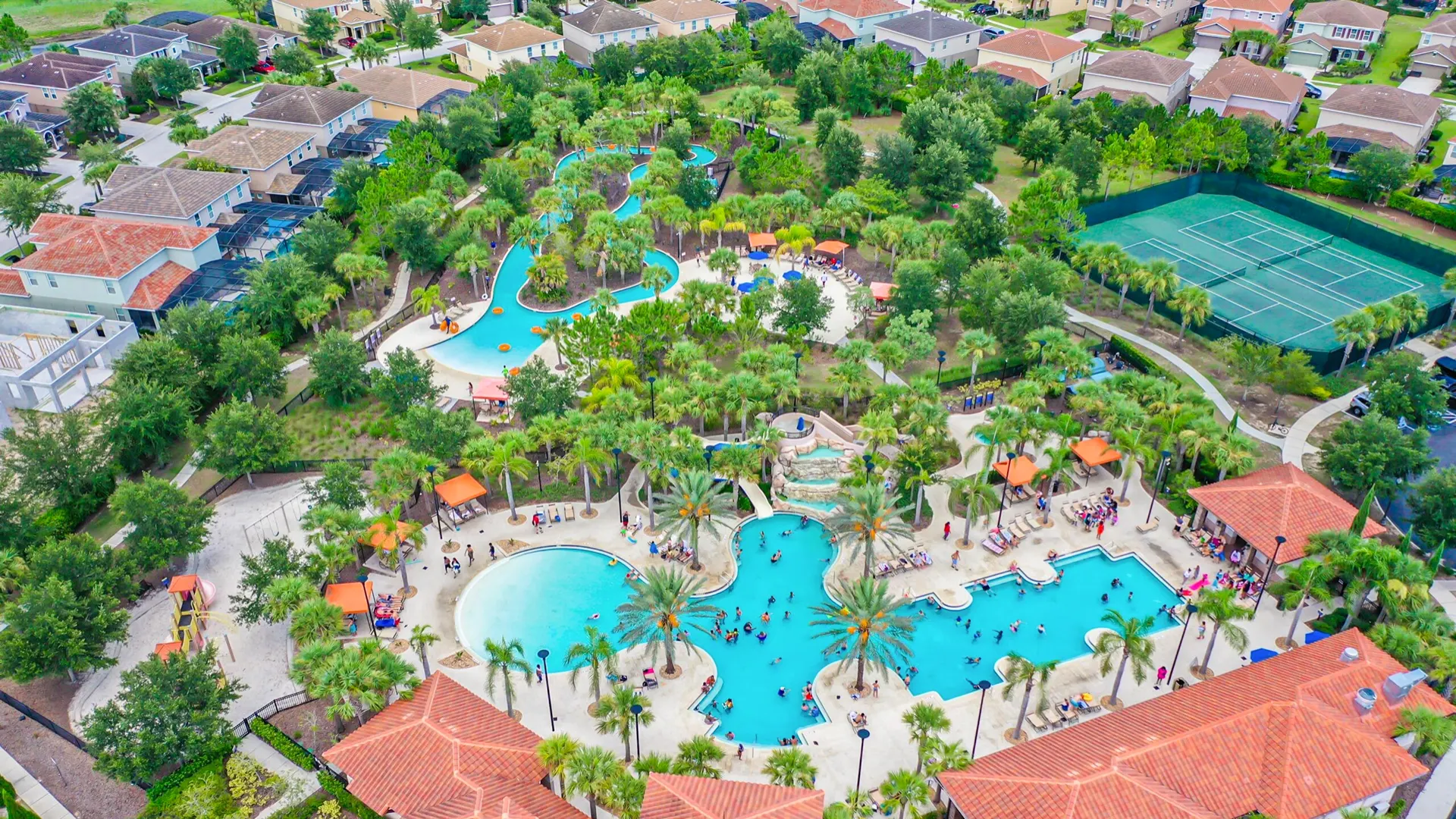 FLORIDA
Villas, Hotels & Apartments
Best Orlando vacation destinations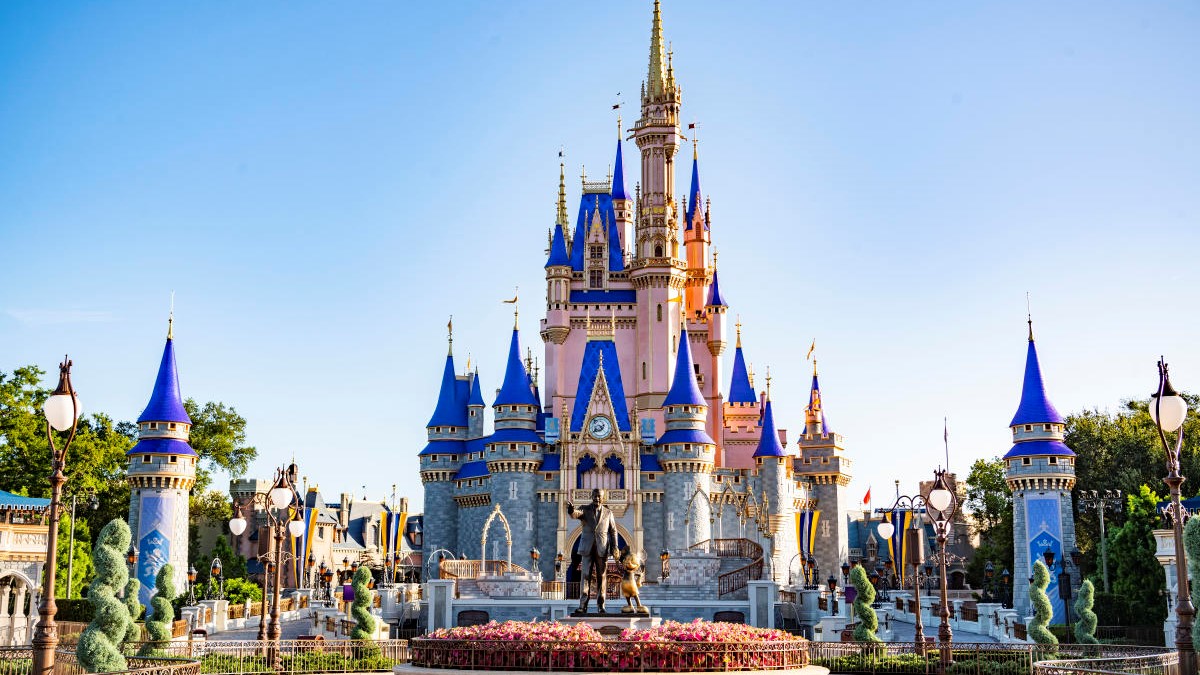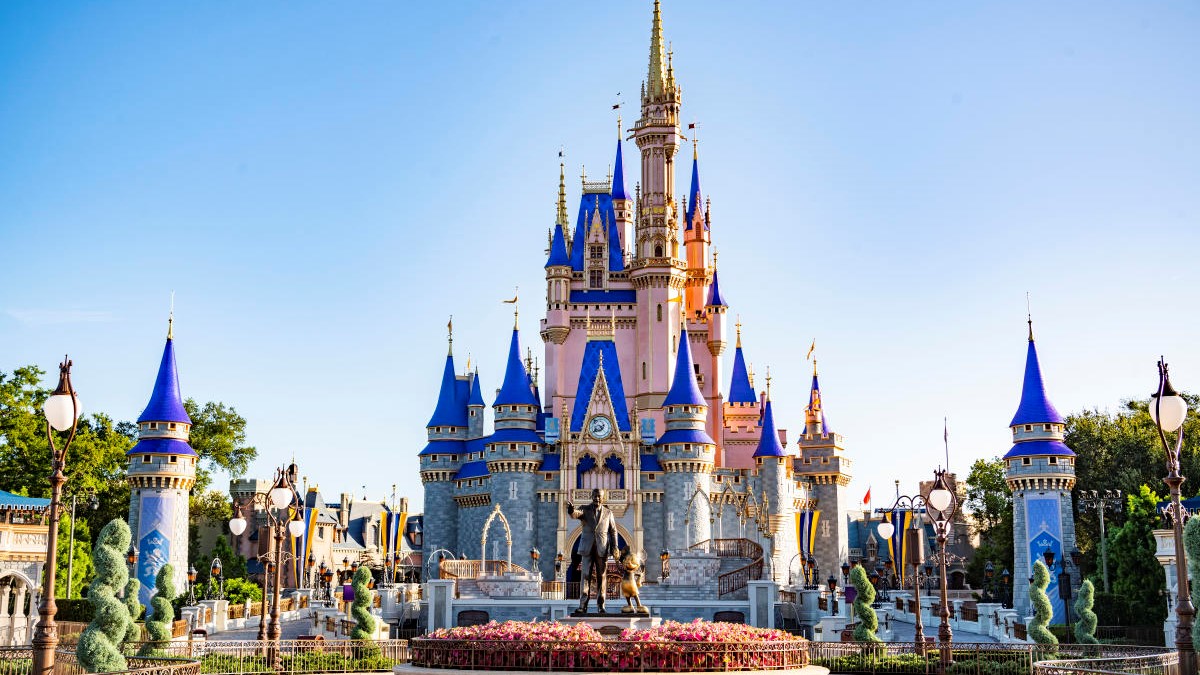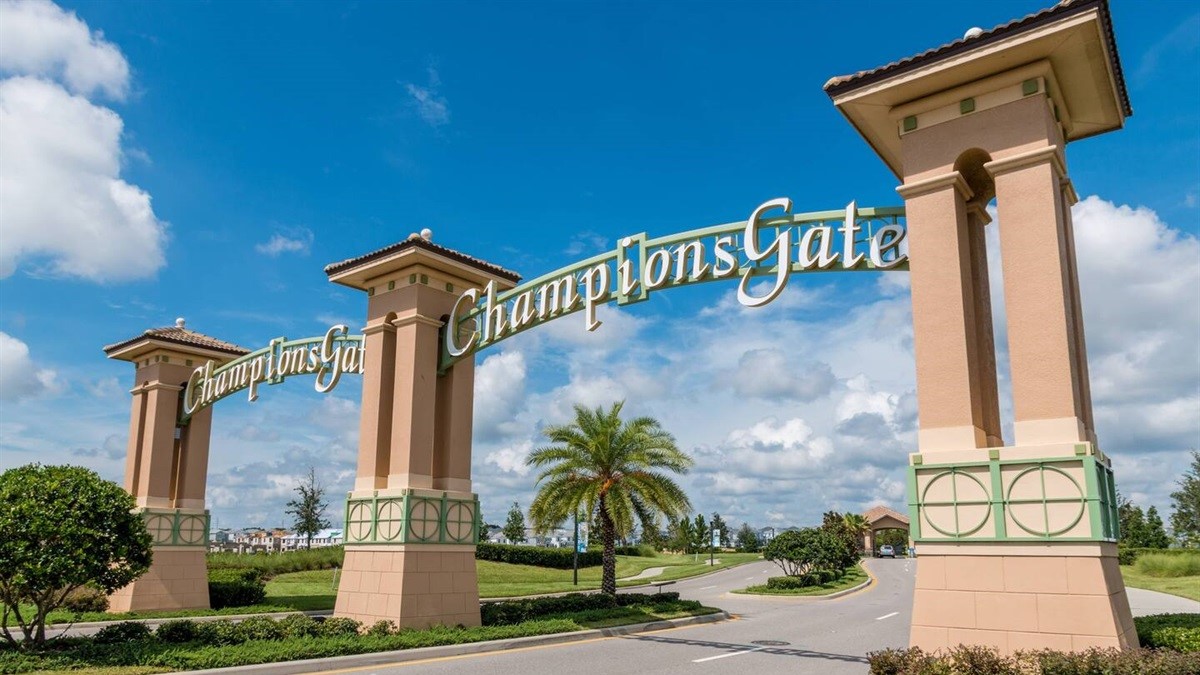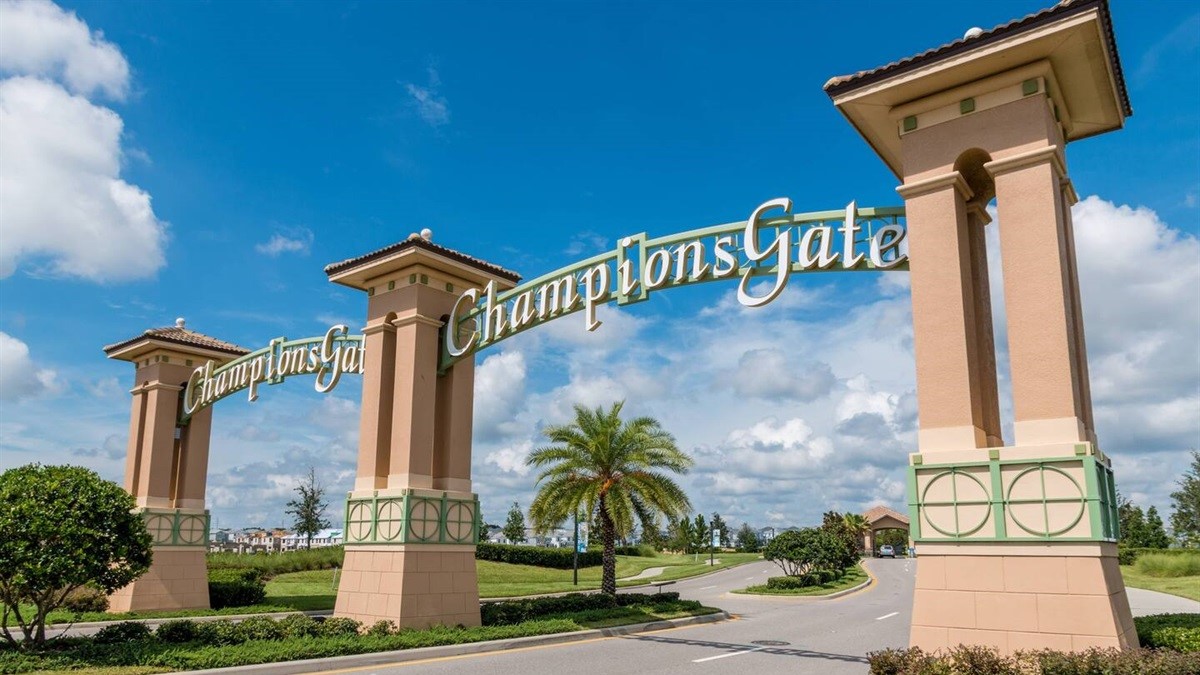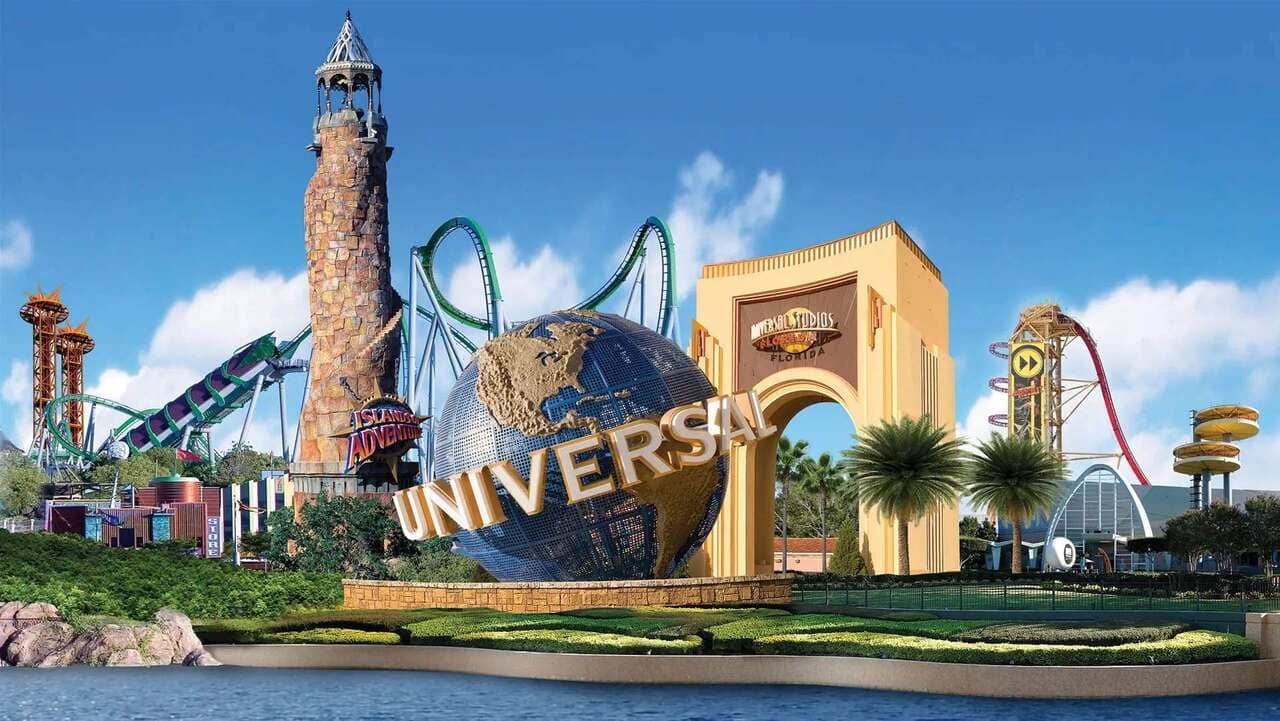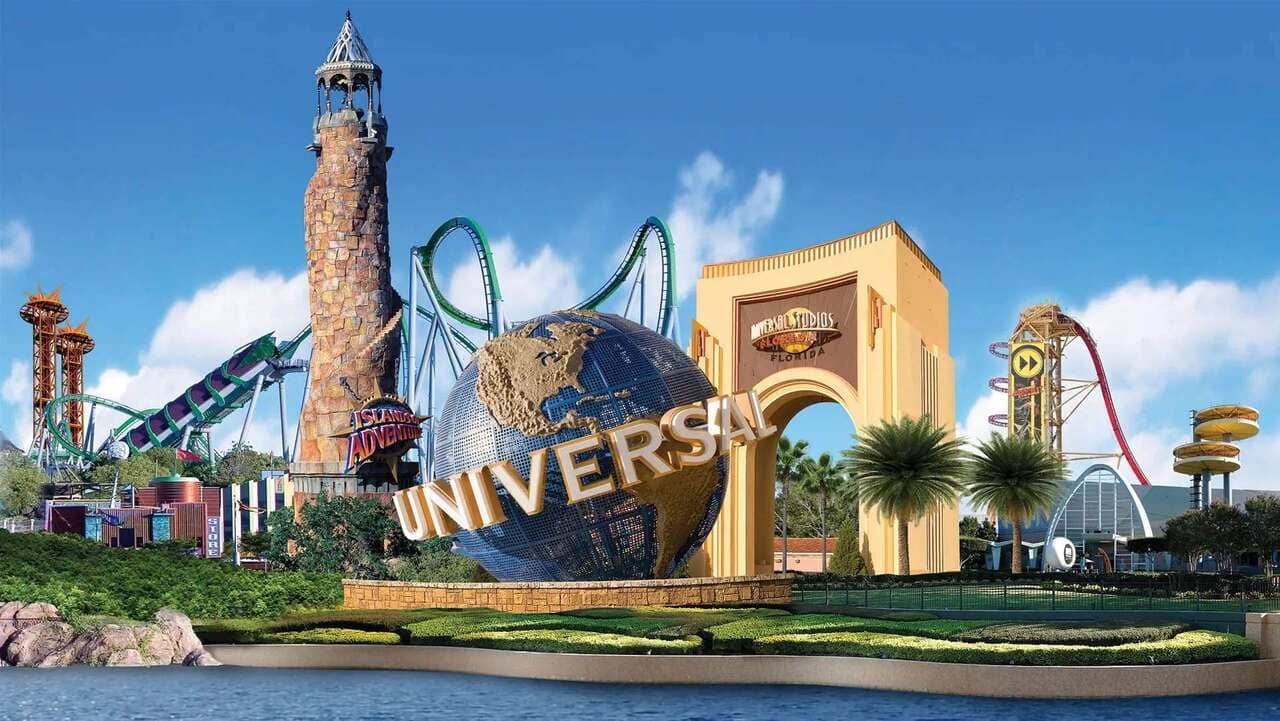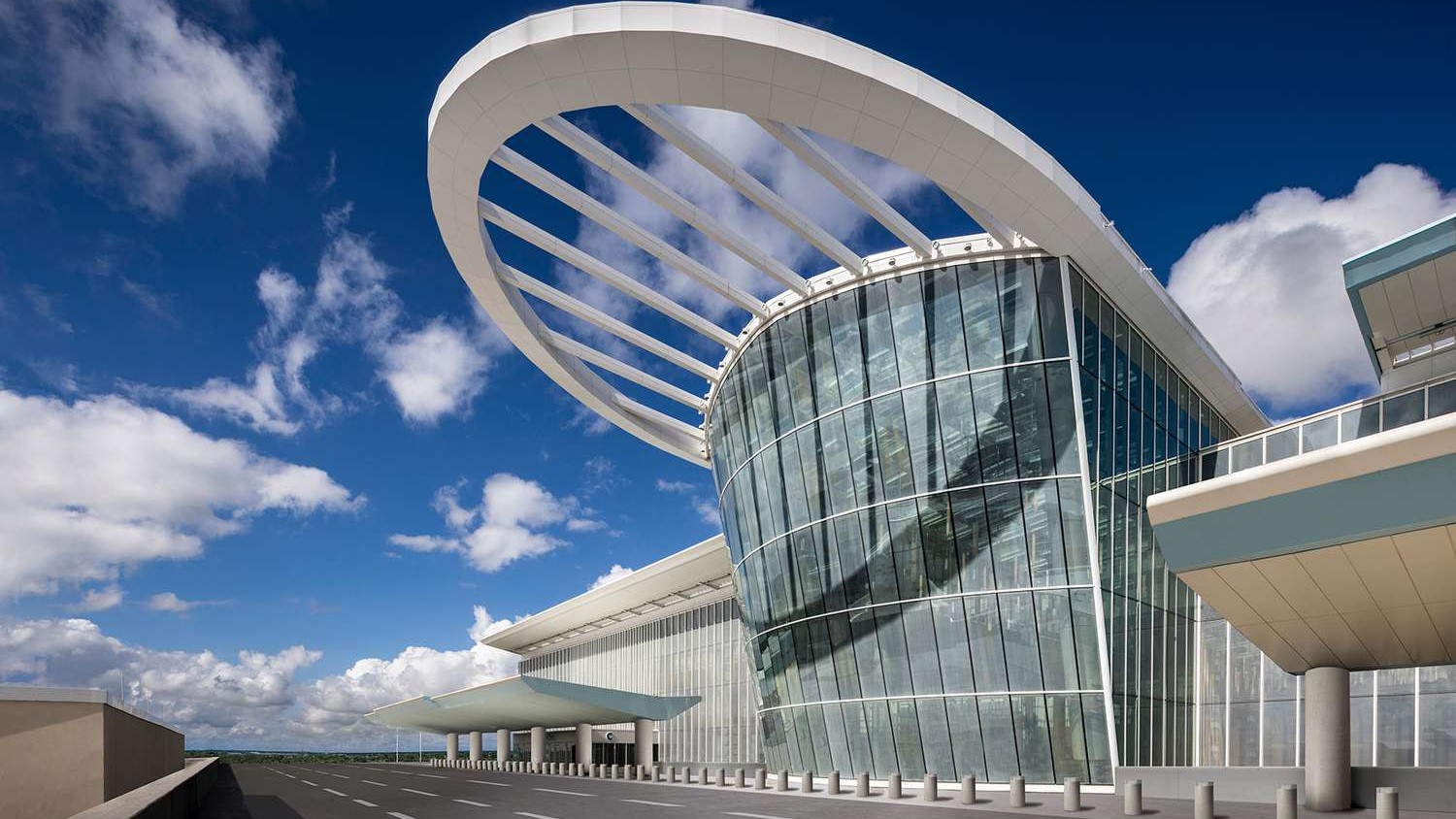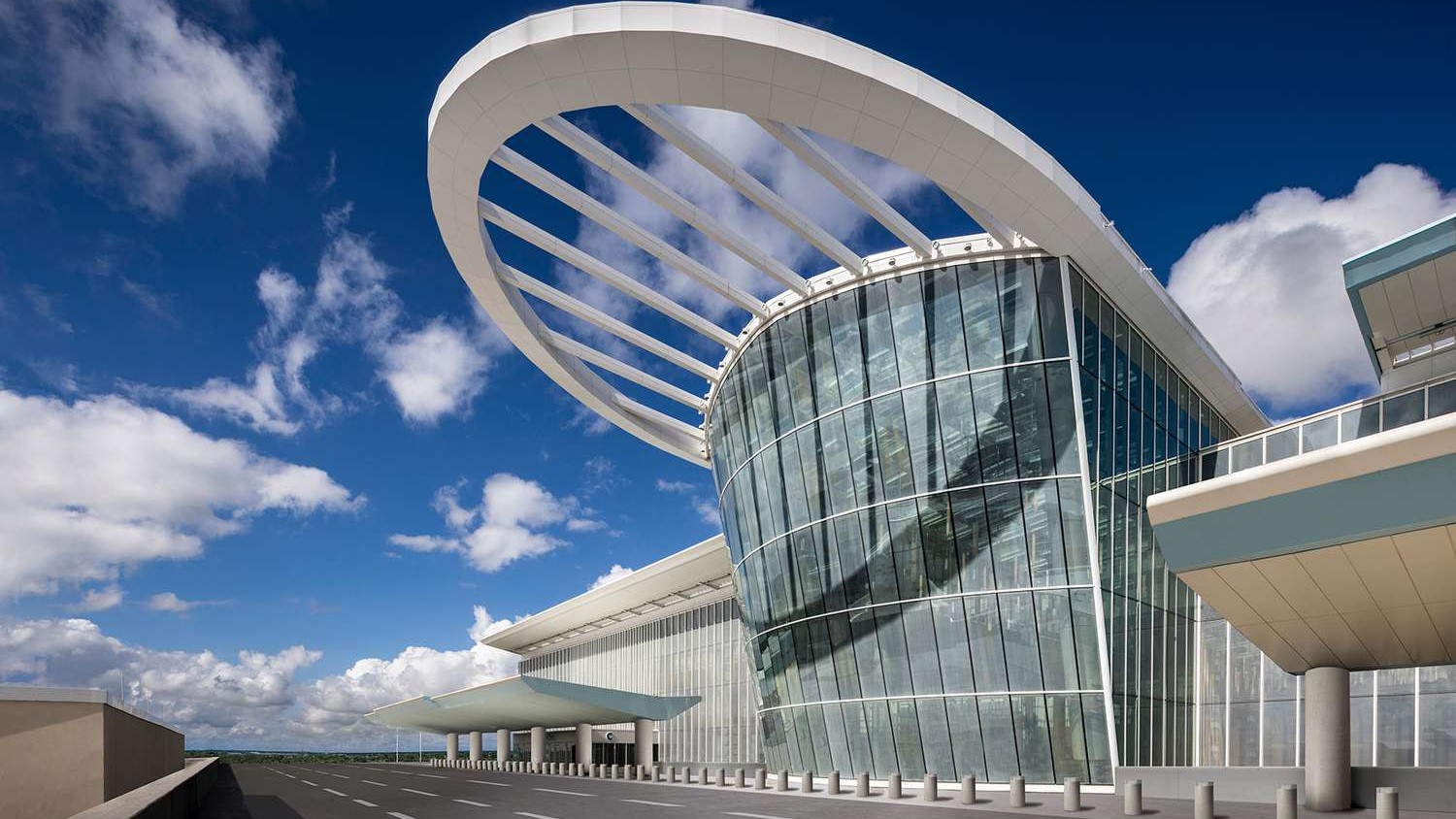 Orlando: the 'Entertainment capital of the world! has a fabulous choice of amenities and the big question will be: How to fit it all in! Families, couples, friends will find so much to do in Orlando offering unique experiences and ensuring a memorable trip. A perfect location to book into a resort community rental home!
Why Orlando
Endless Entertainment
Attractions, Theme Parks, Fun
Water Parks
Restaurants, Theatres, Dining, Nightlife
Golfing, Outdoor Adventures,
Shopping, Spas
Sports, Arts and Culture
Vacation destinations in Orlando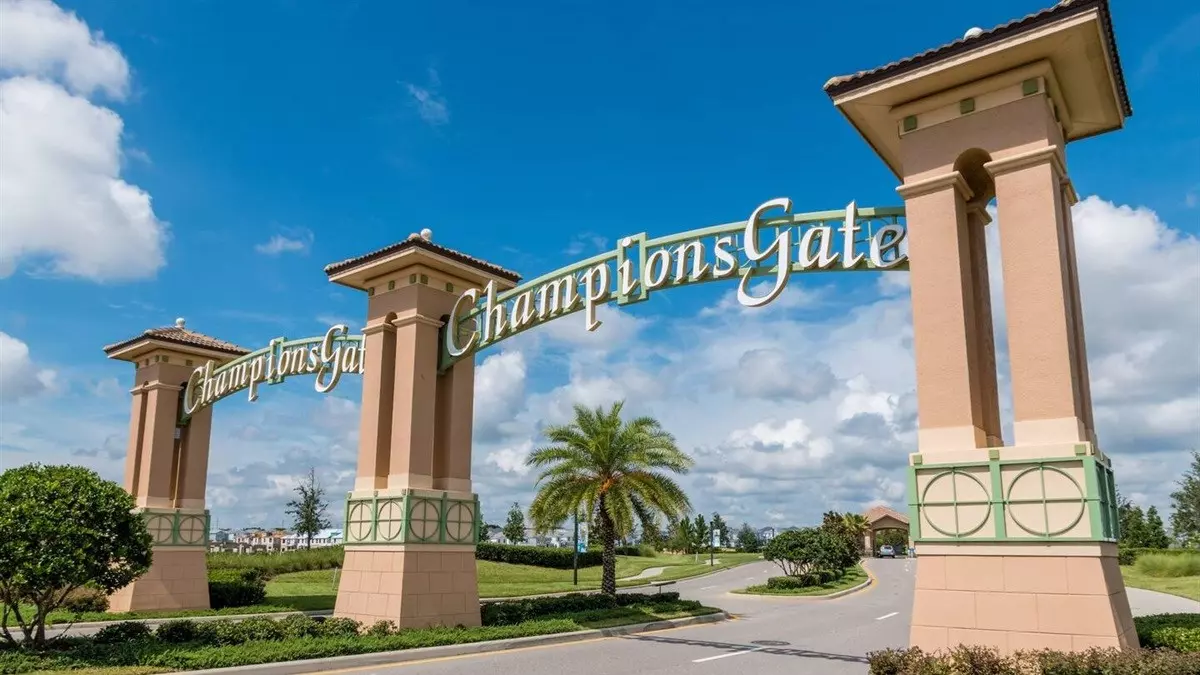 Championsgate
Show on Map
Map
Championsgate is a large area to the south of Kissimmee, an ideal base for visiting Orlando with all the Attractions and Theme Parks within easy driving distance. Shops, Restaurants, Fast Food Outlets, Golf Courses and leisure amenities are plentiful. Championsgate Shopping Village is a one-stop shop for all your needs.
Most Vacation Rental Resort community locations in Championsgate offer various on-site leisure amenities including Clubhouses, large resort style swimming pools, lazy rivers and multiple water features.
Championsgate is within an easy drive to Disney World, situated just off Highway 27 and only a few minutes from Interstate 4 making attractions such as Universal Resort, SeaWorld and the International Drive area within a 20 minute drive.
Read more
Villas, Hotels & Apartments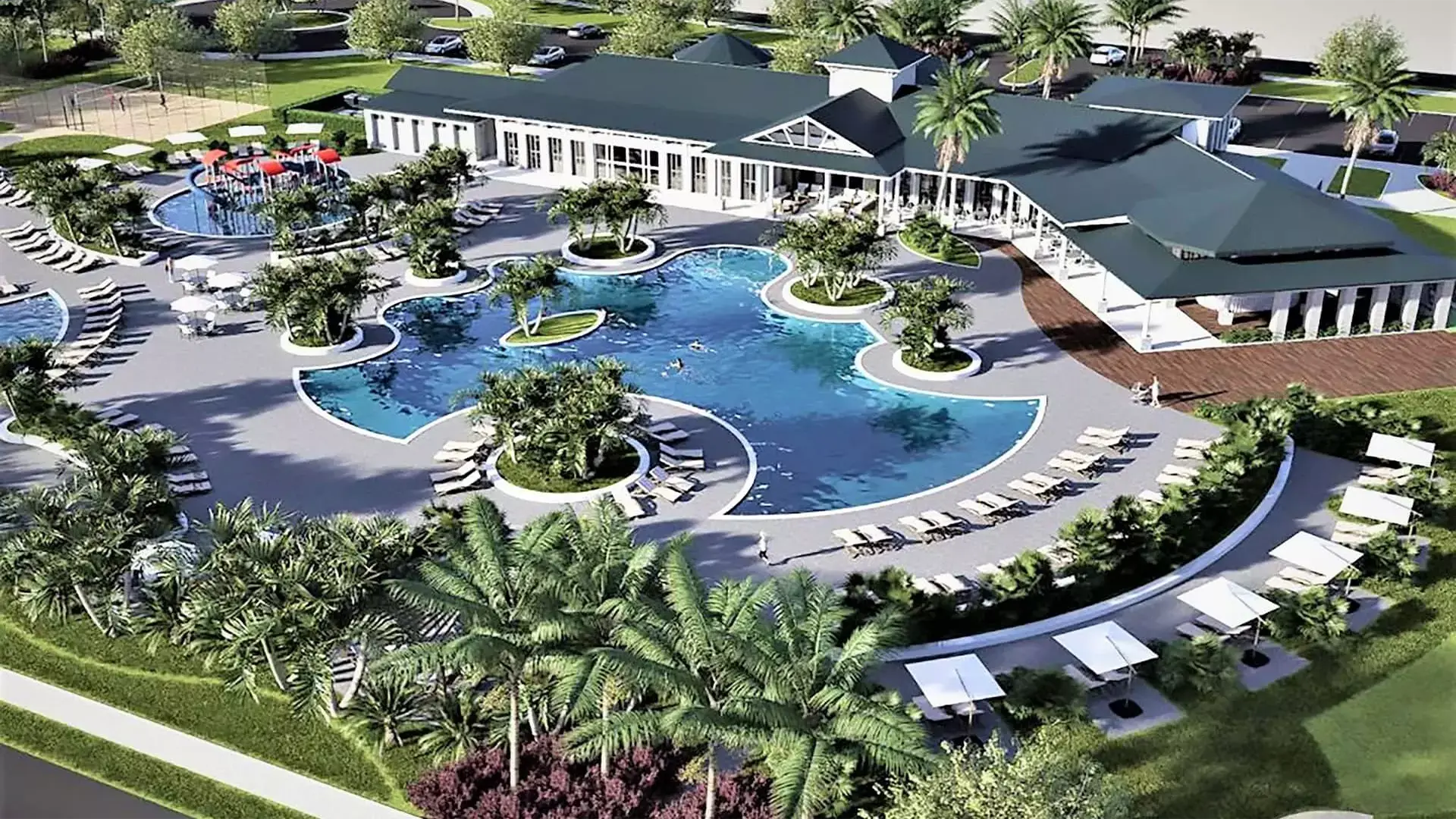 Clermont is situated on US 27 North in Lake County, around 15 minutes drive to the Disney Maingate Area making it a perfect holiday rental location as a gateway for visiting the Orlando Area. Clermont is known locally as the 'Gem of the Hills' as it's an area of rolling hills, lakes and canals.
Clermont is also known as "The Choice of Champions", with its sports facilities earning it an international reputation as the training ground for triathletes, runners and cyclists.
Nature enthusiasts can enjoy wildlife viewing while learning about Florida's only endemic bird at The Florida Scrub-Jay Trail. The South Lake Trail provides numerous amenities for trail users such as restrooms, shade, information kiosks, way-finding signs, free Wi-Fi, water fountains and showers. For a unique view visit the Florida Citrus Tower, an observation deck with a 360-degree view of eight Central Florida counties.
At the base lies the Presidents Hall of Fame, featuring a White House replica and an expansive John F. Kennedy, Jr. collection. For the adventurous Revolution Off Road offers eco tours of the beautiful Florida terrain by land and water. A visit to Clermont is never complete without a stop at Florida's largest premium winery, Lakeridge, to sample wines made from locally grown Muscadine grapes.
There are over 20 golf courses within a 10 mile radius in addition to a variety of recreational activities and just a short drive to a multitude of amenities along US 192. View the Discover Downtown Clermont video to get a feel of the area.
Read more
Villas, Hotels & Apartments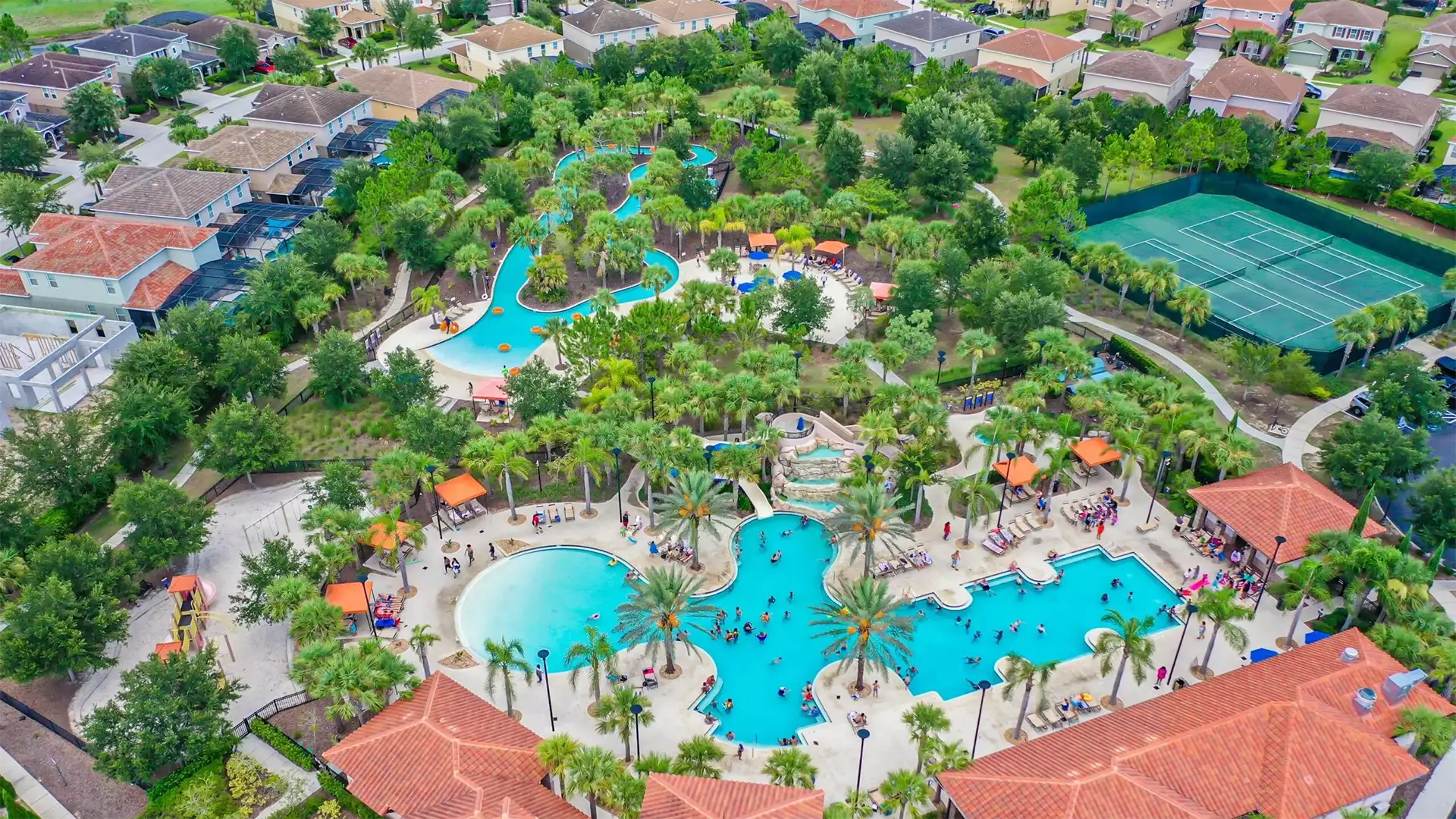 Davenport
Show on Map
Map
The Davenport / US 27 South area in Polk County is surrounded by rolling hills, around 5/10 minutes drive to the action on US 192 and 15/20 minutes drive to the Disney Maingate Area; near enough to the Orlando Attractions and yet far enough to be able to relax in peace and quiet – giving you the best of both worlds.
There are numerous golf courses and plenty of supermarkets, restaurants and shops. If you want to visit the beaches then Tampa and the Gulf Coast is just over an hour's drive.
Many of the communities in Davenport have on-site leisure facilities including a Clubhouse and swimming pool, in addition to your own private swimming pool. Each community has plenty of restaurants and shops nearby. Highlands Reserve has a championship golf course and there are numerous other courses in the area.
Davenport has a vast selection of restaurants, bars and grills, shopping malls offering every type of cuisine including steak houses and takeaways.
Read more
Villas, Hotels & Apartments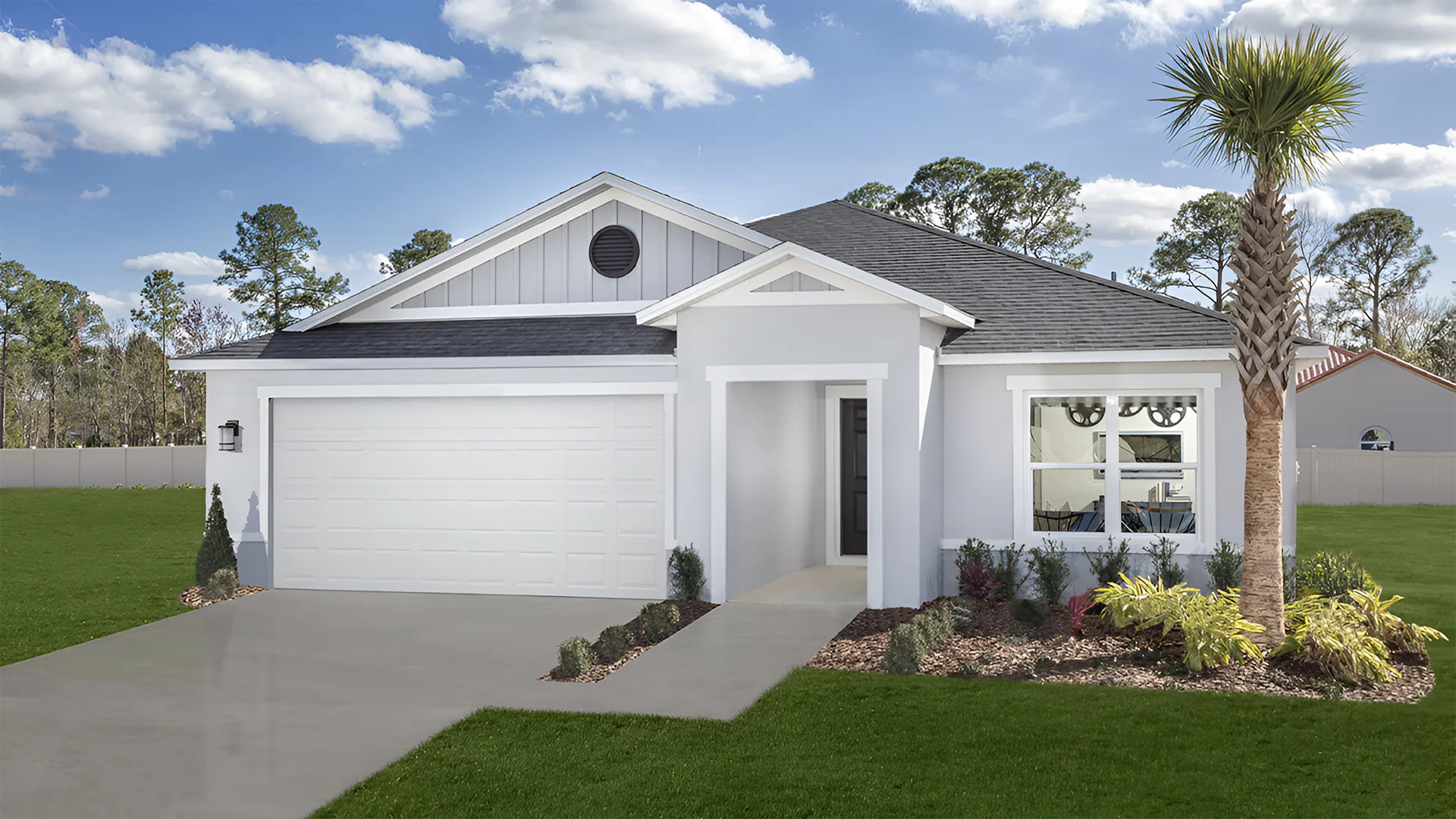 Disney Area
Show on Map
Map
AOA (Allocated on Arrival) is a classification for booking generic Orlando villas within a maximum of 27 miles from Walt Disney World Resort. They are located in various developments throughout the region within an easy drive from shops, supermarkets and places to eat. Property sizes range from 3 to 7 Bedrooms with pool.
Ideally suited to those seeking budget accommodation as a base for a Disney Area holiday and unconcerned about the exact location. A typical rental villa will have:
• Air-conditioning • Private screened pool with terrace furniture including table, 4 chairs and 2 sun loungers • Dining area with table and chairs • Fully-equipped kitchen with conventional oven and hob, microwave, dishwasher, washing machine and dryer, fridge/freezer, coffee maker, toaster, iron and ironing board, crockery, cutlery and kitchen utensils • Cable TV and telephone • Bathroom towels and bed linens are provided • Homes do not usually have safes
3 Bedroom Villas have a master bedroom with king-size or queen-size bed and en-suite bathroom. There are 2 further bedrooms, plus an additional bathroom. Villas sleep up to 6 people.
4 Bedroom Villas have a master bedroom with king-size or queen-size bed and en-suite bathroom. There are 3 further bedrooms, plus at least one additional bathroom. Villas sleep up to 8 people.
5 Bedroom Villas have a master bedroom with king-size or queen-size bed and en-suite bathroom. There are 4 further bedrooms, plus at least two additional bathrooms. Villas sleep up to 10 people.
6 Bedroom Villas have a master bedroom with king-size or queen-size bed and en-suite bathroom. There are 5 further bedrooms, plus at least two additional bathrooms. Villas sleep up to 12 people.
7 Bedroom Villas have a master bedroom with king-size or queen-size bed and en-suite bathroom. There are 6 further bedrooms, plus at least two additional bathrooms. Villas sleep up to 14 people.

Villas images displayed are only representative of the standard of accommodation available. Villas are non-smoking. Minimum stay: 7 nights at all times.
Read more
Villas, Hotels & Apartments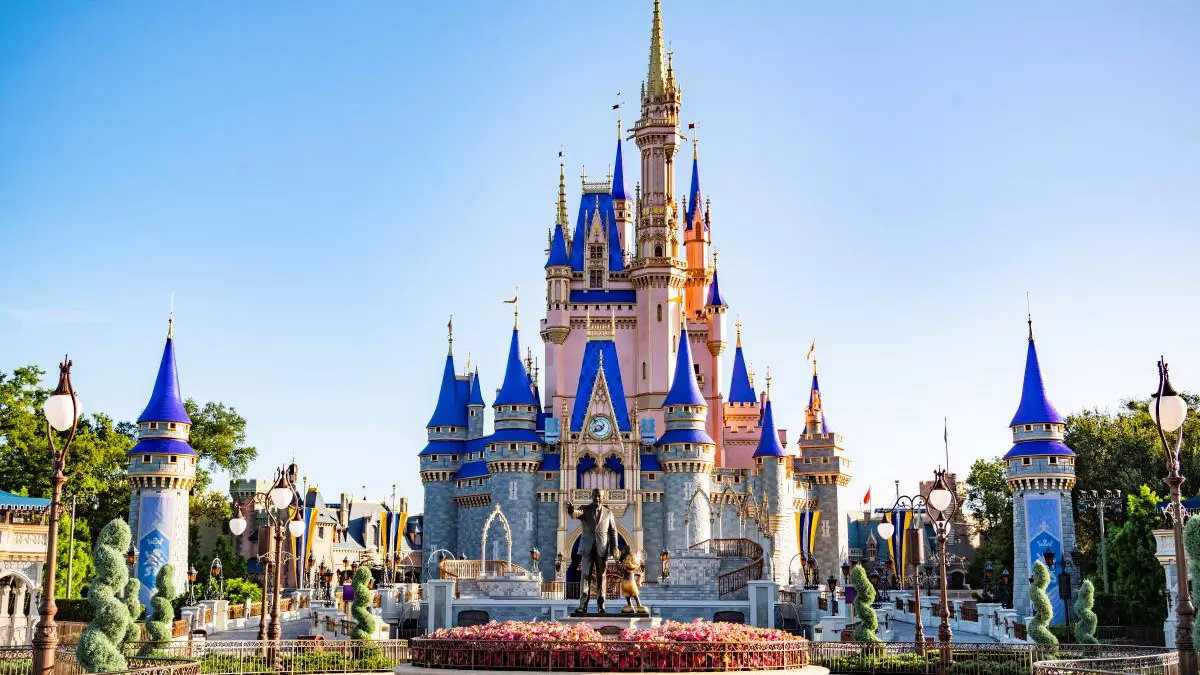 Disney World Resort
Show on Map
Map
Disney World resort hotels are set in the heart of the magic in five areas of the park: the Magic Kingdom Resort, Epcot Center, Animal Kingdom, Wide World of Sports or Disney Springs classified into three categories: Value, Moderate, and Deluxe. With over 30 to choose from, there's a Disney Resort Hotel to suit everyone.
Each Disney Resort Hotel is uniquely themed and offers a secluded world away from the excitement of the Parks. There's no shortage of places to stay at Disney World ranging from inexpensive budget accommodations to luxurious, no-expense-spared resorts. You are sure to find a resort that fits your budget and expectations.
Read more
Villas, Hotels & Apartments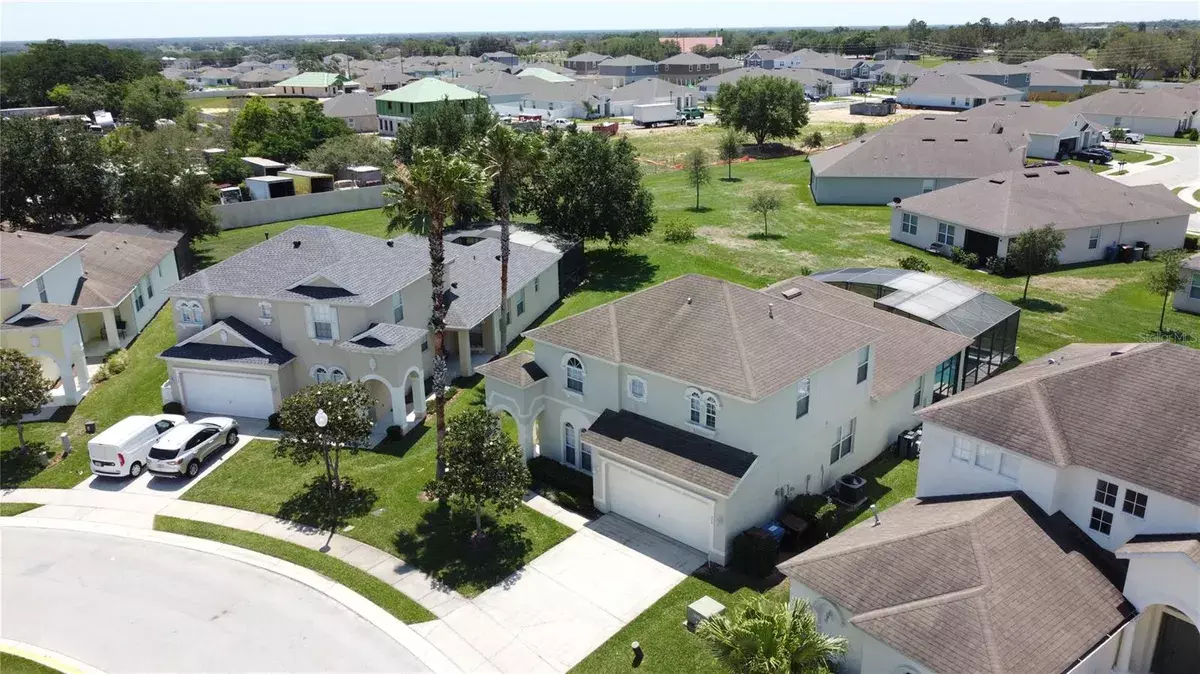 Haines City
Show on Map
Map
Haines City is located south of the Orlando area and around a 30 minute drive from Kissimmee. Villa rental developments in Haines City offer 3, 4, 5 and 6 Bed detached homes with private swimming pool for 'home-away-from-home' holiday rental including the gated locations of Southern Dunes and Calabay Parc at Tower Lake.
Southern Dunes is a popular established community with a Golf and Country Club which includes a Championship Golf Course. Supermarkets, Shopping Malls, local shops, restaurants, fast food outlets and amenities are plentiful in Haines City.er
Interstate north 4 is the route to the main Orlando Areas including Kissimmee, Lake Buena Vista, Disney World Resort, International Drive and Universal Orlando Resort.
Haines City local attractions include: Lake Eva Park – features a waterfront banquet hall, a band shell for concerts, bicycle and running trails, aquatic centre with a competition pool, tennis courts, basketball courts, playgrounds and more. The family friendly interactive Legoland Florida theme park is located just outside of Haines City Fantasy of Flight – a vintage aircraft museum is located just outside of Haines City
with activities such as vintage aircraft rides, biplane rides and hot air balloon rides.
Read more
Villas, Hotels & Apartments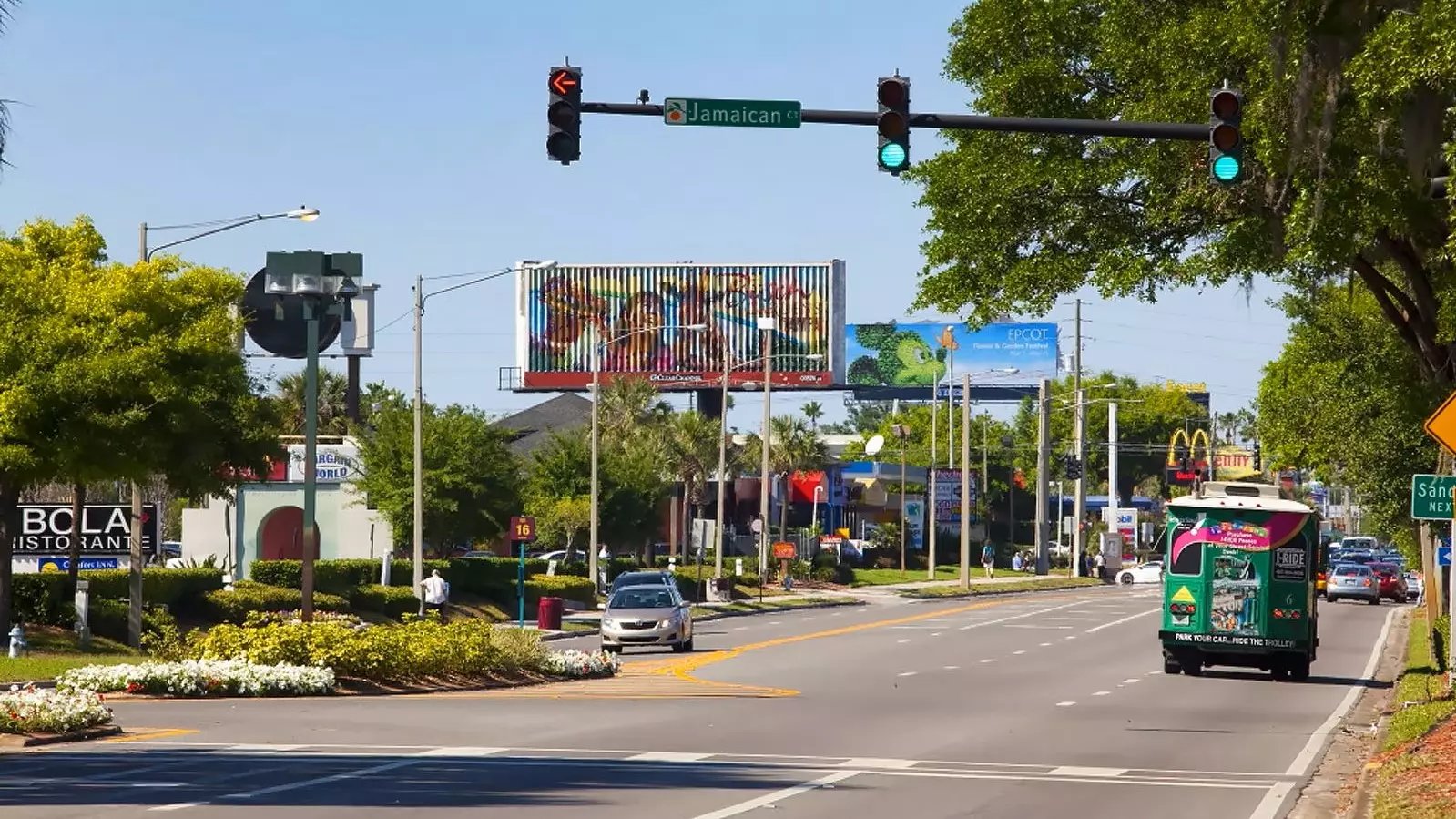 International Drive
Show on Map
Map
The International Drive Resort Area provides visitors to Orlando with world-class attractions, entertainment, dining and shopping fun for the entire family! The Theme Parks and Attractions in the I-Drive area are awesome plus there is a vast range of amenities, fun spots, dining, shopping and family entertainment.
Universal Orlando Resort features three amazing Parks: Universal Studios Florida, Universal's Islands of Adventure and Universal's Volcano Bay water complex together with its spectacular on-site hotels and City Walk Shopping, Dining and Entertainment complex, offering days and nights of endless fun for every member of the family.
SeaWorld Orlando, with its huge aquariums, dolphin and whale shows, touch pools and an extensive list of rides, draws a large family crowd. It also features close up encounters with dolphins and other residents. SeaWorld Orlando is among the world's largest marine parks. In addition Sea World operates Aquatica Water Park with its beach and numerous water features and renowned Discovery Cove where you can spend a day having fun together with the unique Dolphin Experience.
If shopping is your thing then the International Drive Resort Area is your dream destination! The outlet stores are ideal to start your retail therapy and you will find lots of great buys from well known brands. It is a destination brimming over with big names and big discounts so plan on a shopping expedition to remember!
Dining options on the 10 mile International Drive strip will live up to its name as a truly 'international' culinary destination with Classic American cuisine and a huge range of fine dining and fast food outlets.
The brilliant I-Ride transport service (exclusive to International Drive) makes getting around easy – allowing you to explore venues overflowing with entertainment, cocktails and music.
Read more
Villas, Hotels & Apartments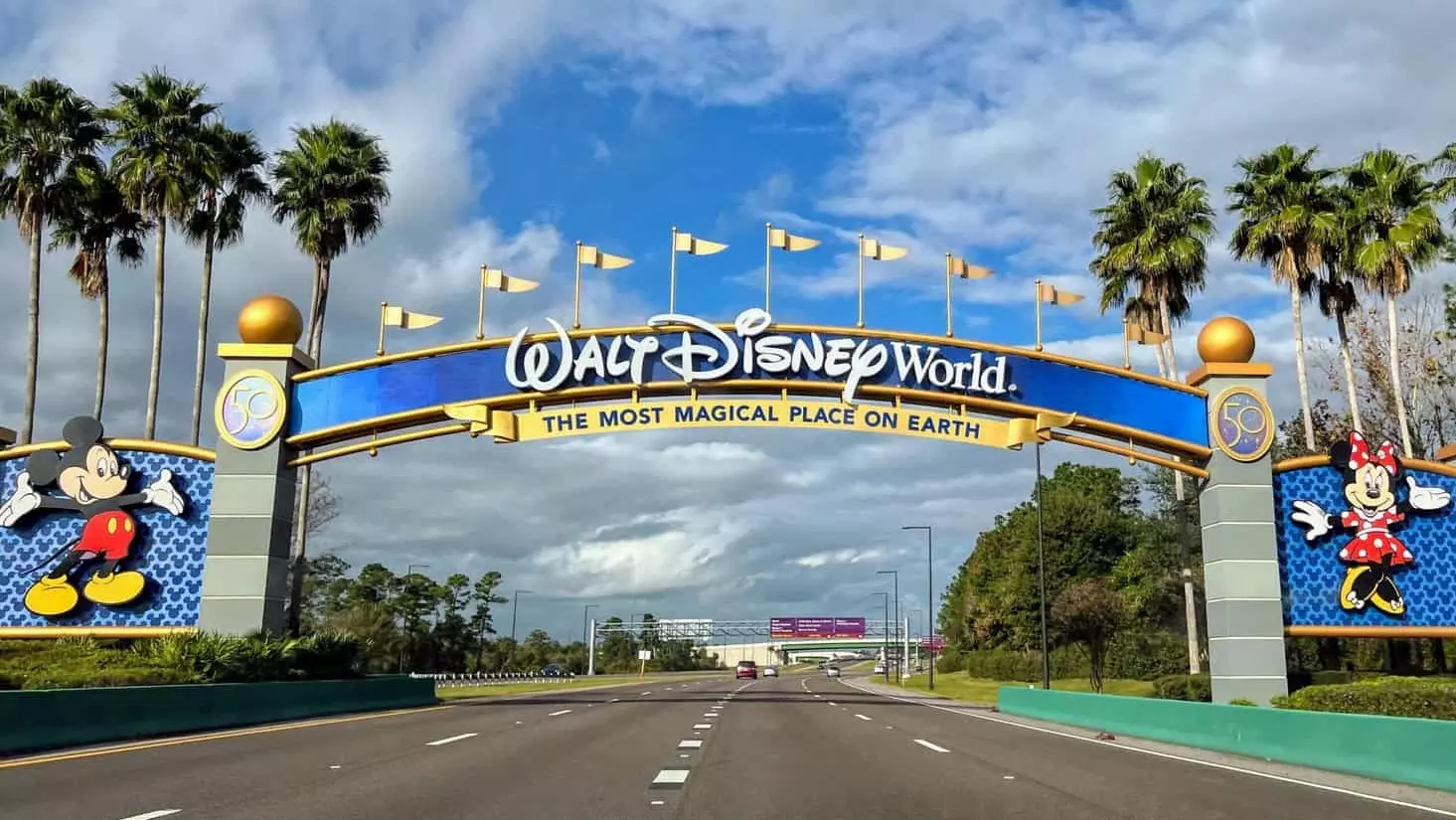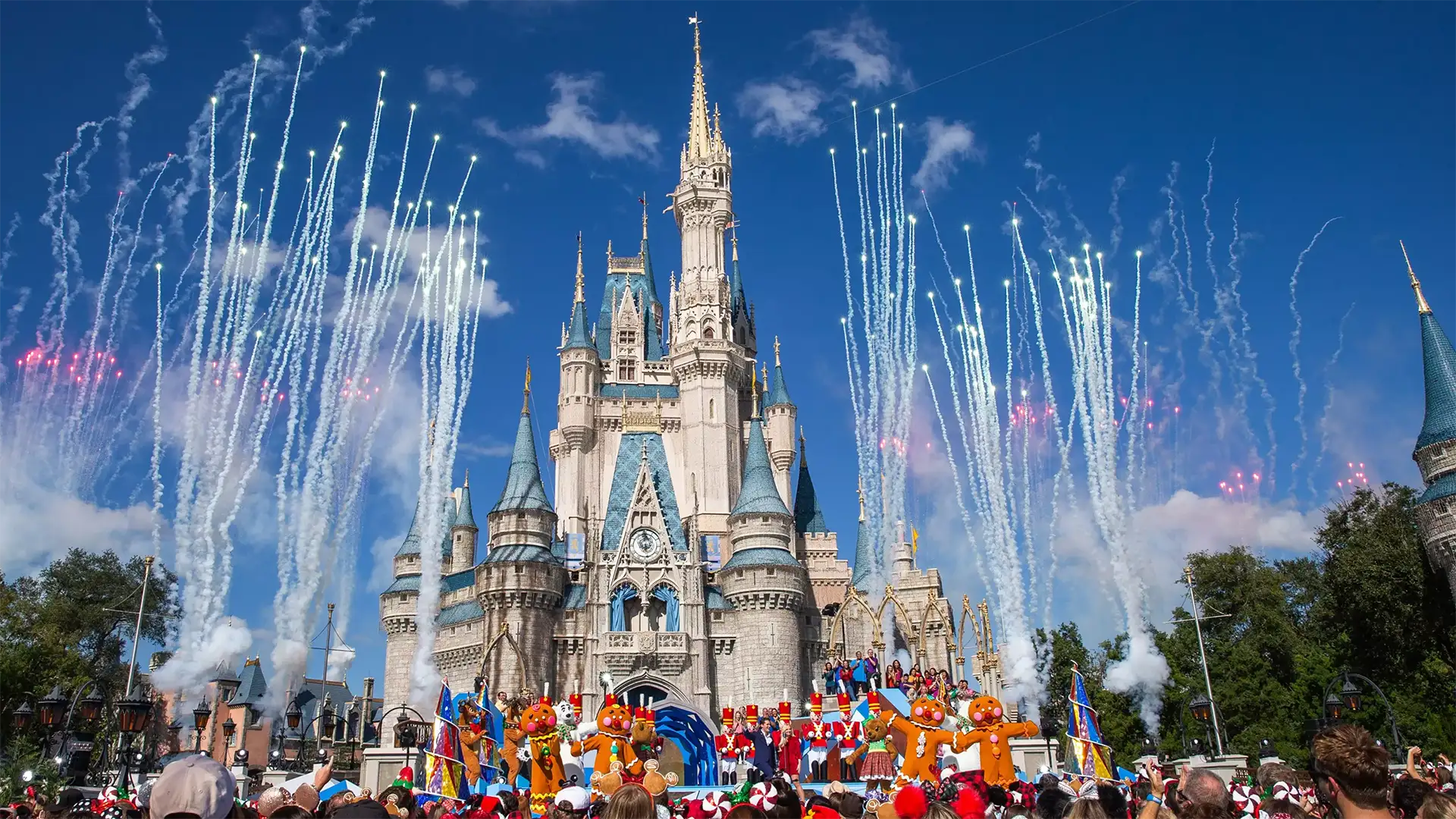 Lake Buena Vista
Show on Map
Map
Lake Buena Vista is the Orlando resort area where the Walt Disney World theme parks are located including The Magic Kingdom with its traditional Main Street and Electric Light parades plus high speed roller-coaster rides like Space Mountain, Epcot Center with its futuristic themes, Animal Kingdom and Hollywood Studios.
Lake Buena Vista features upmarket hotels and apartments, shops and restaurants all set around scenic lakes and landscaped golf courses. In Lake Buena Vista you will be in the heart of the Disney World Orlando Florida.
When you need a break from the thrills and spills of the Theme Parks, Disney Springs Shopping, Dining and Entertainment District set on the shores of Lake Buena Vista Lagoon and Disney's Boardwalk are perfect locations with all sorts of entertainment on offer. Restaurants provide delicious cuisine from around the world.
Lake Buena Vista is within easy driving distance of Kissimmee and the International Drive area. The area is full of supermarkets, shops, take away food outlets, restaurants and all types of amenities.
Read more
Villas, Hotels & Apartments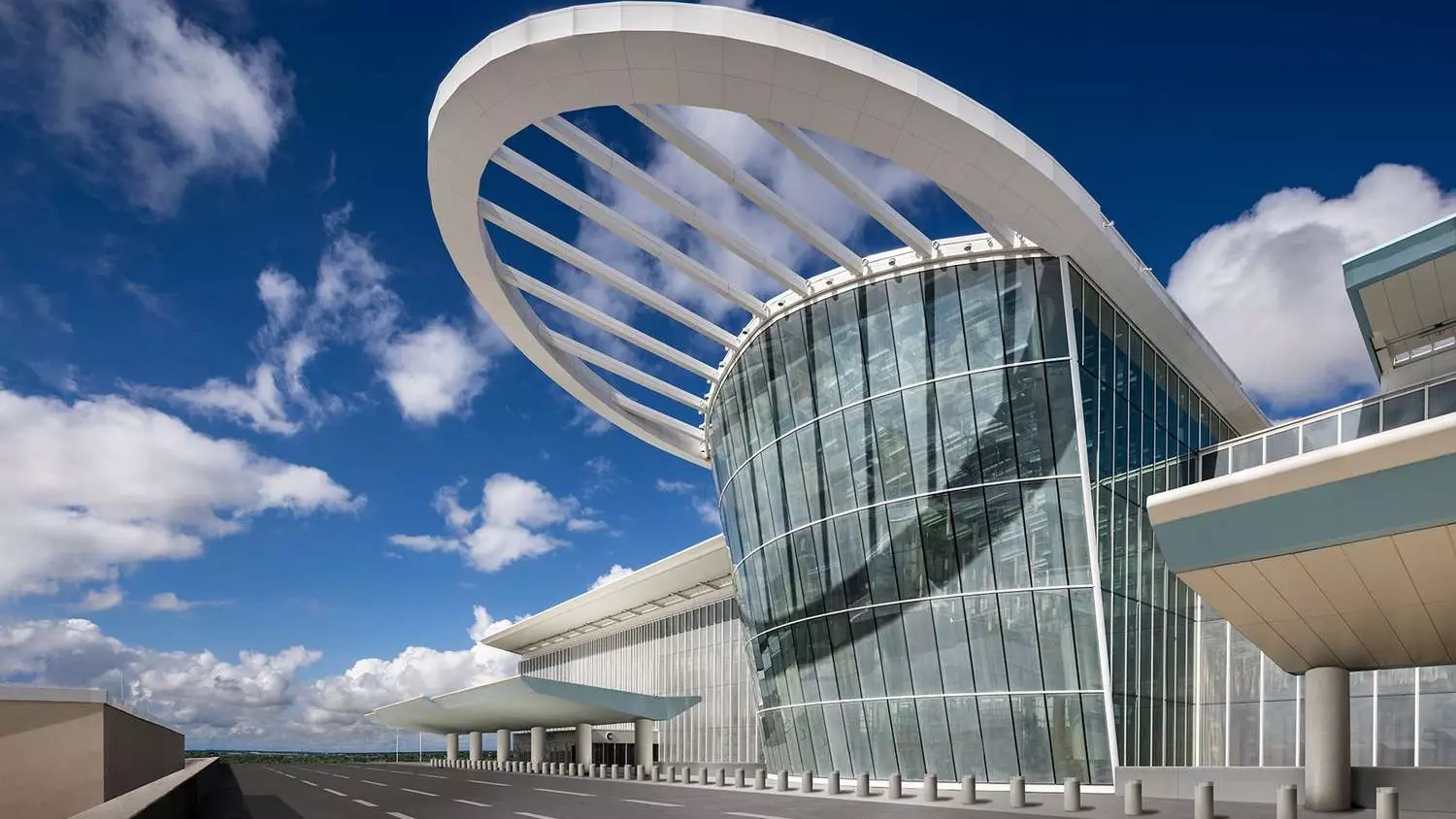 Orlando International Airport
Show on Map
Map
Orlando International Airport is located 6 miles southeast of Downtown Orlando and is Florida's busiest airport with non-stop flights to over 160 worldwide destinations. The Hyatt Regency Hotel is in the main terminal and there are over 120 shops and restaurants offering culinary options from grab 'n go to fine dining.
Read more
Villas, Hotels & Apartments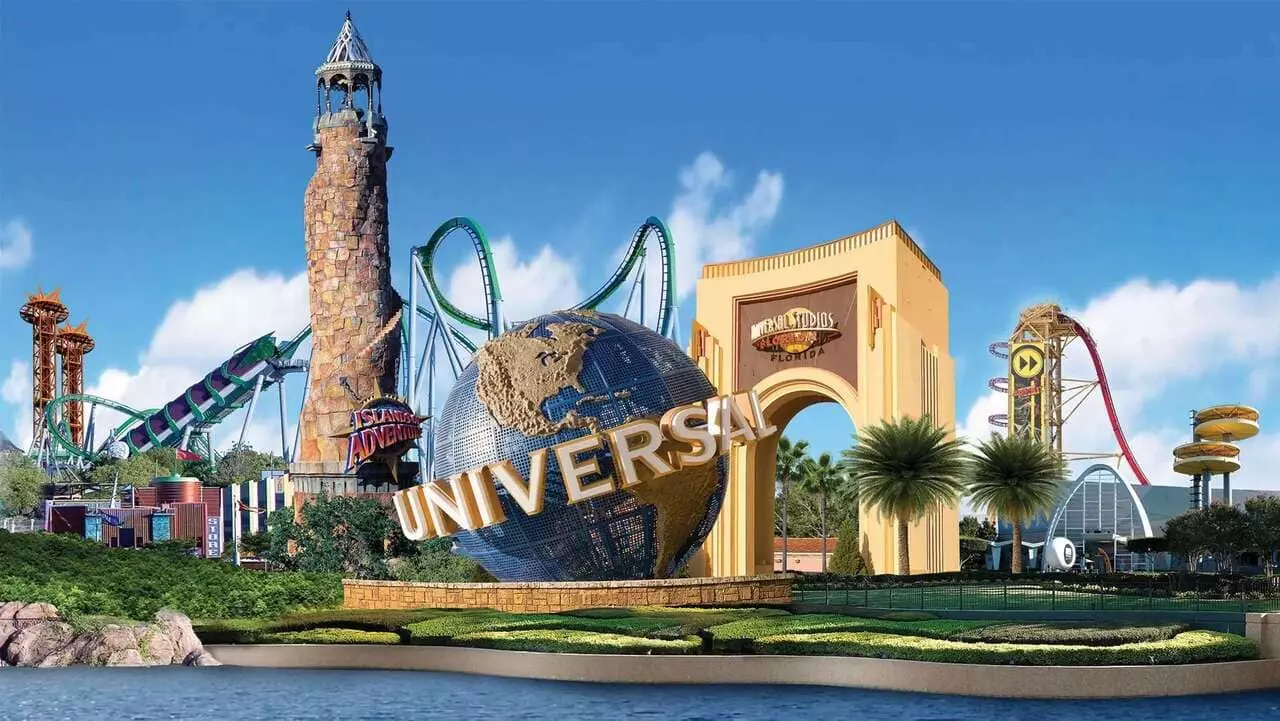 Universal Orlando
Show on Map
Map
Universal Orlando Resort's three theme parks plus all the entertainment across their entire destination are yours to enjoy, explore and experience some crazy special times that none of us will ever forget. The exciting Universal Resort Orlando area offers Official Hotels, Theme Parks and Citywalk Entertainment Complex.
Universal Studios Florida – Imagine being in your favourite TV shows and movies in real life, except you also get to enjoy the ultimate ride-y things like twists, turns and drops. Plus you can face villains who're even more menacing than your kids pre-churros. Save the earth daily or even hourly. Oh! And we can't forget about dragons. One of them even breathes real fire. It's super cool and really hot at the exact same time.
Universal Islands of Adventure – This is where it goes down. And up. And down again. To those who say "Yay adventure!" we're here for you. Super Heroes. Magical creatures. A school of witchcraft and wizardry. Even dinosaurs (turns out, not so extinct). Take a ride, multiple rides. Some will drench you. Some will just mess up your hair. Some will make your head spin. All of them say, "welcome to a new reality."
Universal Volcano Bay – It's a water theme park. Which is like a theme park with a whole lotta water. And that big thing in the middle is just like a real volcano — 'cause you know volcanoes have water slides. Yep. 13 stories above this South Seas oasis, your friends (or your kids) are gonna see if you chicken out at the last second, or if you take the plunge down the face of Krakatoa. More of a go-with-the-flow type? No worries. The beach, winding river and wave pool are always tempting escapes.
Read more
Villas, Hotels & Apartments