Orlando City Soccer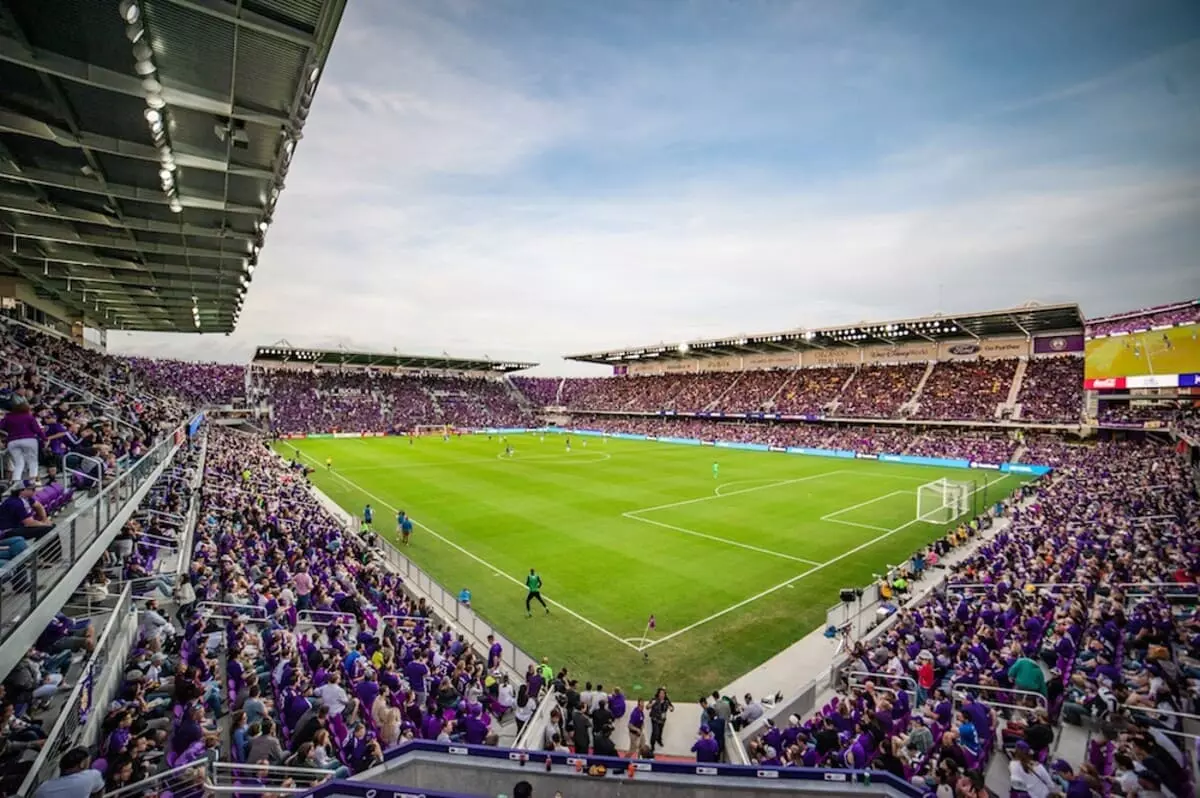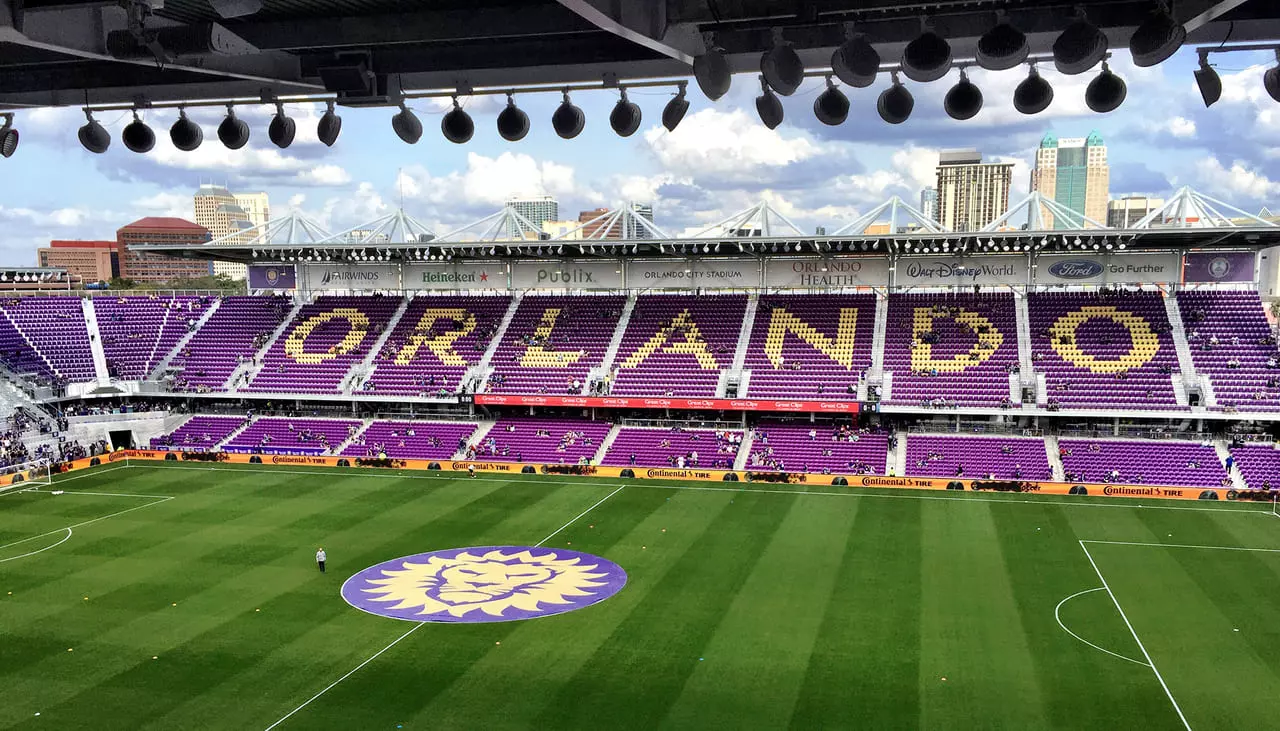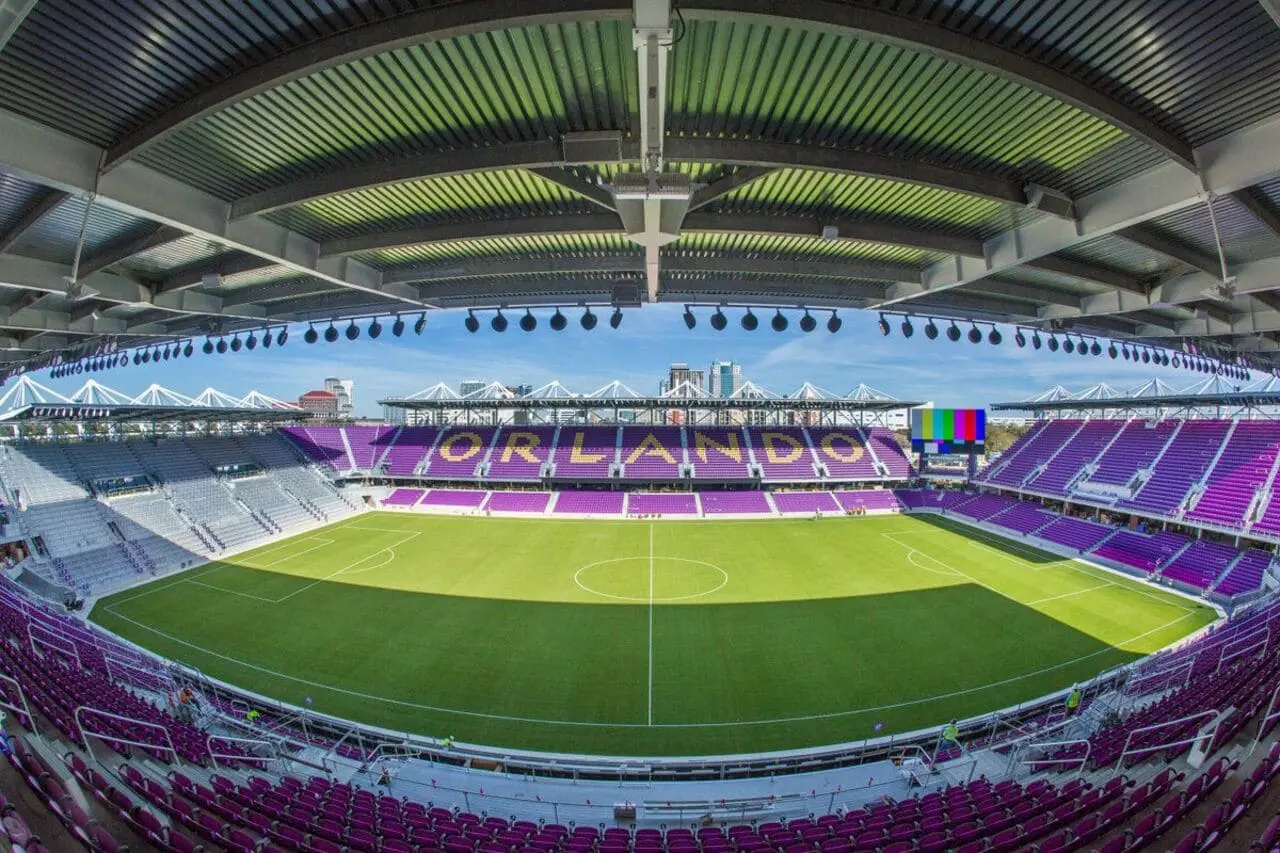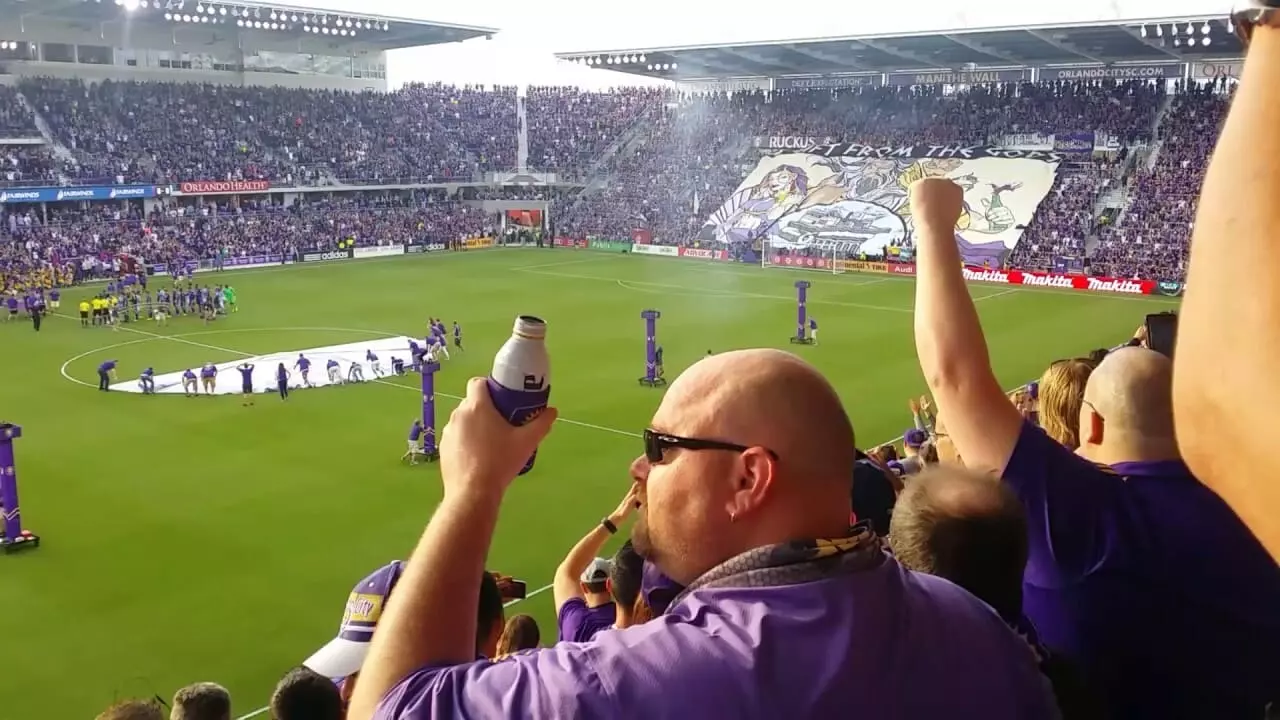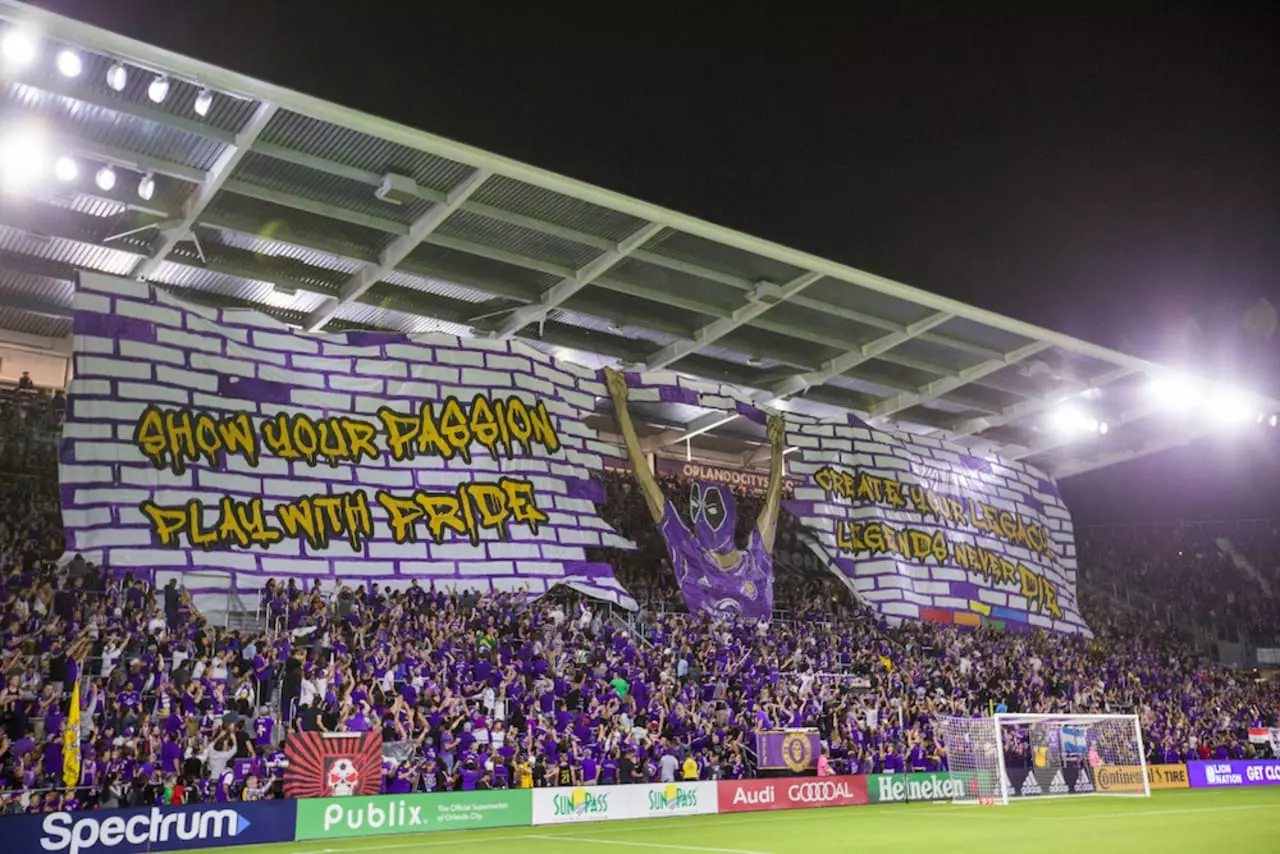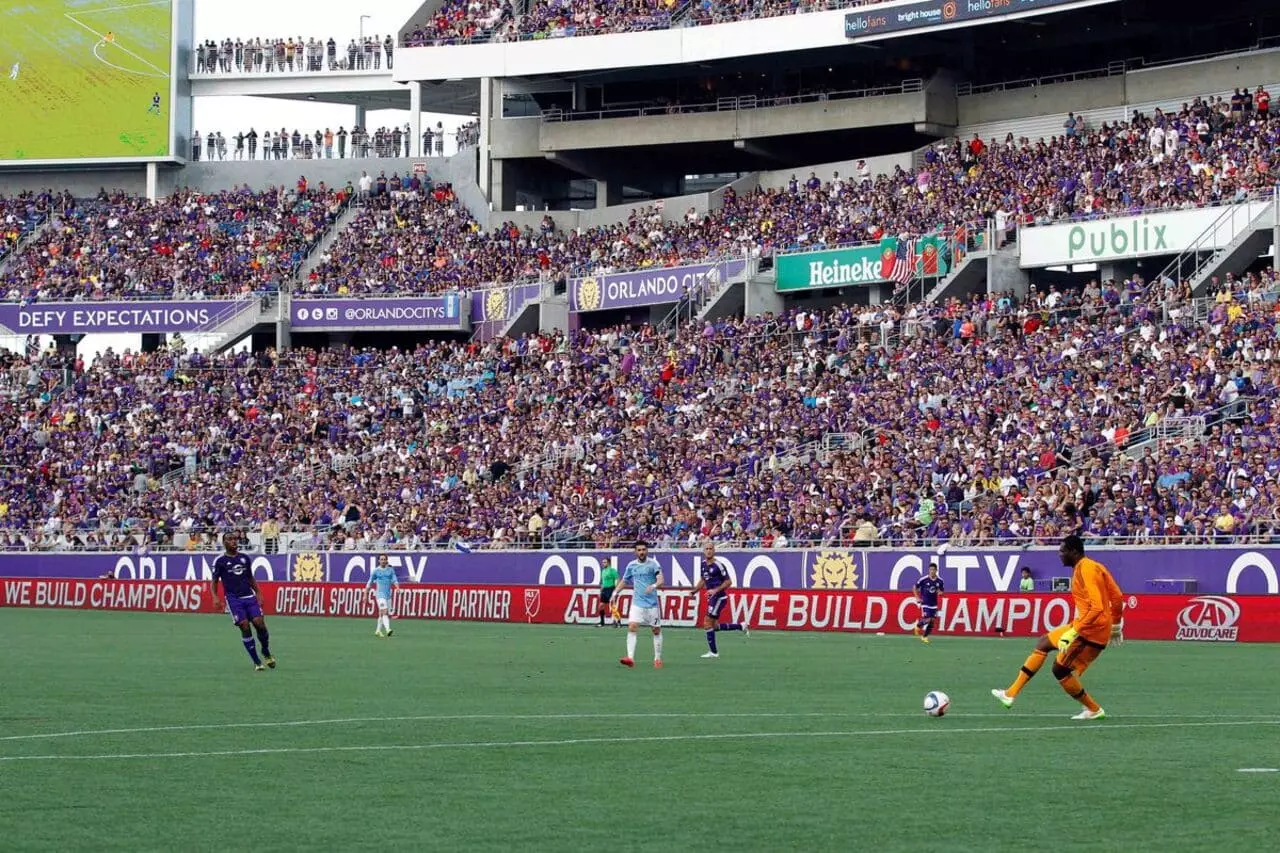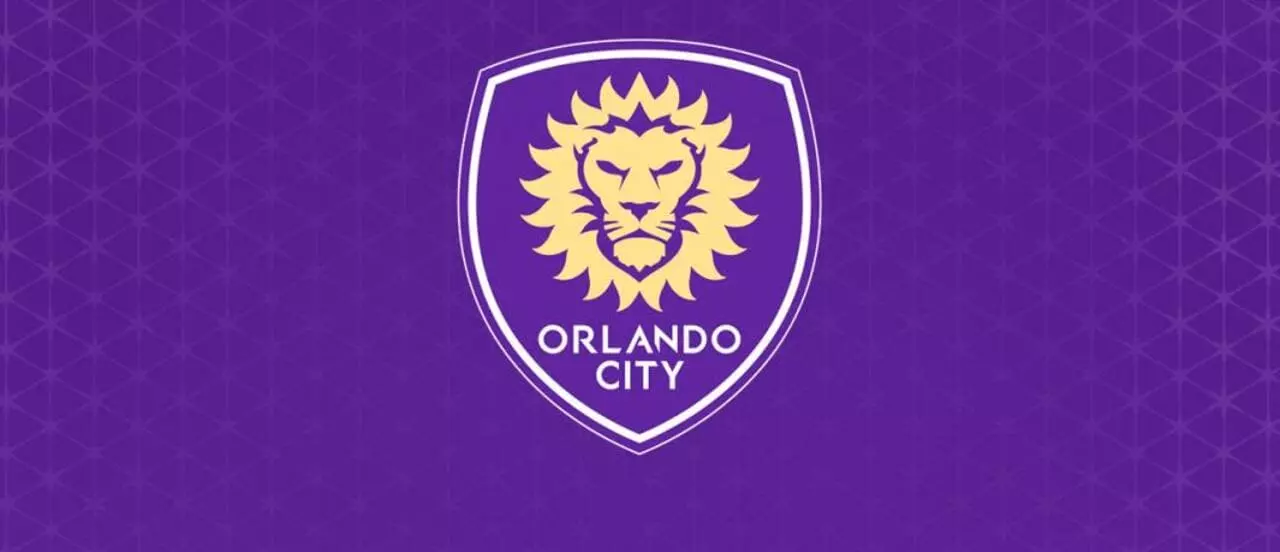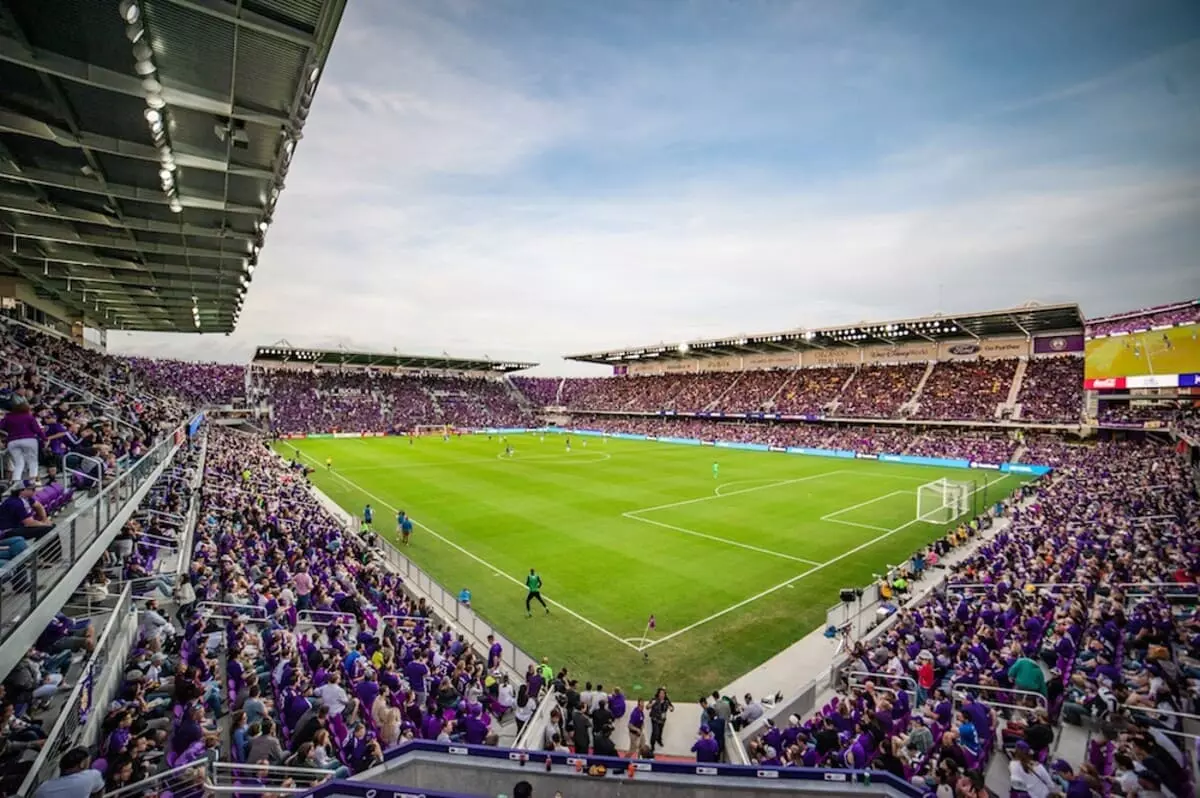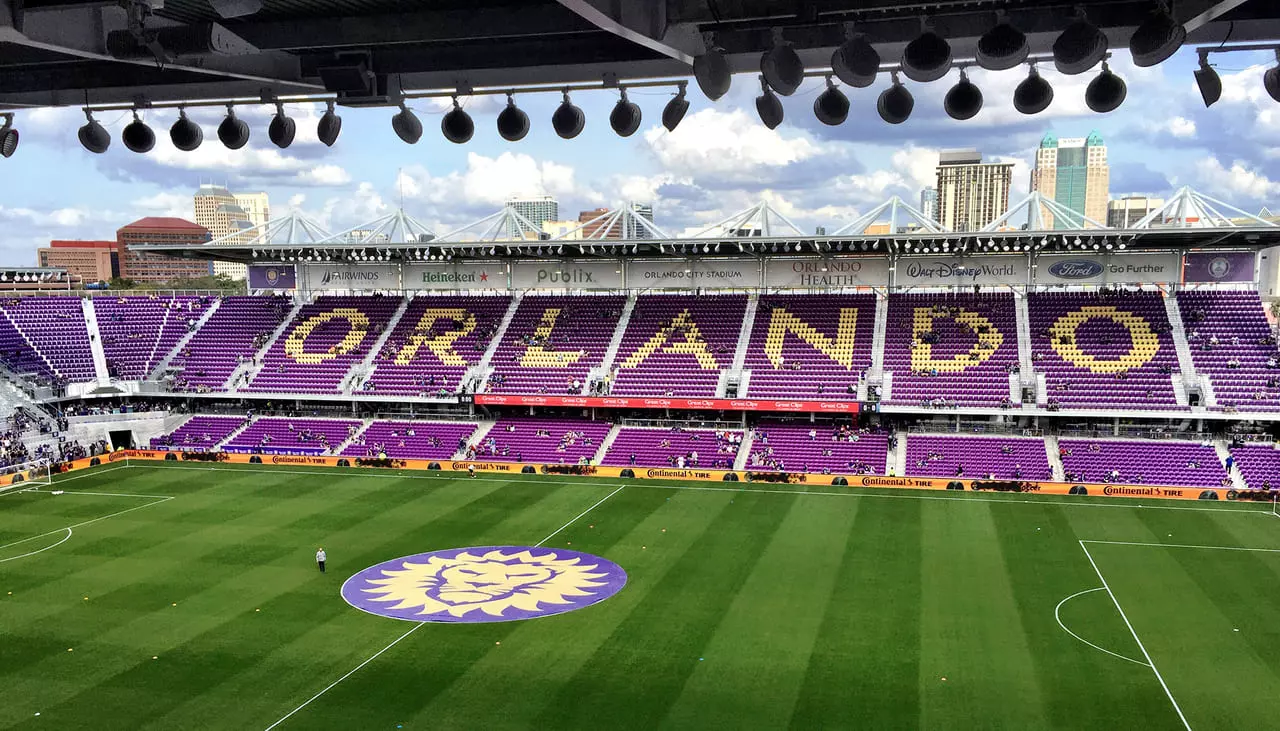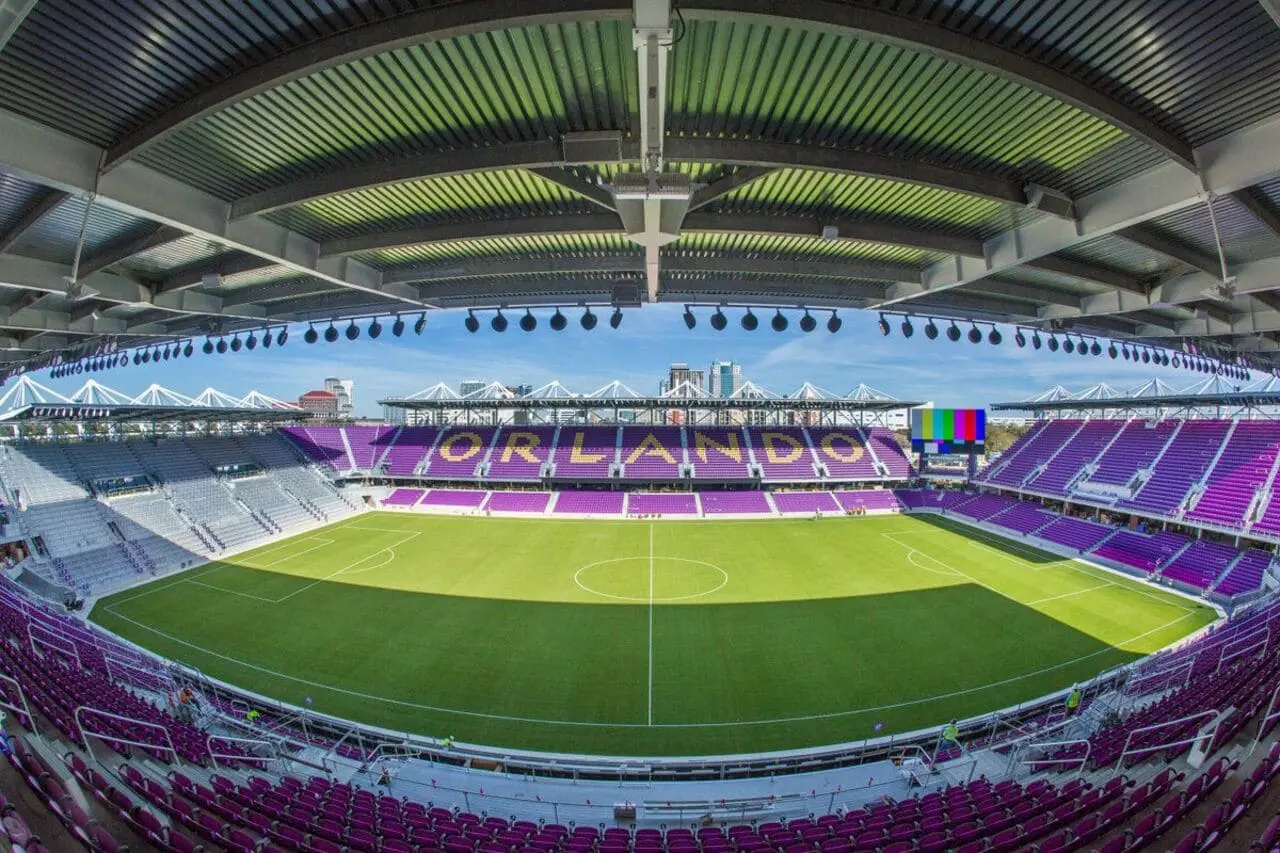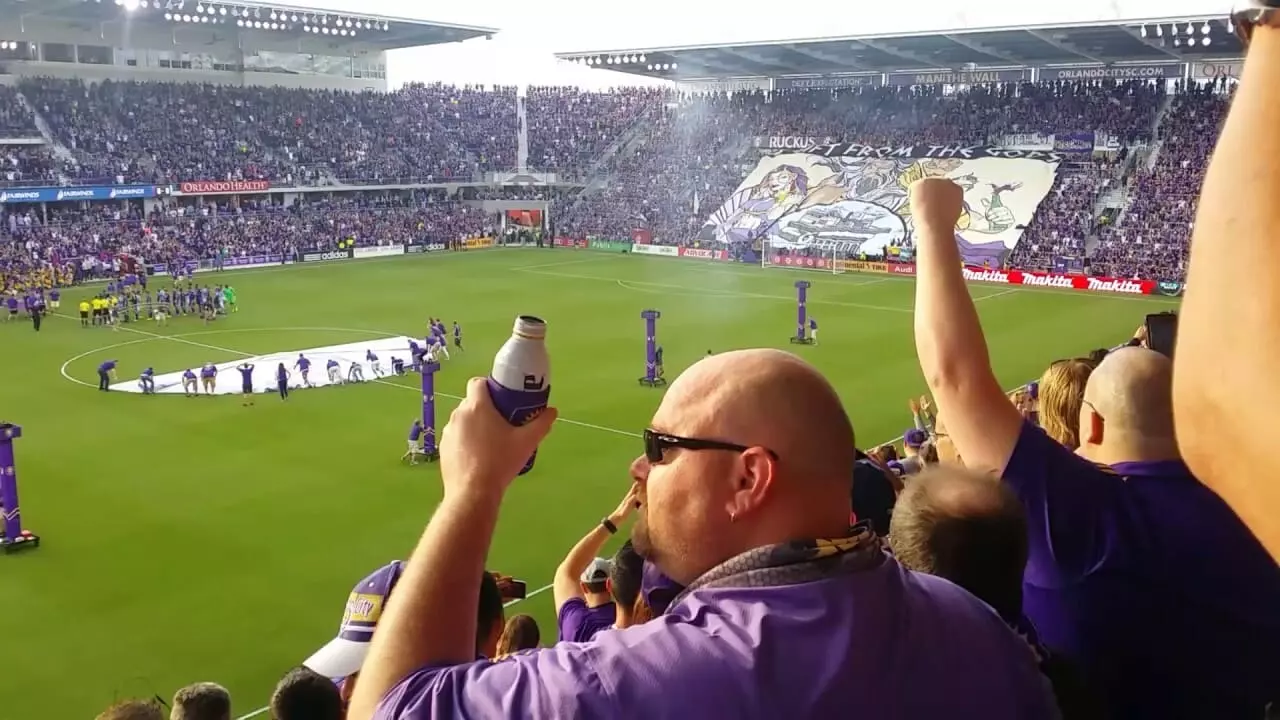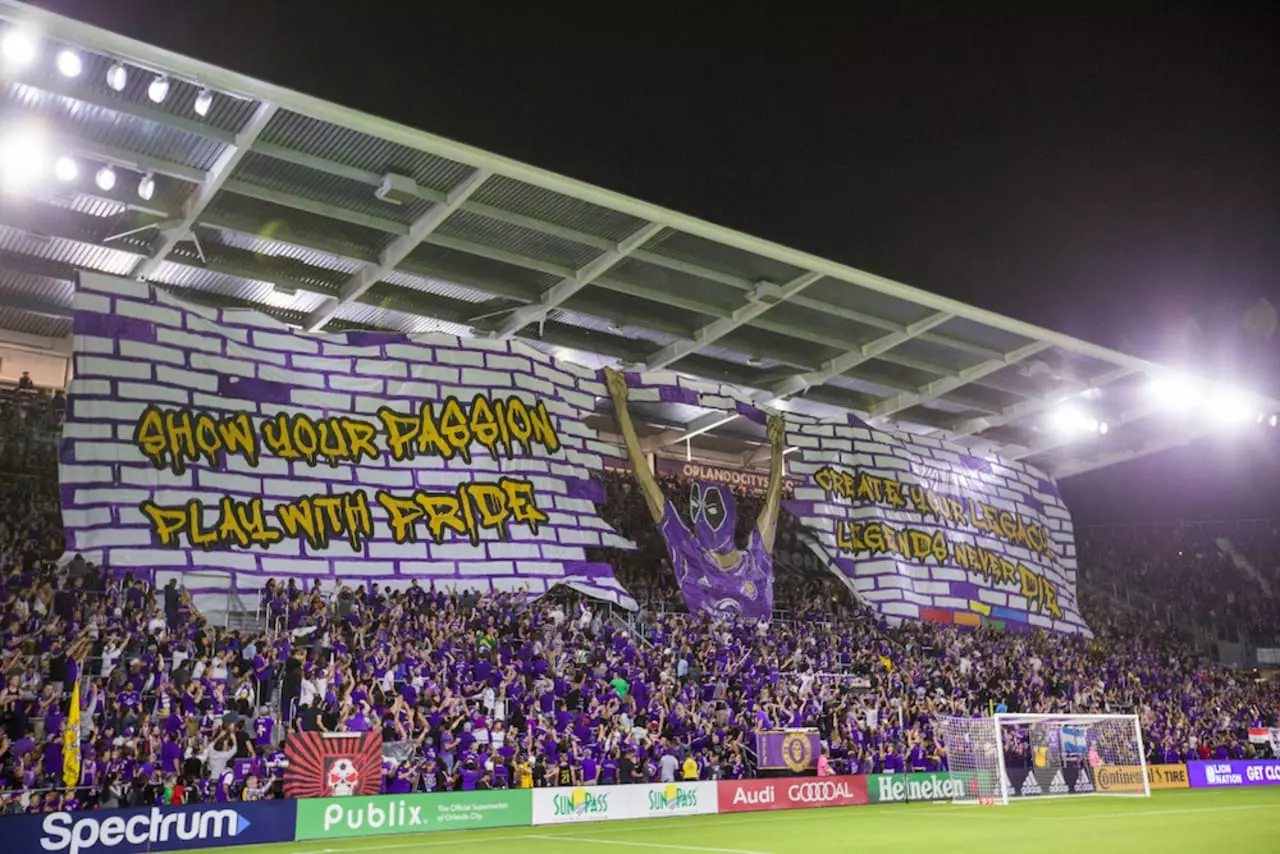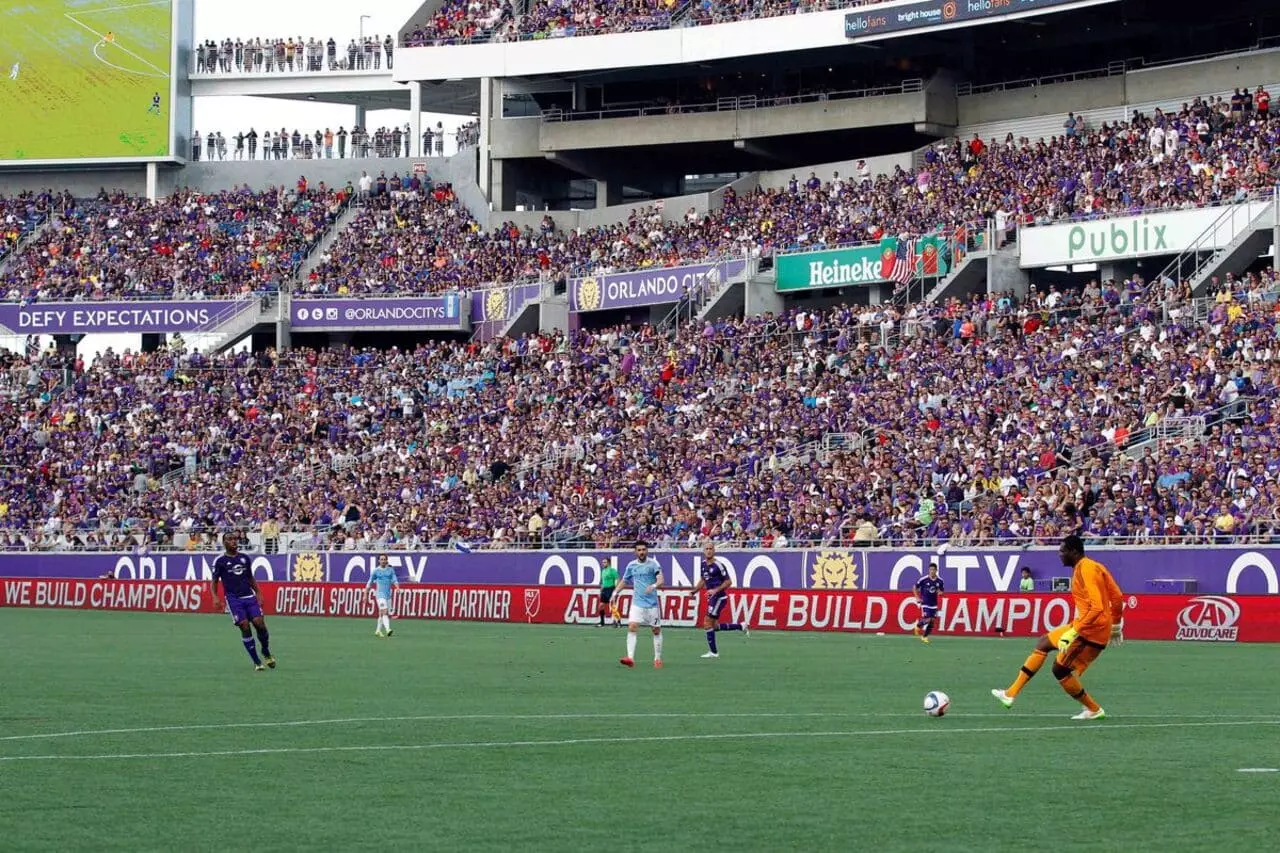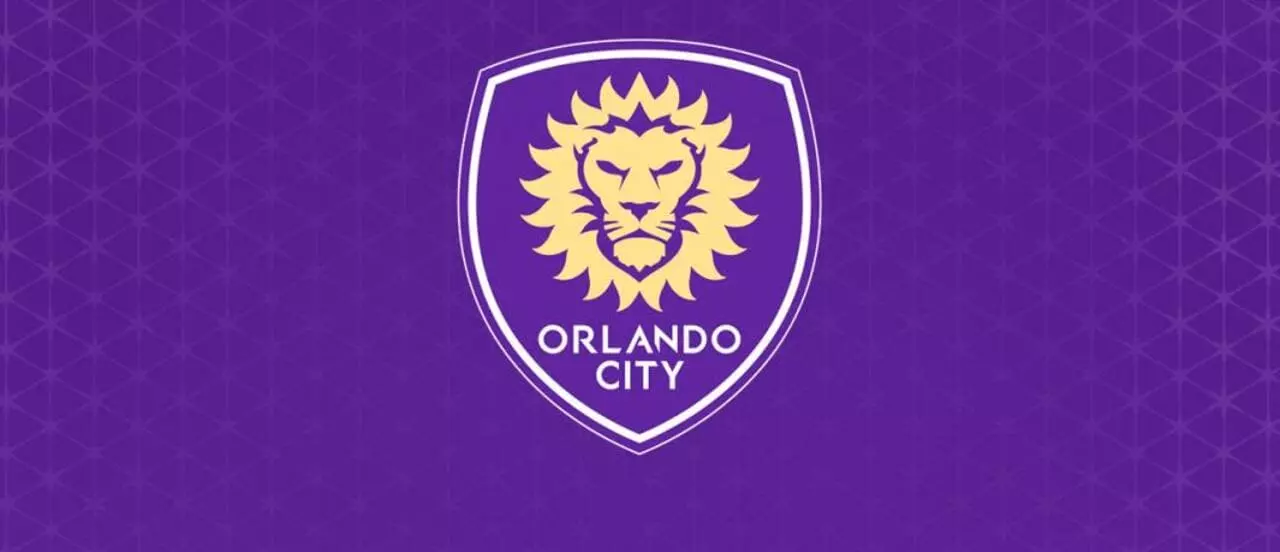 Orlando City was awarded the 21st Major League Soccer (MLS) franchise in November 2013 and played their first two seasons at the Orlando Citrus Bowl. Orlando City had previously won three USL Pro regular season championships and two postseason titles over a four-year span setting the standard for professional football.
In March 2017 Orlando City SC unveiled its brand new downtown Stadium and with a capacity of 25,000 creates an exciting game day experience for fans and visitors alike. A great visitor experience if the match schedule timing works for you!
When Orlando City opened its state-of-the-art, soccer-specific venue on March 5, 2017, fans saw the Lions defeat New York City FC, 1-0, in front of a sell-out crowd. The newly named and sponsored Exploria Stadium features a 360-degree bowl design, which provides excellent views from any seat in the venue. The north end of the stadium is highlighted by "The Wall" – a 33-degree, standing-room-only section that houses both the Lions' and Pride's supporter groups.
The Bermuda-grass field is set eight feet below street level, bringing fans even closer to the action, while the four-sided, metal canopy roof amplifies the crowd noise to create one of the toughest opposition environments in professional soccer.
The Exploria Stadium is located in Downtown Orlando. You can now take a 45-minute journey behind the scenes to tour the stadium with the new Orlando City Stadium Tours program seeing the Locker Rooms, Players' Walkout Tunnel, Press Box, Owner's Suite, On-Field Warmup Seats and The Wall.