Sunny Isles Beach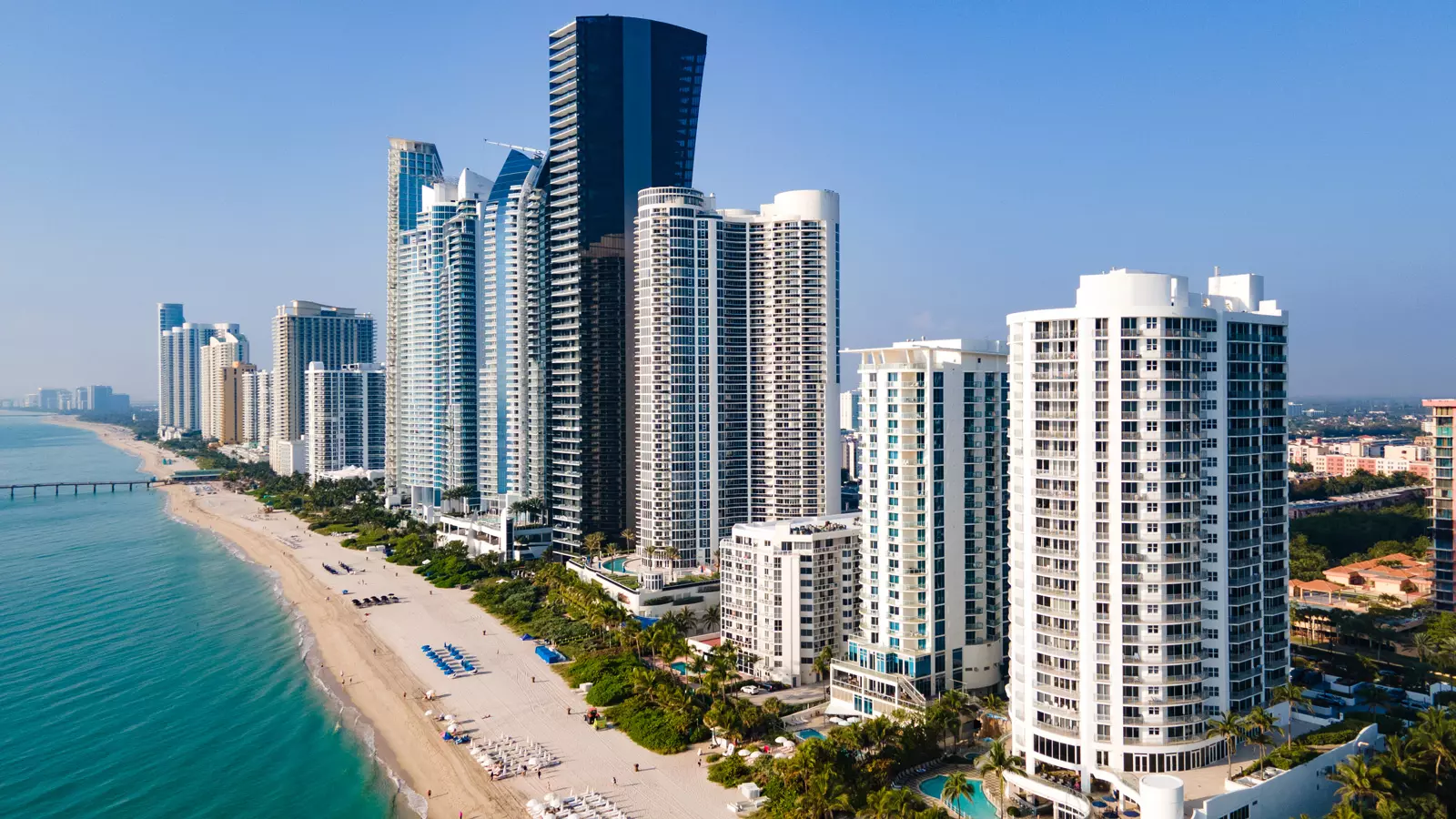 FLORIDA
Villas, Hotels & Apartments
Tucked between the Atlantic Ocean on the east and the Intracoastal Waterway on the west, Sunny Isles Beach is just north of Miami Beach and south of Fort Lauderdale's sleek, palm-lined boulevards, a perfect destination for leisure and business travellers with its stunning beaches, warm climate and crystal clear waters.
It's a perfect place to relax and unwind. Visitors to Sunny Isles can enjoy a variety of water sports such as jet skiing, parasailing, and paddleboarding.
Sunny Isles Beach is a place of world-renowned restaurants, nightclubs, theatres, cultural destinations and, most notably, the beaches. Sunny Isles Beach boasts one of the Miami area's most stunning oceanfront vistas, with miles of gorgeous white sand, pristine public parks and plenty of places to play.
Easy access to museums, shopping, spas, sports stadiums, golf, tennis, boating, and diving are all part of Sunny Isles Beach's appeal.
Read More
Choose type of vacation property
Show all
Apartments
Hotels
Show all
Apartments
Hotels
Sunny Isles Beach