Anna Maria Island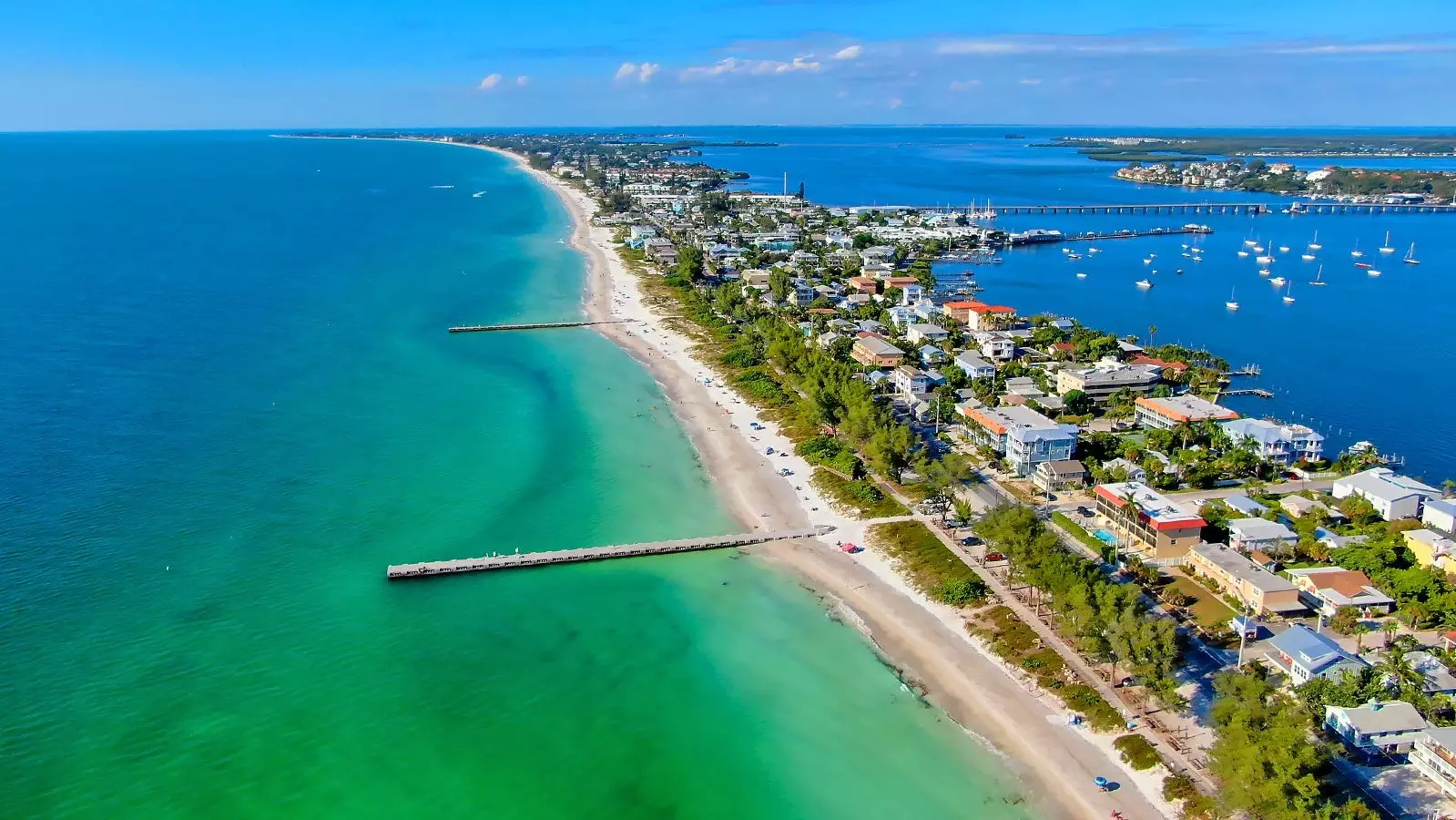 FLORIDA
Villas, Hotels & Apartments
Laid-back and natural, tropical Anna Maria Island is located 20 minutes from Bradenton. A seven-mile strip of beautiful white-sand beaches lines the barrier island of Anna Maria Island which lies between the turquoise Gulf of Mexico and Florida peninsular. Enjoy visiting one of the many beachside restaurants and bars.
Also near Anna Maria Island, at the southern mouth of Tampa Bay, are the cities of Longboat Key, Lido Key, Siesta Key, Casey Key, Venice, and Manasota Key.
Strict regulations govern the type of buildings and businesses allowed on Anna Maria Island, giving it an old-time feel. You might feel as though you have journeyed to an elegant past.
Read More
Choose type of vacation property
Show all
Apartments
Hotels
Show all
Apartments
Hotels
Anna Maria Island