Orlando Magic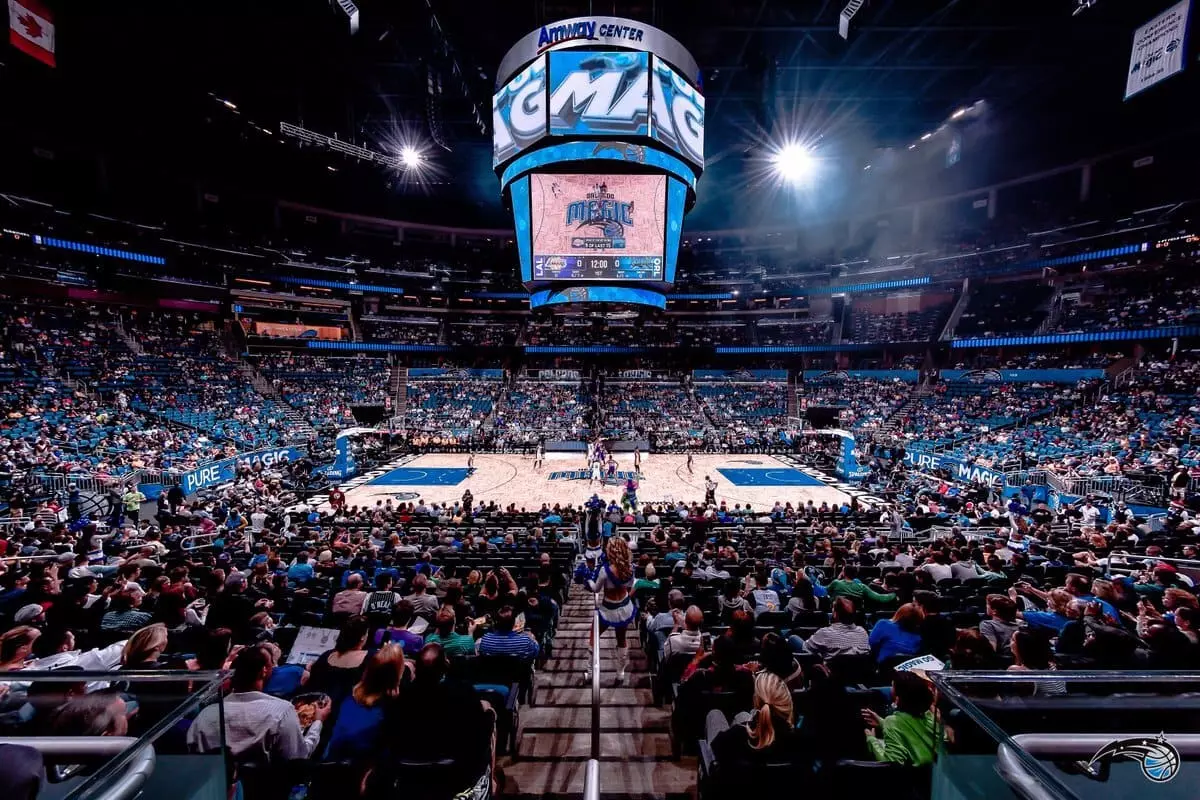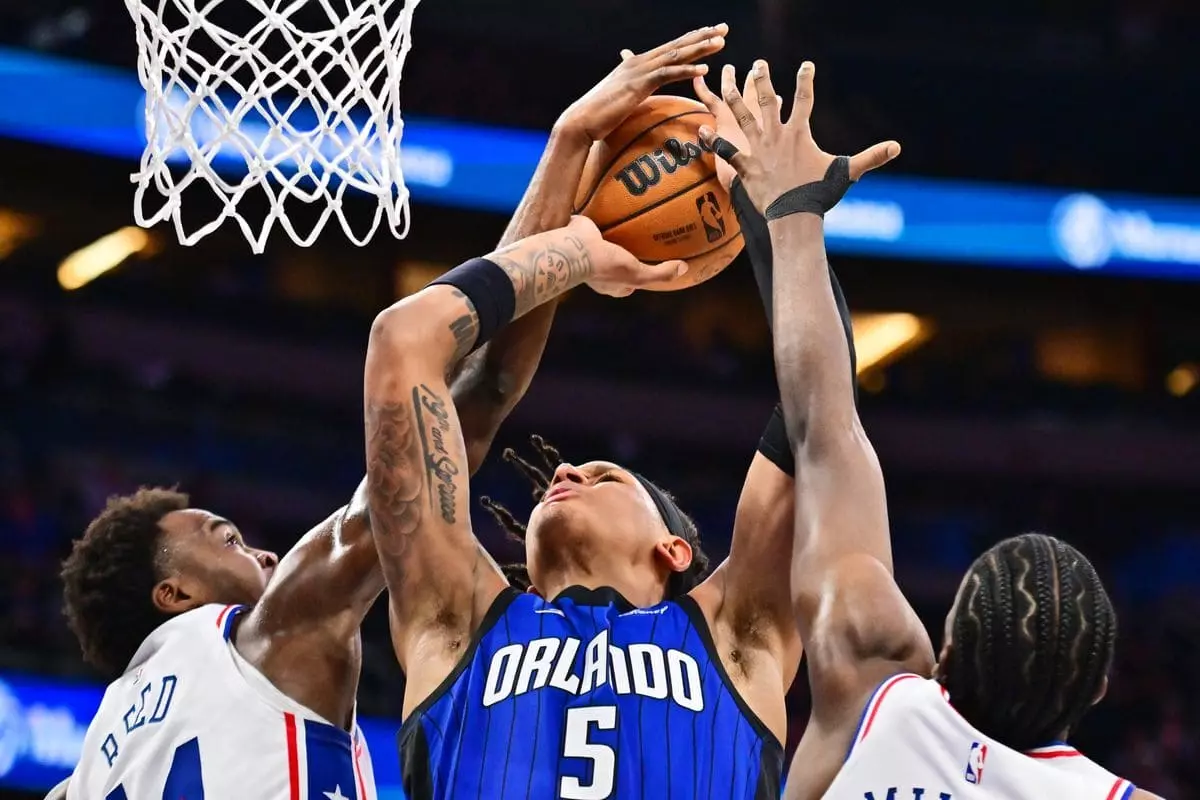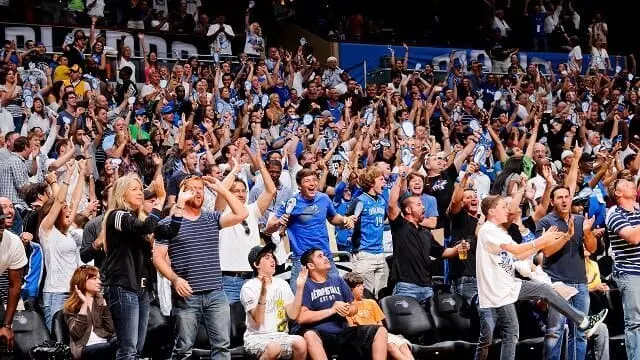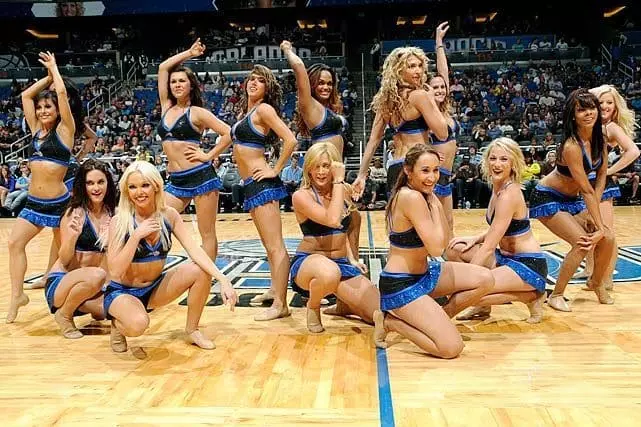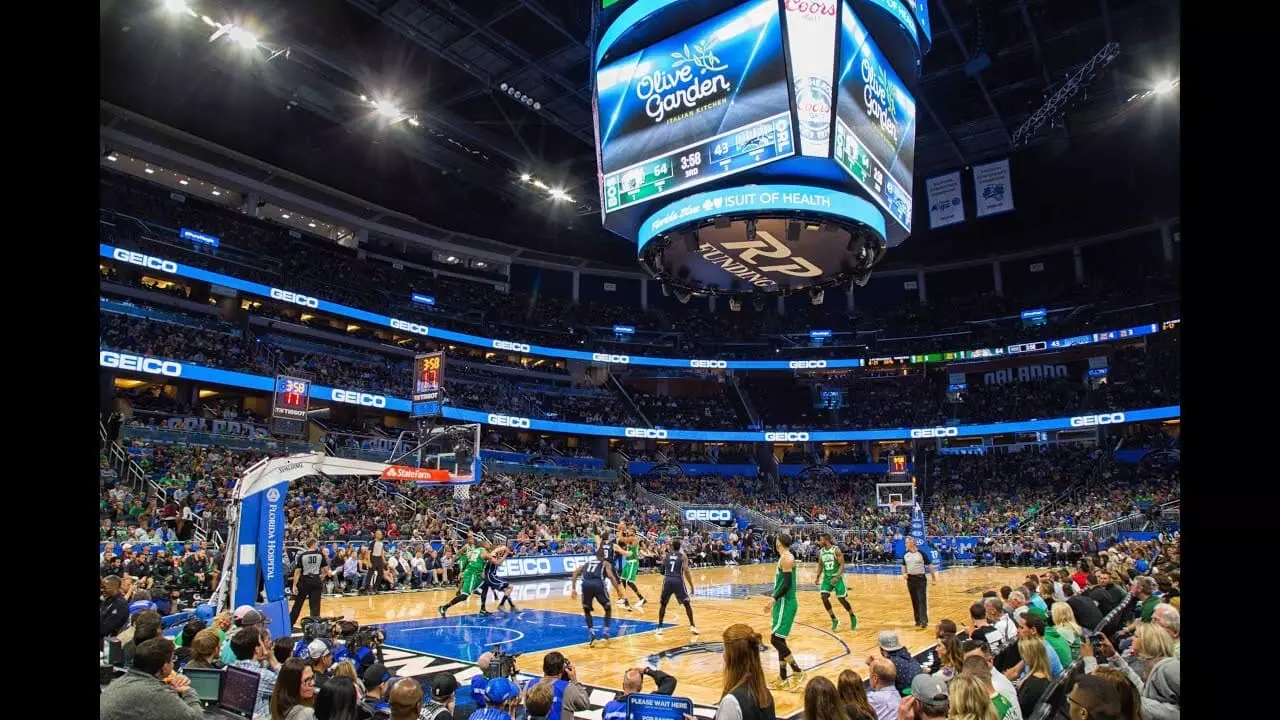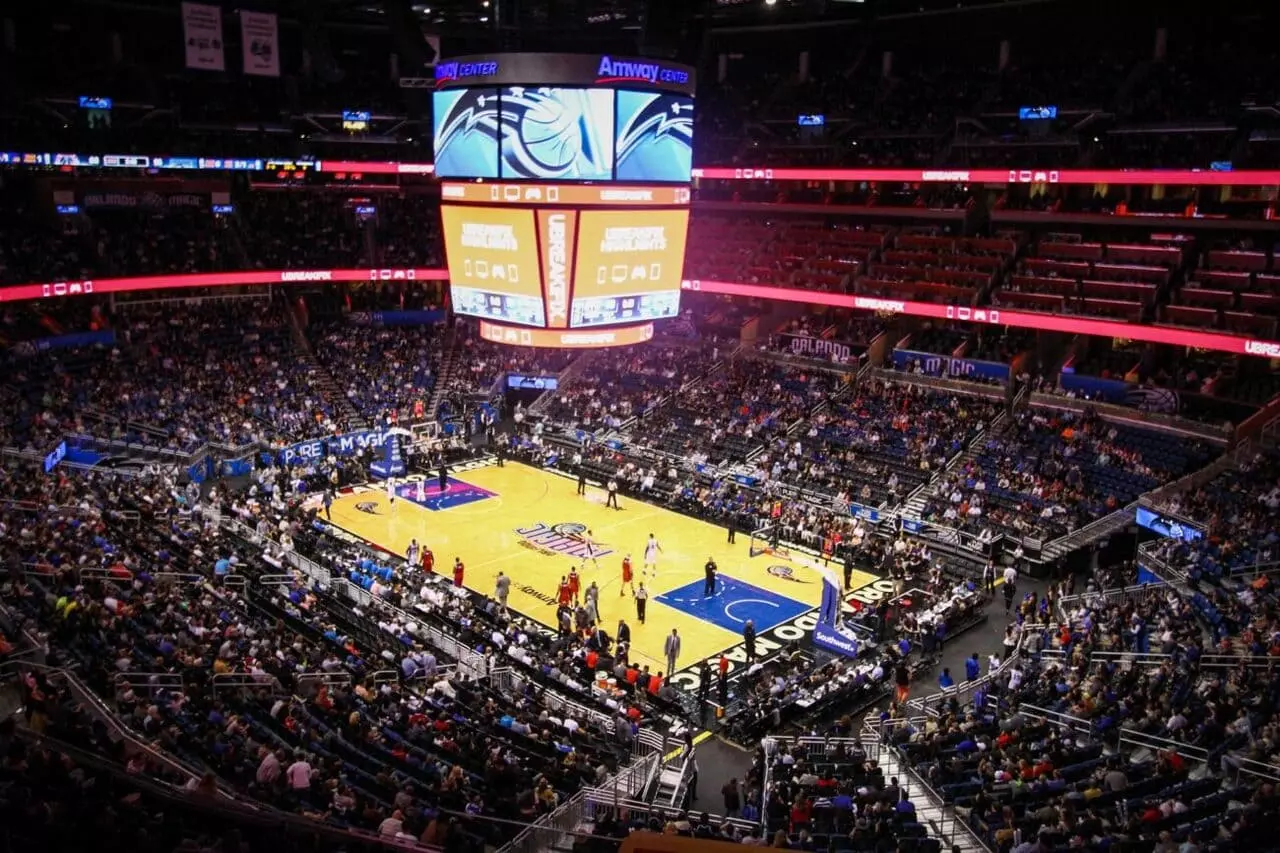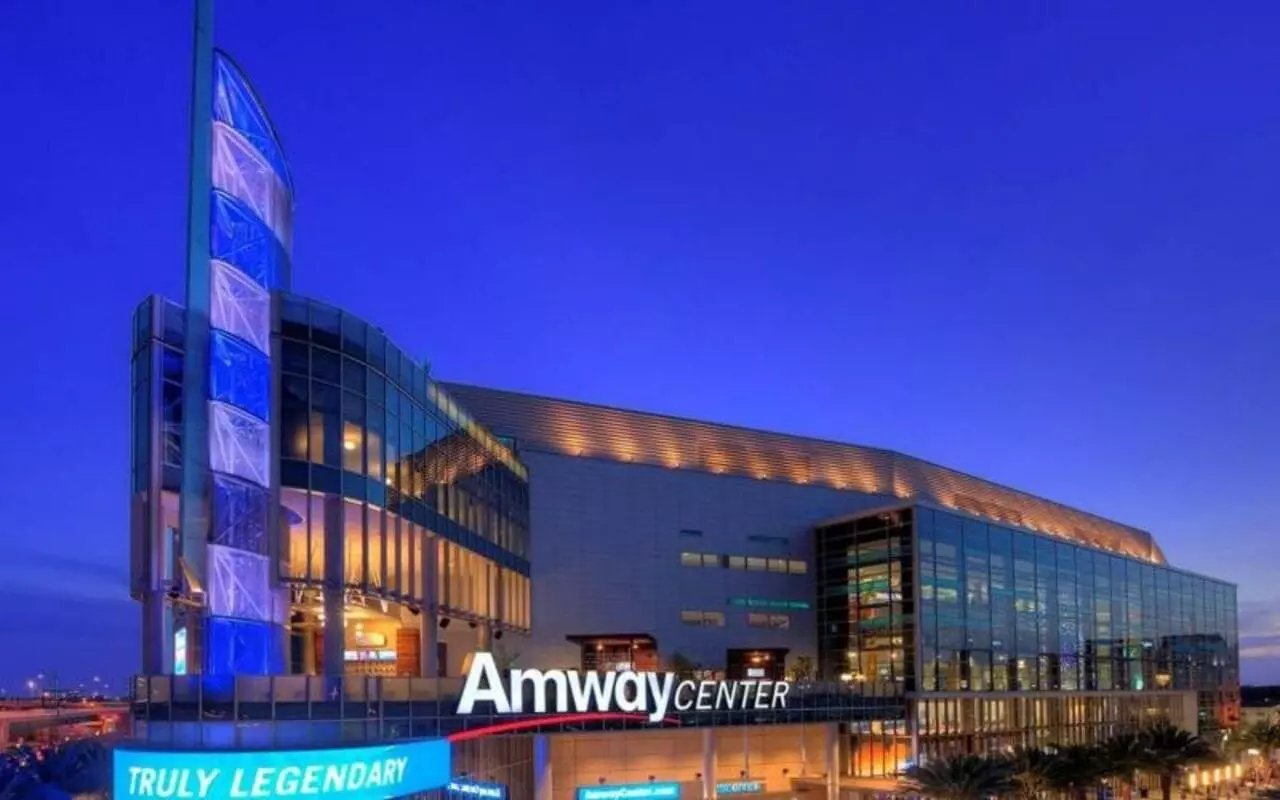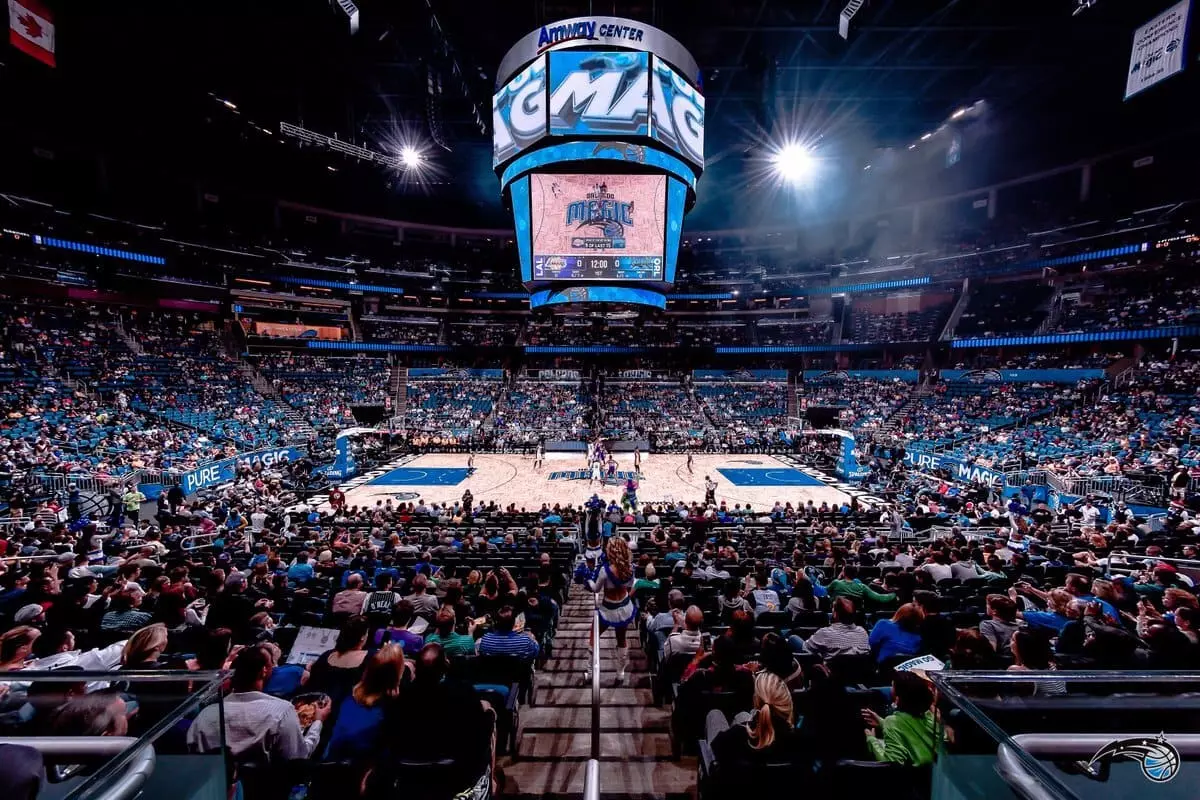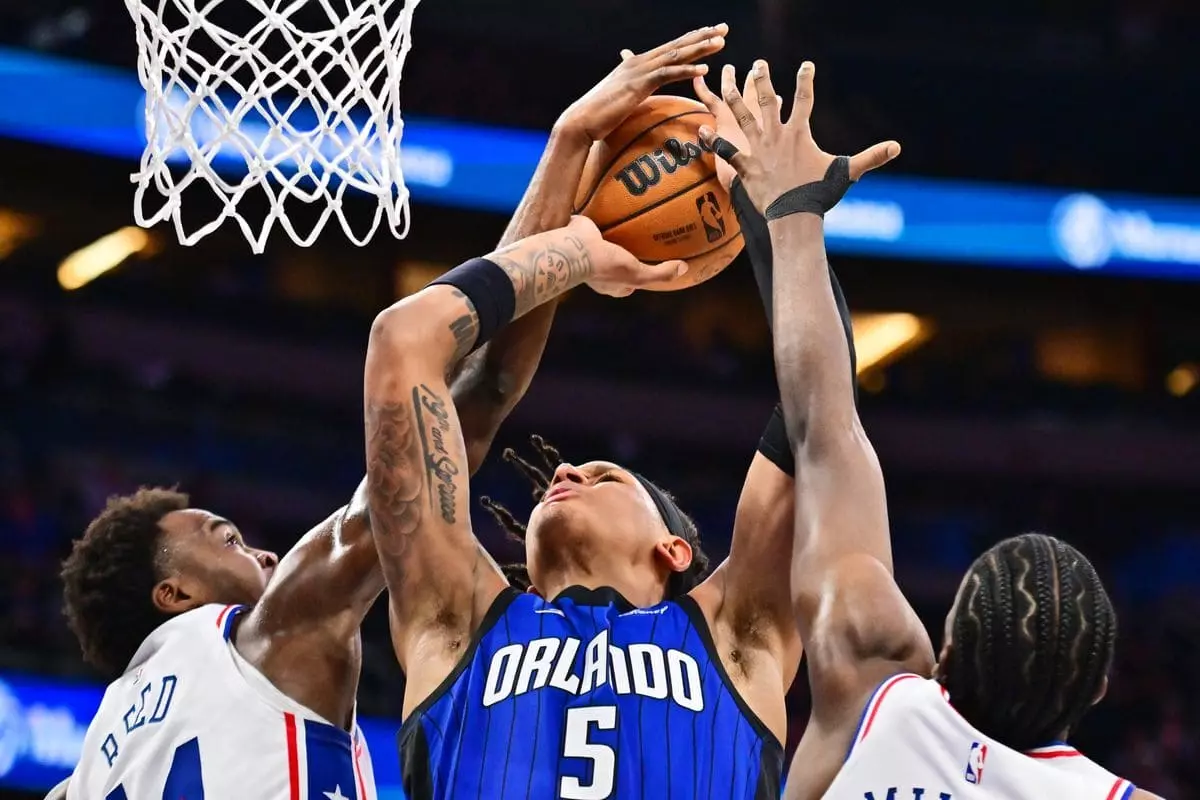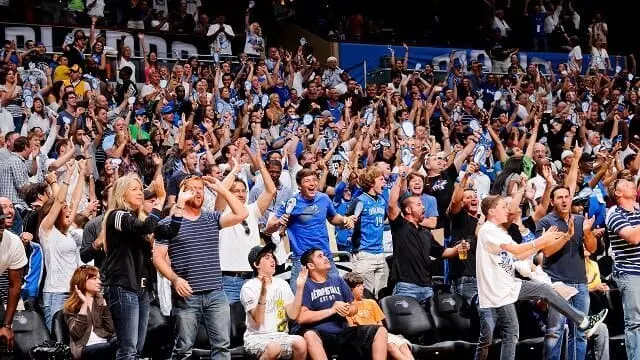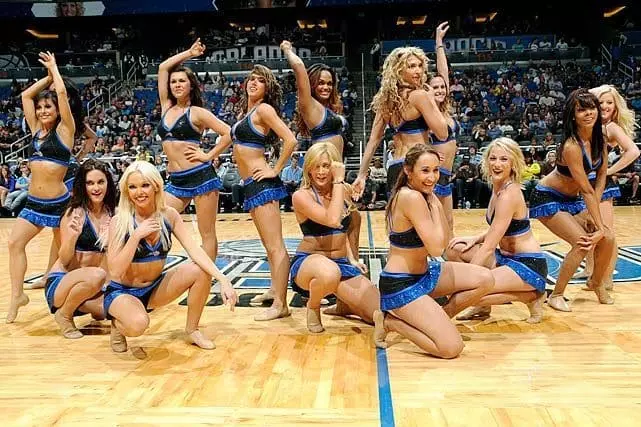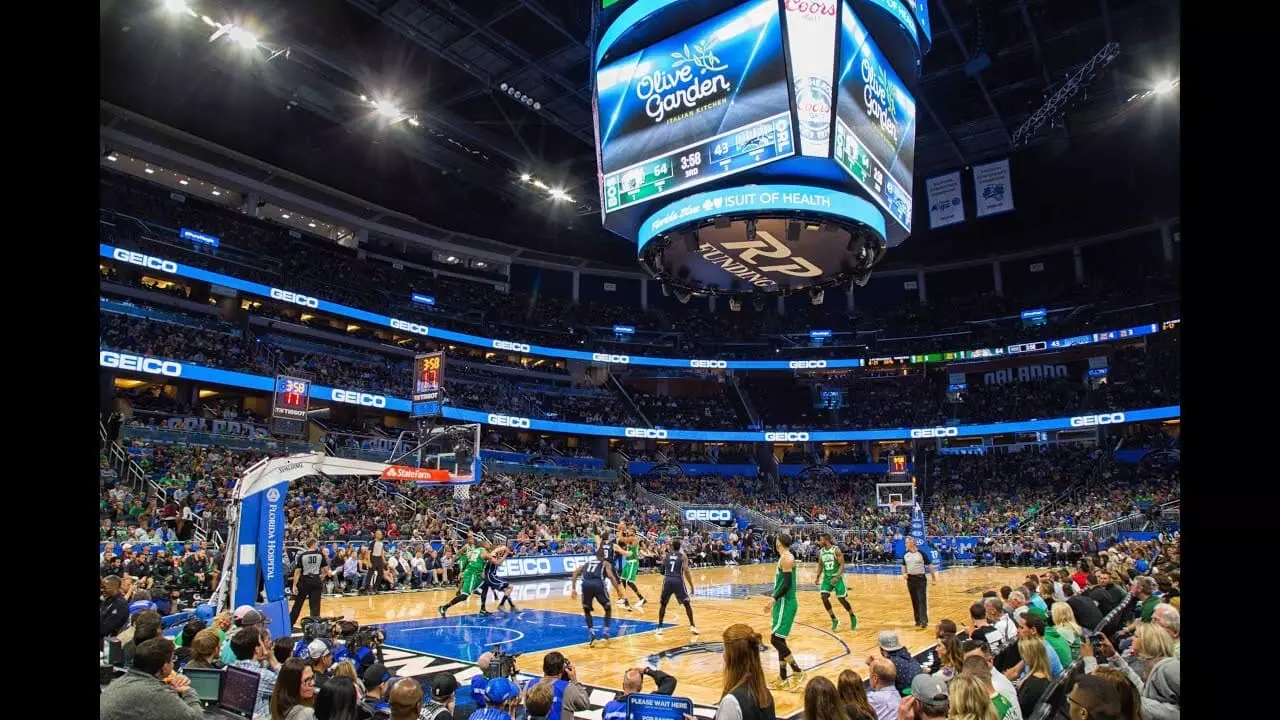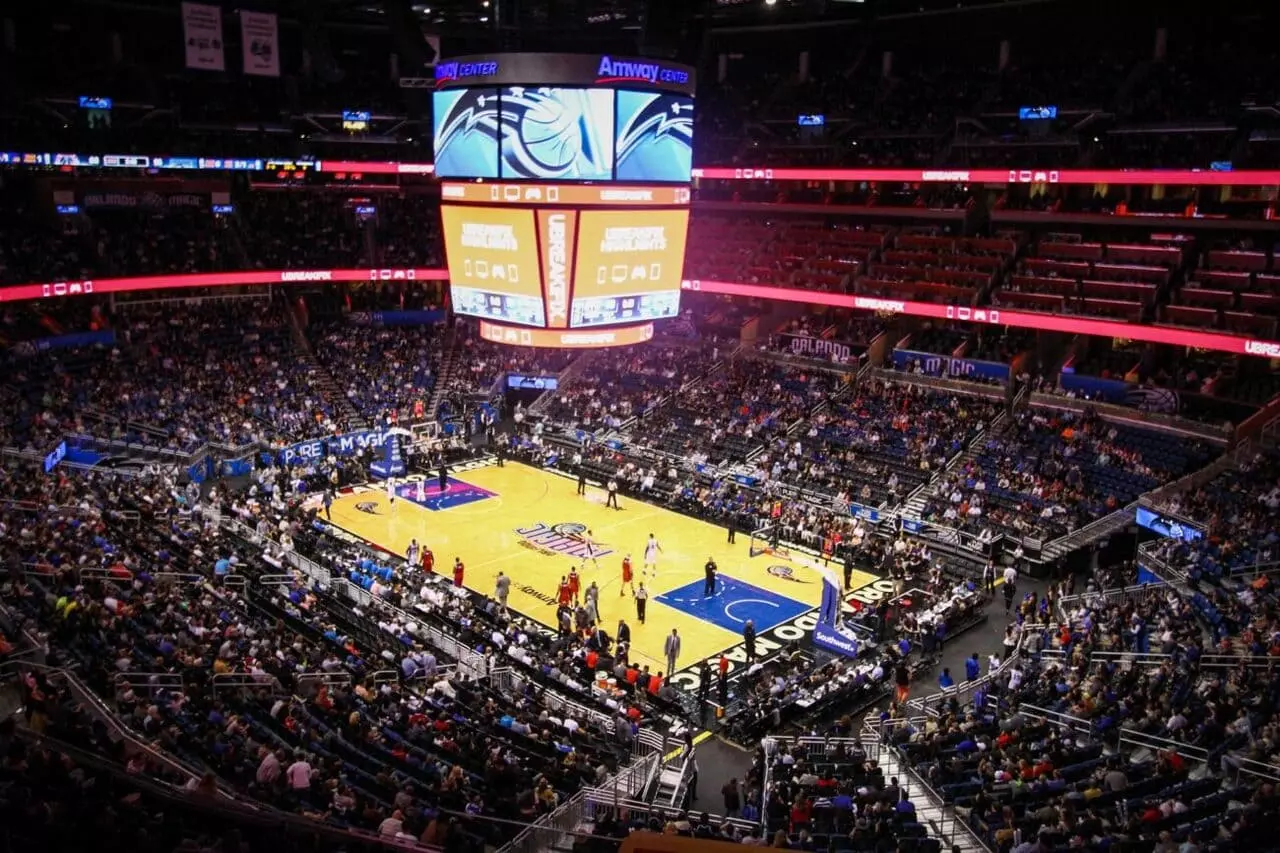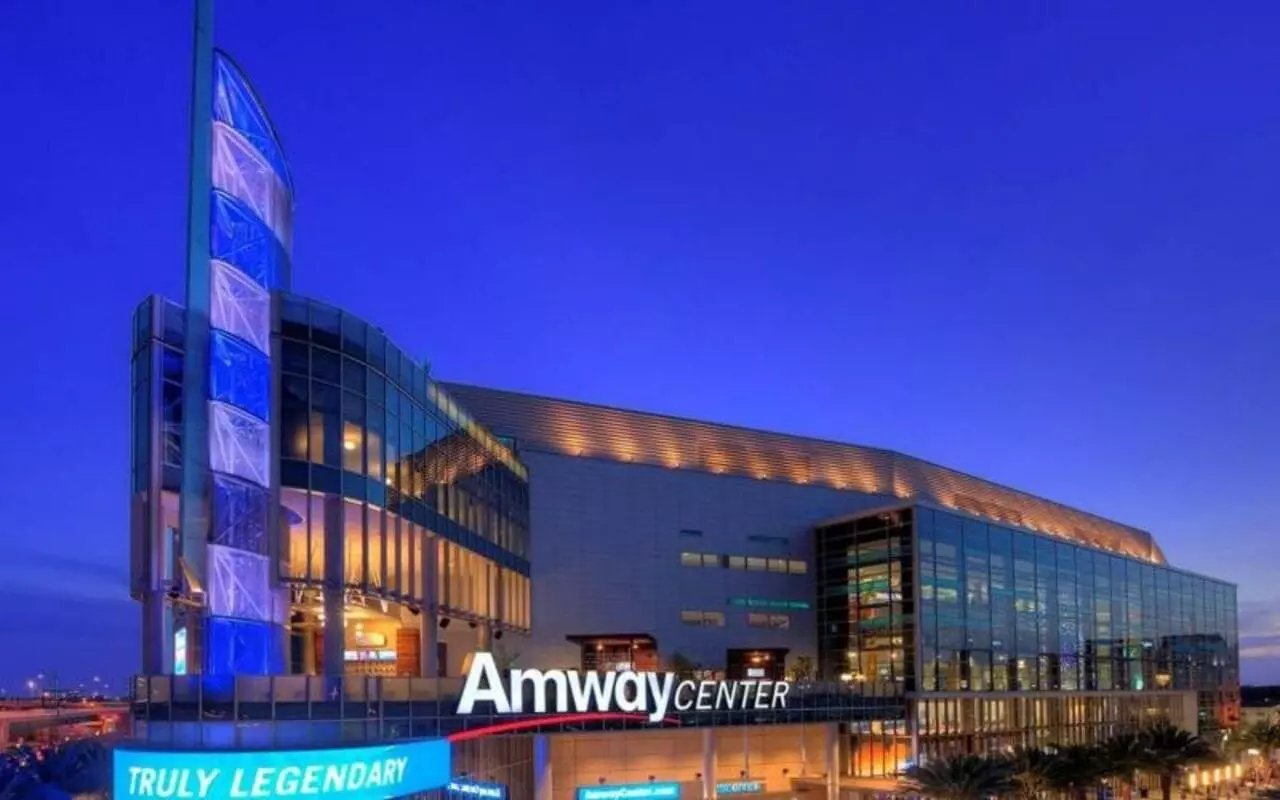 Orlando Magic is one of the greatest teams to ever play basketball. The Magic was established as a franchise of the National Basketball Association (NBA) in 1989. Their home court has always been located in downtown Orlando where for years, the Magic played at the Amway Arena – but in 2010 a new Arena was built and The Amway Center is now the new home of this exciting NBA team.
The Magic compete as a member of the league's Eastern Conference Southeast Division.
Orlando Magic is part of the Southeast Division of the Eastern Conference of the NBA. Over the years many famous faces have played for the basketball team. The team has won six division championships and won the Eastern Conference title in 1995 and 2009. Players tackle the hardwood to play one of the most energetic and fast-paced games in professional sports.
During a basketball game, athletes compete for control over a single ball. Players on the Orlando Magic run, leap and dive attempting to score points. The ball is constantly bouncing, being passed from player to player and being shot into the air toward the hoop. It's a thrilling show of athleticism and concentration. The Magic wow their fans during every game.
The Orlando Magic put on a show unlike any other in the NBA. The game opens with a jump ball. The Magic are charged and ready to go at the first game whistle and leap into action as soon as the ball is tossed into the air. The shot clock ticks as players dribble the ball and set up to take a chance as scoring a basket. The ball flies through the air as you stand on your feet, waiting to hear the familiar swish as it falls through the net. Watching an Orlando Magic basketball game is sure to keep you on your toes.
Fans enjoy attending Orlando Magic games for the thrills and the excitement. Purchase your tickets online to attend this amazing game and watch as the Magic take on opponents from across the NBA. Games offer a little something for everyone. While most fans attend games in order to see their favourite players take on other NBA opponents, for some, attending events is all about the dance team.
The Orlando Magic dance team performs at all home games. The girls work hard to entertain fans and keep the team spirit alive. All season long, you can watch the Orlando Magic dance team, live at the Amway Center during home games. They add to the excitement of the game as they cheer, dance and encourage crowd participation throughout the game.