Everglades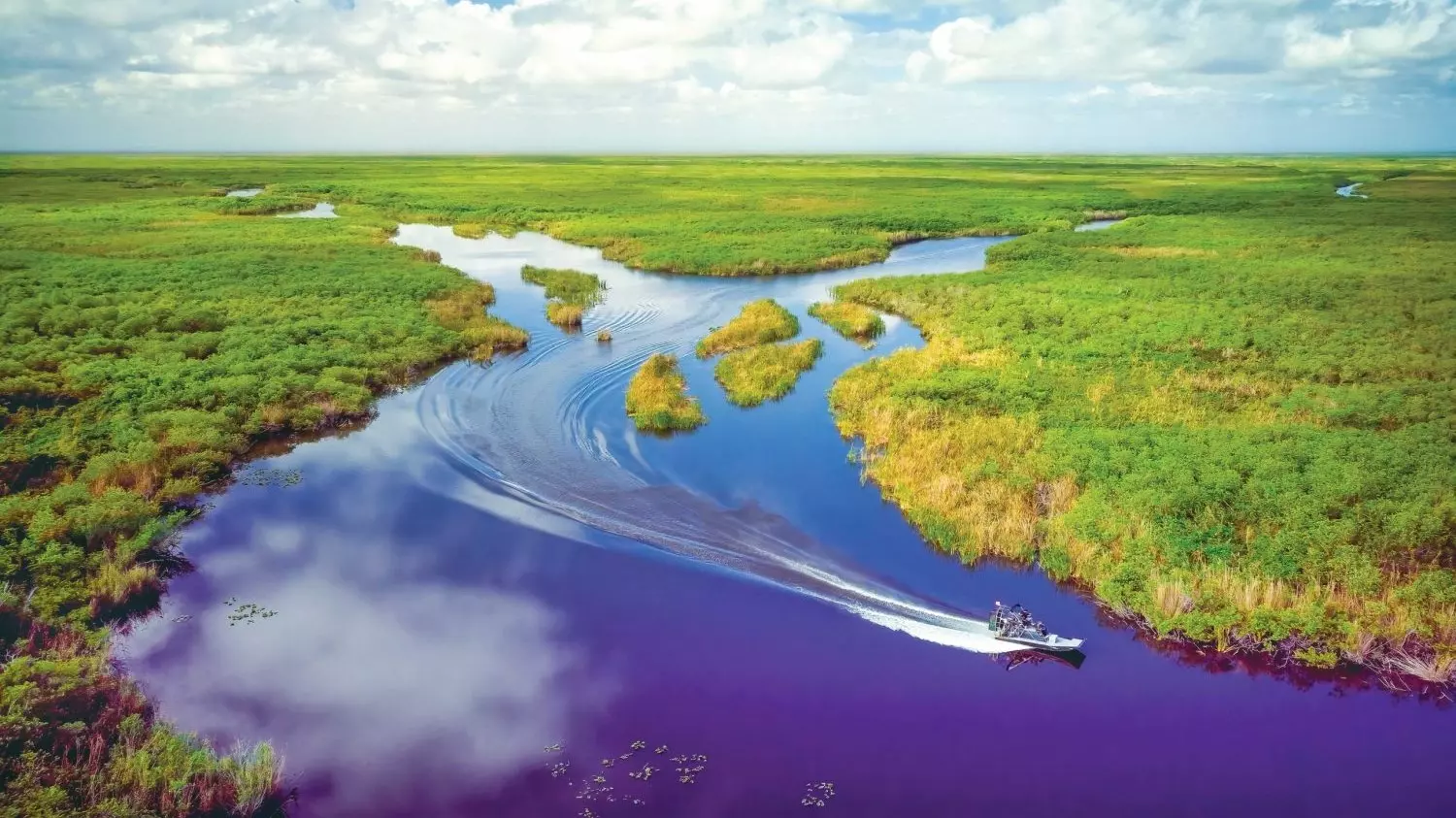 FLORIDA
Villas, Hotels & Apartments
Located near Florida's southern tip and southeast of Naples, Everglades City is known as the gateway to Ten Thousand Islands. No overnight accommodation is available in the Everglades National Park other than camping facilities. Lodging is available in communities that border the park which includes Everglades City.
Canoe the mangrove tunnels. Take a fishing and backcountry excursion. Hike through the Big Cypress National Preserve near Everglades City, a designated trail town, is an important hub for several paddling trails, including the Florida Circumnavigational Saltwater Paddling Trail. The town features bicycle racks throughout town and at the airport.
And, enjoy the Everglades Seafood Festival, a taste of Florida as it used to be. Generally held in February, the festival is as laid-back as a day on the river, yet as lively as a tune on the banjo. It's as real as gators in the Everglades City swamp. It's a place to snag a seat on a carnival ride, relax with the family and raise a mug of suds to the stars – and, of course, sample sumptuous Everglades City seafood, fresh and firm and perfect.
Read More
Choose type of vacation property