New Port Richey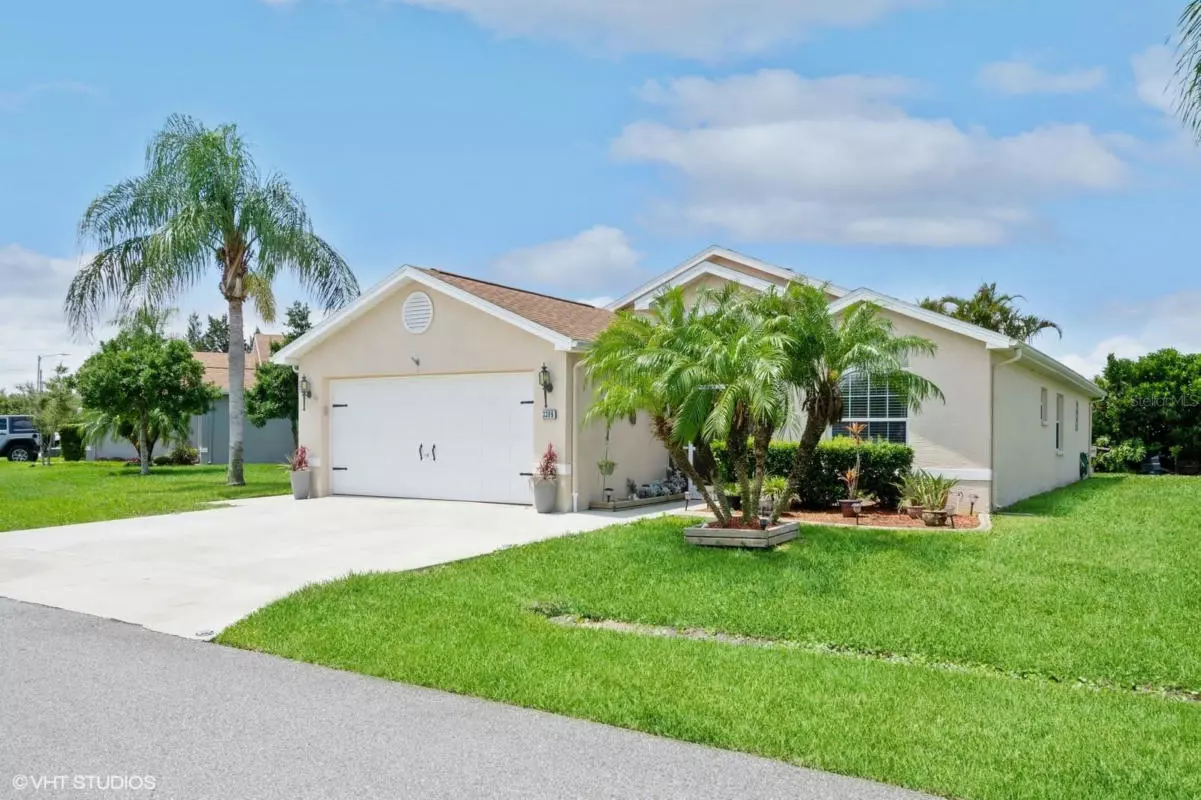 FLORIDA
Villas, Hotels & Apartments
Located along the Gulf of Mexico about 35 miles northwest of Tampa, New Port Richey's riverfront landscape blends nature, beaches and terrific shopping with restaurants, culture and business – all with a small-town feel. Detached Villa Rental Homes with private swimming pools offer an excellent choice of accommodation.
Rich in history, New Port Richey frequently comes alive with festivals and special events. For instance, the 11-day Chasco Fiesta, held along New Port Richey's riverbanks, celebrates Native American heritage with a pow-wow, floats, a boat parade and more.
In addition, New Port Richey is considered part of the Tampa Bay area, a popular tourist destination with major attractions, recreation, sports and culture.
Read More
Choose type of vacation property