Destination America
We making you feel at home
About Us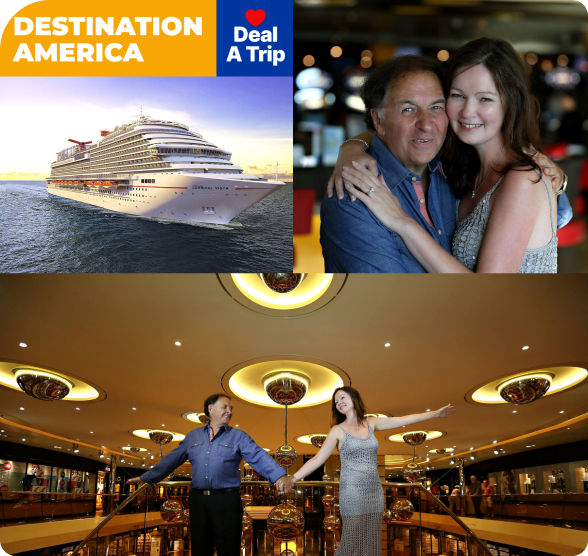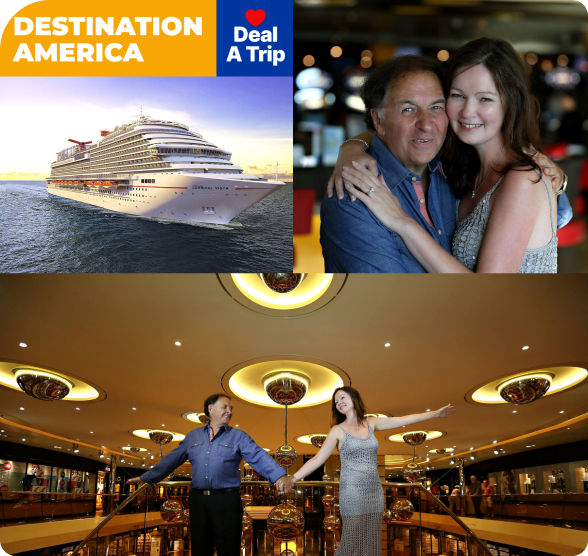 Destination America was formed in the early 1980s by David McGregor and Kym Harris who still manage the business today.

In the early days the company was a full service travel agency specialising in travel to the USA; booking flights, vehicle rental, all types of accommodation, transfers, local services, attraction tickets and travel insurance for its customers.

Unlike today's computerised age everything was done manually with pen and paper, via the telephone or face to face.

The images show David and Kym celebrating 30 years together of managing the company on a Carnival Vista Cruise around the Mediterranean. Where will the 40th one take them?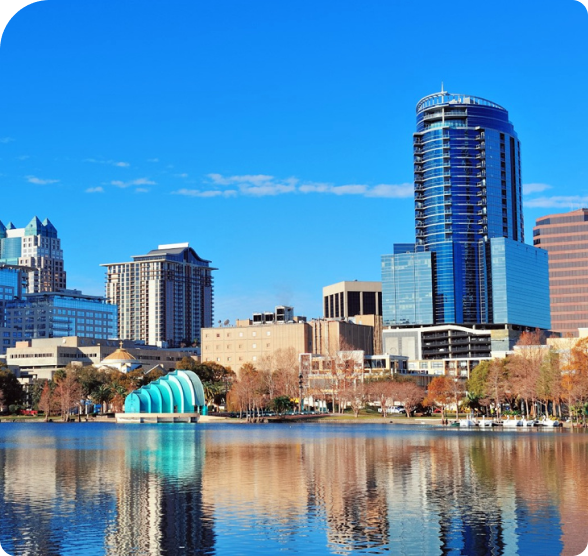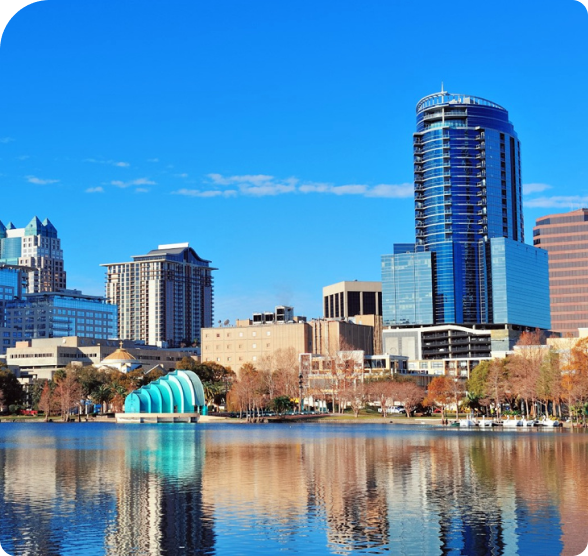 Over time the business evolved into an established Florida only specialist and the company became a significant pioneer for marketing private rental homes for UK visitors to Orlando.

During that period David and Kym gained considerable all round experience and knowledge of property purchase, management and maintenance having in the past owned rental homes in both the Orlando area and on the Gulf Coast of Florida.

They have also been involved in managing a Kissimmee property management company.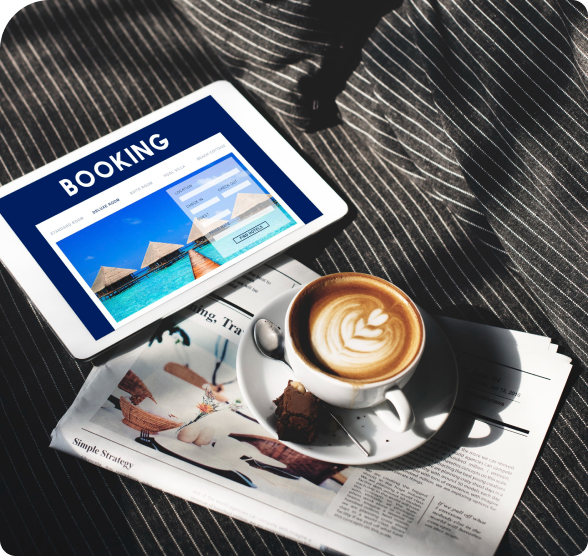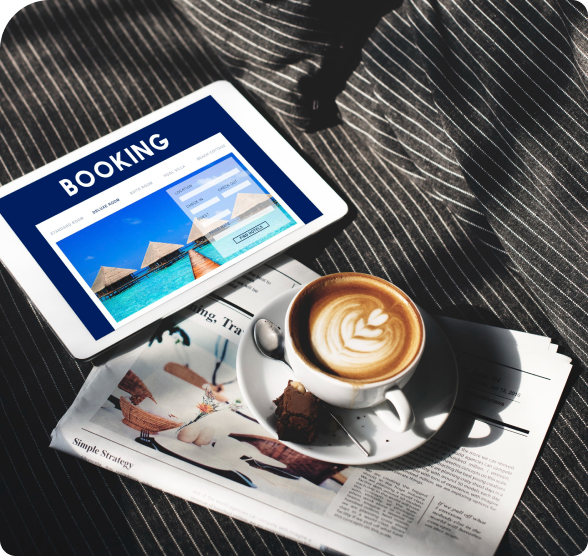 In 2012 the Deal A Trip brand was introduced using a unique website technology which offered specific Orlando area rentals bookable online 24/7 with payment via Paypal – Exact Address Properties with features and attributes that varied as each one is individually owned.

This enabled clients to choose the actual home they would be staying in at a chosen community, with the right number of bedrooms and type of bedding giving peace of mind knowing the exact home away from home property.

The Deal A Trip website is currently undergoing a complete overhaul and will re-emerge offering a much wider range of online bookable private rentals units throughout Orlando with enhanced customer friendly search functions.
Today the company specialises as an adhoc Florida Accommodation specialist offering tourist orientated locations with different types of properties including resorts and hotels throughout the Sunshine State. All locations in our programme offer ground service support representative agents to our customers, available 24/7 in the event of an unexpected issue or emergency.

The company ethos has remained the same: one of offering a combination of great customer service and an unrivalled choice of accommodation – properties that you can rely upon from a company you can depend on. We have booked many thousands of satisfied customers each year since the early 1980's as our Customer Review page will testify.

Our commitment aim is always for total customer satisfaction and our accommodation range includes studios, suites, apartments, villas, town-houses, homes – with some properties having a private swimming pool.
Our guidelines under which the company is managed:
Knowledge and Personal Touch
Ready to assist you to find the ideal location and perfect holiday accommodation!
Experience you can Trust
35 + years specialising in Florida Accommodation: Villas, Hotels and Apartments
Guaranteed prices


The price you see at the time of booking is the price you pay, booking price will not increase
Dependability


We are on hand to help you to resolve any issue that occurs, whenever and wherever.
Lowest Price Guarantee
We are never knowingly undersold. If you do find a lower price then we will match a 'like for like' published price
Freedom & Flexibility
Instantly Book your accommodation with us. Arrive any day and stay as long as you want!
Financial Security
We accept payment by most major debit and credit cards which includes full financial protection
No Hidden Extras
Prices include tax - no hidden extras, any resort or departure fees are quoted