Rotunda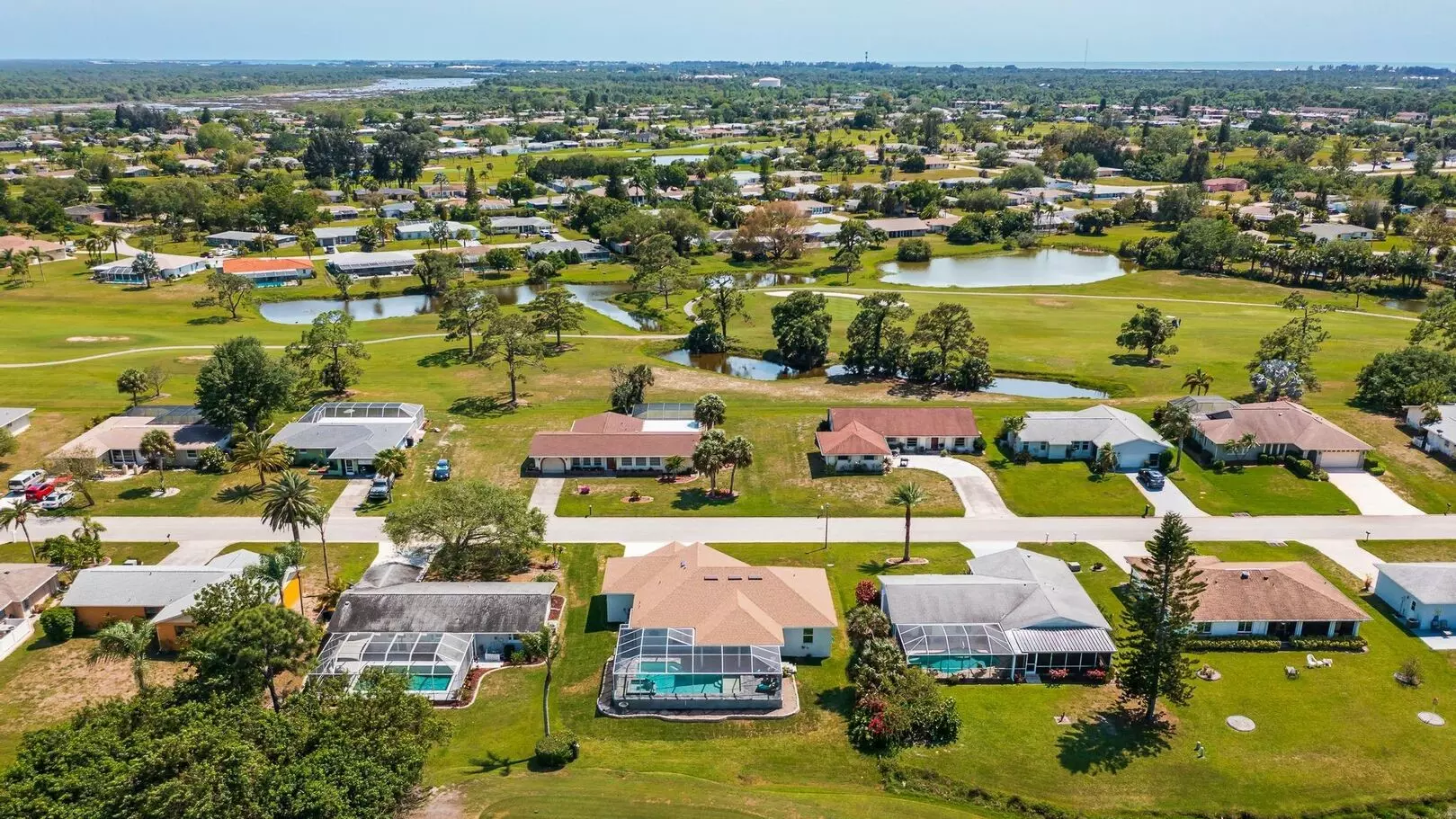 FLORIDA
Villas, Hotels & Apartments
Rotunda is a peaceful community located on the Cape Haze Peninsula in Charlotte County, around 15 minutes drive from the local beaches at Englewood, Blind Pass, Manisota Key and Boca Grande Island. Detached Villa Rental Homes, some backing onto water, with private swimming pool offer an excellent choice of accommodation.
There are over 20 Golf Courses in Charlotte County, Parks, Local Farm Markets and so much more! There are 7 public beaches within 7 miles with first class saltwater fishing and water sports facilities.
Local activities include swimming, sunbathing, beach-combing, diving and snorkelling. Take a charter cruise or a deep sea fishing trip. Canoeing, kayaking, hiking, biking, walking and shelling are also popular activities. Rotunda also has its own wildlife sanctuary and cycle trails so the various wildlife is never far away.
There are several large supermarkets and many excellent restaurants within a few minutes drive. For 'retail therapy' one of the largest shopping malls in Florida is at Port Charlotte (20 minutes). Just an hour away, for the really serious designer label shoppers, there are two large factory outlets for designer clothes, linen, trainers etc.
Rotunda is an ideal spot for days out touring the scenic areas and for a truly relaxing holiday away from the theme parks it is hard to beat!
Read More
Choose type of vacation property