Orlando Convention Center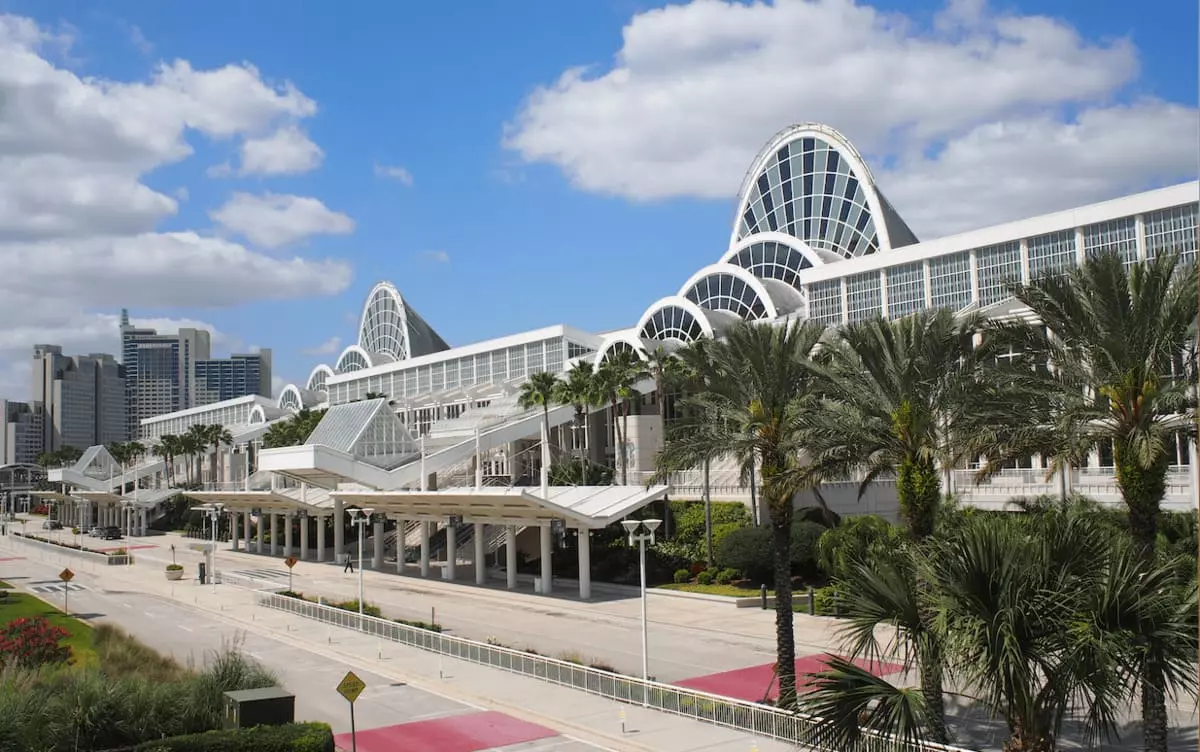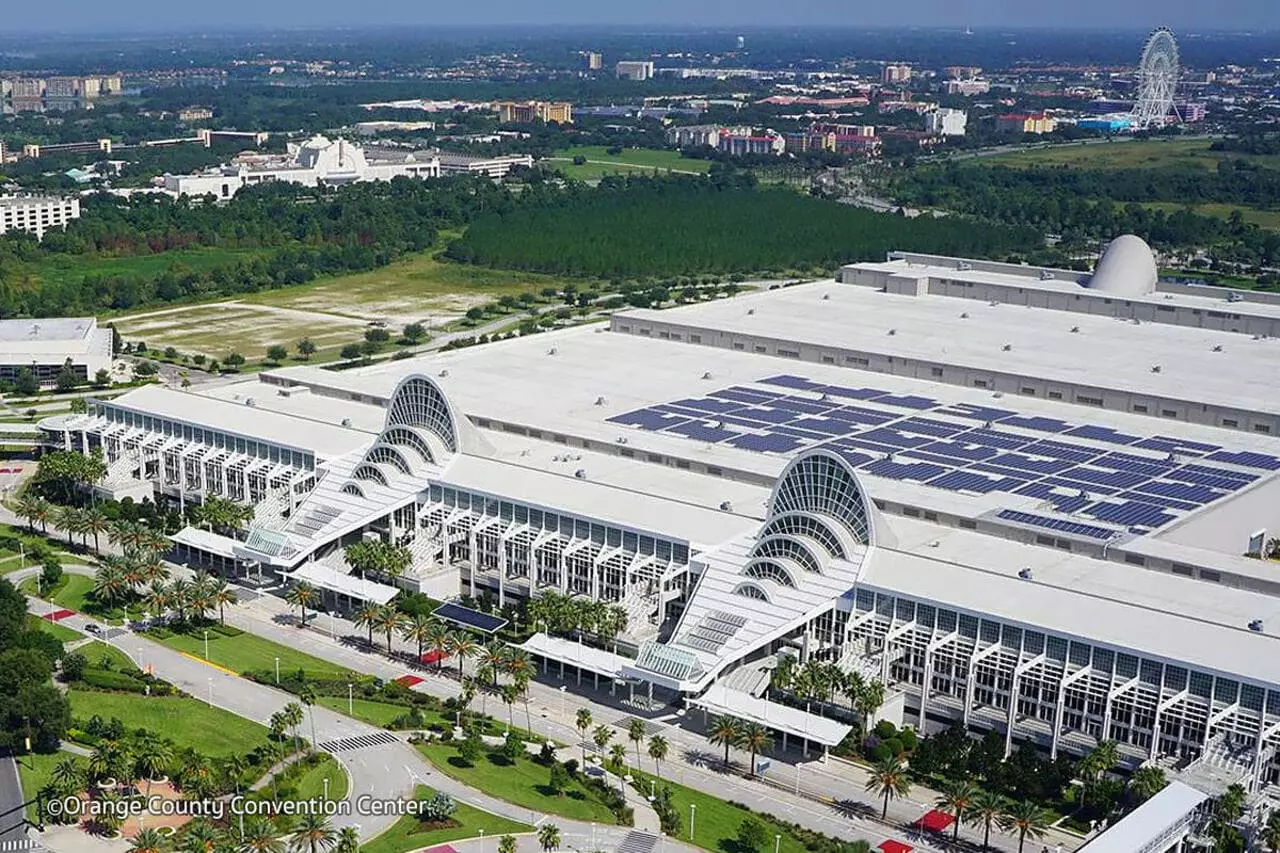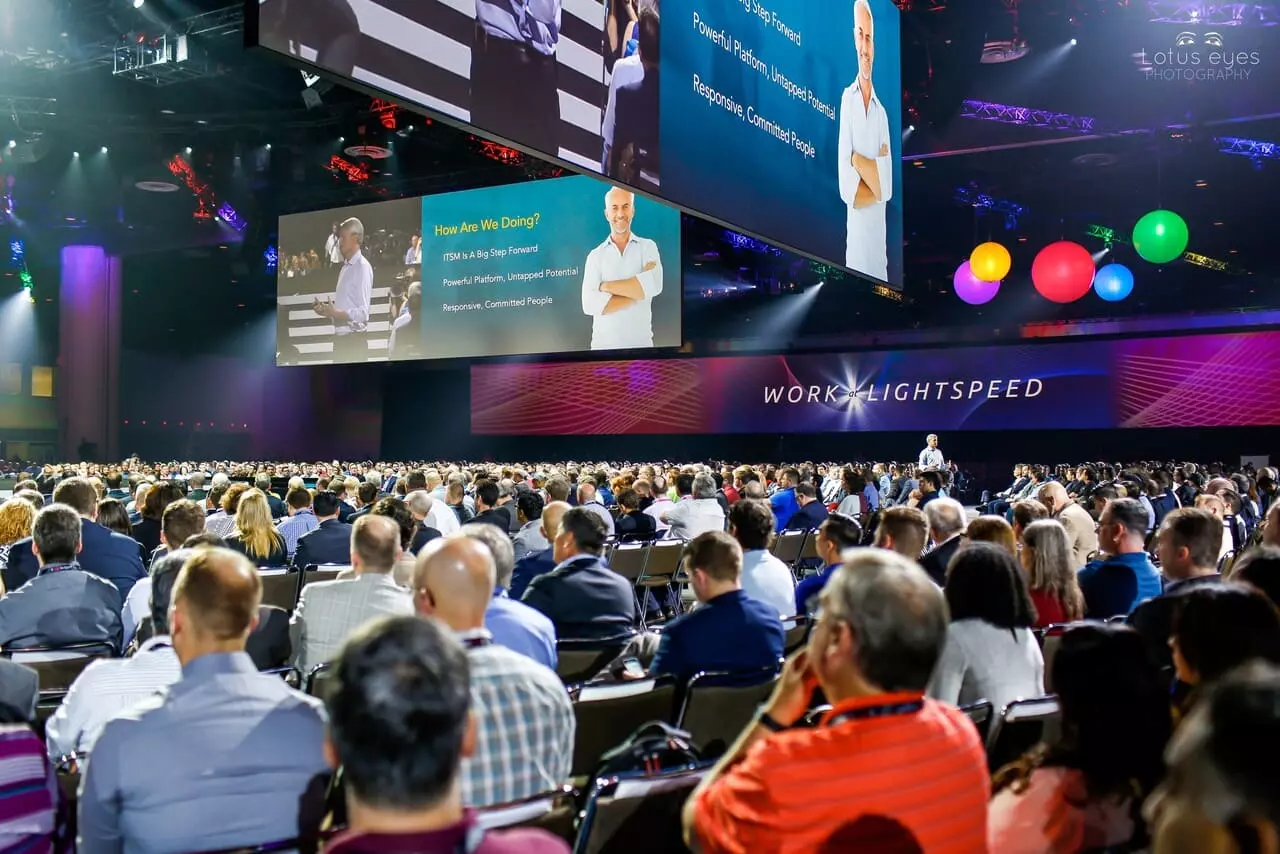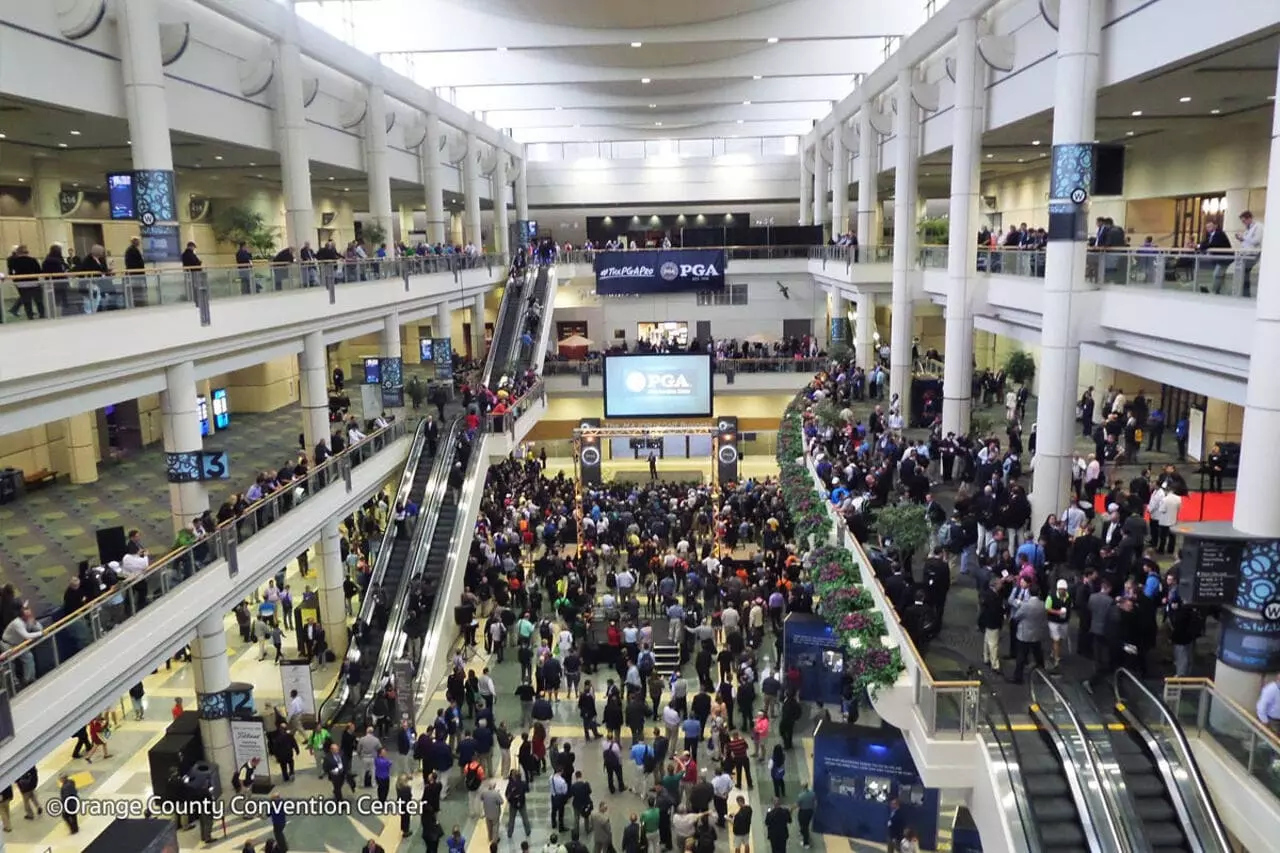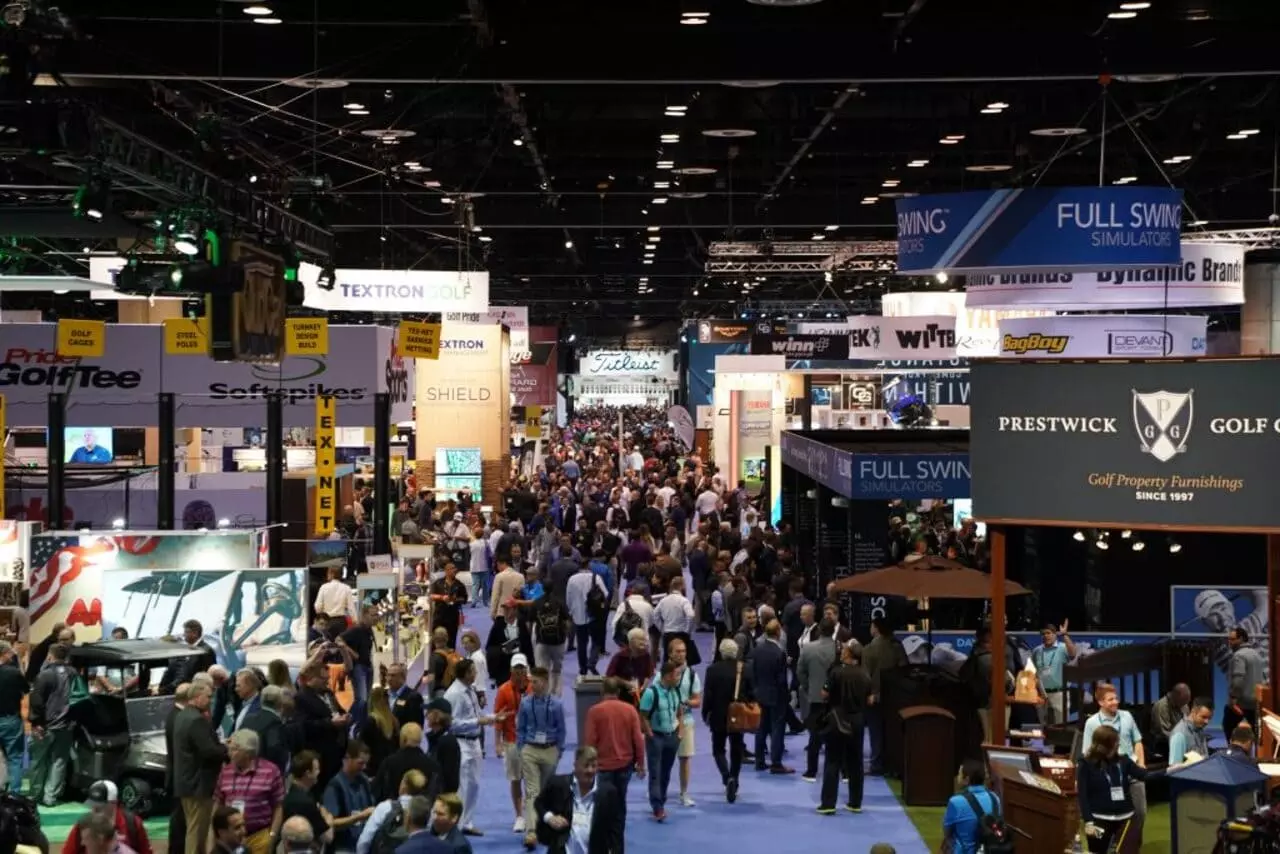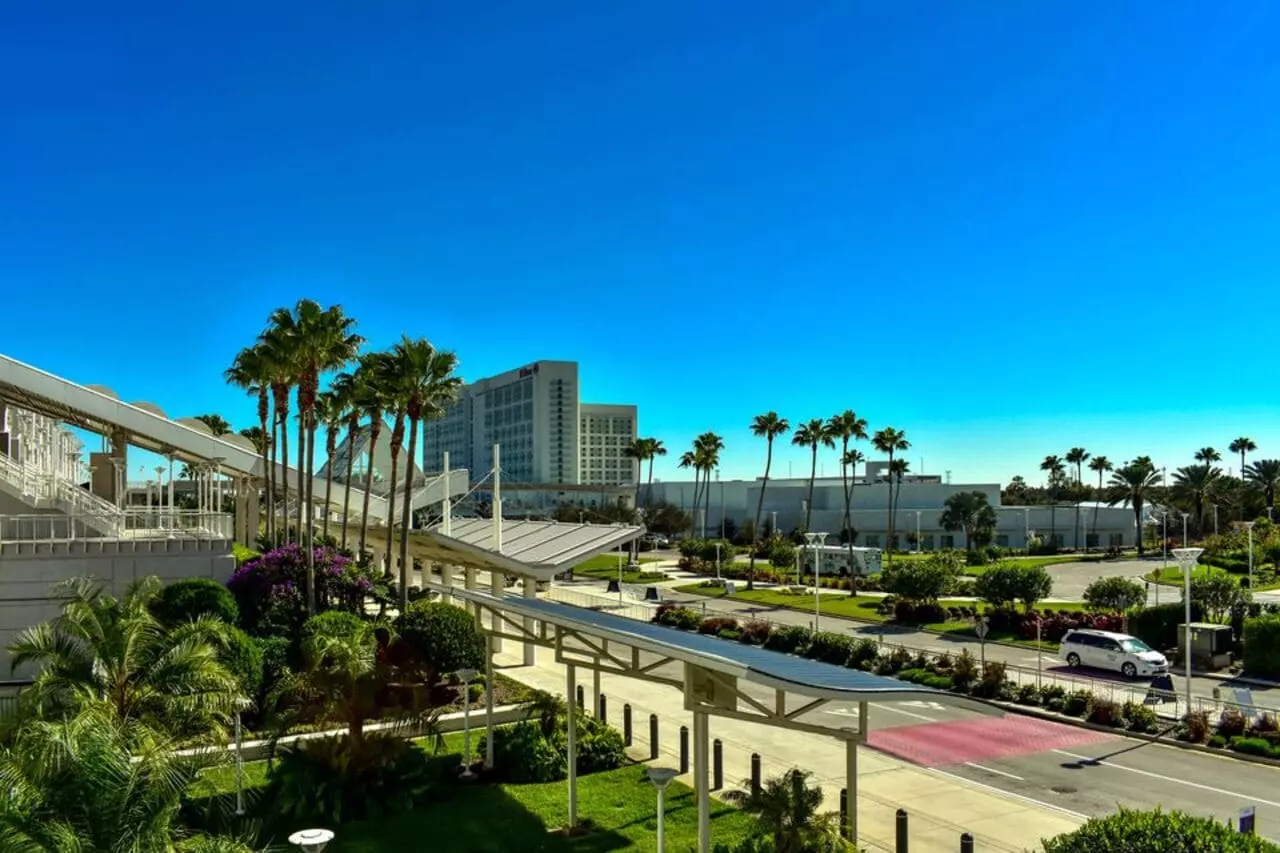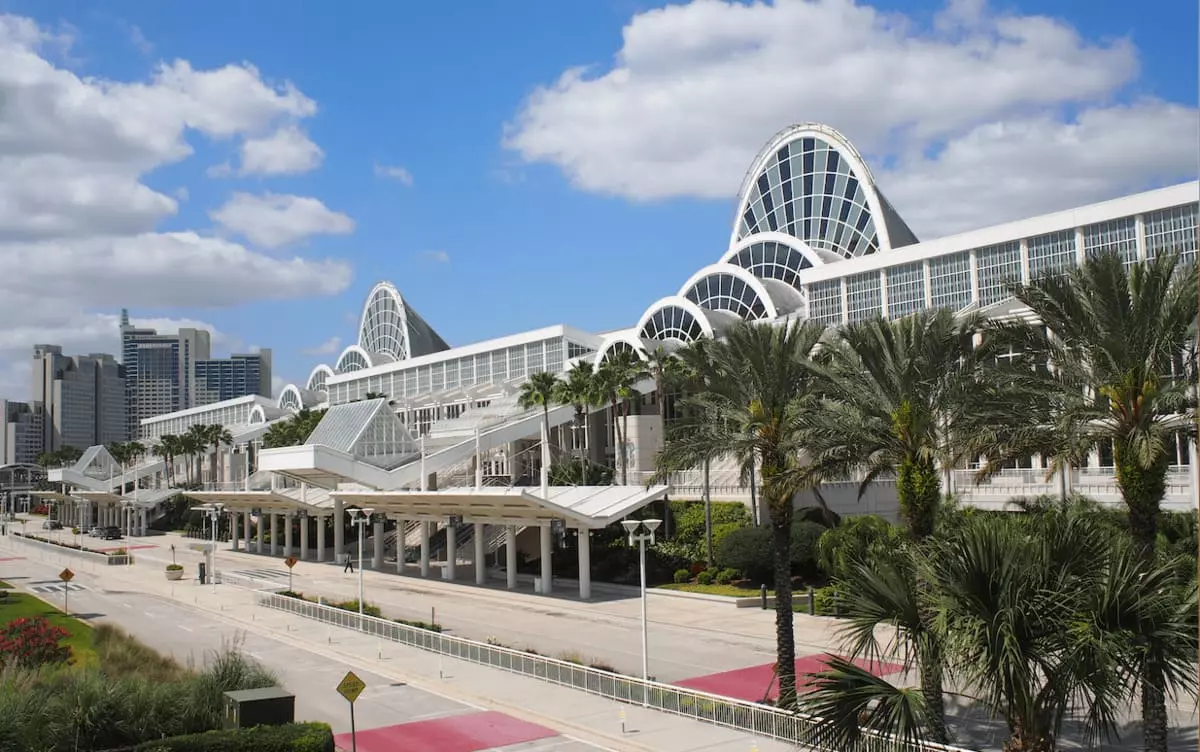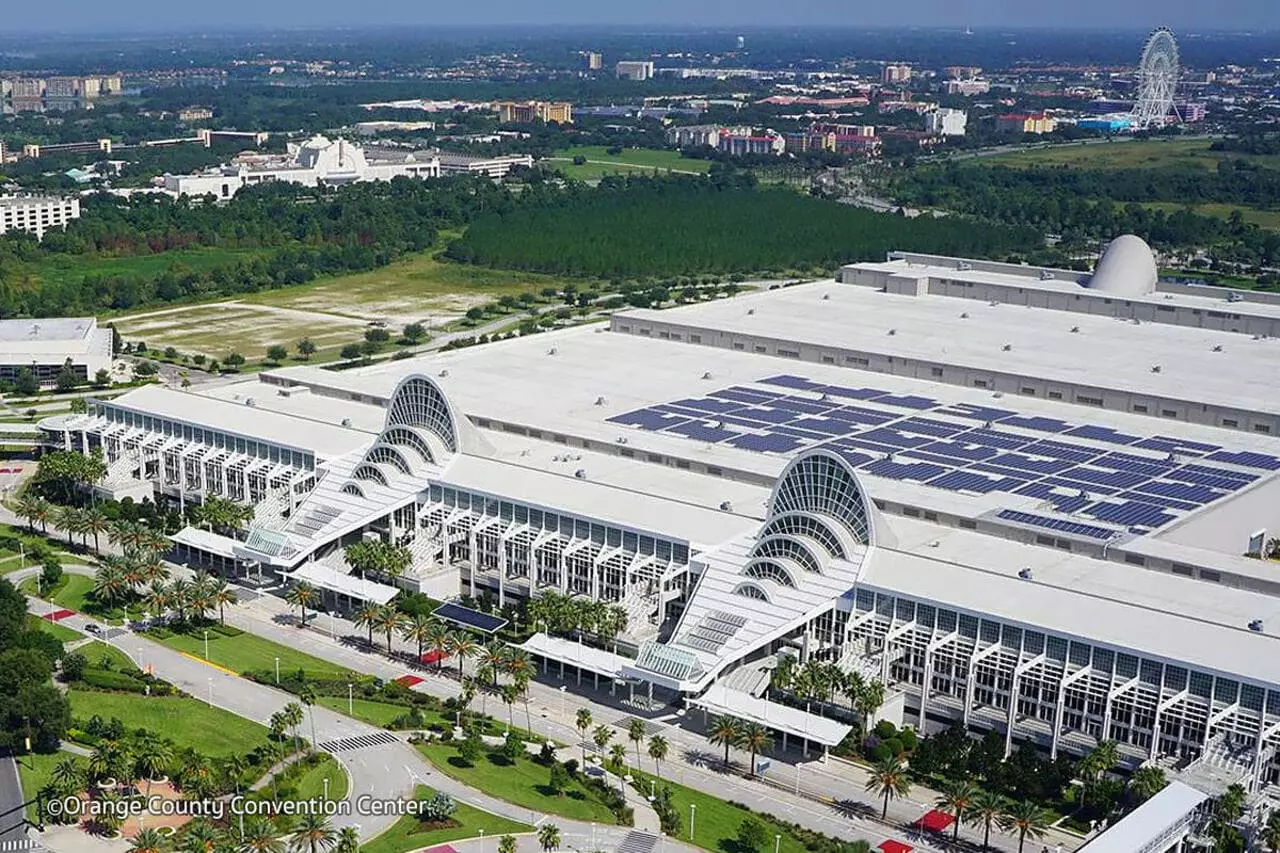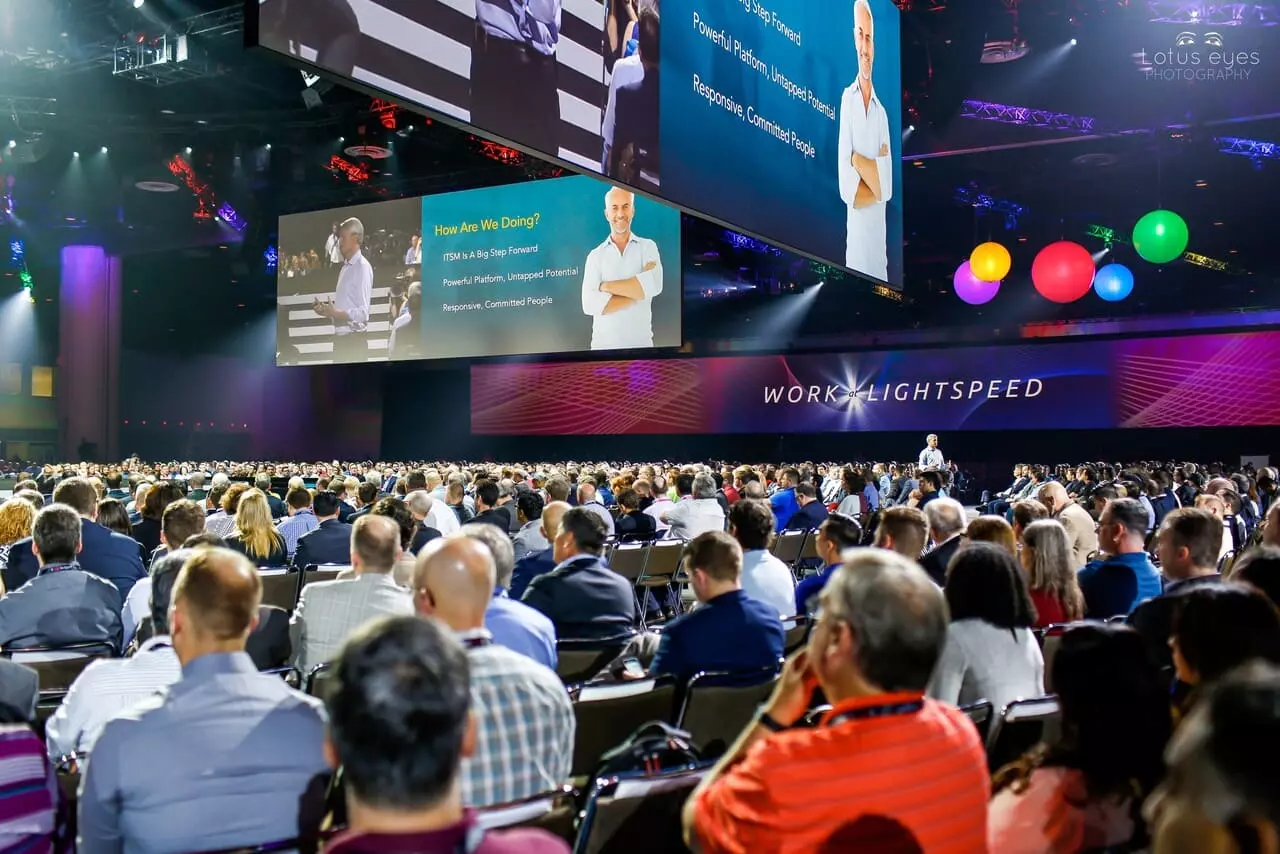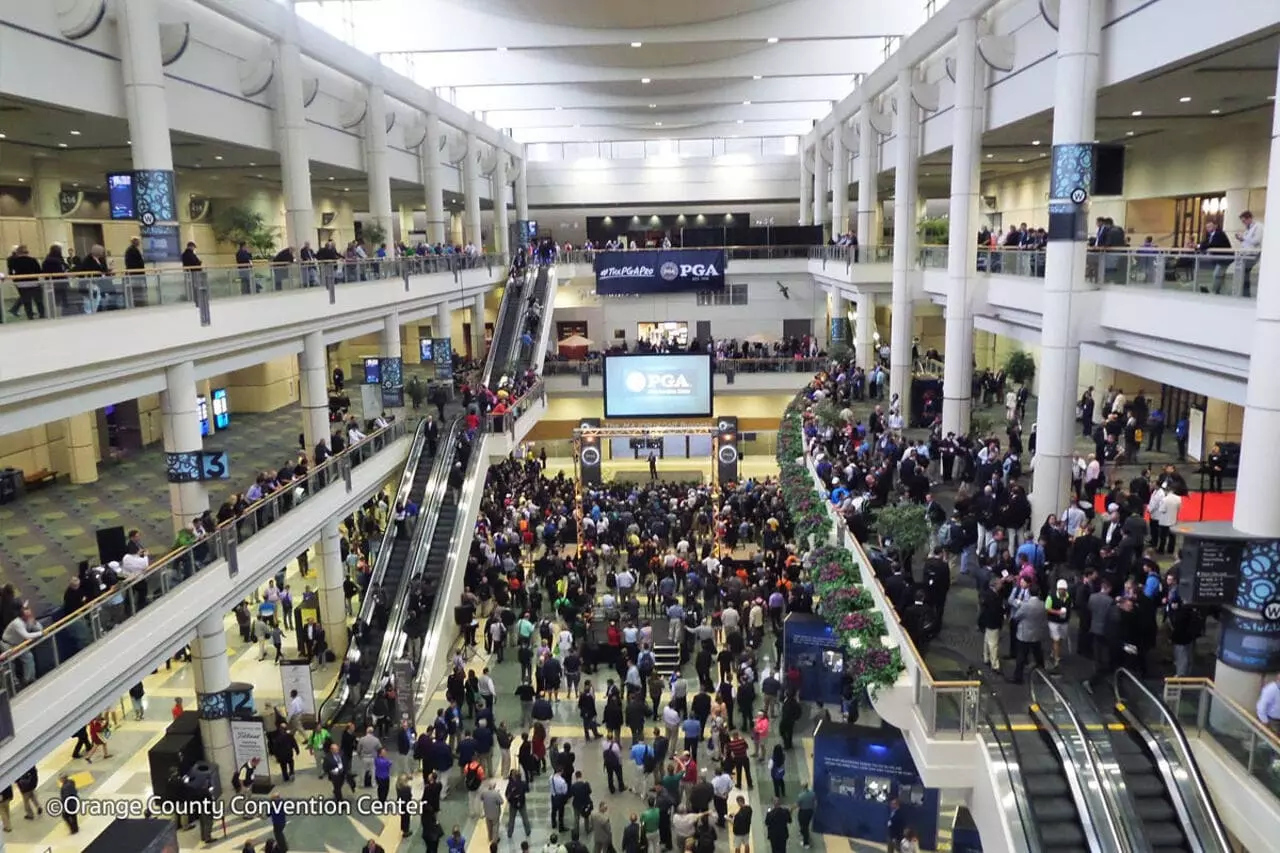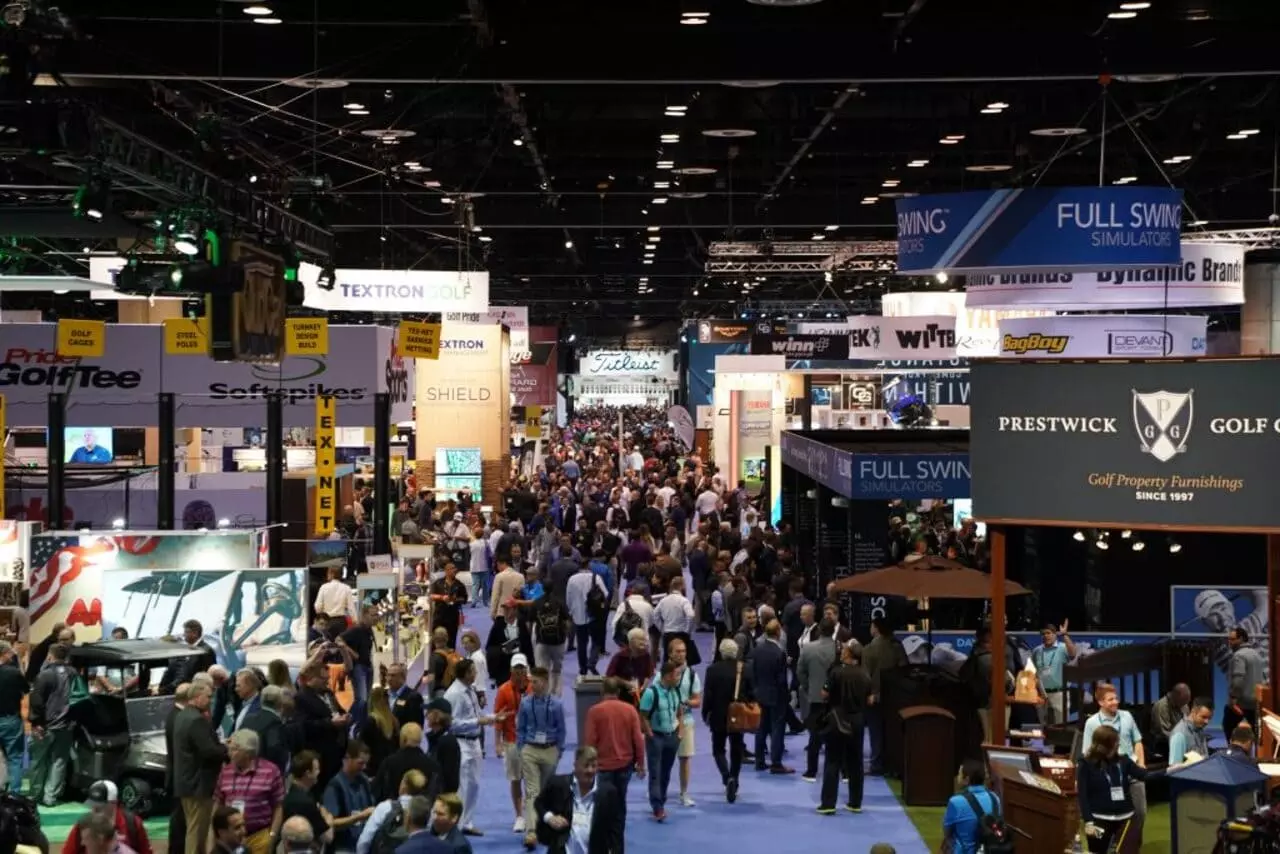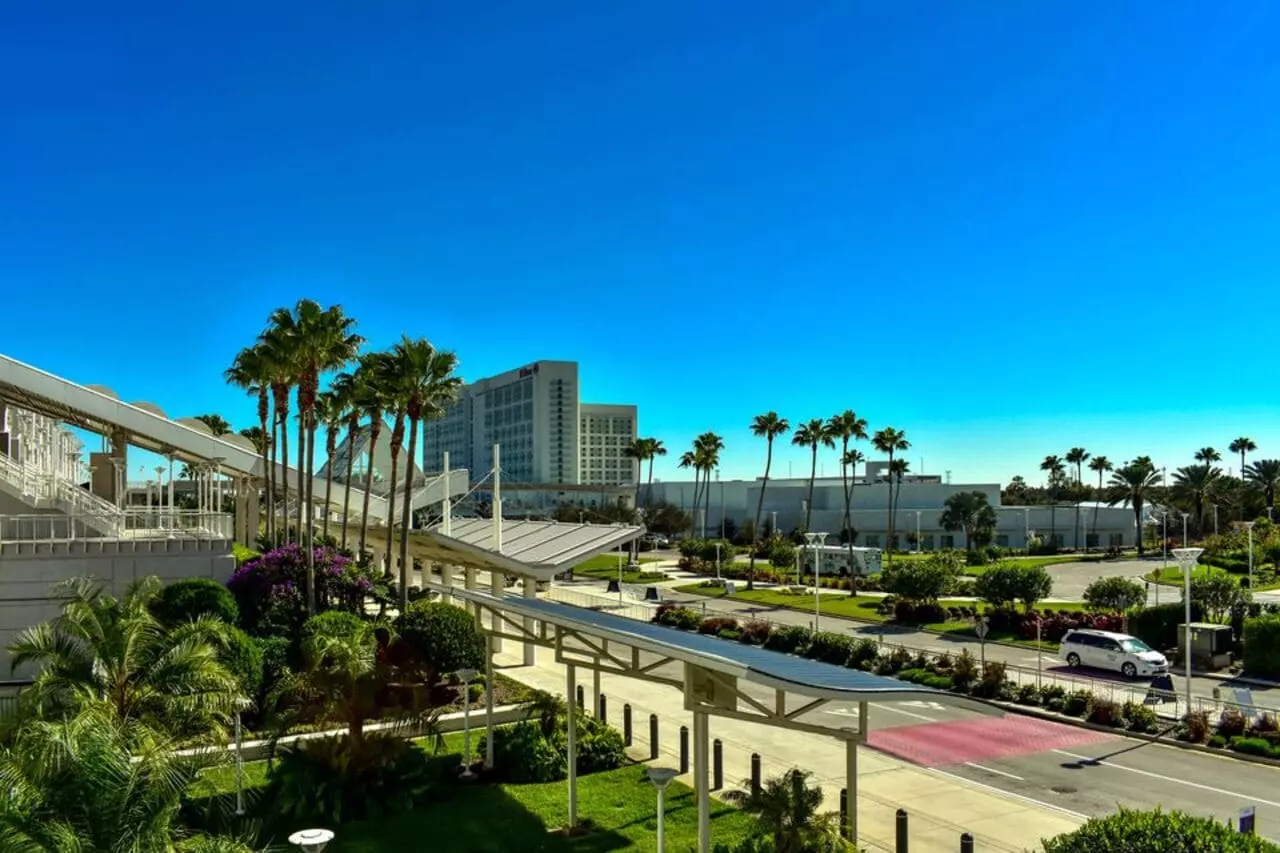 The award-winning Orange County Convention Center (OCCC) is located in the heart of Central Florida, in the Orlando International Drive district, just 15 minutes drive from Orlando International Airport, providing a multitude of event options in two beautiful buildings – the West and North-South, joined together by a covered footbridge with moving walkways for conventioneers.
As a consistently top-tier-rated venue, the OCCC is dedicated to creating Transformational Experiences. With its customizable spaces, 40 + years of leadership in the business, world-class customer service and industry-leading partnerships, the Center of Hospitality is committed to bringing your experience to life.
With new entertainment and accommodation options changing the landscape, this is a time of great change for the OCCC and the surrounding Convention Center District. An average of $3 Billion of economic impact is infused into the community annually, creating a renaissance of tremendous growth and reinvestment across Orange County.
Vista Cay Resort is conveniently located off Universal Boulevard near the Convention Centre where we offer short-term rental accommodation throughout the year. The proximity of the Vista Cay Resort to the second-largest convention centre in the United States means that visitors can spend less time driving and more productive. The next time business brings you to the Orange County Convention Center you could bring the entire family as the rental apartments and townhomes at Vista Cay Resort are great for a home away from home accommodation in a resort-style setting overlooking a picturesque lake.
The Orange County Orlando Convention Center is located directly off International Drive North in the Pointe Orlando Area.