Miami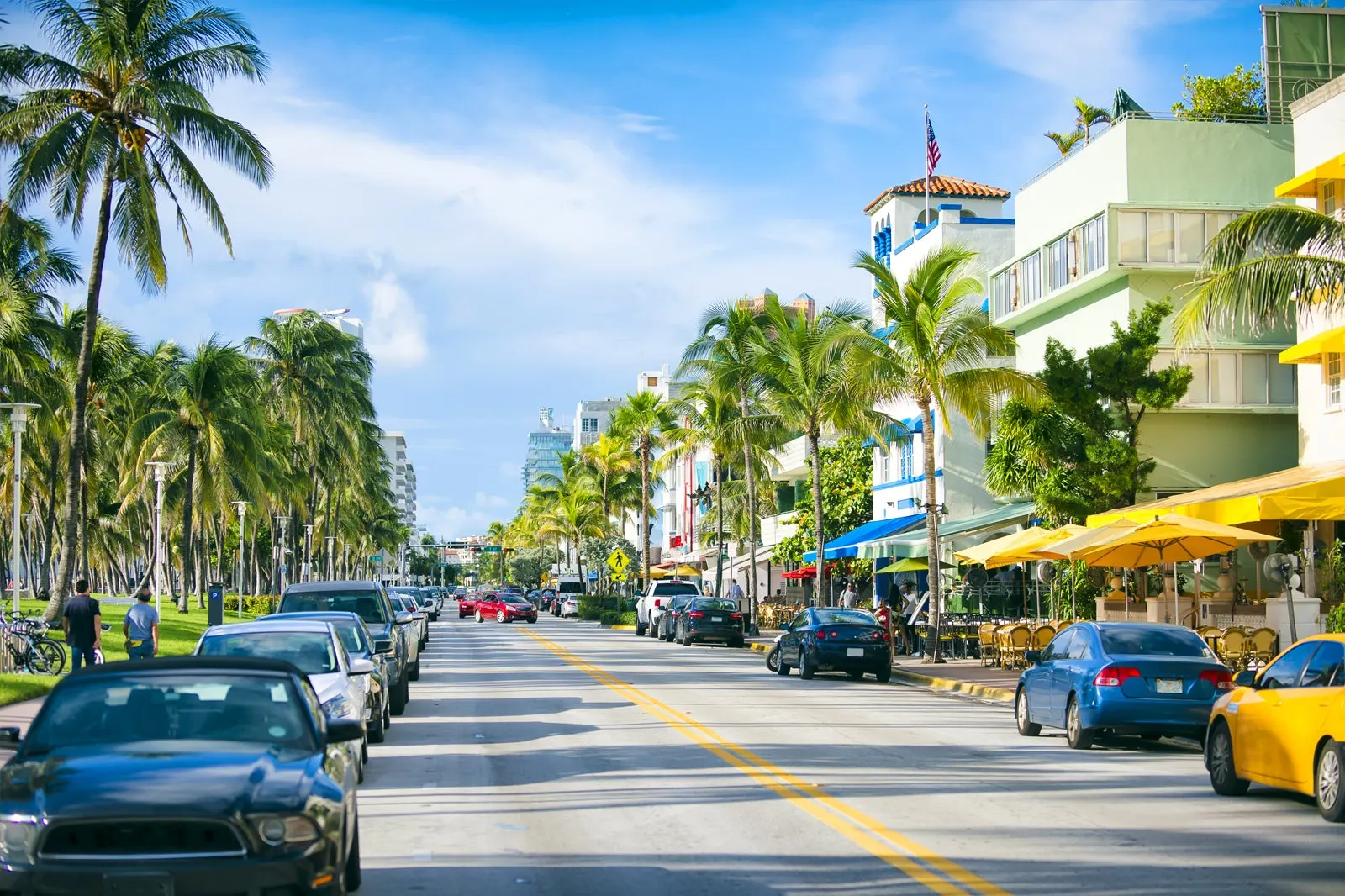 FLORIDA
Villas, Hotels & Apartments
Miami is one of Florida's most popular vacation spots. Though destinations are often said to offer something for everyone the Miami area does indeed offer multiple enticements for all from the trendy nightlife of South Beach to the eye candy of the Art Deco district, the bustle of Calle Ocho and energy of Little Havana.
Renowned for its outstanding weather and seemingly endless stretch of pristine white sand, Miami attracts a variety of holidaymakers, from high profile celebrities to families seeking sunshine.
Soak up the city's iconic nightlife and discover the world's largest collection of 1930s and 1940s art deco architecture in the beautiful South Beach area. With its lengthy boardwalk, where people on rollerblades and bicycles cruise past oceanfront hotels, South Beach is everything you'd expect from Miami.
Miami is also home to the world's biggest and busiest cruise port: the Port of Miami.
There are seemingly endless shopping opportunities in modern, sprawling malls and the quiet, personal attention offered by the family-owned shops of Coconut Grove and many other corners of the region.
Read More
Choose type of vacation property