Universal Orlando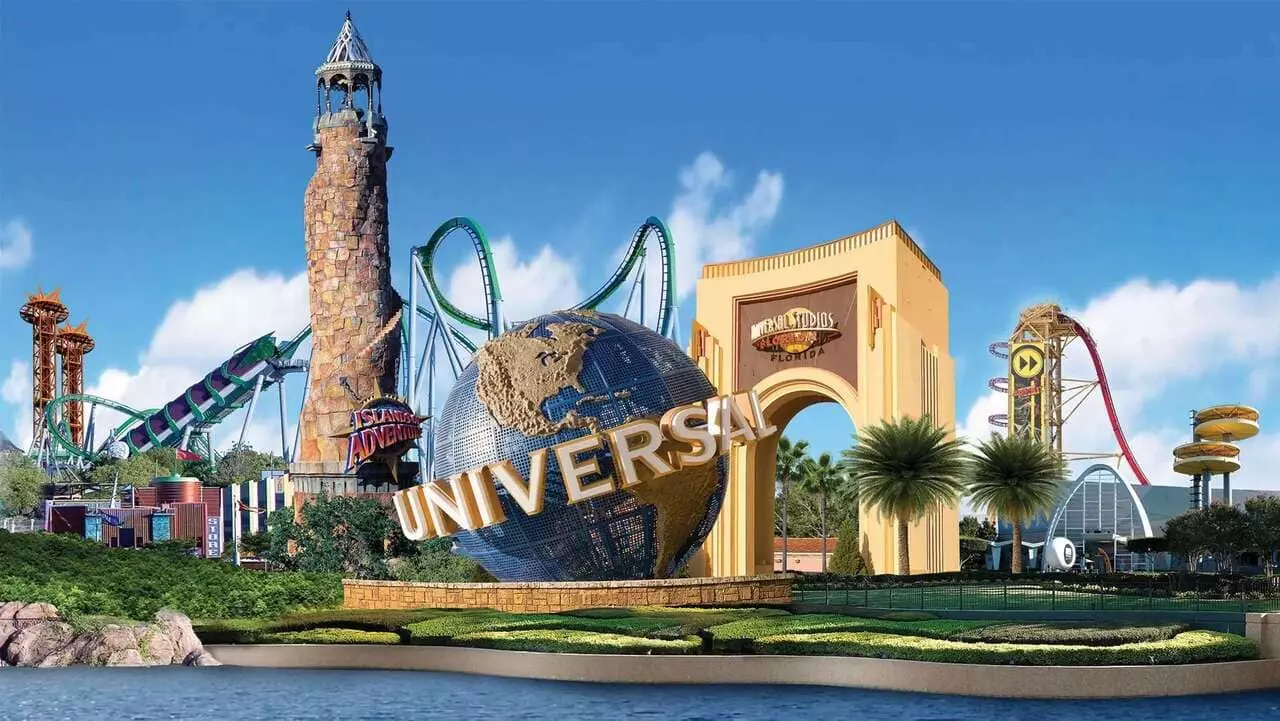 FLORIDA
Villas, Hotels & Apartments
Universal Orlando Resort's three theme parks plus all the entertainment across their entire destination are yours to enjoy, explore and experience some crazy special times that none of us will ever forget. The exciting Universal Resort Orlando area offers Official Hotels, Theme Parks and Citywalk Entertainment Complex.
Universal Studios Florida – Imagine being in your favourite TV shows and movies in real life, except you also get to enjoy the ultimate ride-y things like twists, turns and drops. Plus you can face villains who're even more menacing than your kids pre-churros. Save the earth daily or even hourly. Oh! And we can't forget about dragons. One of them even breathes real fire. It's super cool and really hot at the exact same time.
Universal Islands of Adventure – This is where it goes down. And up. And down again. To those who say "Yay adventure!" we're here for you. Super Heroes. Magical creatures. A school of witchcraft and wizardry. Even dinosaurs (turns out, not so extinct). Take a ride, multiple rides. Some will drench you. Some will just mess up your hair. Some will make your head spin. All of them say, "welcome to a new reality."
Universal Volcano Bay – It's a water theme park. Which is like a theme park with a whole lotta water. And that big thing in the middle is just like a real volcano — 'cause you know volcanoes have water slides. Yep. 13 stories above this South Seas oasis, your friends (or your kids) are gonna see if you chicken out at the last second, or if you take the plunge down the face of Krakatoa. More of a go-with-the-flow type? No worries. The beach, winding river and wave pool are always tempting escapes.
Read More
Choose type of vacation property