Redington Beaches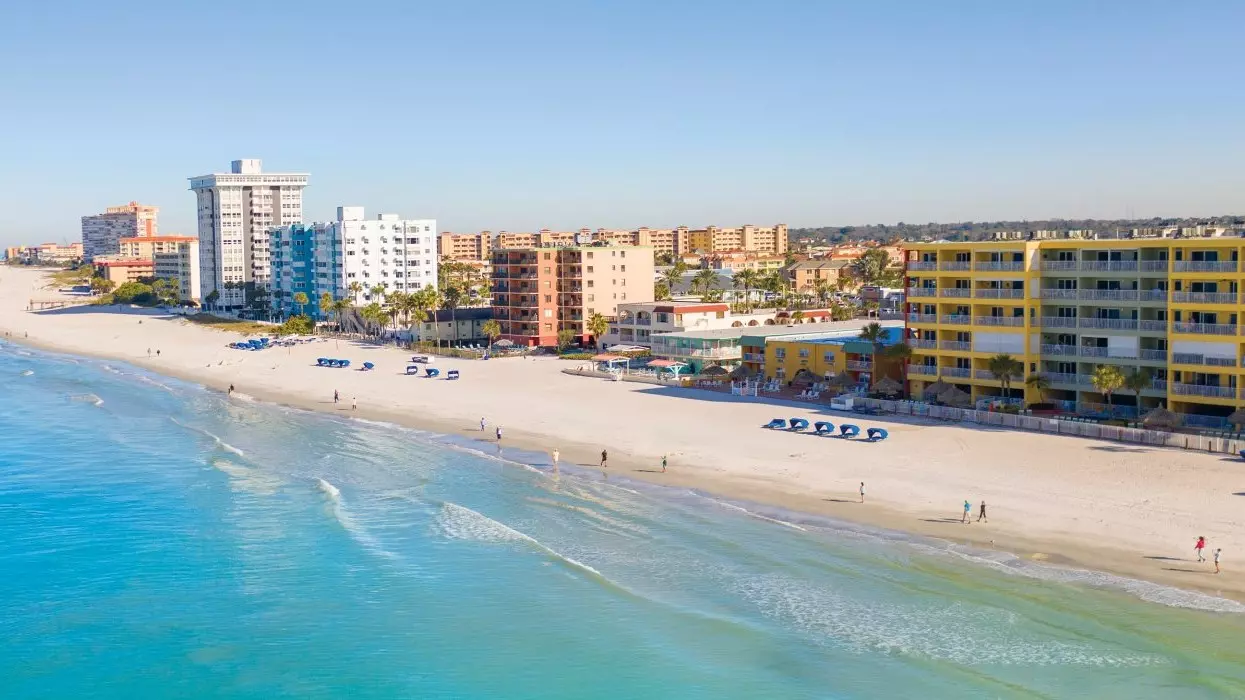 FLORIDA
Villas, Hotels & Apartments
Tucked between Madeira Beach and Indian Shores, North Redington Beach and Redington Shores are about as under-the-radar as it gets. The two beach communities make up over a mile of broad beachfront flanked by gorgeous emerald Gulf waters. Oceanfront rental apartment complexes offer ideal accommodation for visitors.
While the beaches here never really draw crowds (despite their natural beauty), these towns are home to some great restaurants and cafes.
You could spend hours watching dolphins and seabirds in these quiet beach towns (though the people-watching might be sparse). Beaches here are great for extra-long walks, since the shoreline goes on for miles, connecting to other communities. .
Not staying right on the beach (or just exploring the area for the day)? No problem. There are beach parking spots, namely between 181st and 182nd avenues on the Intracoastal side (see more places to park on the beach).
Need something cute or cool to wear on or off the beach? Find a great new outfit at the Beachside Boutique in Redington Shores, owned by a mother/daughter team. Or stop in for a coffee and a visit to the gift shop at Sweet Sage Cafe & Boutique.
Read More
Choose type of vacation property