Gold Coast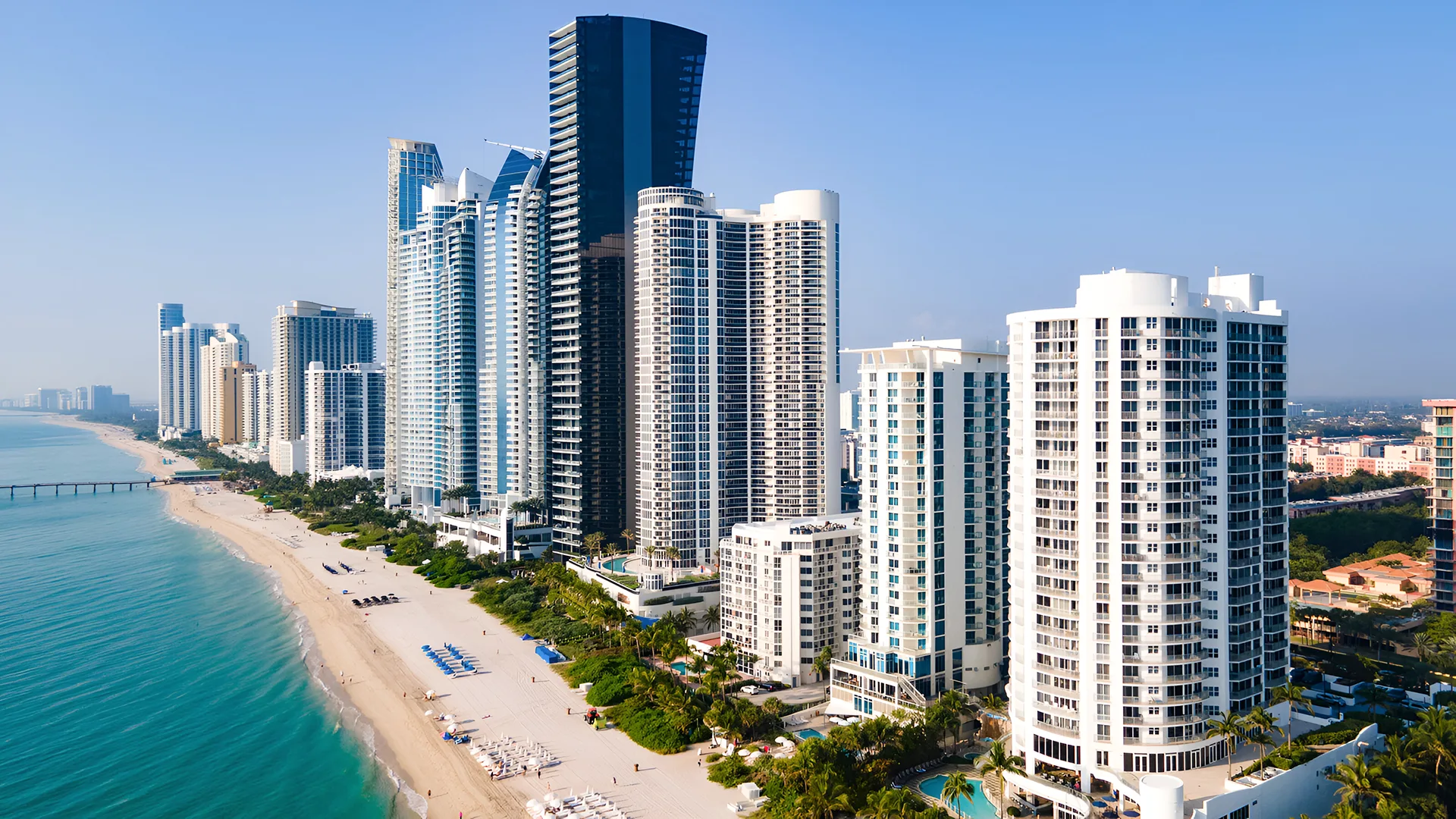 FLORIDA
Villas, Hotels & Apartments
Best Gold Coast vacation destinations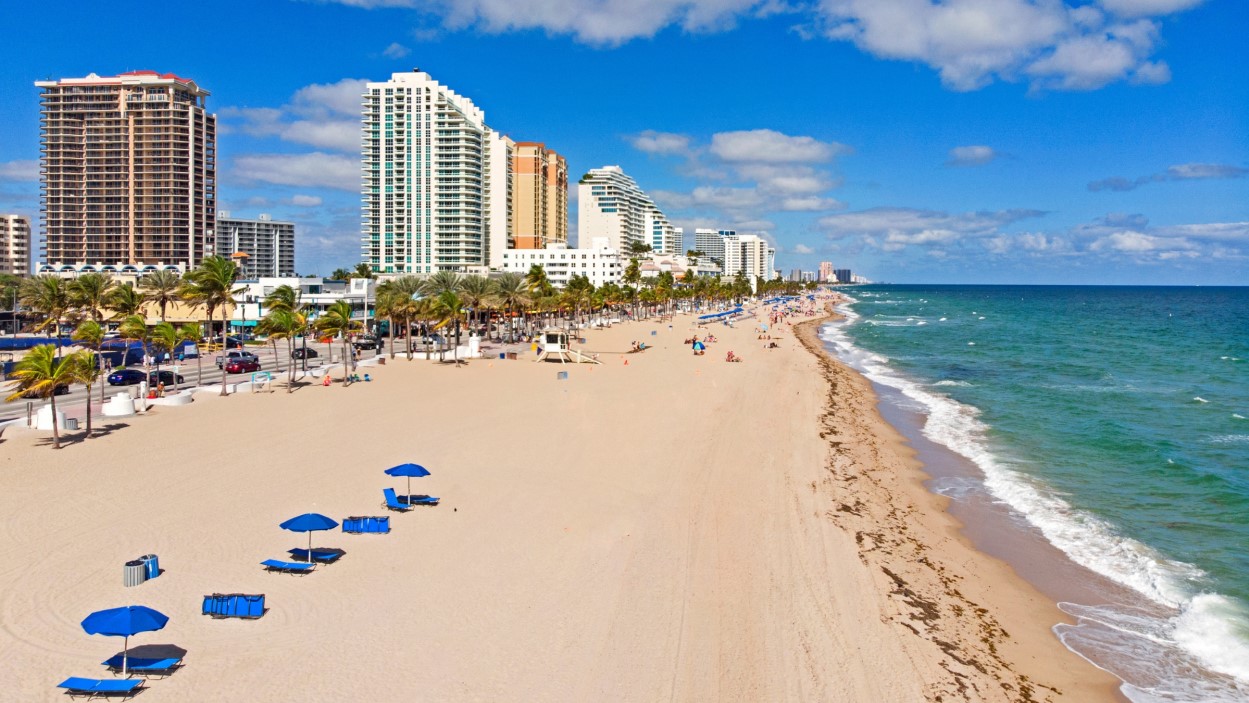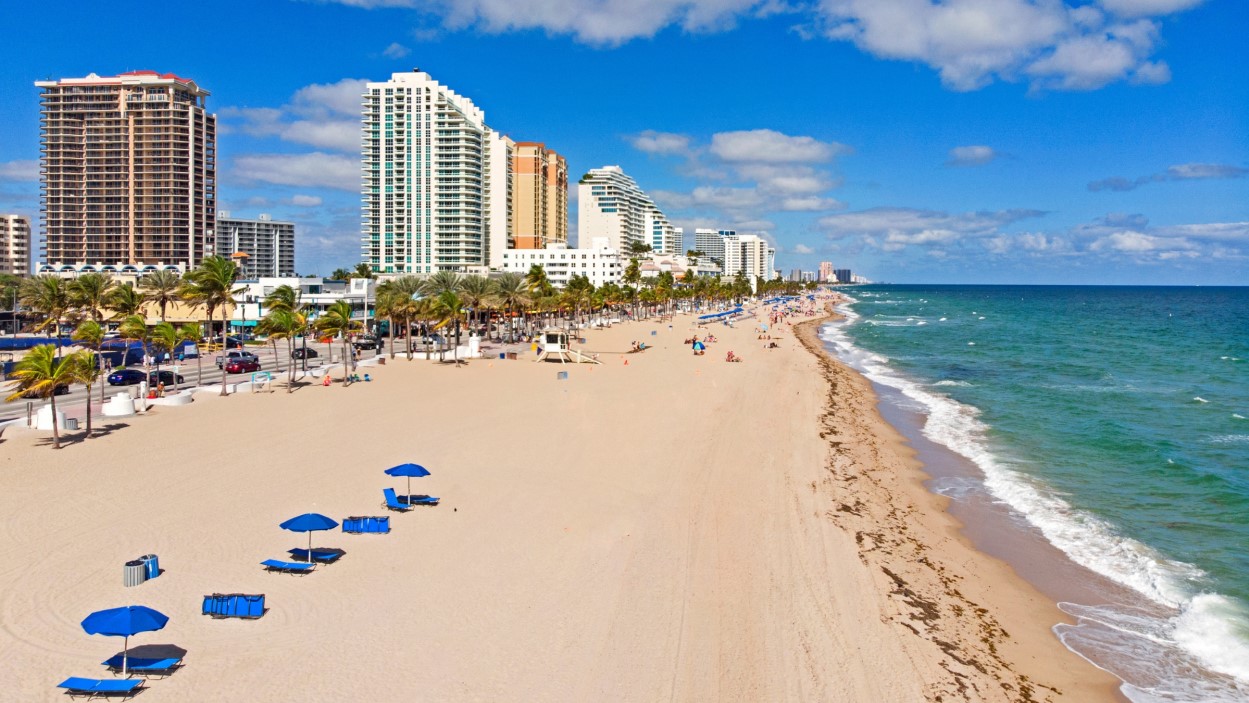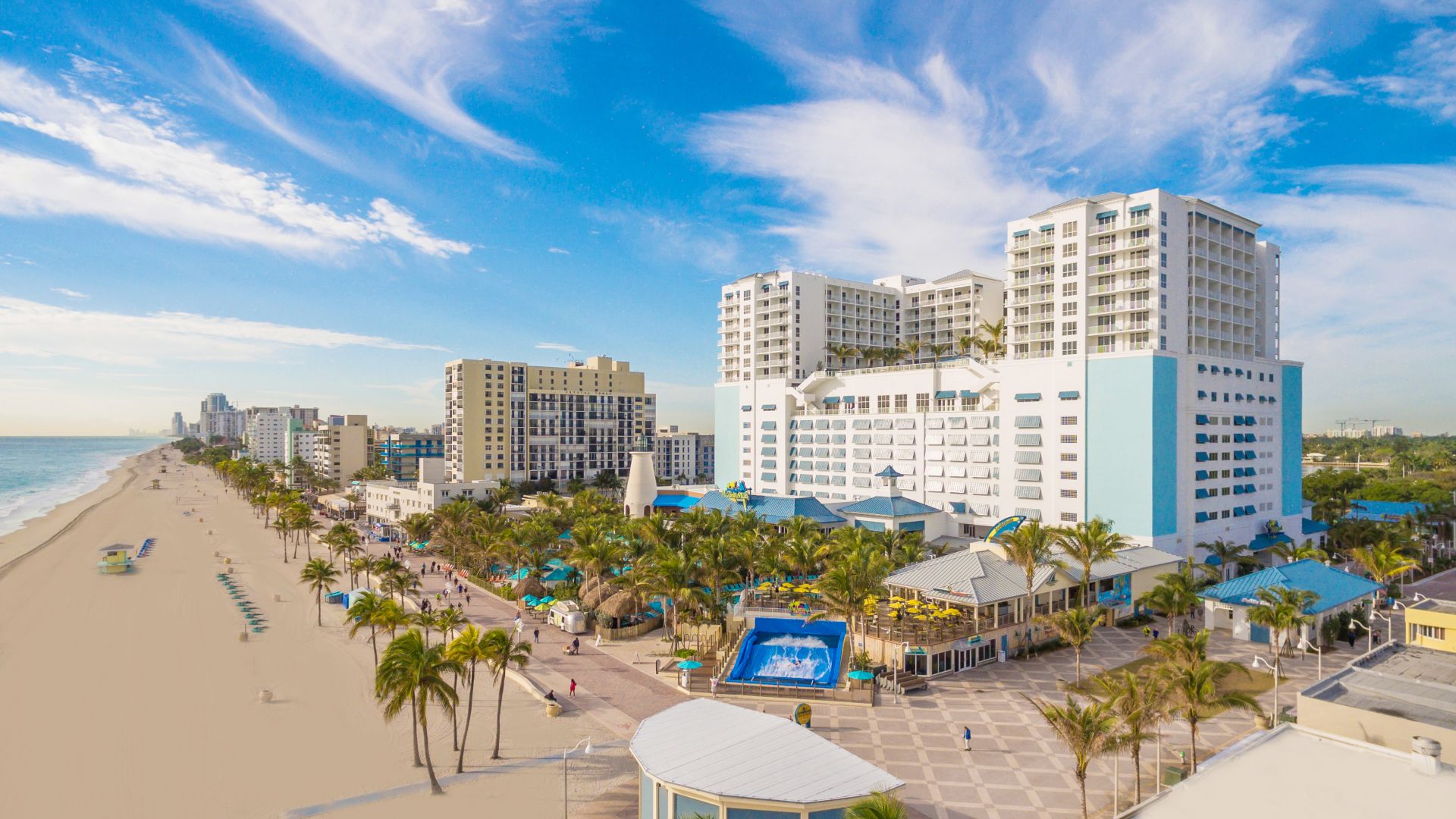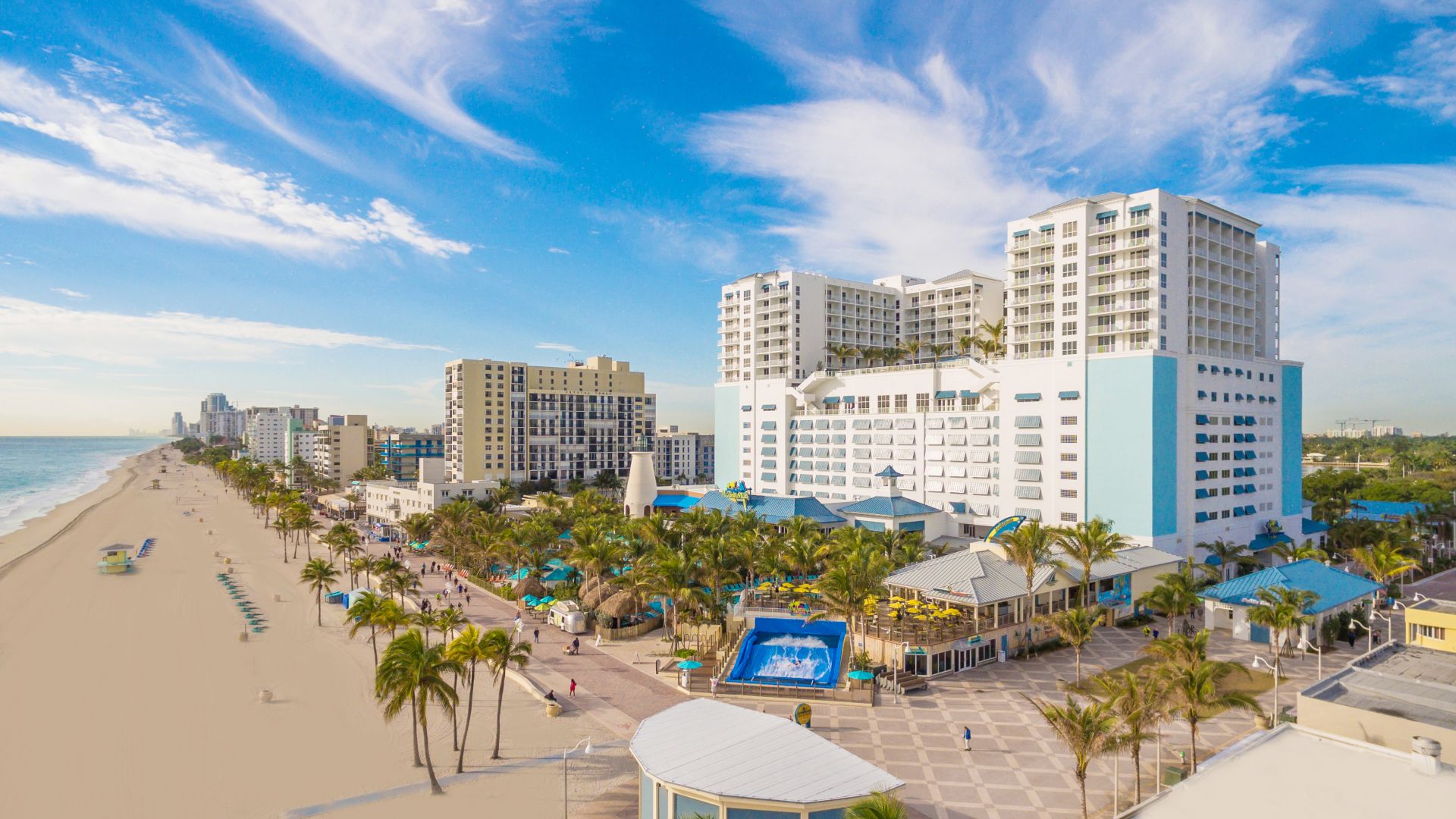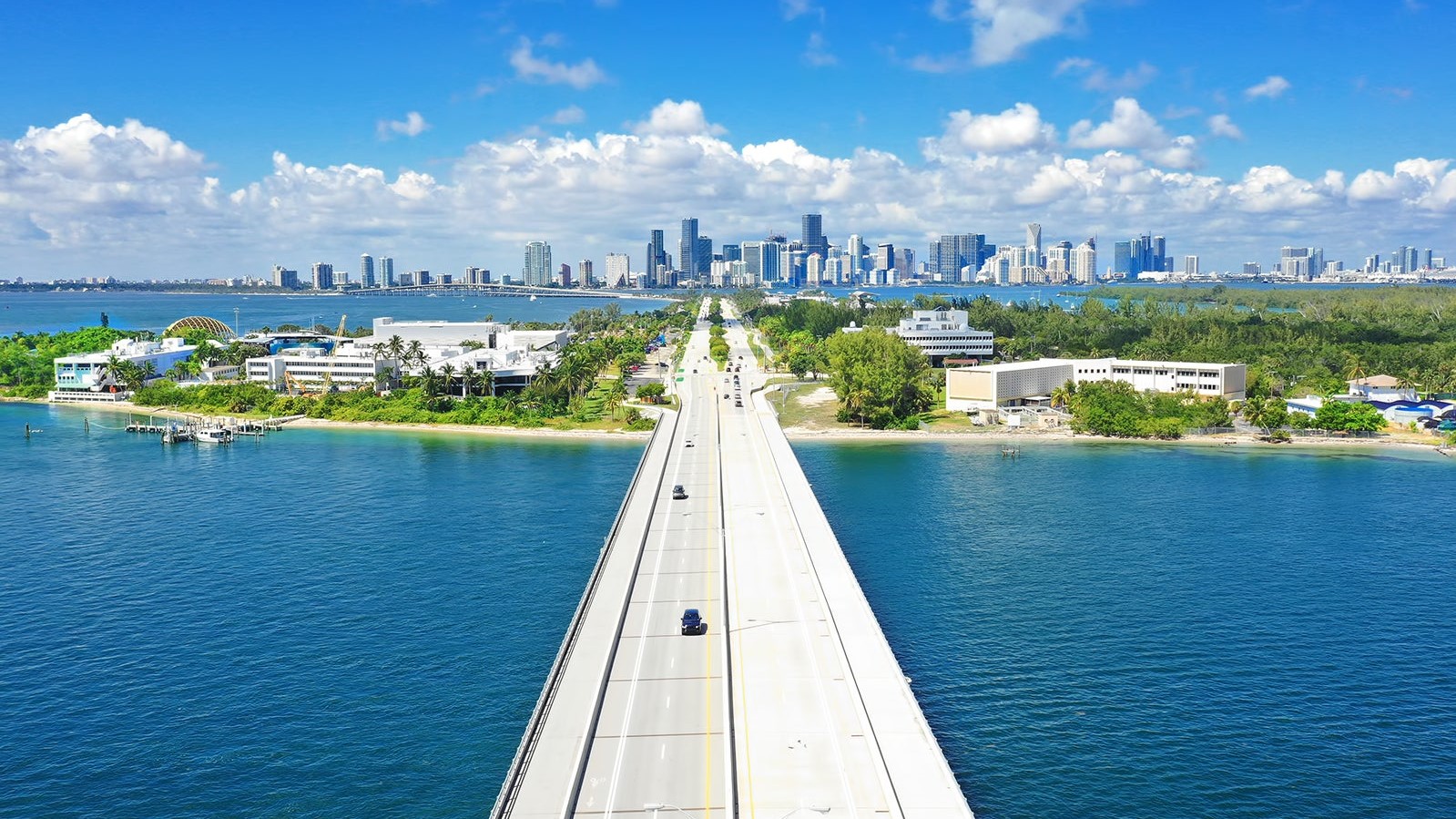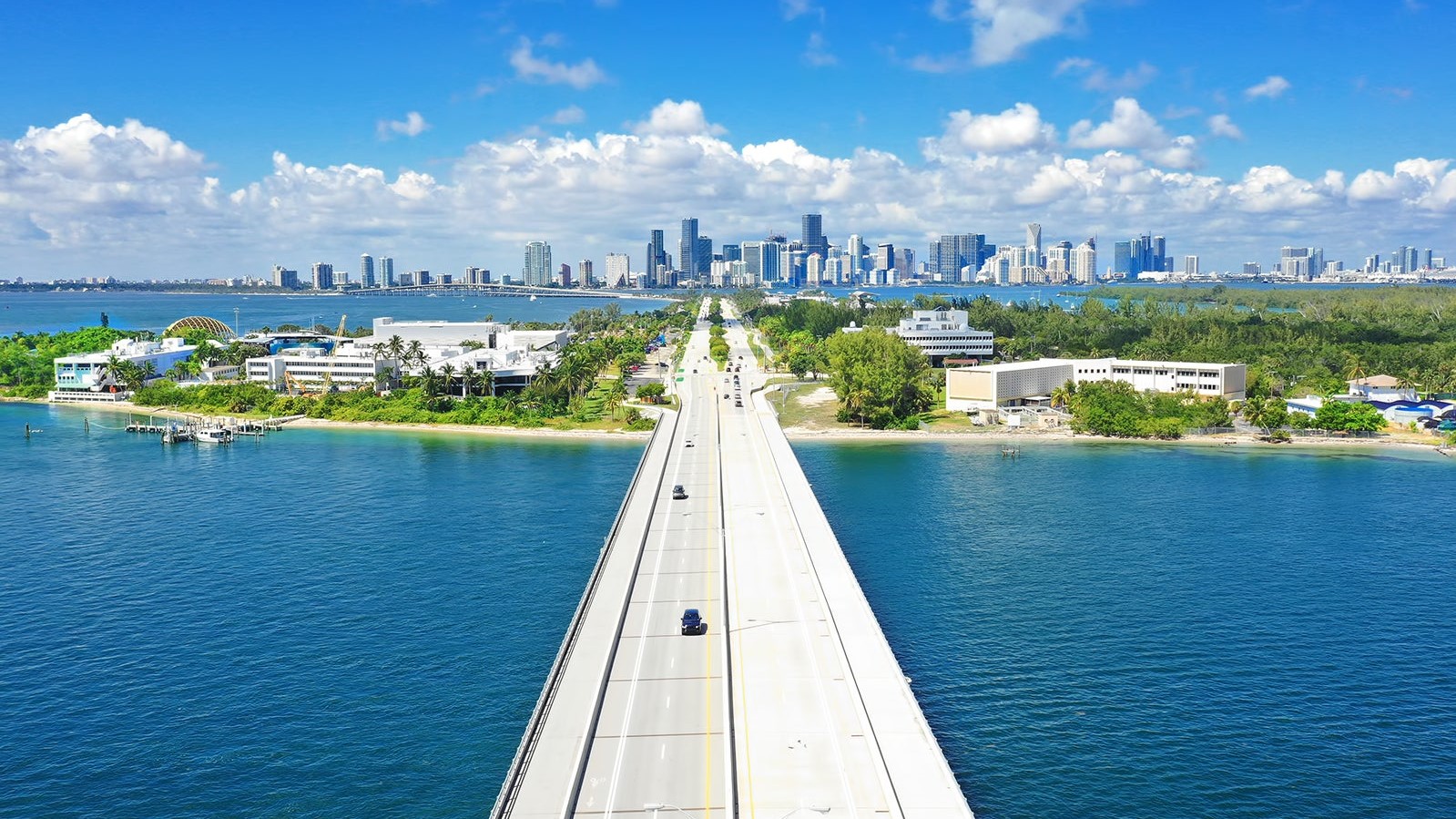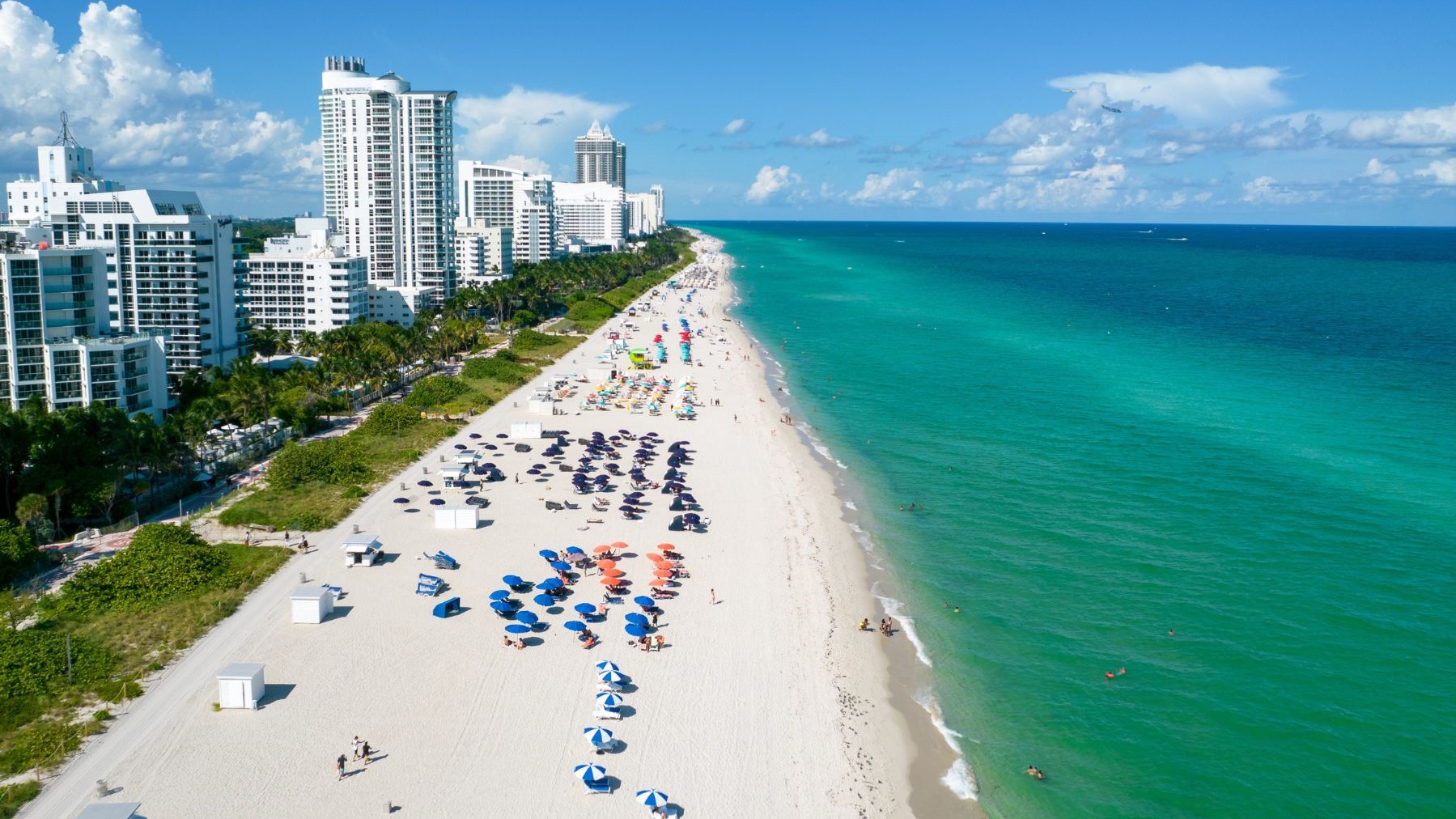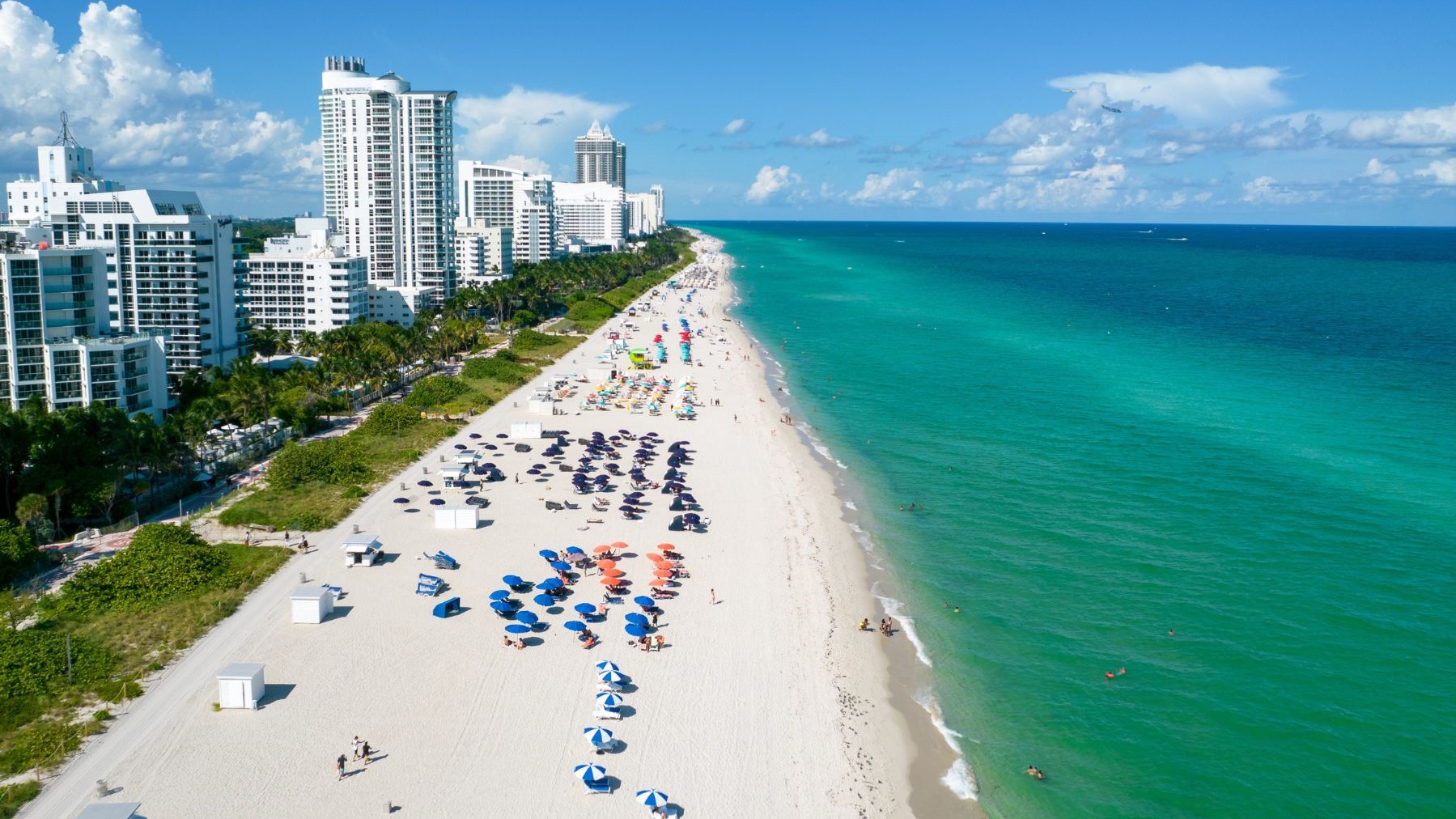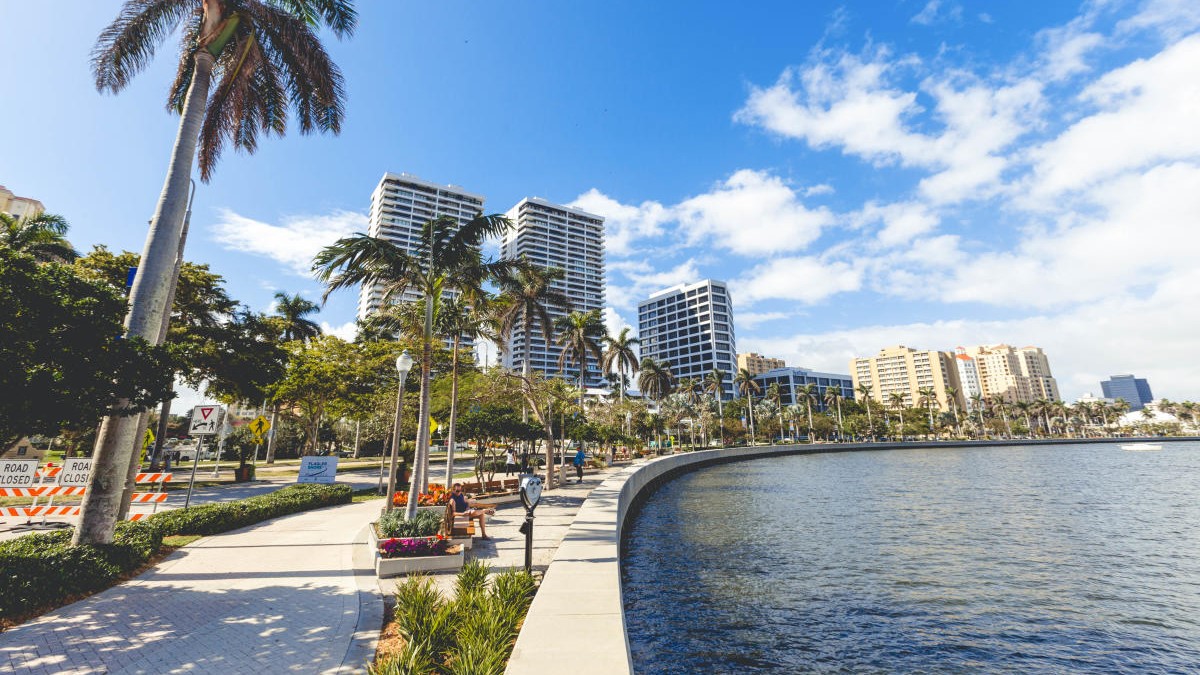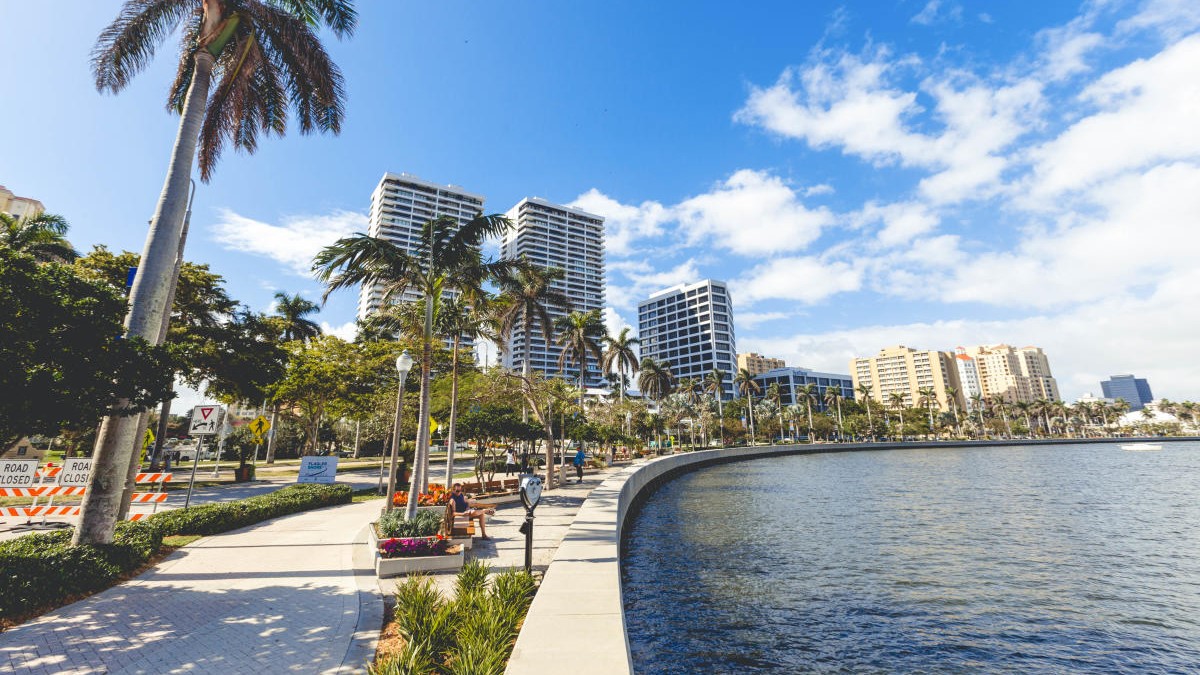 Florida's Gold Coast extends along the Southeast Florida region from Miami to Palm Beach bordering 60 miles of the beautiful Atlantic ocean. The Gold Coast is so-called because centuries-old coins have washed up here from Spanish Galleons. With its sun-kissed beaches, beautiful nature and cool cities, you can't help but feel high on life!
Why Gold Coast
Pristine sun kissed sandy beaches
Stunning Atlantic shore lines for miles on end
Amazing Cities with luxurious resorts
Nature Reserves and National Parks
Cool bars and restaurants
Waterways and Boardwalks
Waterparks, Zoos, Theatres, Tourist attractions everywhere!
Vacation destinations on Gold Coast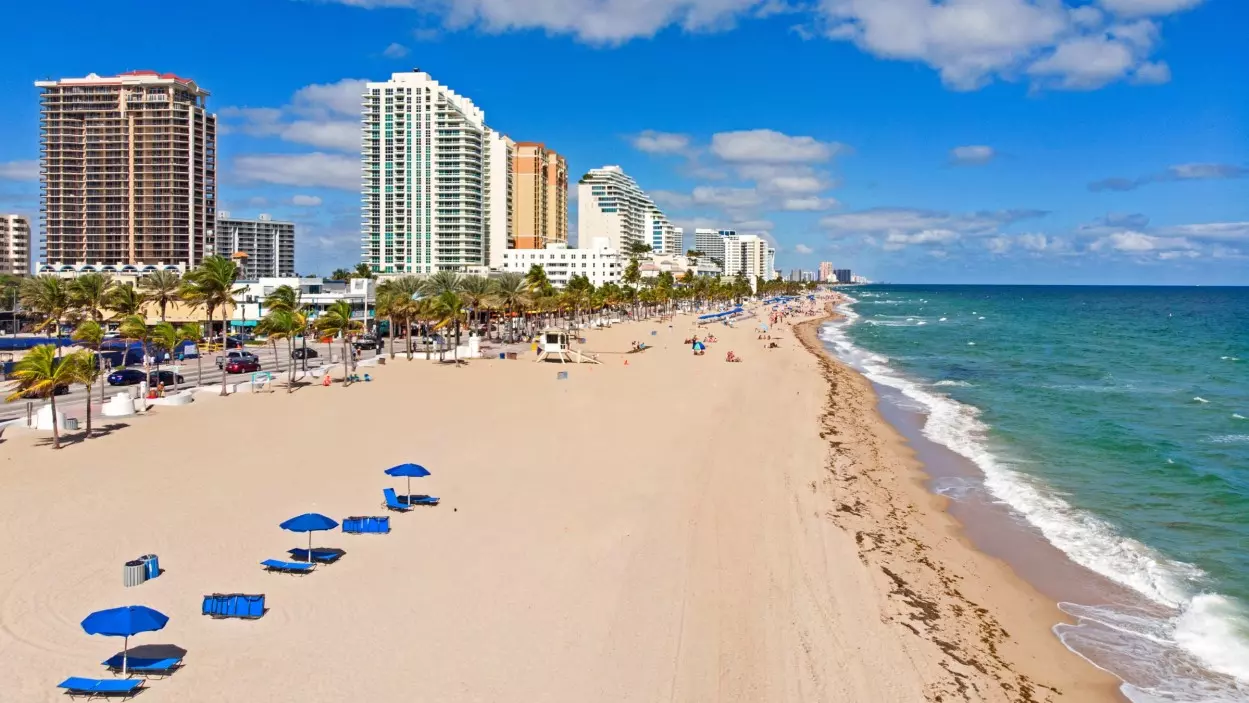 Fort Lauderdale
Show on Map
Map
Fort Lauderdale is famous for its beaches, arts, culture and events. From shopping on Las Olas Boulevard to gondola rides on the canals, to a historic riverfront, this is .the "Venice of America." Las Olas Boulevard is arguably the most famous street with its visually pleasing architecture and alfresco dining options.
Not to be missed are the historic districts and a trip aboard Fort Lauderdale's water taxi providing a prime view of the mansions and yachts dotting Millionaires Row. Stop at the Stranahan House, a preserved 1900s home furnished with antiques of the era. Or "follow the red brick road" of the Fort Lauderdale Riverwalk, the landscaped park, to the Arts and Entertainment District.
Just two miles north of Port Everglades, you can experience Fort Lauderdale's landscaped beachfront promenade, with its signature white wave wall and paved brick path, and, across the street, luxury hotels.
Trying to stay fit? Dive into the Atlantic for a swim, or enjoy a workout and healthy fare at a resort spa. For some adventure, head westward for an airboat into The Everglades. Plan your visit at Visit Lauderdale.
Read more
Villas, Hotels & Apartments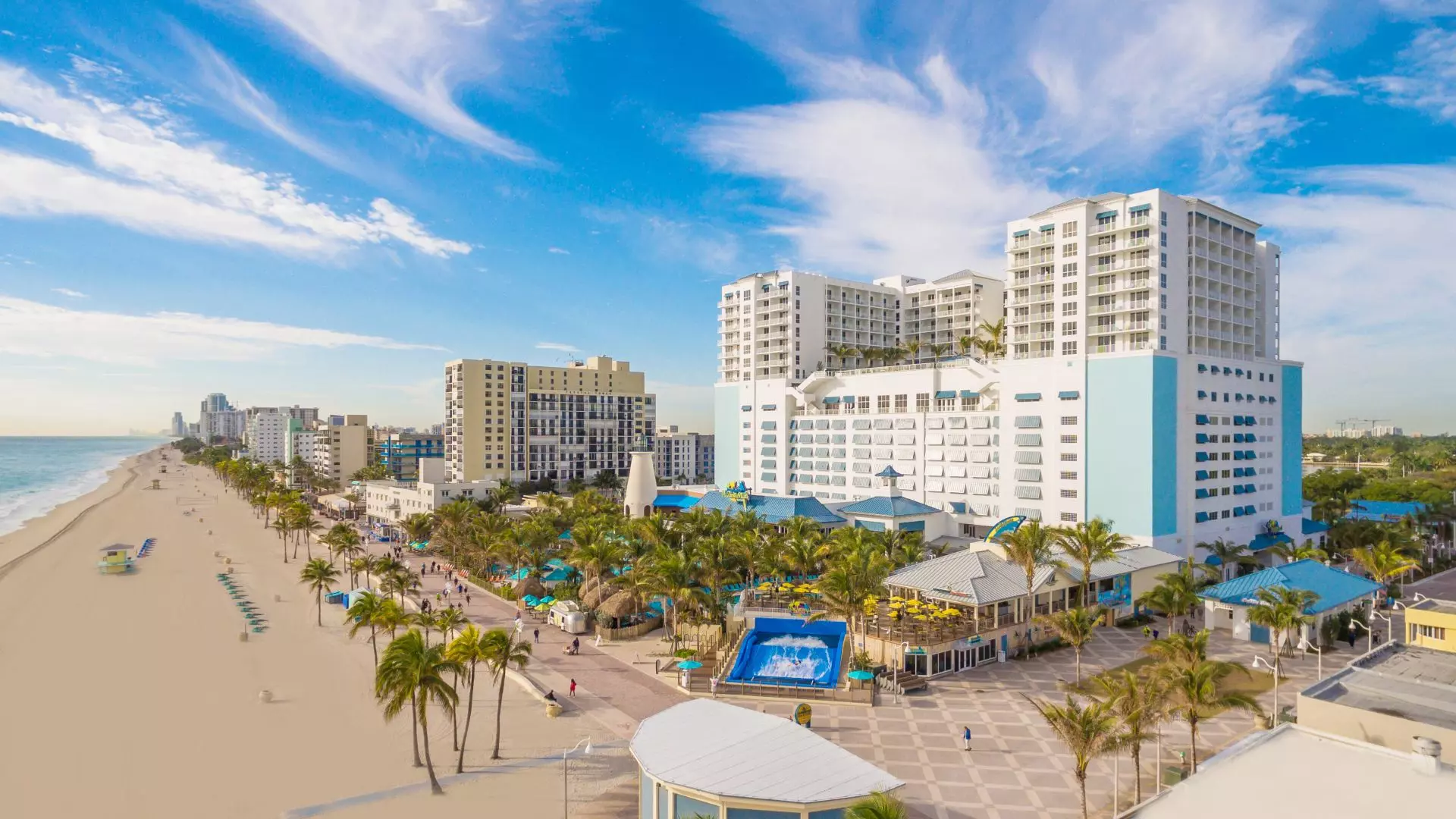 Hollywood Beach
Show on Map
Map
Nestled between Miami and Fort Lauderdale, Hollywood, Florida is known for its beautiful stretch of beach, perfect for a beach vacation. With oceanfront hotels and resorts, you will find the perfect type of accommodation for a weekend getaway or staycation along with year long activities, water sports, and live music.
You will find unique shopping, beachfront restaurants and bars along Hollywood's Broadwalk. This one-of-a-kind Hollywood Beach Broadwalk is a promenade that stretches nearly 2.5 miles along the Atlantic Ocean. Named one of America's Best Beach Boardwalks by Travel + Leisure magazine, this brick-paved thoroughfare hosts pedestrians, joggers, bicyclists, rollerbladers, and millions of visitors every year.
The promenade also features the Hollywood Beach Theatre, a children's water playground at Charnow Park, public art displays, and many other attractions. Hollywood Beach also offers dozens of luxury hotels and condominiums such as the Diplomat Resort & Spa Hollywood, Trump Hollywood, and Margaritaville Hollywood Beach Resort.
To make it easy to experience everything the city has to offer, the Hollywood Sun Shuttle is available to take you around the barrier island, and to and from the Beach to Downtown Hollywood. A ride on this on-demand shuttle service is $1 per person, per ride.
Many people enjoy a variety of water activities on Hollywood Beach and it's easy to see why. Enjoying water activities on Hollywood Beach.
Read more
Villas, Hotels & Apartments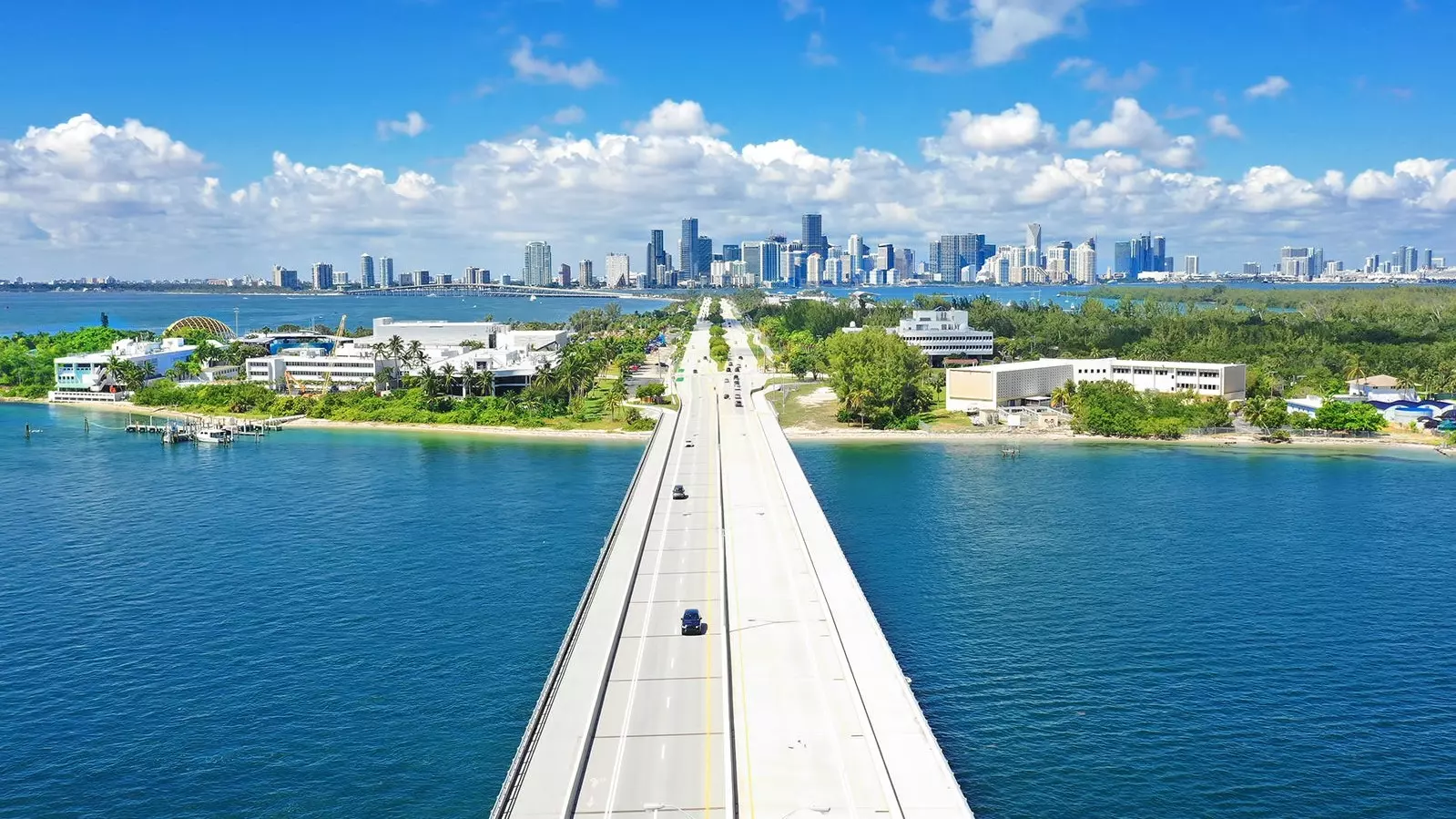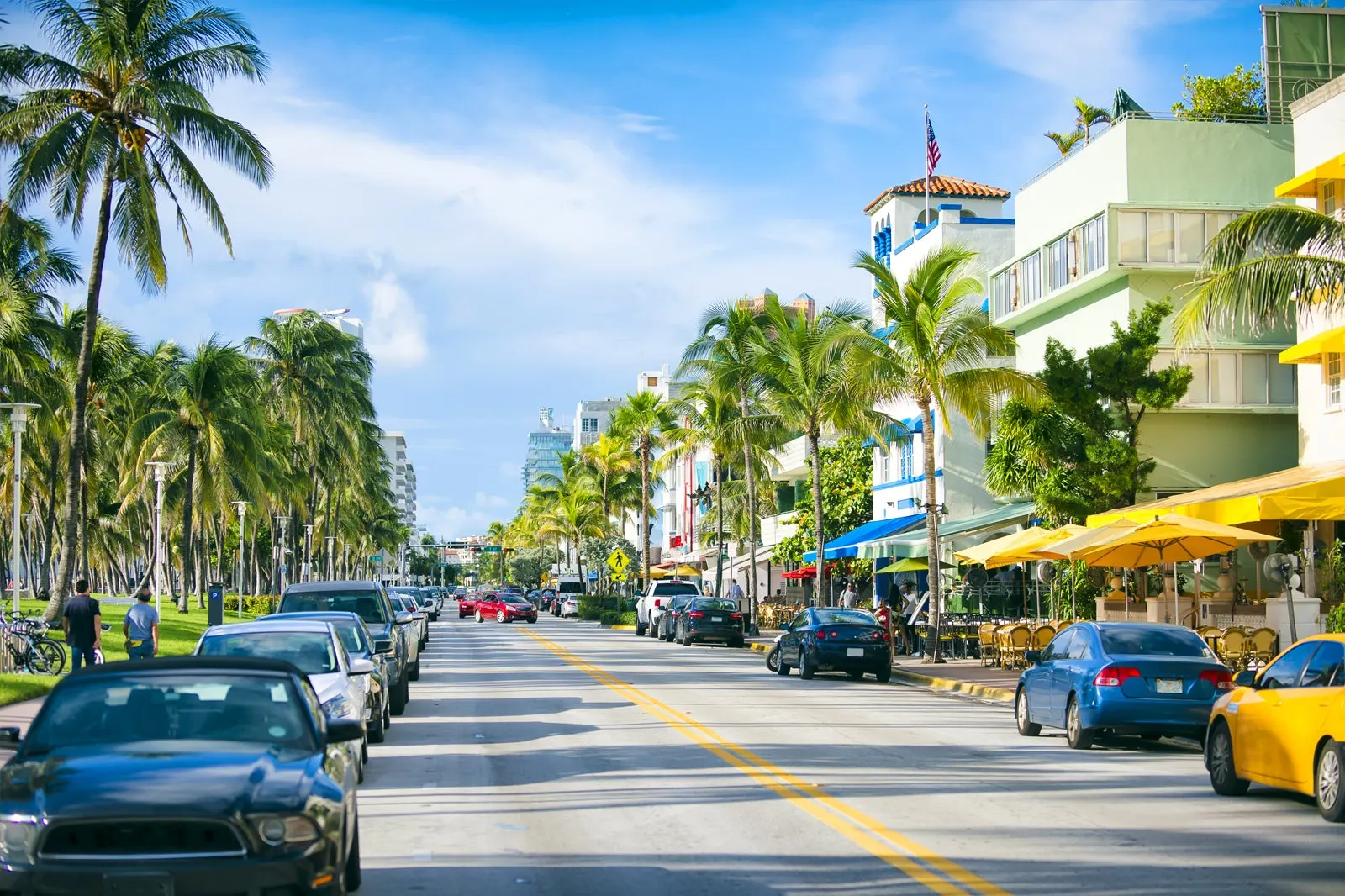 Miami is one of Florida's most popular vacation spots. Though destinations are often said to offer something for everyone the Miami area does indeed offer multiple enticements for all from the trendy nightlife of South Beach to the eye candy of the Art Deco district, the bustle of Calle Ocho and energy of Little Havana.
Renowned for its outstanding weather and seemingly endless stretch of pristine white sand, Miami attracts a variety of holidaymakers, from high profile celebrities to families seeking sunshine.
Soak up the city's iconic nightlife and discover the world's largest collection of 1930s and 1940s art deco architecture in the beautiful South Beach area. With its lengthy boardwalk, where people on rollerblades and bicycles cruise past oceanfront hotels, South Beach is everything you'd expect from Miami.
Miami is also home to the world's biggest and busiest cruise port: the Port of Miami.
There are seemingly endless shopping opportunities in modern, sprawling malls and the quiet, personal attention offered by the family-owned shops of Coconut Grove and many other corners of the region.
Read more
Villas, Hotels & Apartments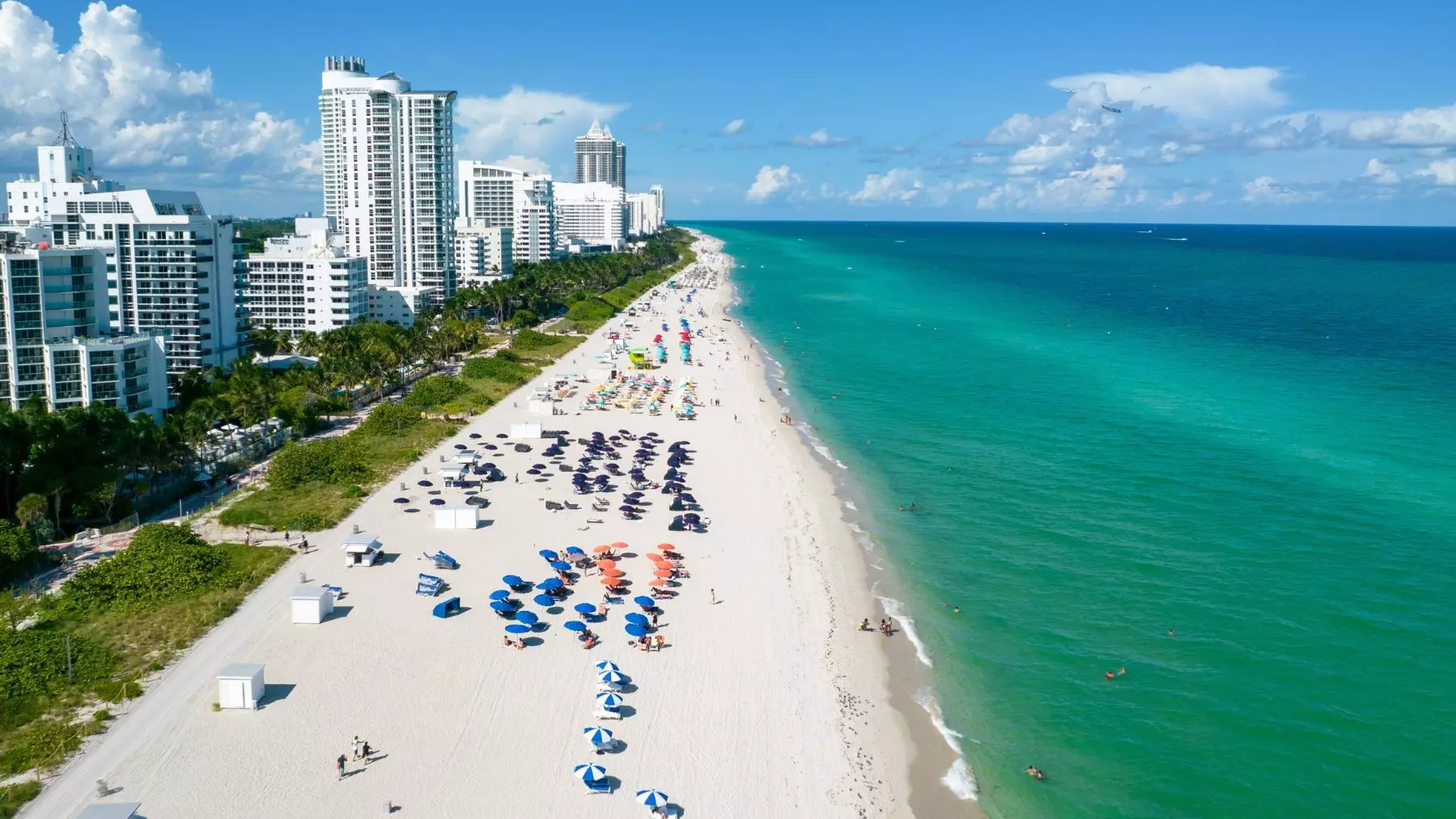 Miami Beach
Show on Map
Map
Miami Beach is a south Florida island city, the strip between South Beach and North Beach, connected by bridges to mainland Miami. Wide beaches stretch from North Shore Open Space Park, past palm-lined Lummus Park to South Pointe Park.
The southern end, South Beach, is known for its international cachet with models and celebrities, and its early-20th-century architecture in the Art Deco Historic district with pastel-coloured buildings, especially on Ocean Drive
The South Beach Art Deco District is a whimsical collection of more than 800 architecturally protected buildings in Miami Beach from the 1930s and 1940s – a definite must-see.
Regardless, be sure to go for a beachside stroll!
Read more
Villas, Hotels & Apartments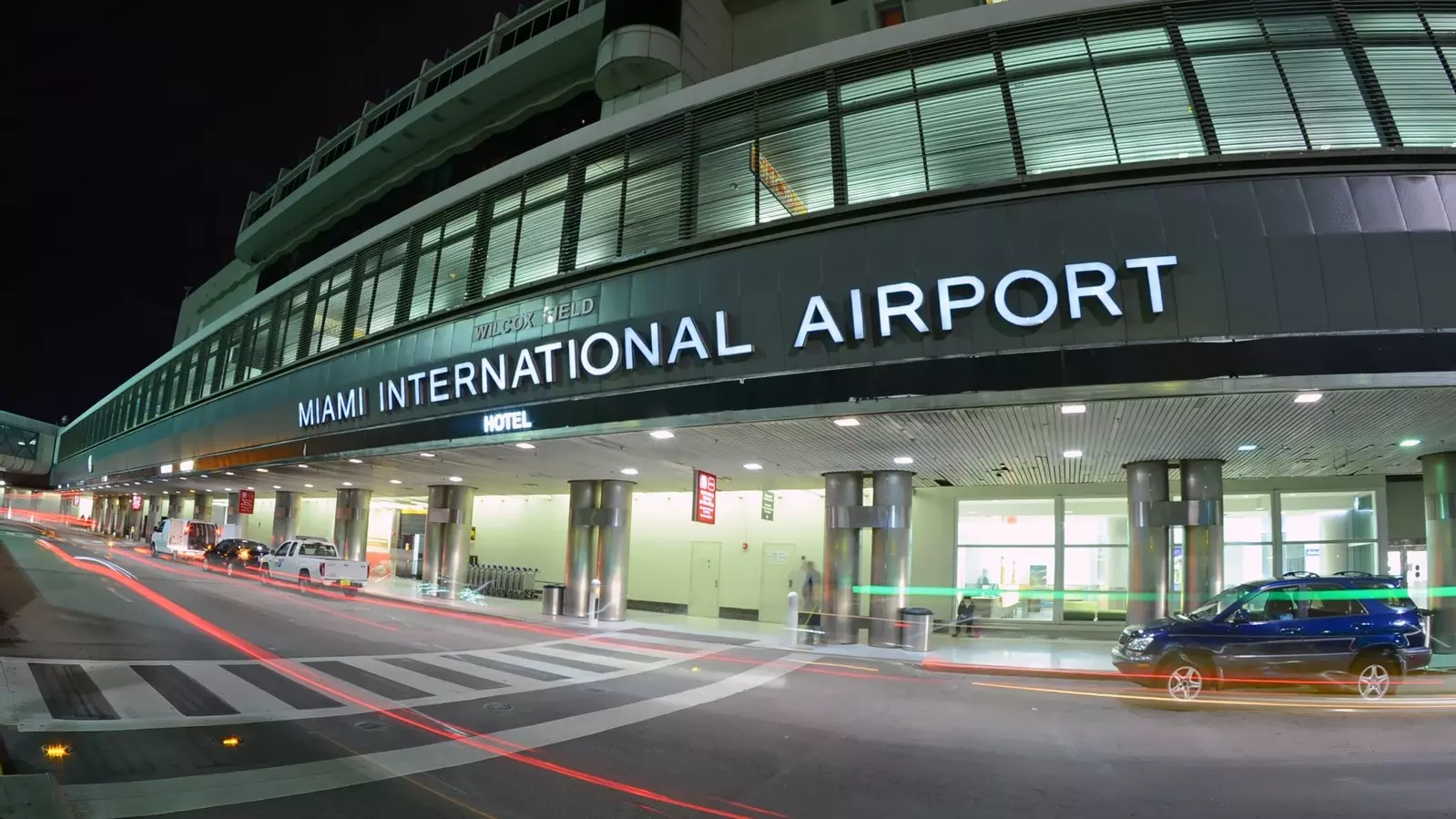 Miami International Airport
Show on Map
Map
Miami International Airport (MIA) is located on 3,230 acres 8 miles northwest of downtown Miami and is the 2nd busiest Airport in the USA for international flights. Inside the Airport at Concourse E terminal is the Miami International Airport Hotel offering guest rooms with sound-proof windows, restaurant and free Wifi.
Read more
Villas, Hotels & Apartments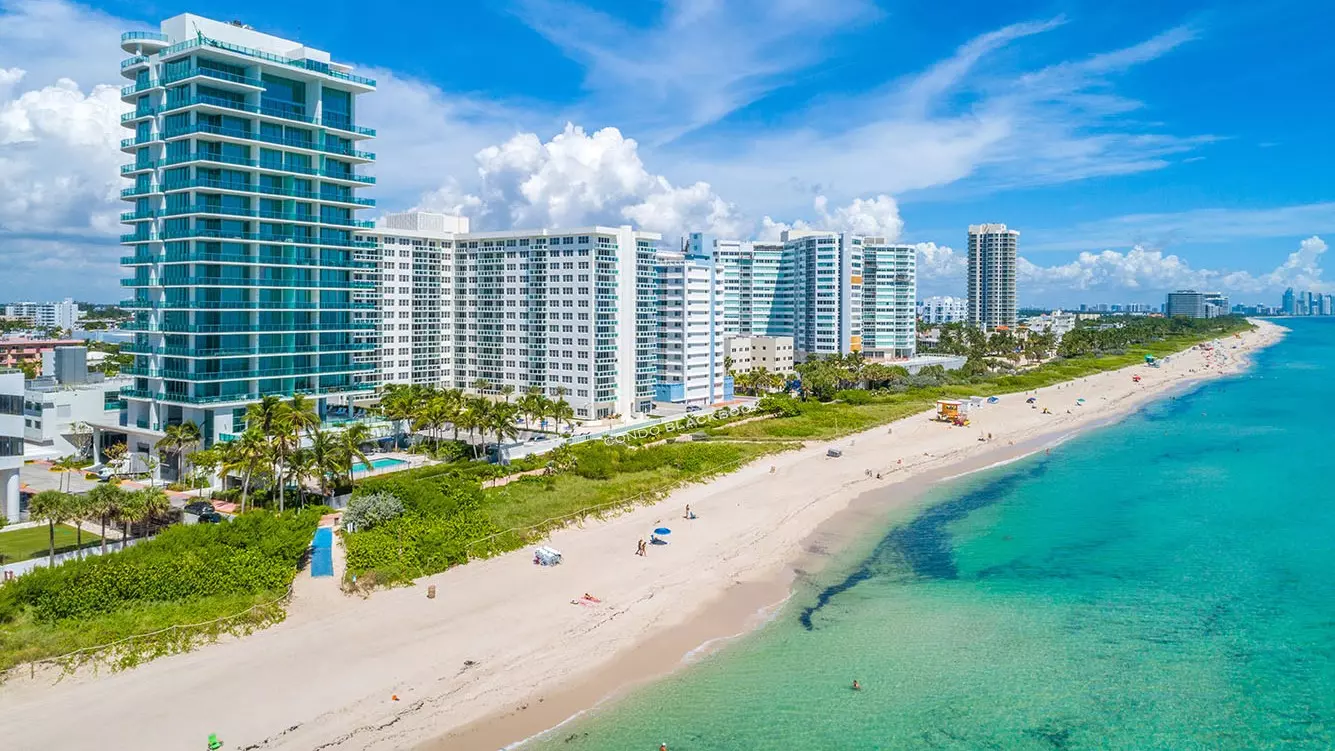 Miami North Beach
Show on Map
Map
Relaxed Miami North Beach is located midway between the city of Miami and Fort Lauderdale stretching from 60th Street up to the town of Surfside with its striking architectural style that is Miami Modernism (MiM). The broad sandy beach here is alluring and chances are you'll have fewer people to share it with.
A highlight of this family-friendly district is North Beach Oceanside Park, and this nine-block green space is a great place to begin your exploration. Little ones can play games under a canopy of shade trees near grassy dunes, or wade in warm waves mere steps away. There's convenient parking, several barbecue grills and picnic benches for meals al fresco.
The park is also a convenient place to pick up the oceanfront Beach Walk, a flat paved path that connects North Beach with Mid Beach and South Beach, eight miles away. Visitors will be happy to stroll North Beach streets, admiring the swooping curves and striking lines of its iconic MiMo buildings.
In North Beach your palate can embark on a trip around the world in just a few blocks with its many restaurants offering varied types of cuisines from around the globe.
Read more
Villas, Hotels & Apartments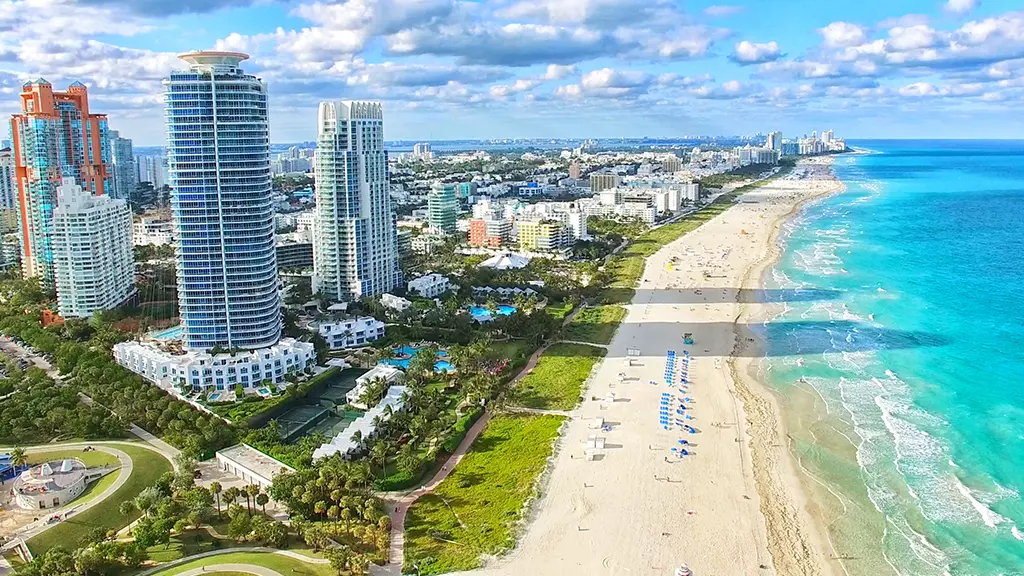 Miami South Beach
Show on Map
Map
The South Beach neighbourhood of Miami Beach fairly glitters with nightlife: all day long. It's trendy, quirky and – watch out for that guy on roller skates – just a fun place to be. South Beach attracts the rich, famous and youthful, but it now is recognized around the world as worthy of a stay or a visit by everyone.
Enjoy the beach or South Beach's historic Art Deco architecture or the fine oceanside dining – all of it in a single day. Don't miss Haulover Park for fishing, tennis, golf and bicycle rides. Miami Beach's South Beach – you have to experience it for yourself.
Read more
Villas, Hotels & Apartments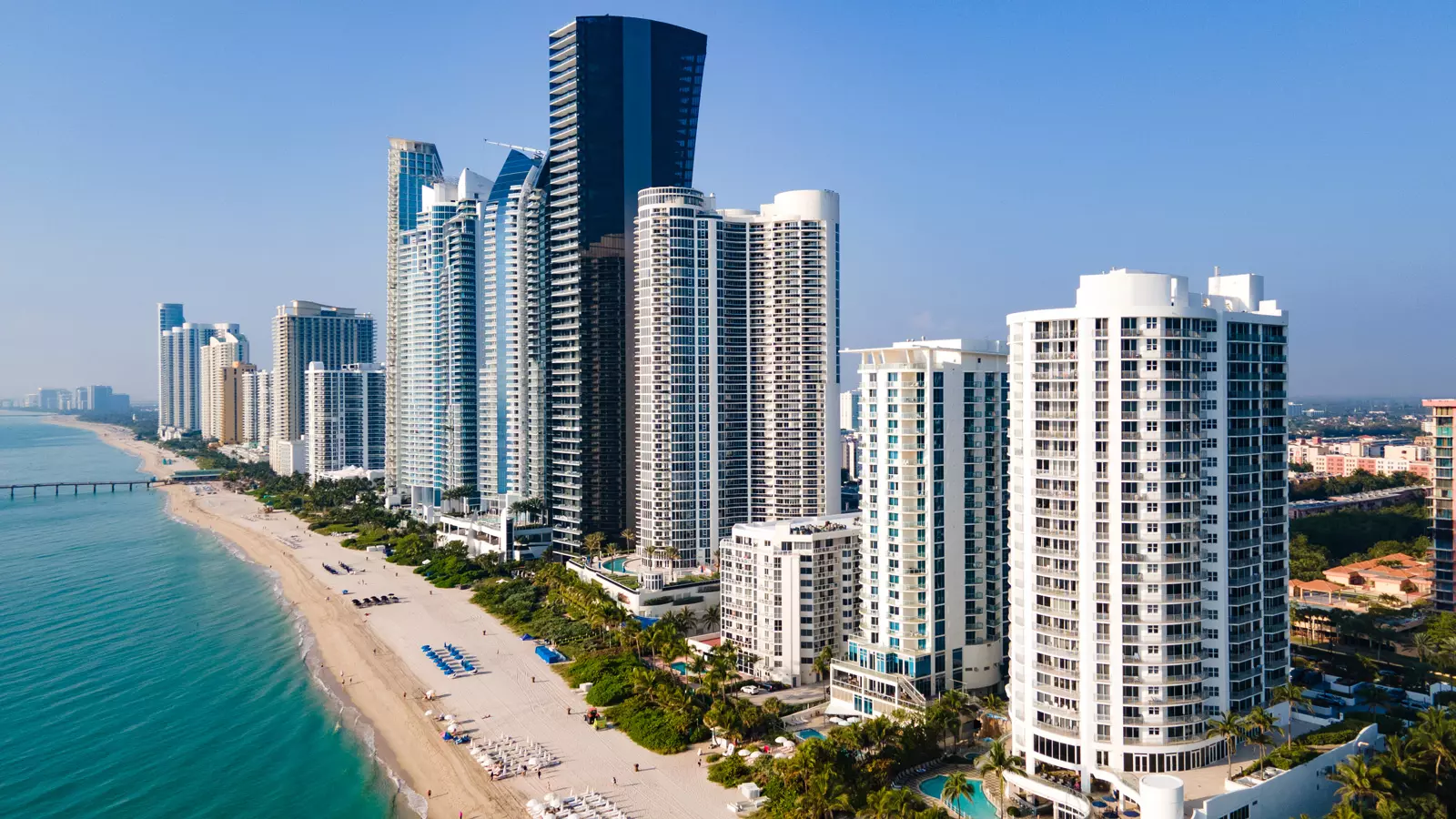 Sunny Isles Beach
Show on Map
Map
Tucked between the Atlantic Ocean on the east and the Intracoastal Waterway on the west, Sunny Isles Beach is just north of Miami Beach and south of Fort Lauderdale's sleek, palm-lined boulevards, a perfect destination for leisure and business travellers with its stunning beaches, warm climate and crystal clear waters.
It's a perfect place to relax and unwind. Visitors to Sunny Isles can enjoy a variety of water sports such as jet skiing, parasailing, and paddleboarding.
Sunny Isles Beach is a place of world-renowned restaurants, nightclubs, theatres, cultural destinations and, most notably, the beaches. Sunny Isles Beach boasts one of the Miami area's most stunning oceanfront vistas, with miles of gorgeous white sand, pristine public parks and plenty of places to play.
Easy access to museums, shopping, spas, sports stadiums, golf, tennis, boating, and diving are all part of Sunny Isles Beach's appeal.
Read more
Villas, Hotels & Apartments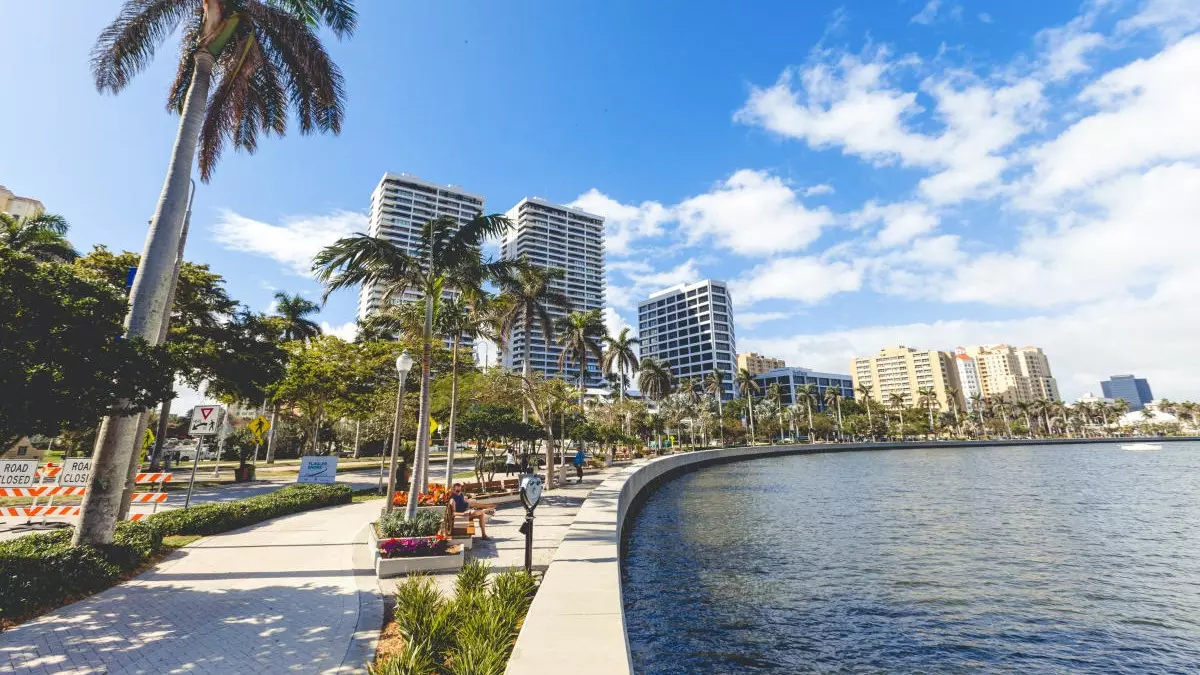 West Palm Beach
Show on Map
Map
Exquisite shops, fine dining, Broadway quality shows, world-renowned art museums and more await the fortunate visitor to West Palm Beach. Located along Florida's Atlantic Ocean coast, West Palm Beach offers year-round excitement within easy reach of smooth-sand beaches and some of the nation's most enticing waterways.
If you want to see some of the nation's top musical entertainment, time your visit for SunFest Florida's largest waterfront music festival.
And downtown West Palm Beach is home to four retail and entertainment districts: Clematis Street, The Square, Northwood Village, and Antique Row. These vibrant pieces of West Palm Beach are lined with fashionable bars, nightclubs, boutiques and collectables.
At Tanger Outlets, you'll find high-end retail at low cost.
Also of note in West Palm Beach are the Norton Museum of Art, which offers sculpture and other masterworks, the Palm Beach Zoo, and events at the downtown Kravis Center for the Performing Arts.
Read more
Villas, Hotels & Apartments